USA Storm Chasing Expedition - 01 May, 2009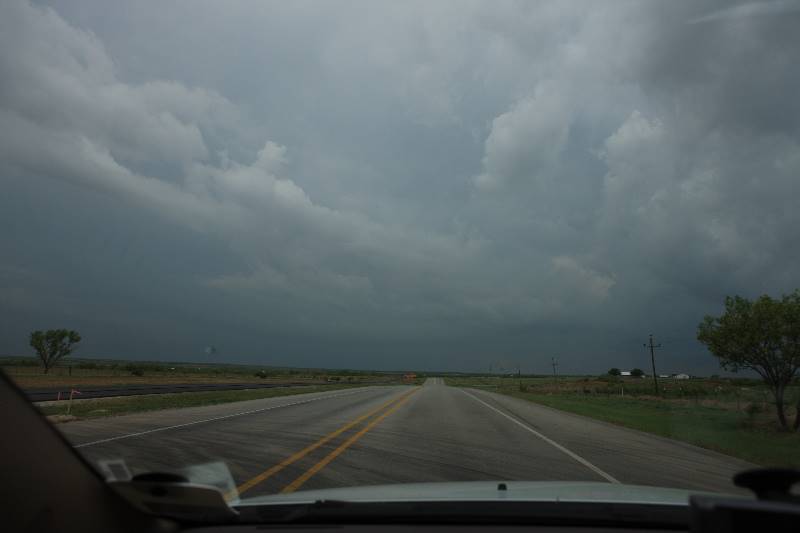 Another day in Tornado Alley.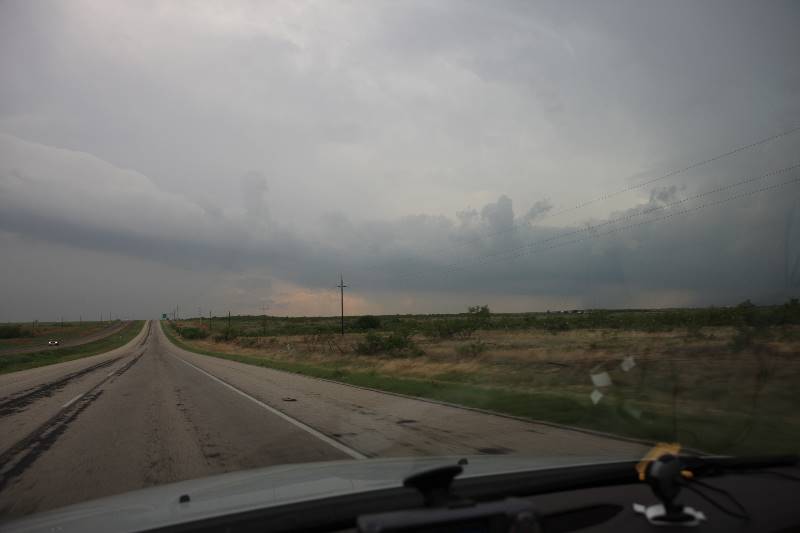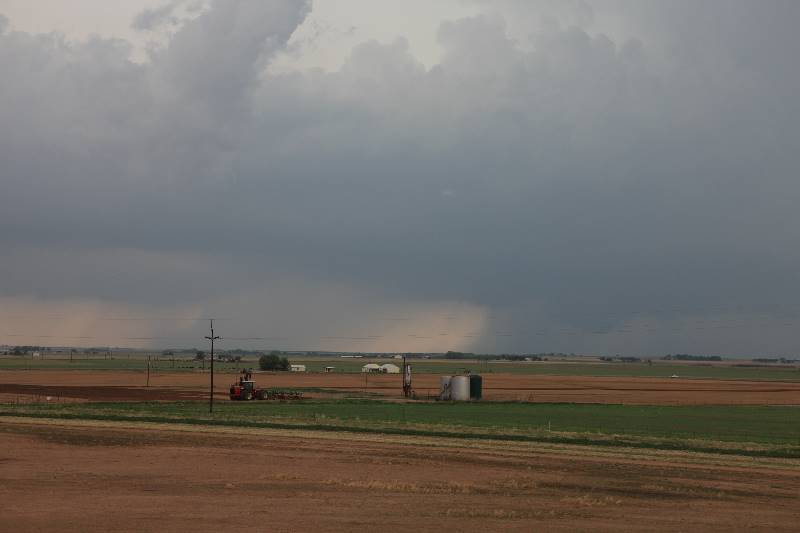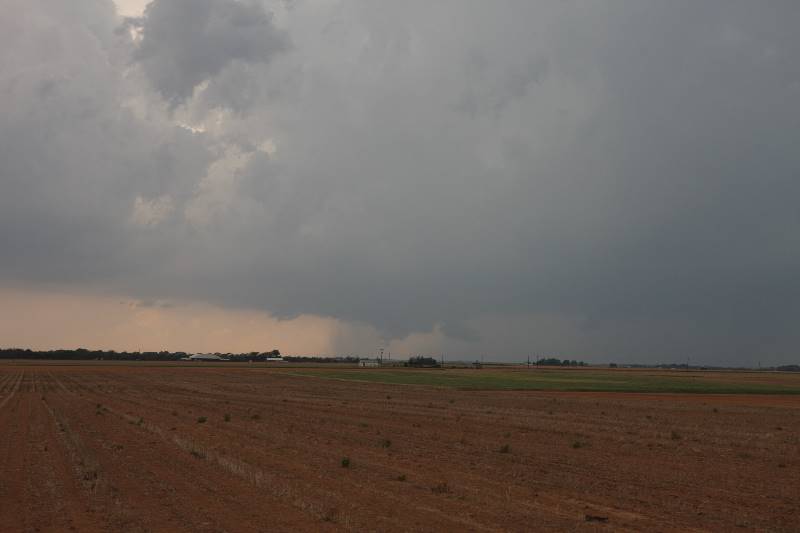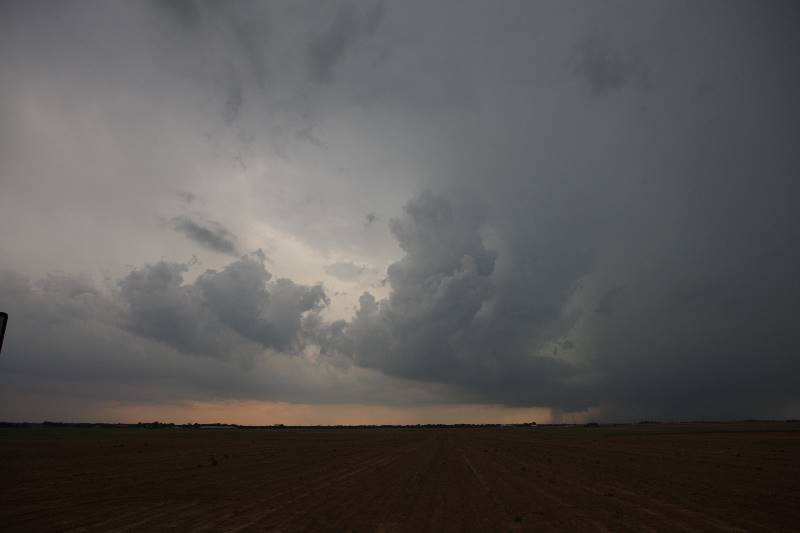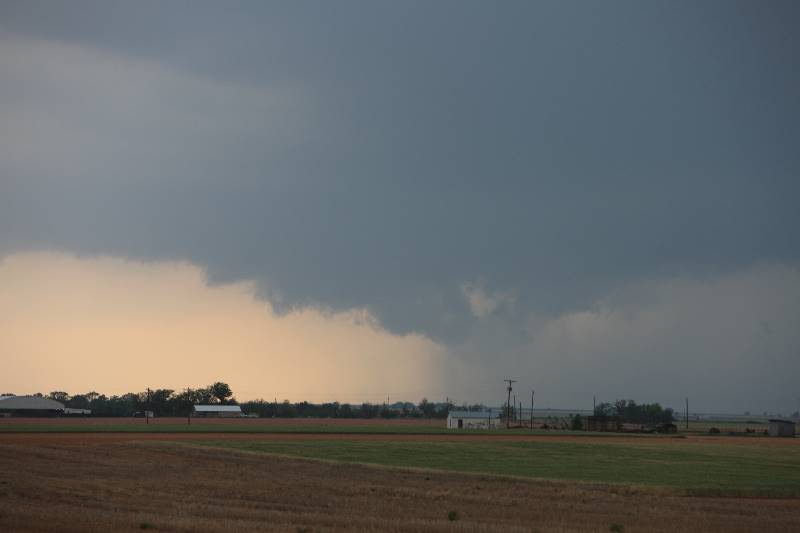 Wall cloud starting to form.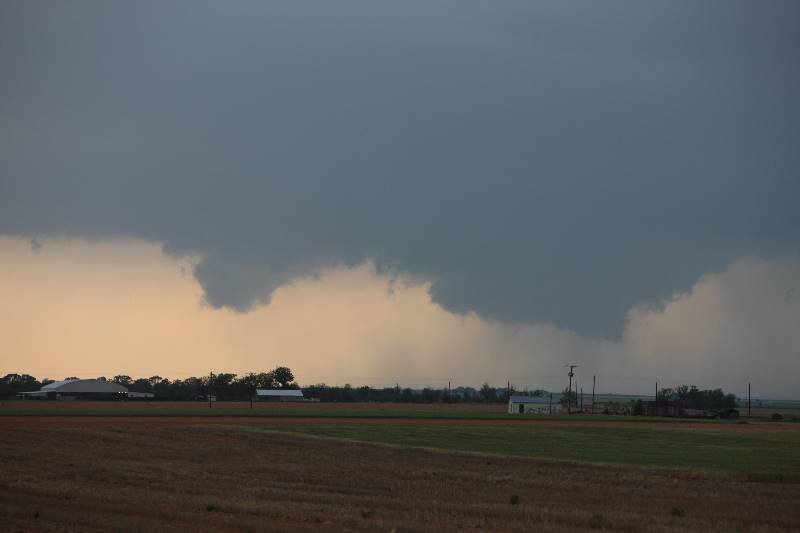 Rotation is present, but no confirmed tornado.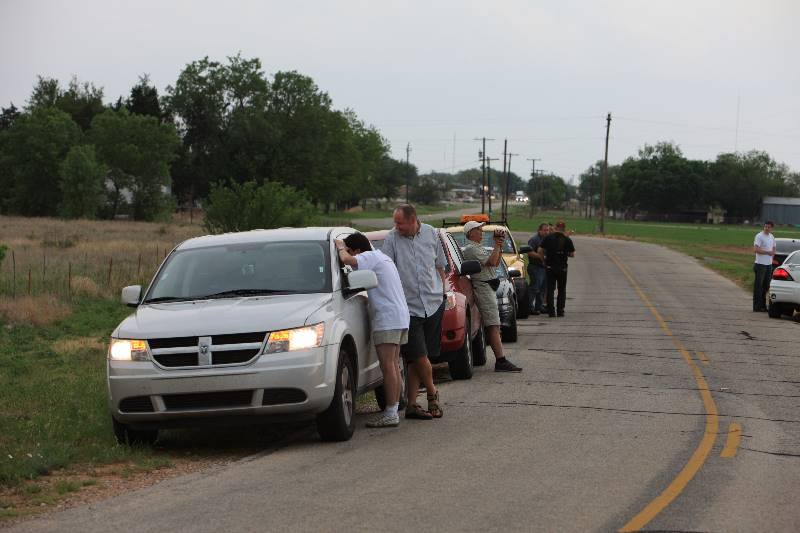 Other chasers, some of them from Austria in Europe.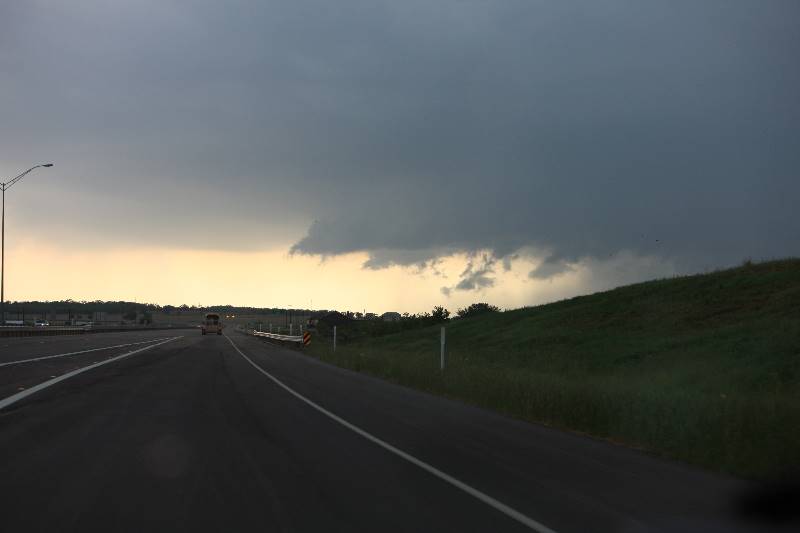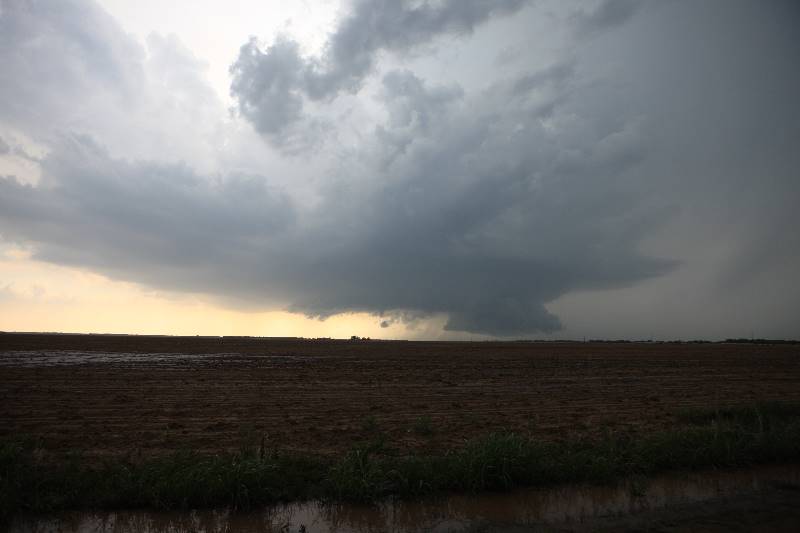 Nice structure shot.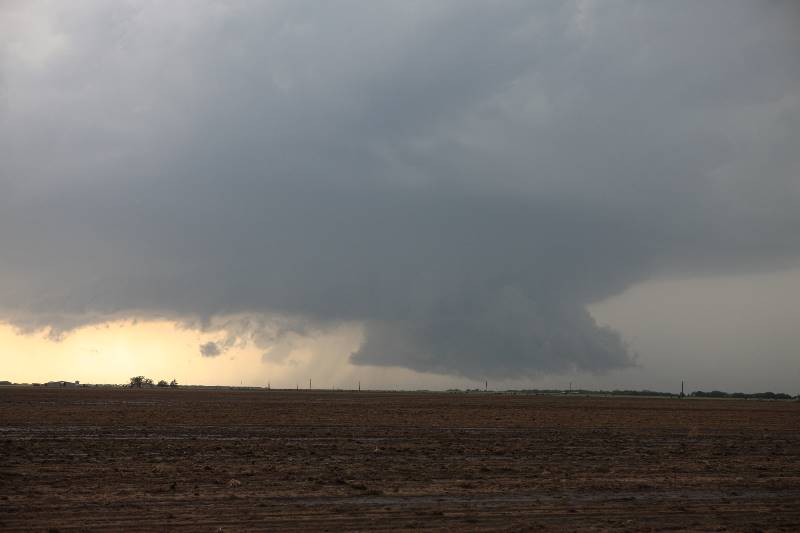 Rotating wall cloud.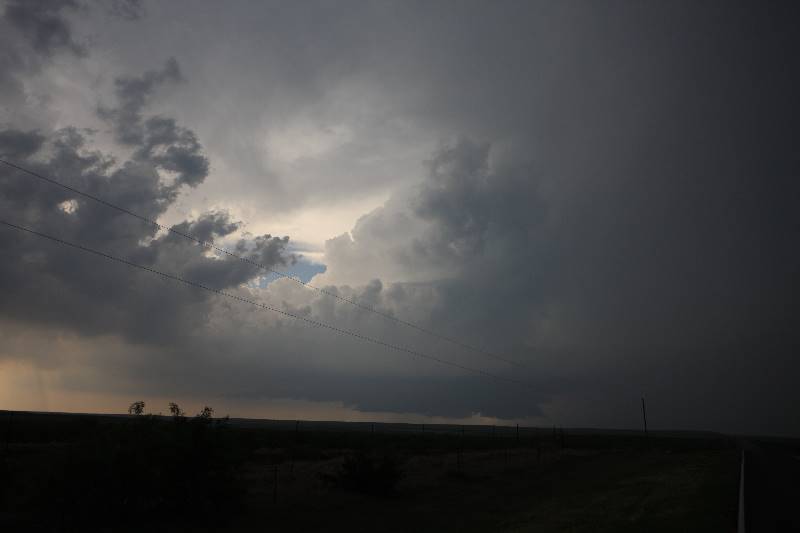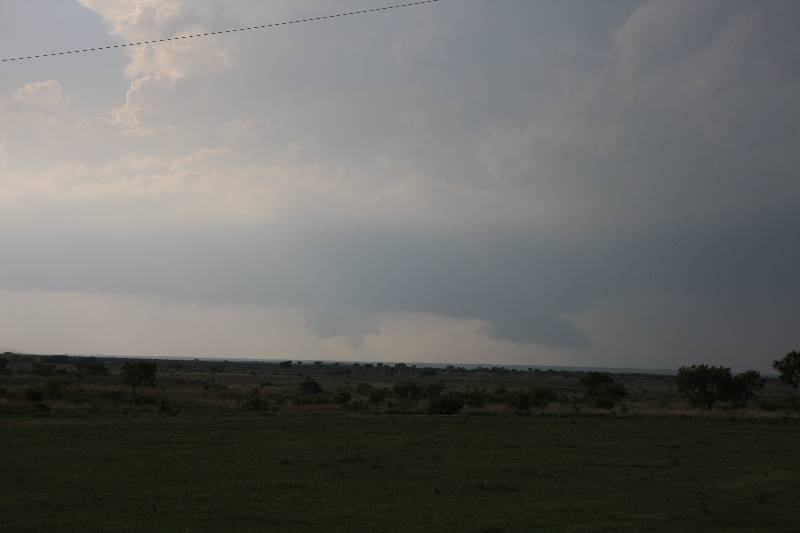 Penny sized hail stone actually fell 10kms from the storm core at this location.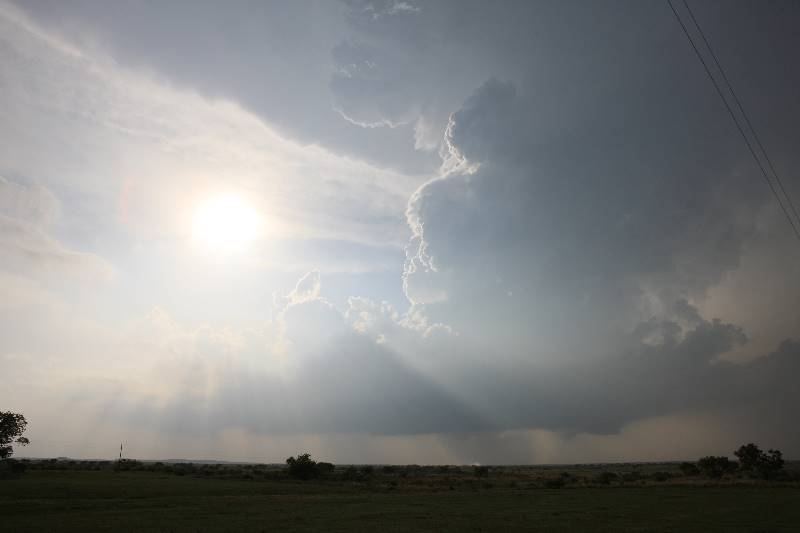 Nice structure shot.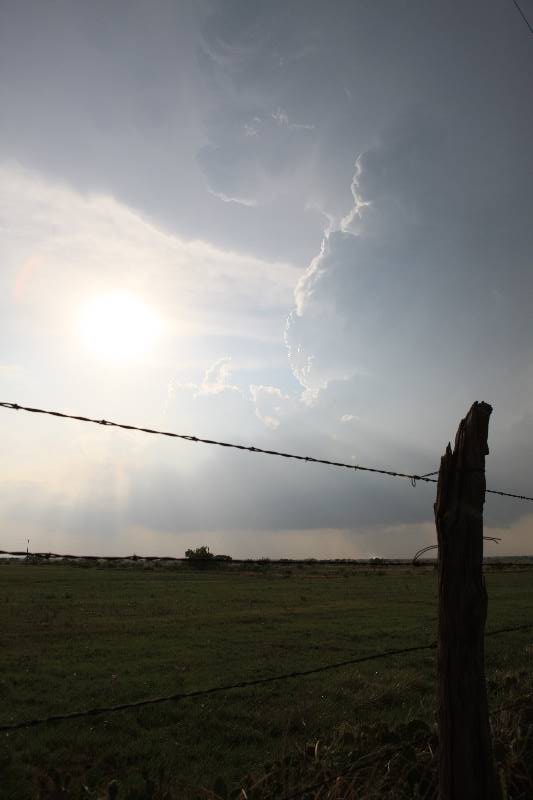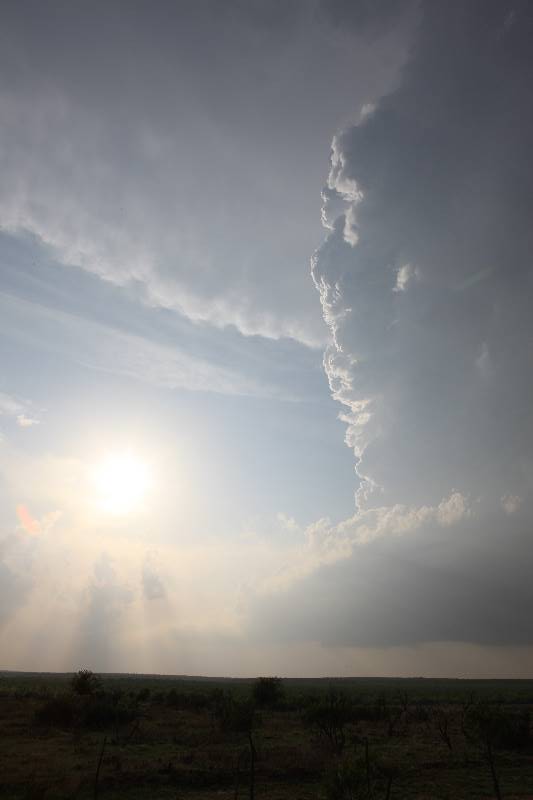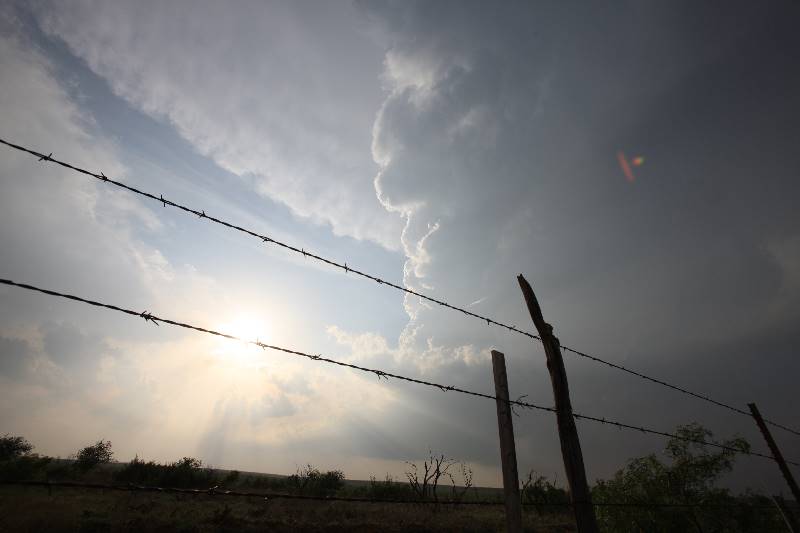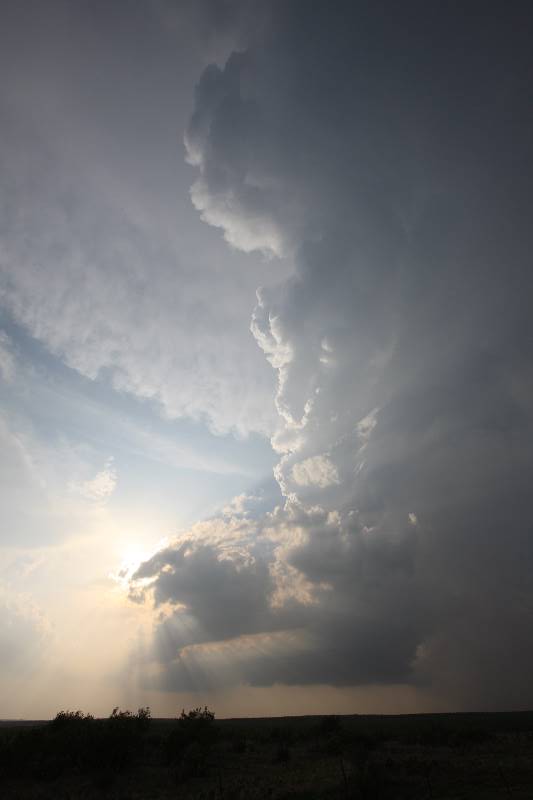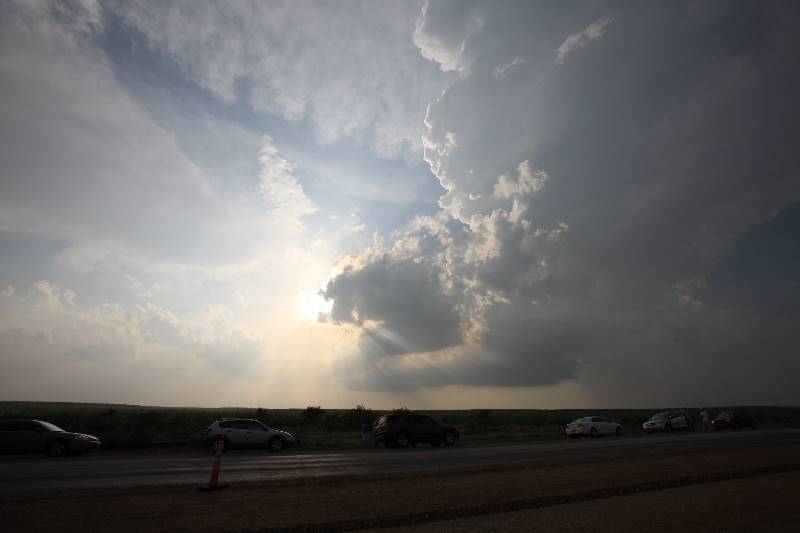 Storm chaser everwhere.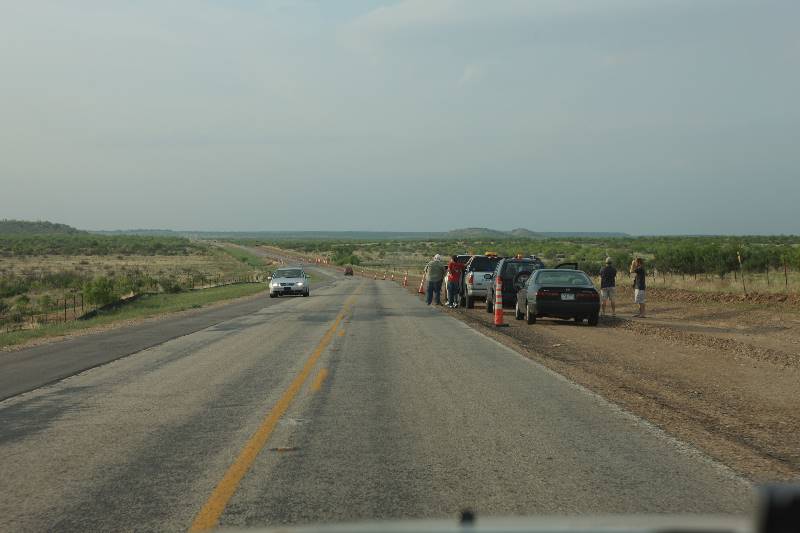 s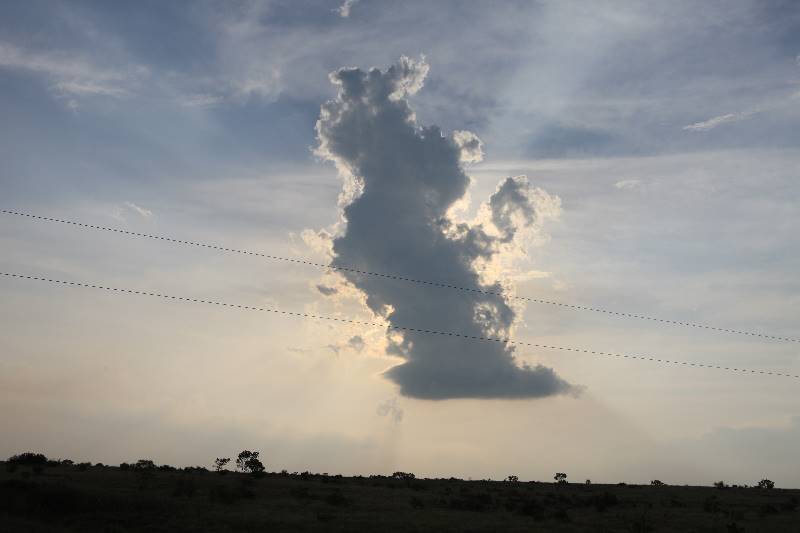 Storm dying out.. This was the updraft 20 minutes ago..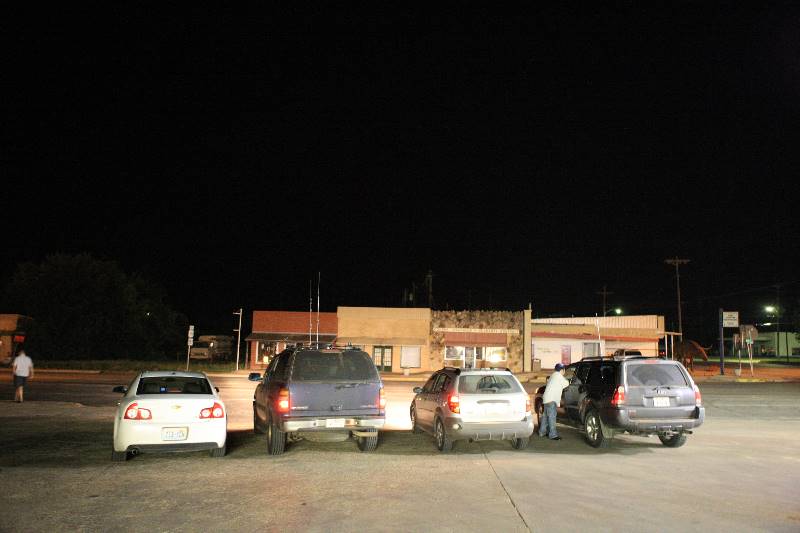 Storm chaser convention at 9.30pm.. In a petrol station.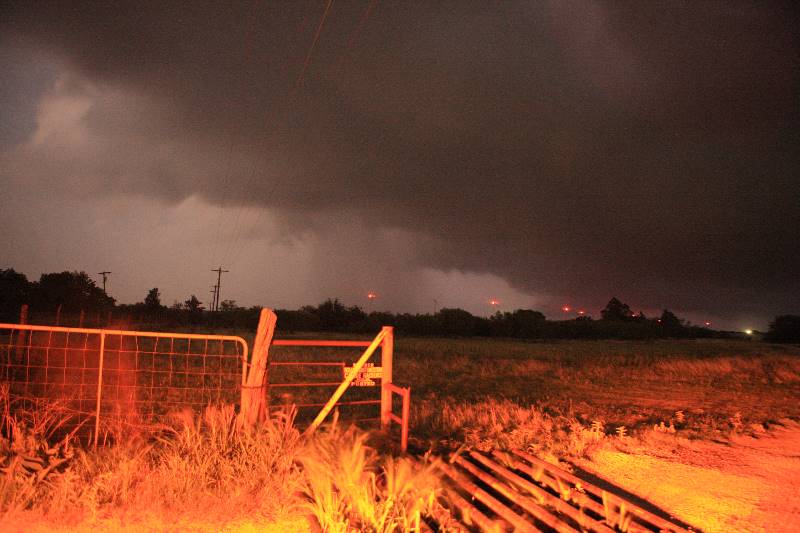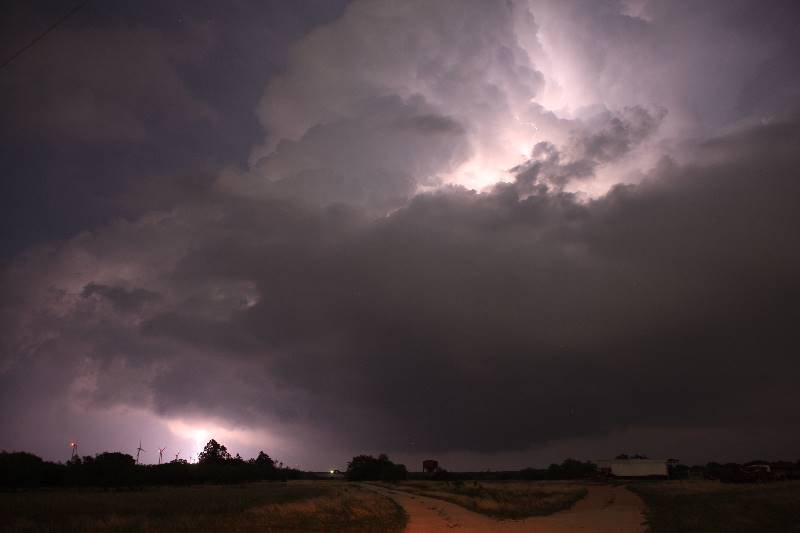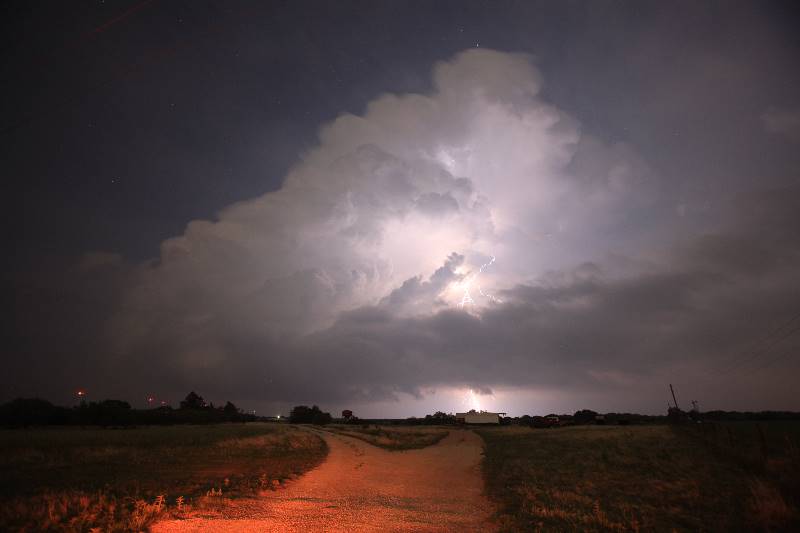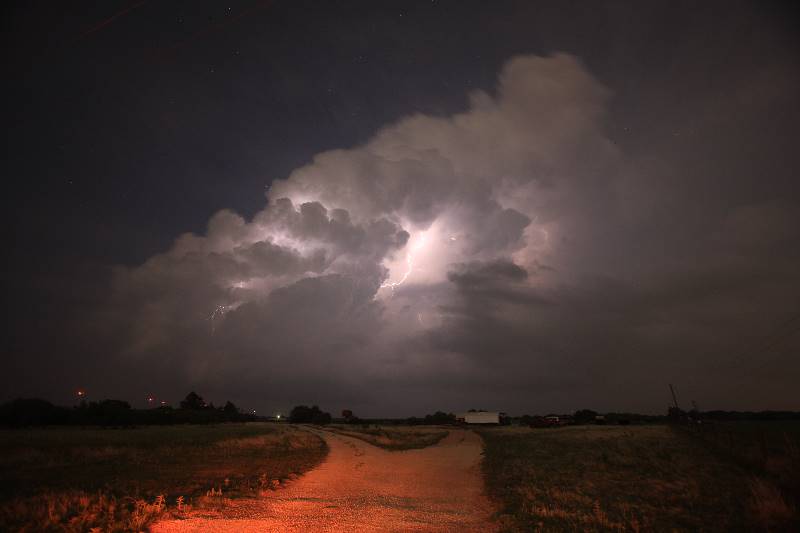 RADAR IMAGES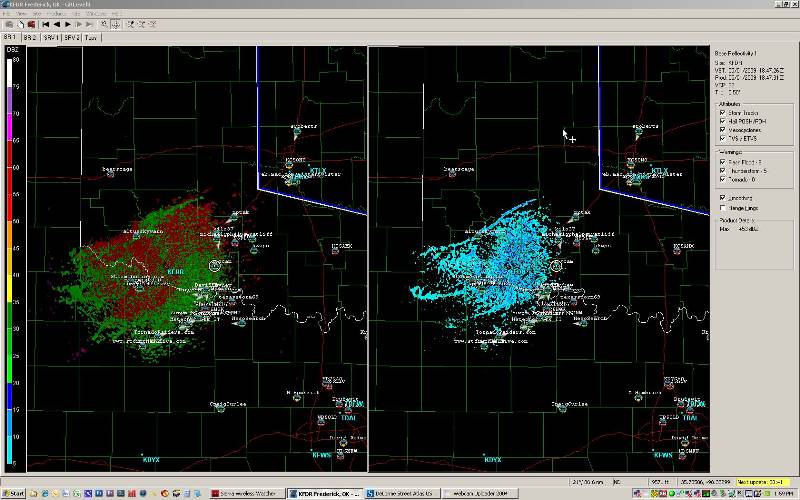 Storm chasers can be seen positioning themselves.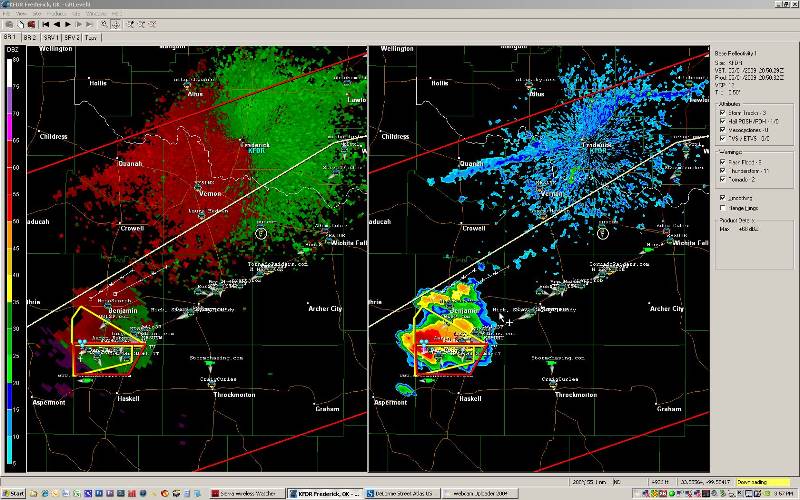 A cell has fired up.. Tornado warned.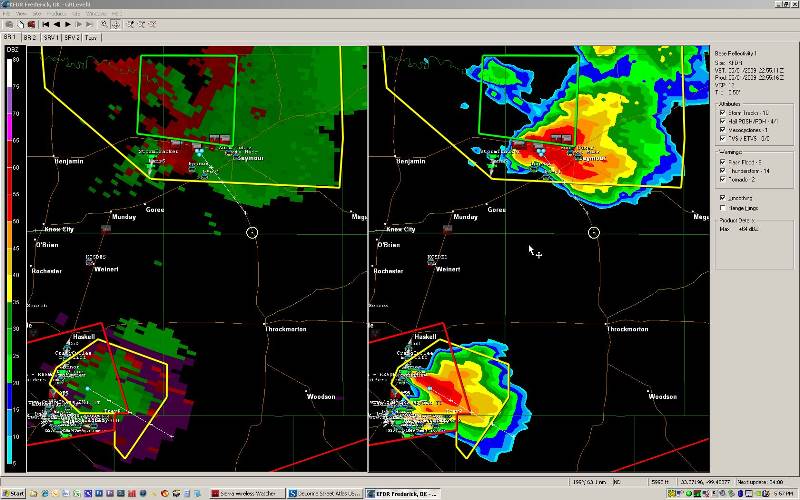 Two cells.. I'm going for the north one.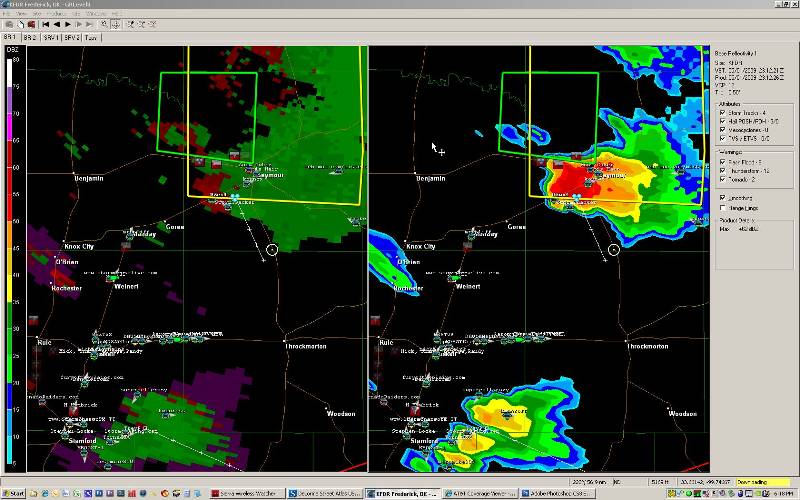 Now it's heading south.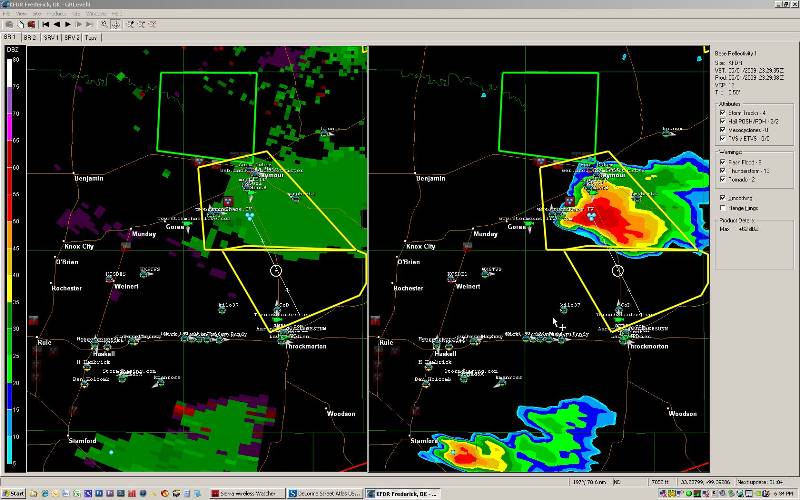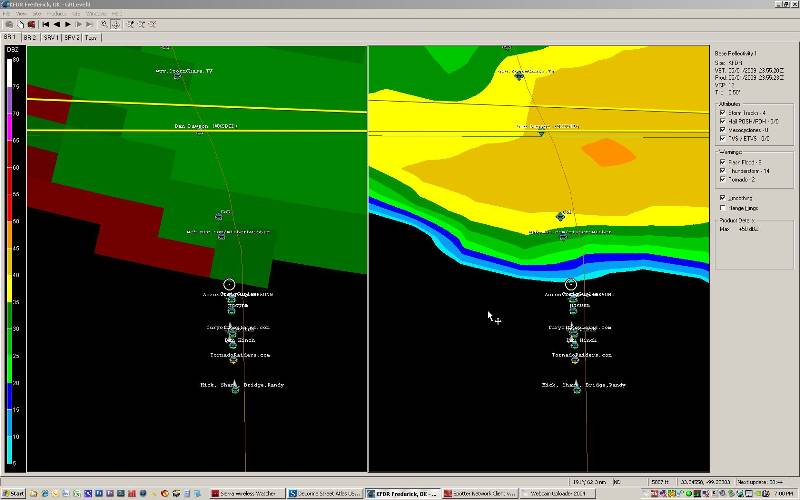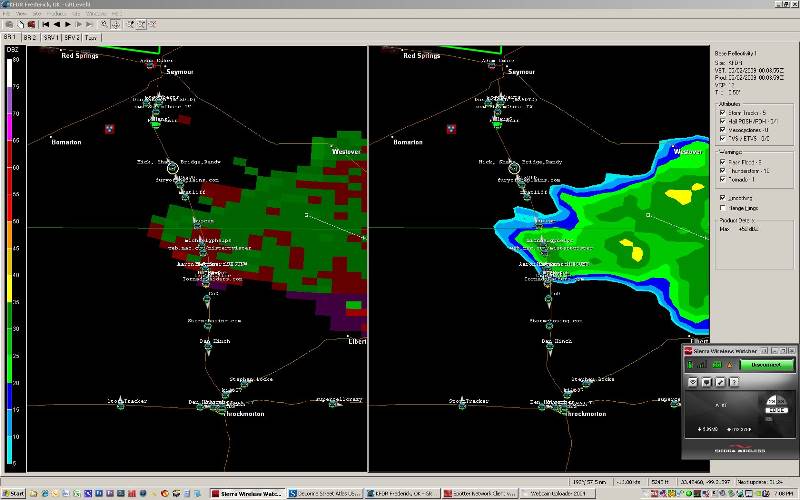 Chasers giving up on the storm and heading for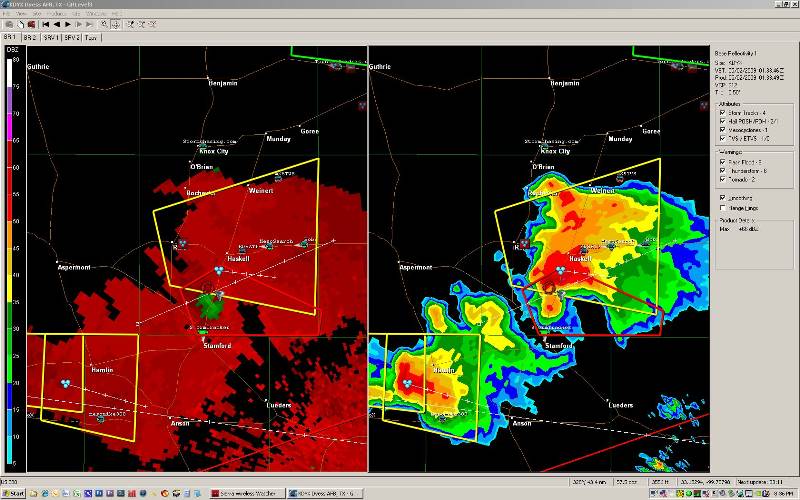 After dinner, these cells fired up.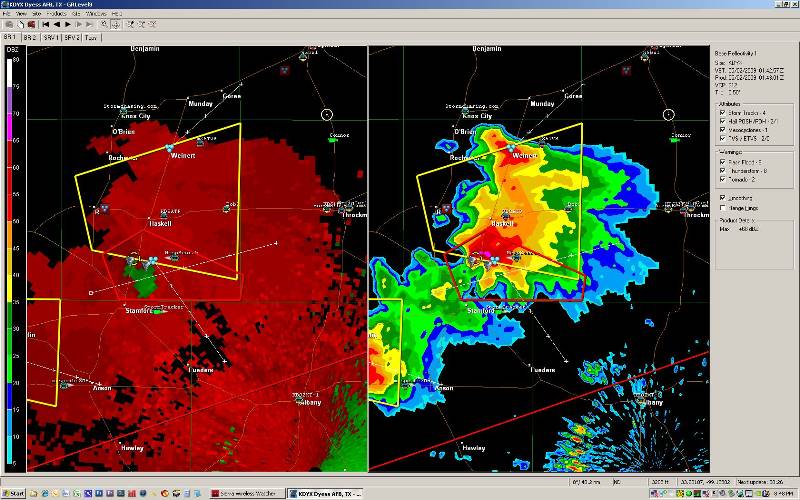 I chased it into the night.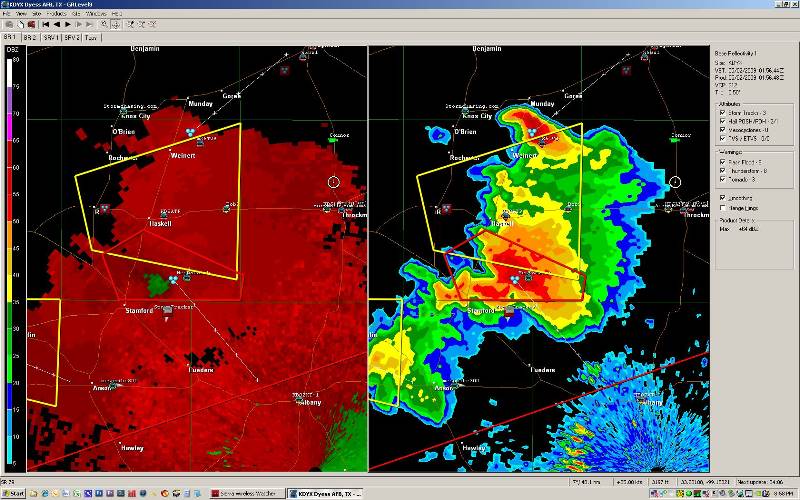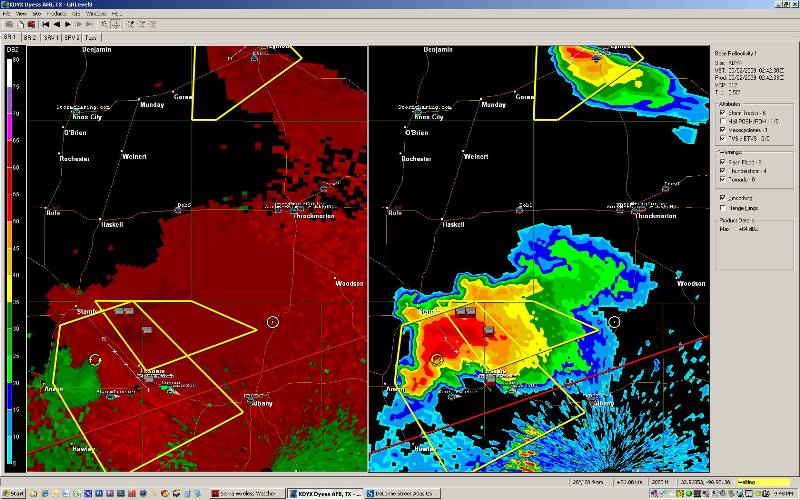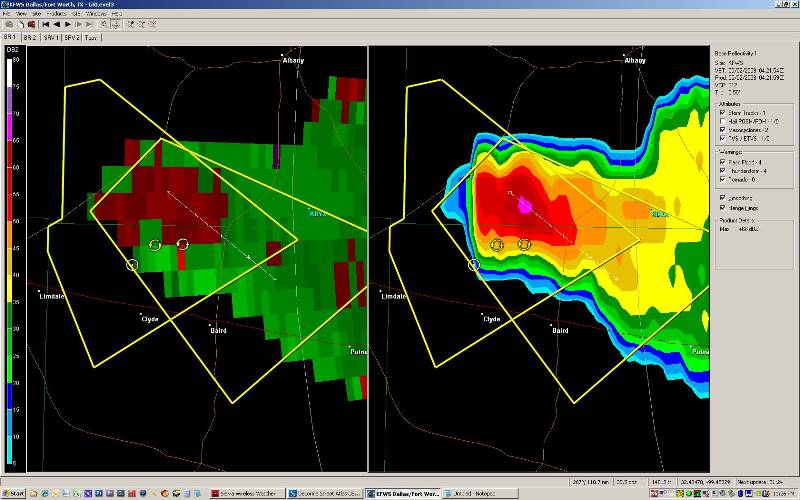 Getting around the back. This is where I took the night time lightning shots.