USA Storm Chasing Expedition - 29 April, 2009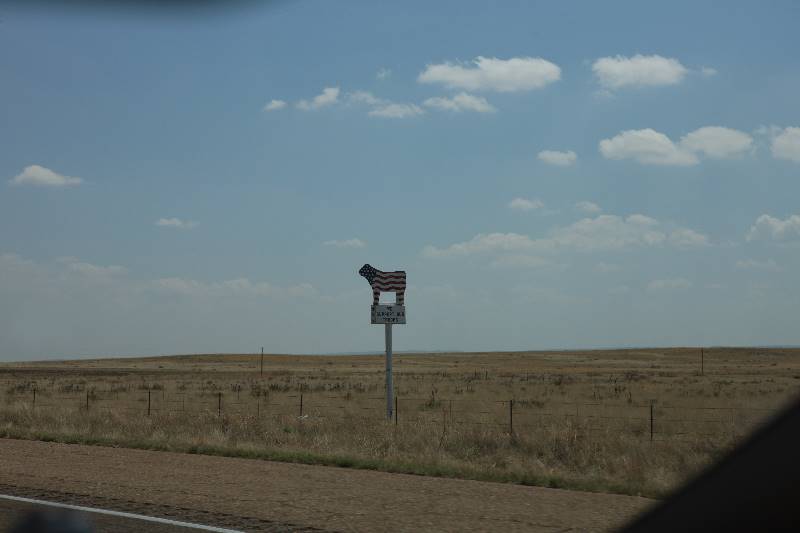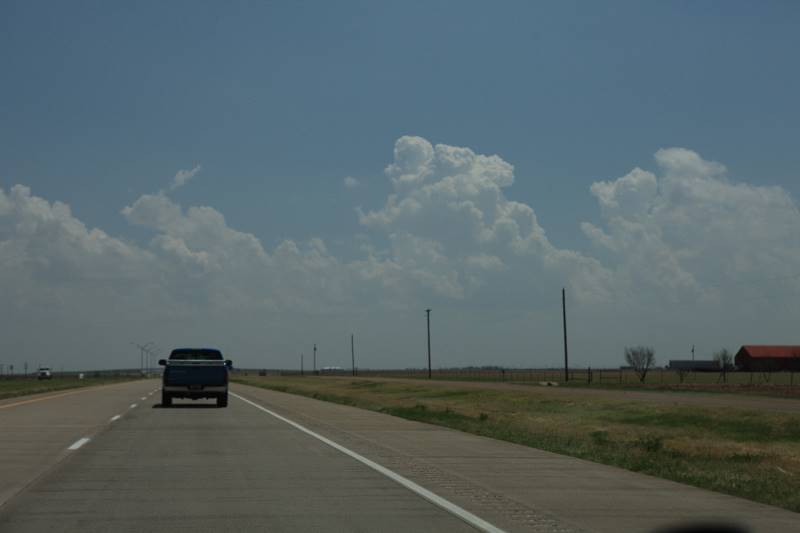 Storms initiating.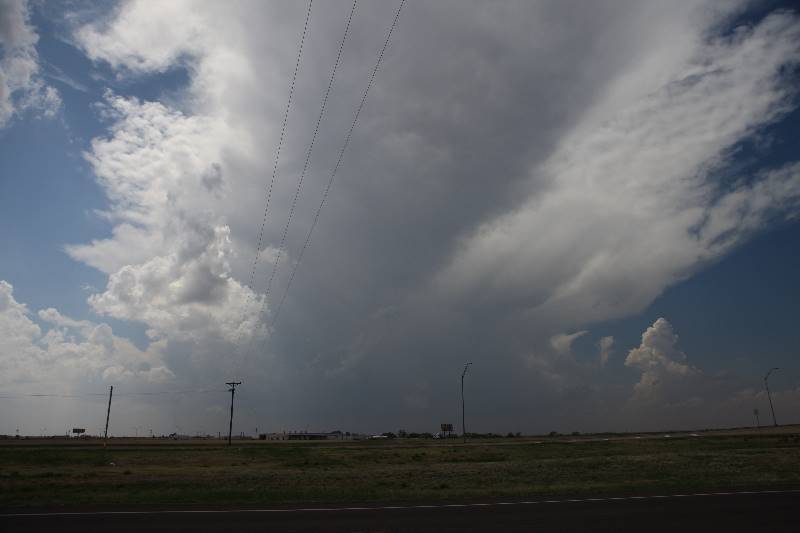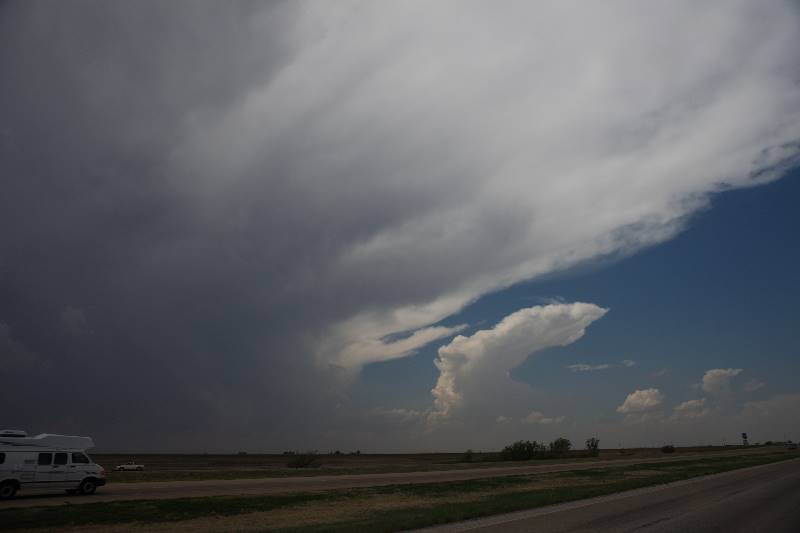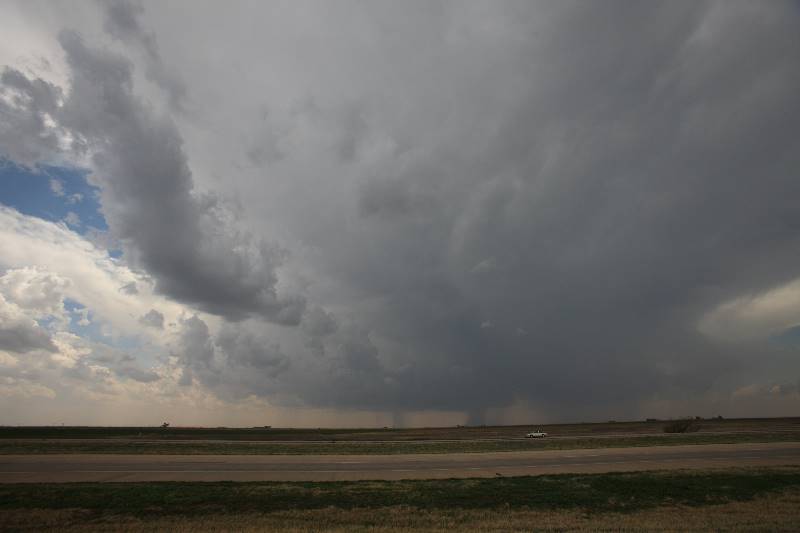 Hail starting to fall.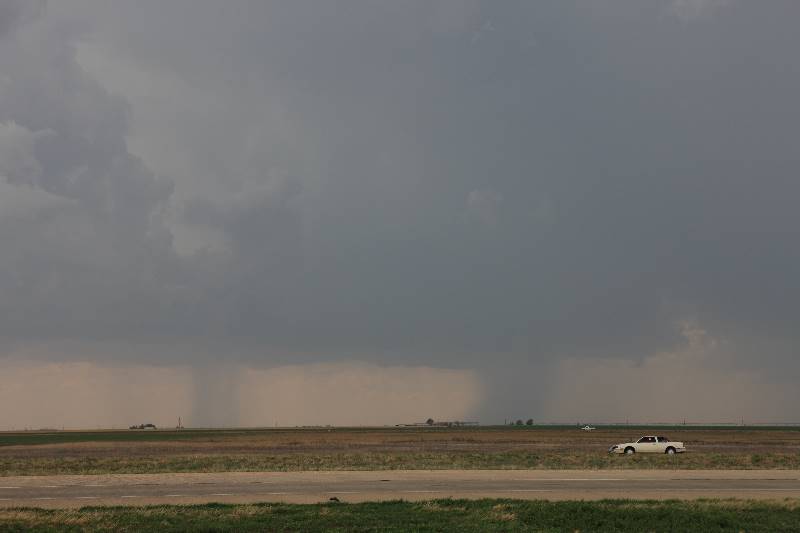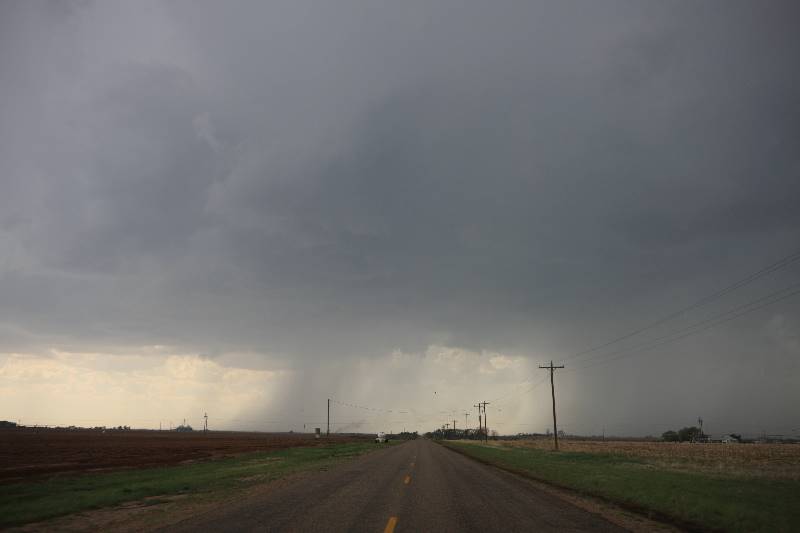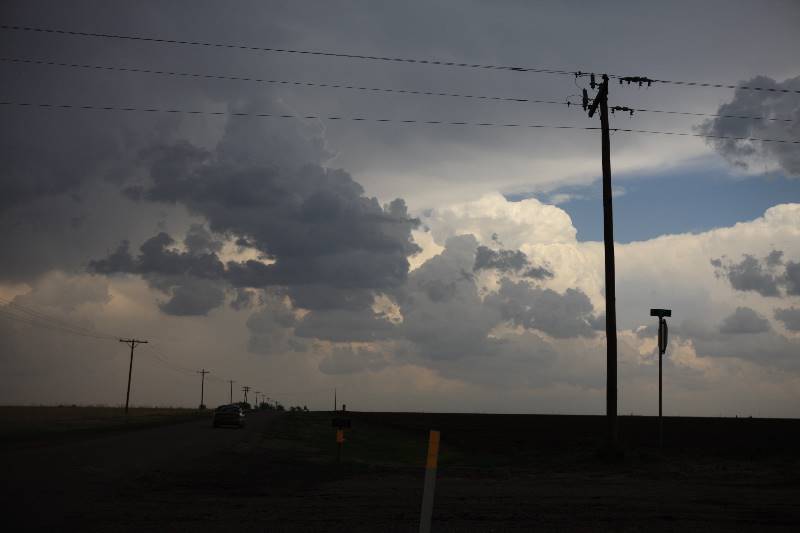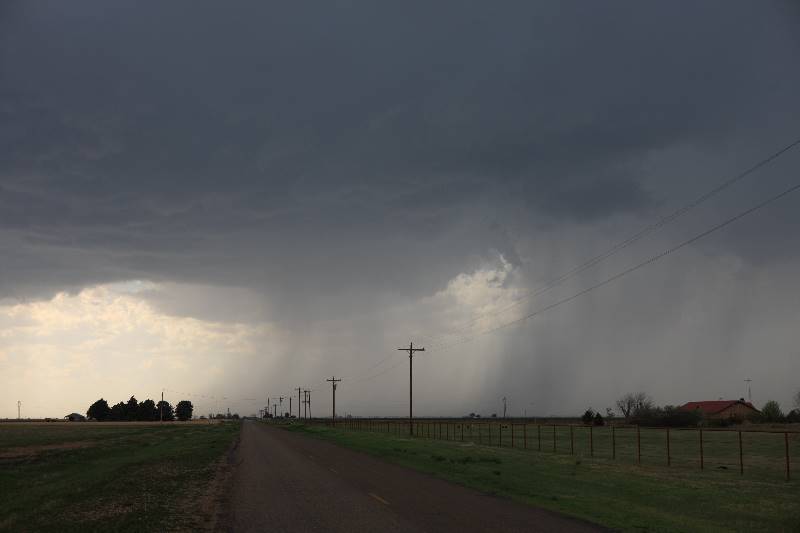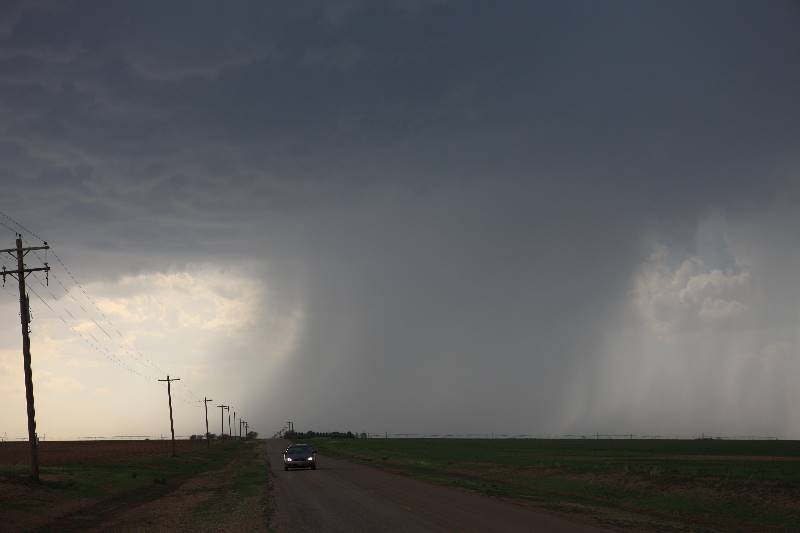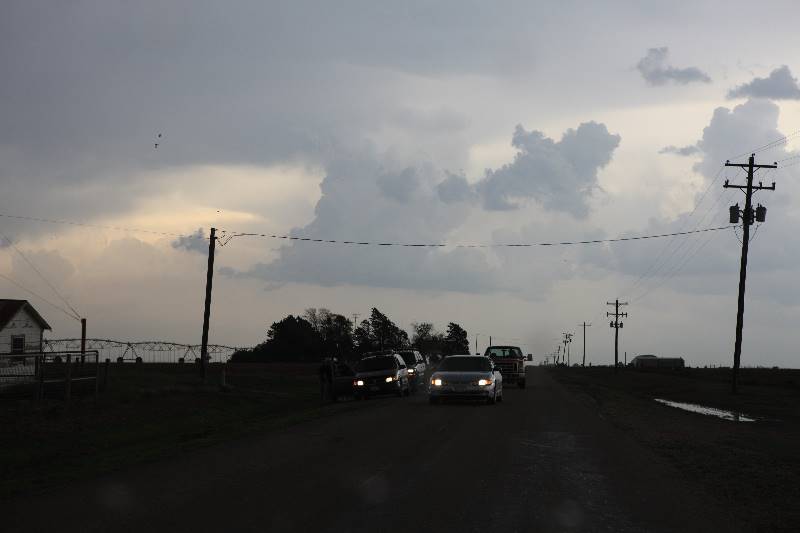 Other storm chasers..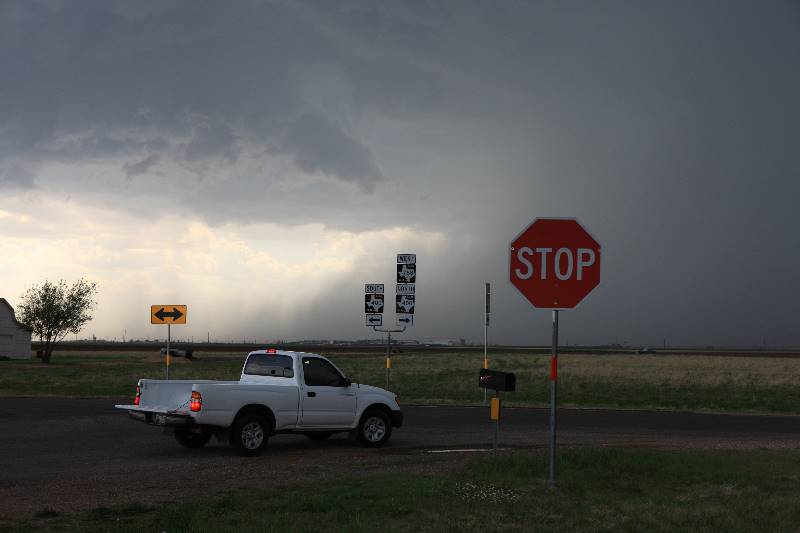 Storm growing in size.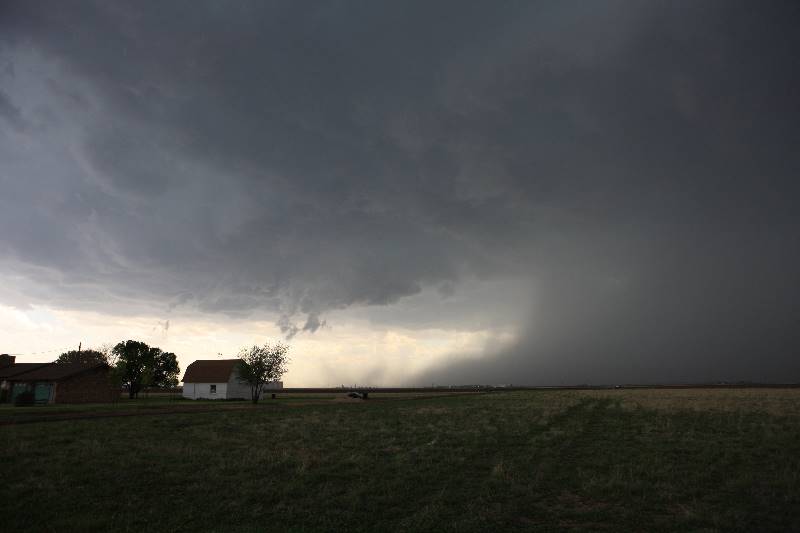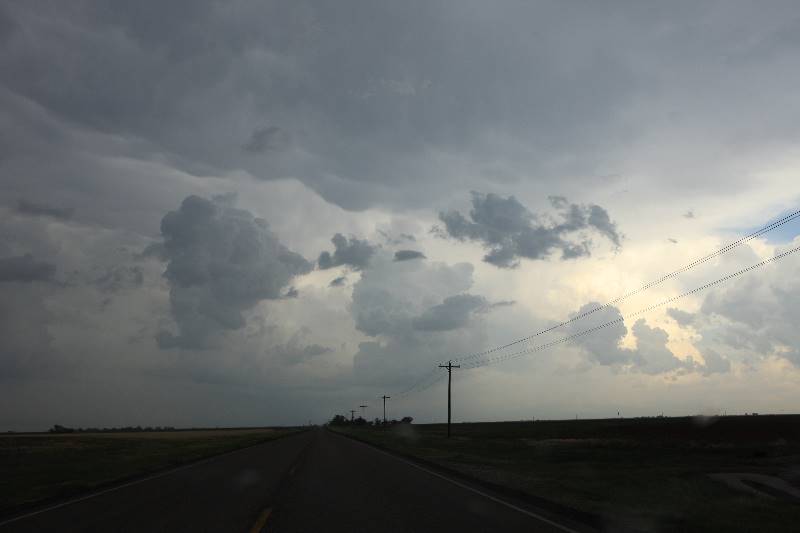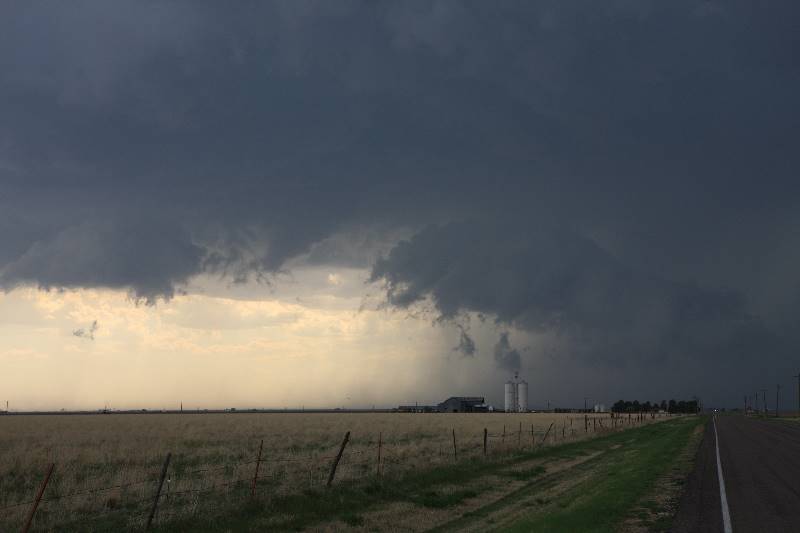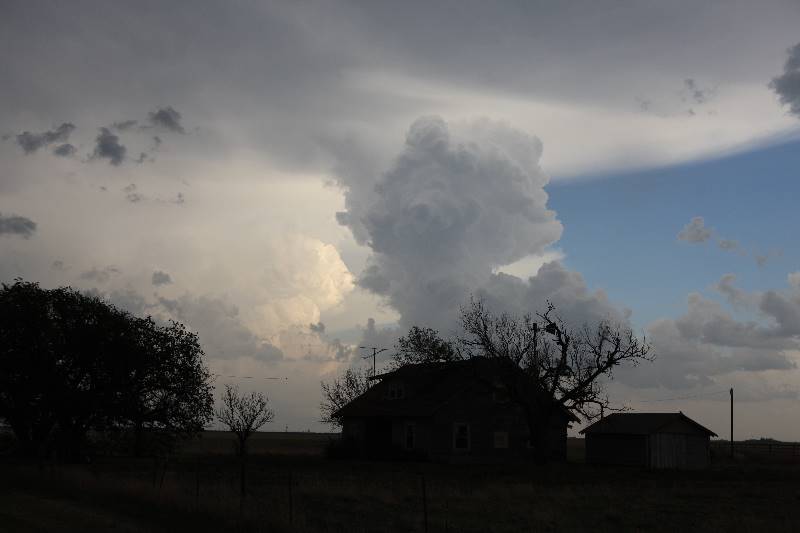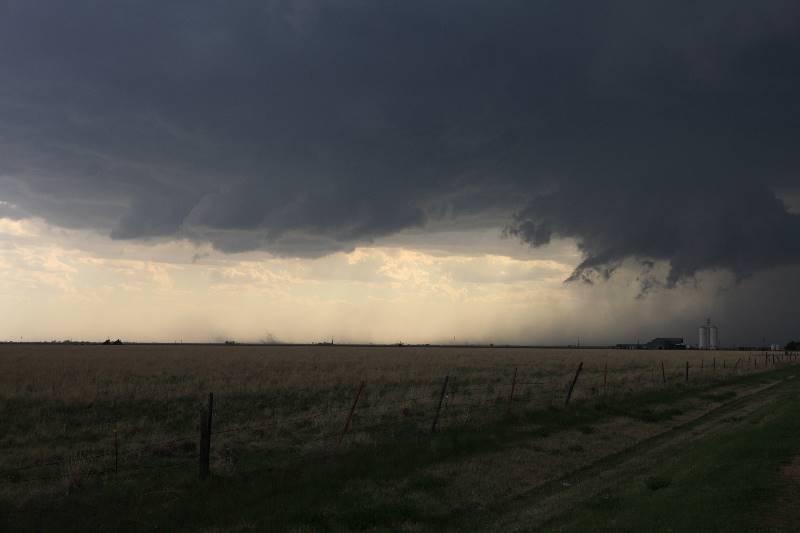 Some rotation present.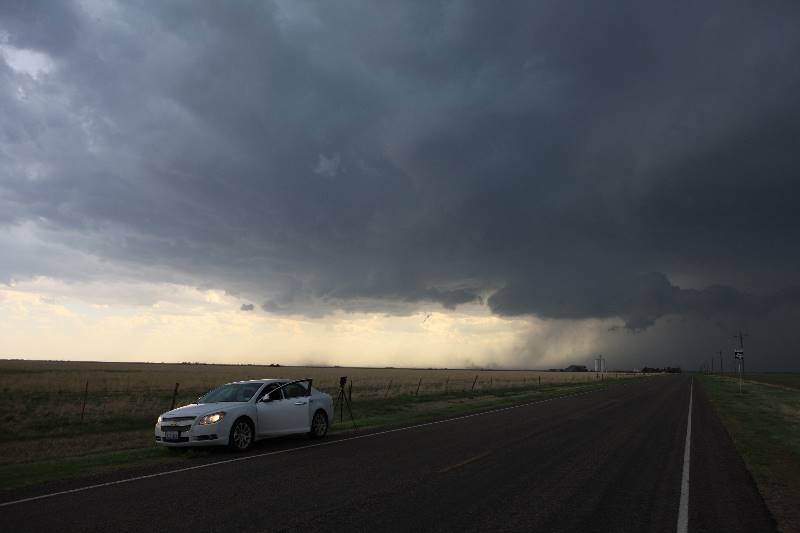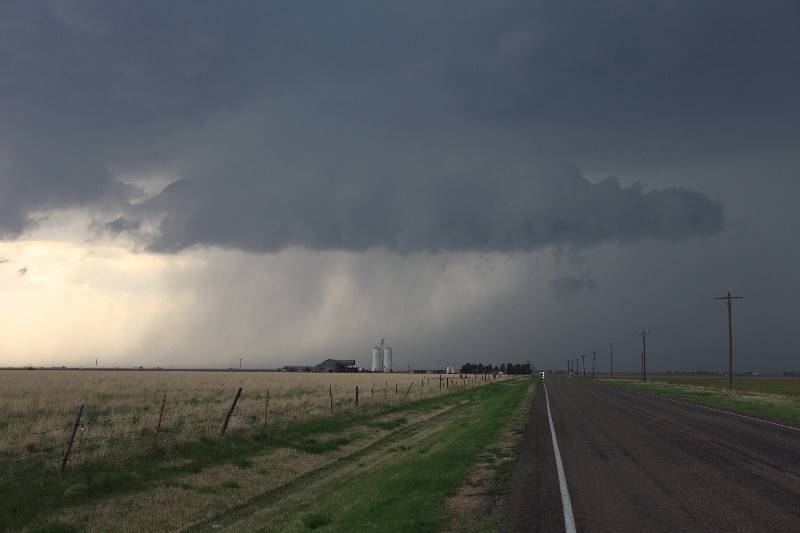 Great positing to see if anything happens.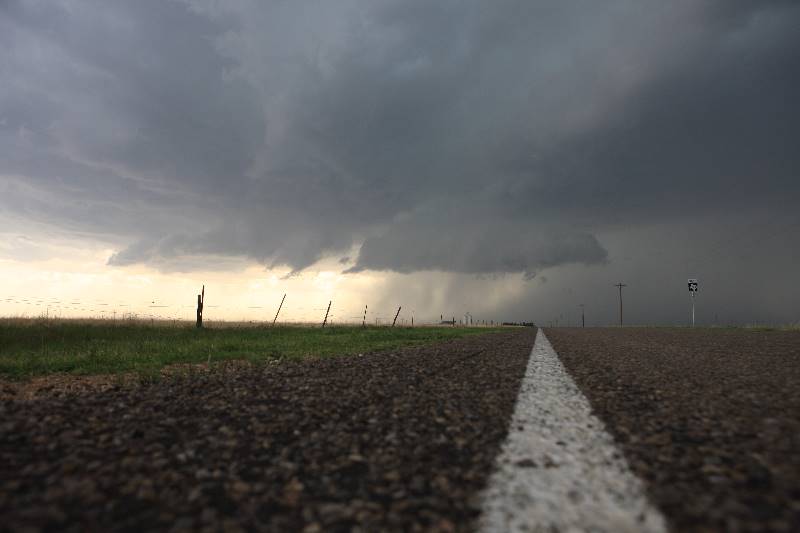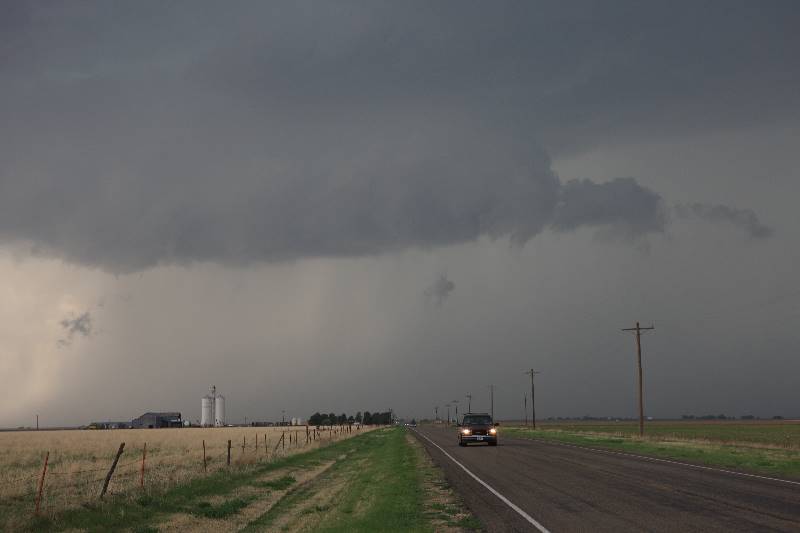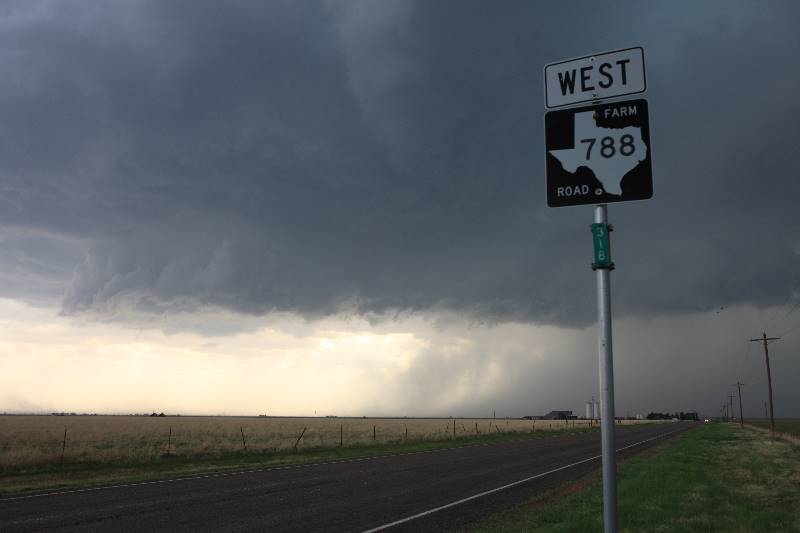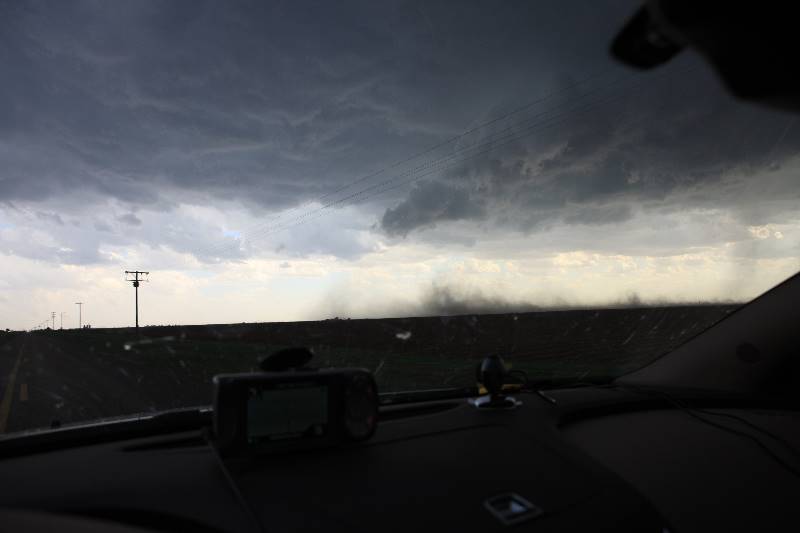 RFD working its way around.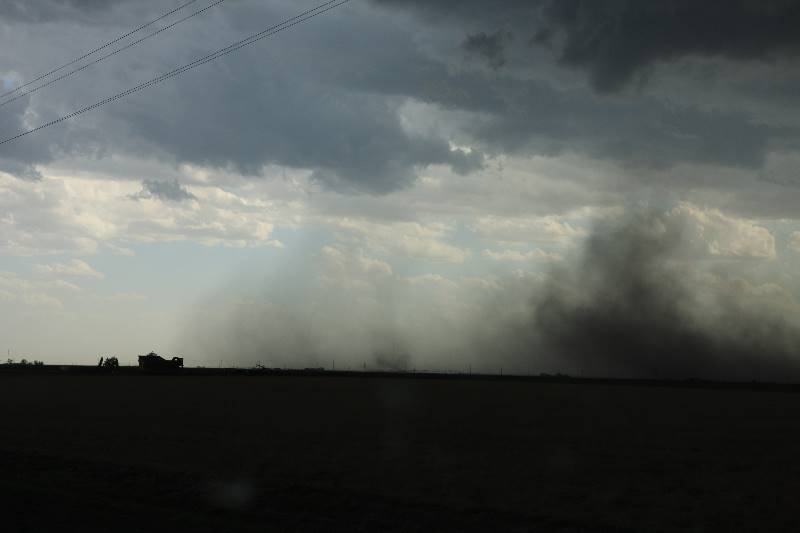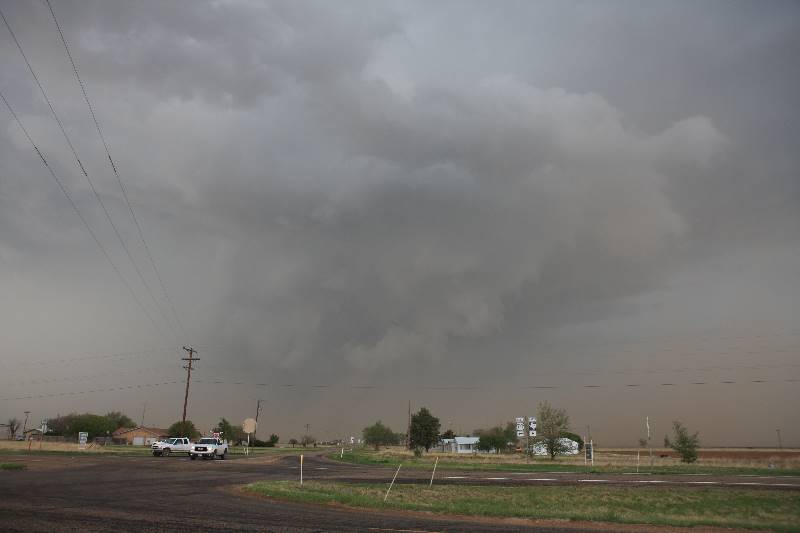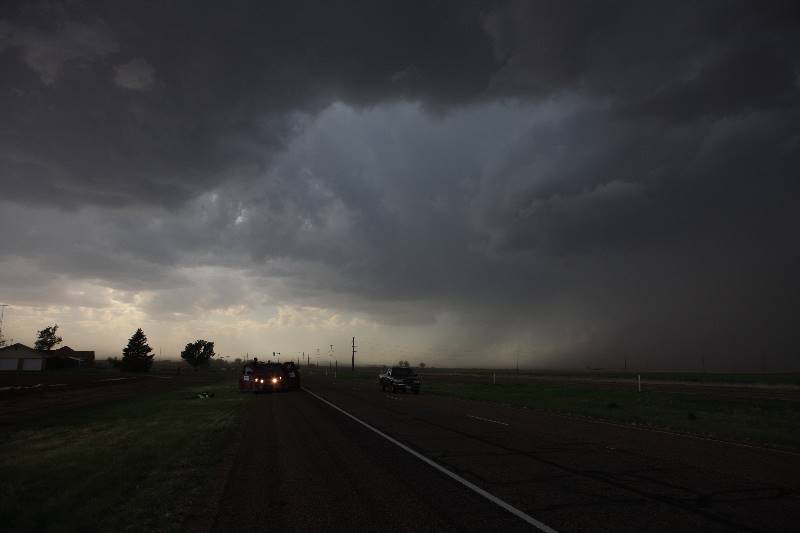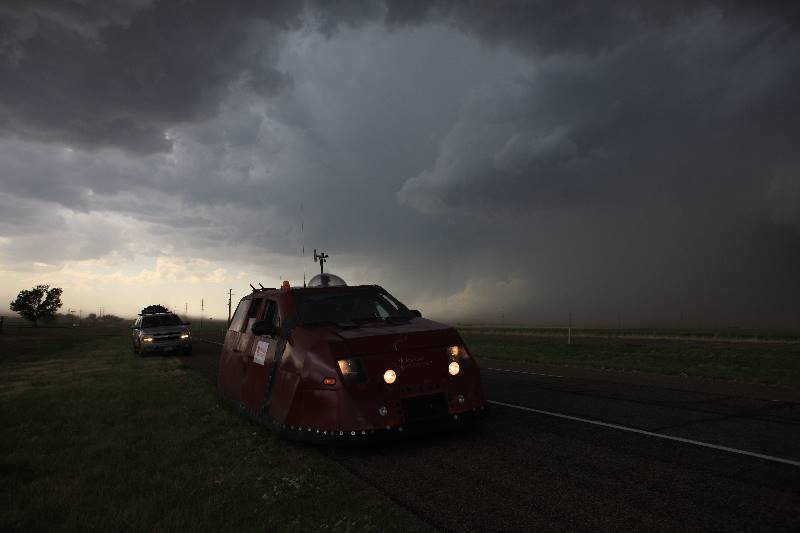 The Dominator with Reed Timmer & Crew on Board.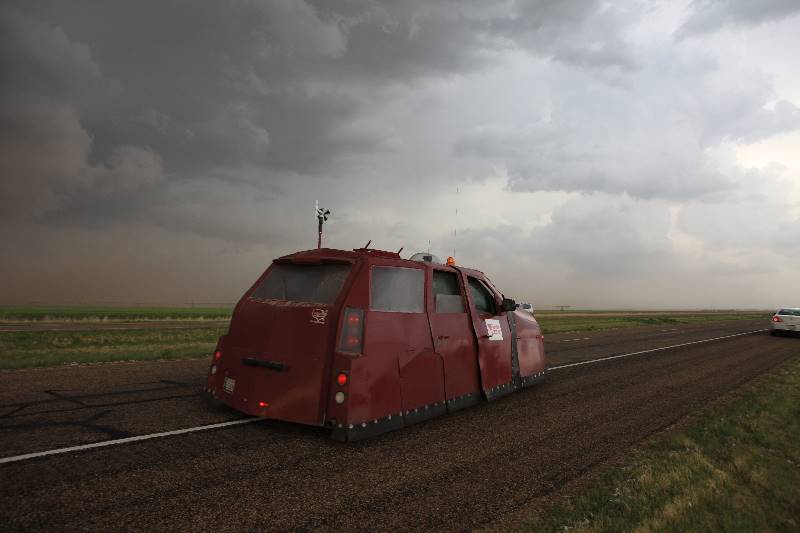 Would love to have my own car over here. Don't necessarily need a tank.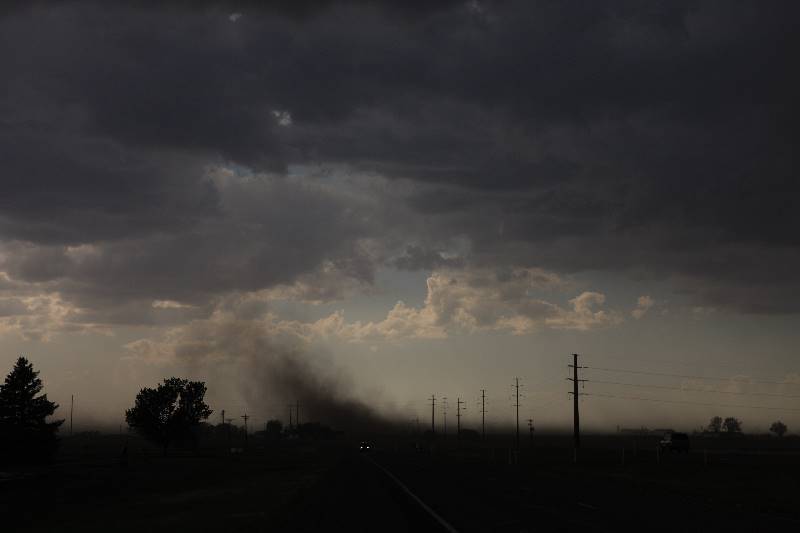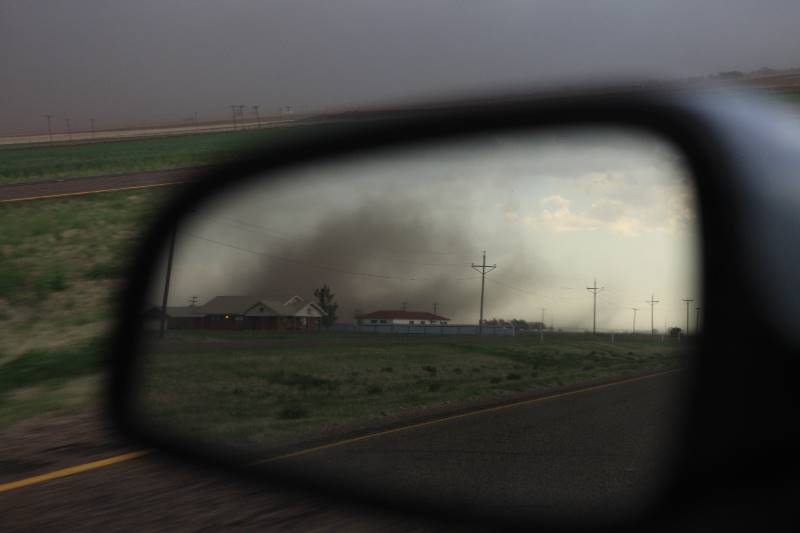 RFD Winds work their way across the dust fields.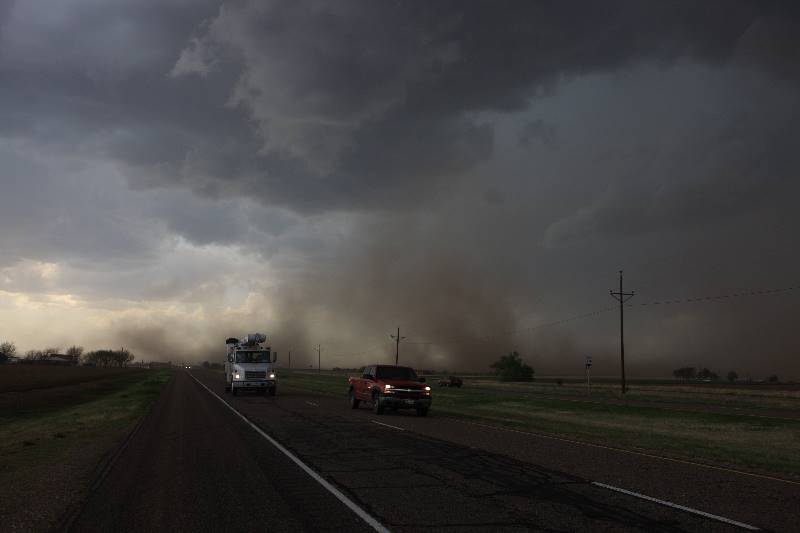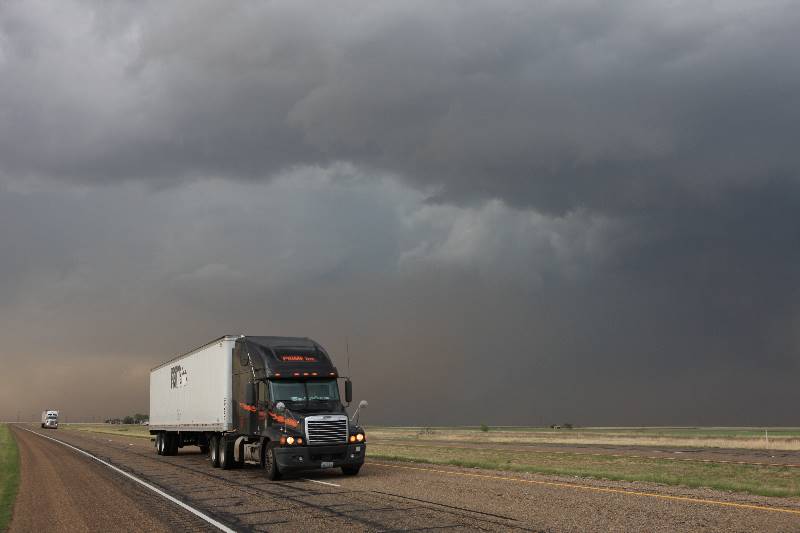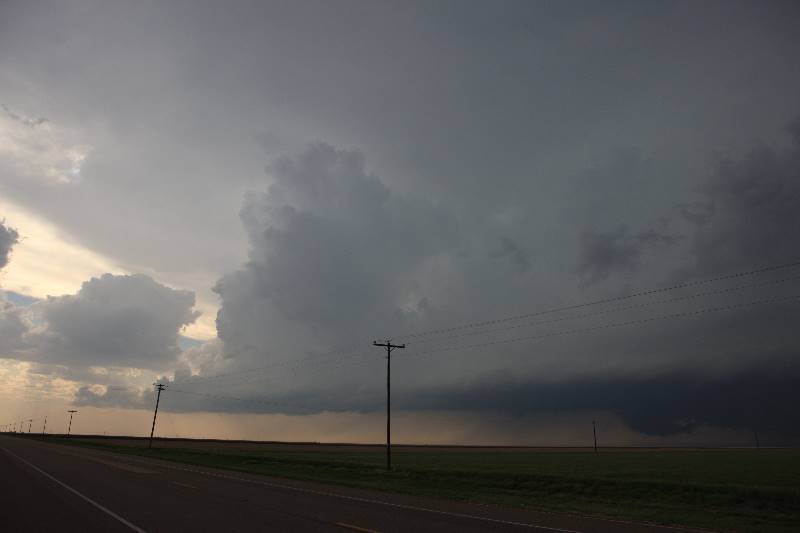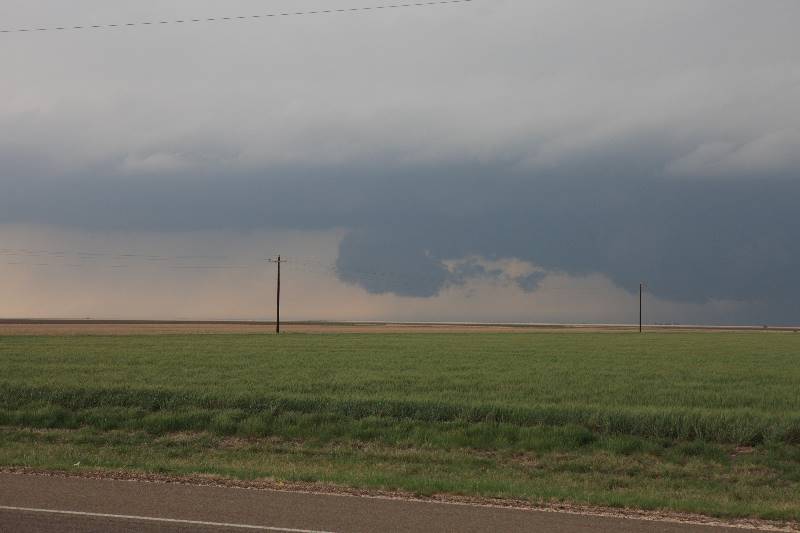 Wall cloud forming.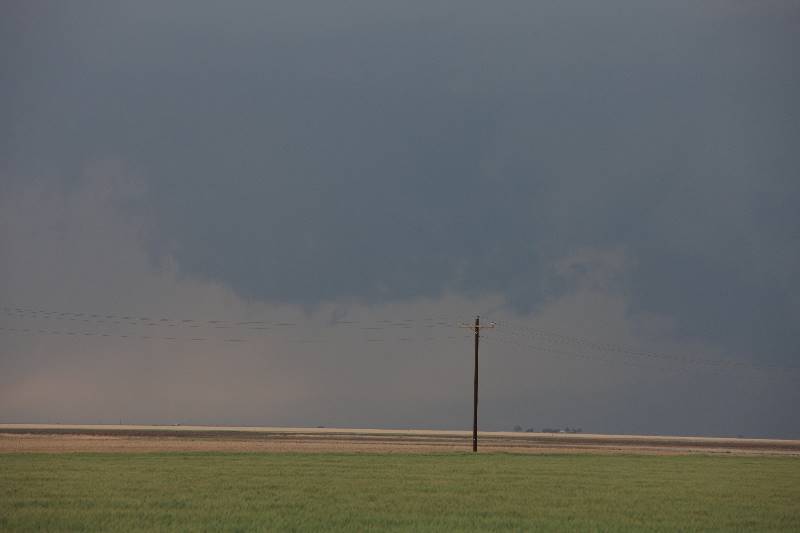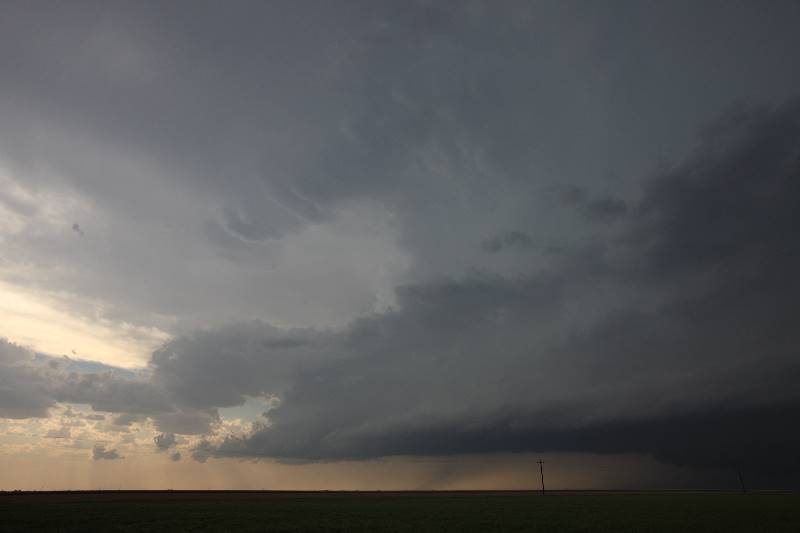 A nice shot of the storm structure.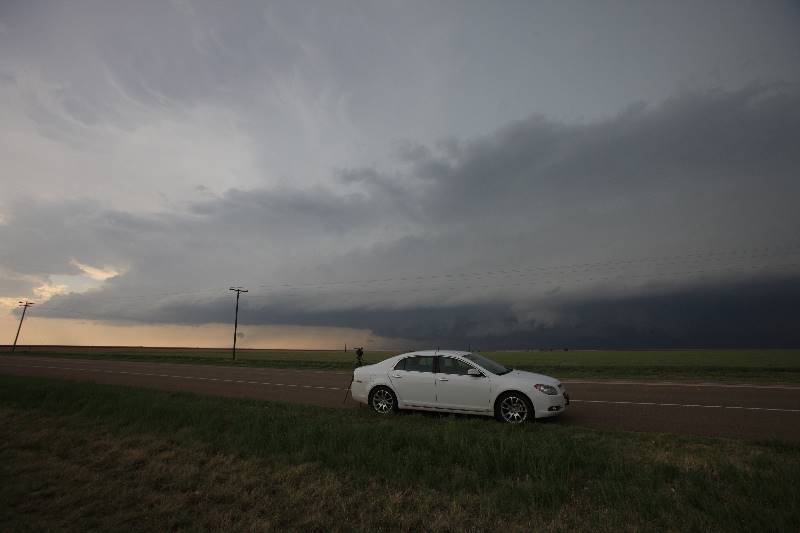 The Chevy Vehicle used for this expedition.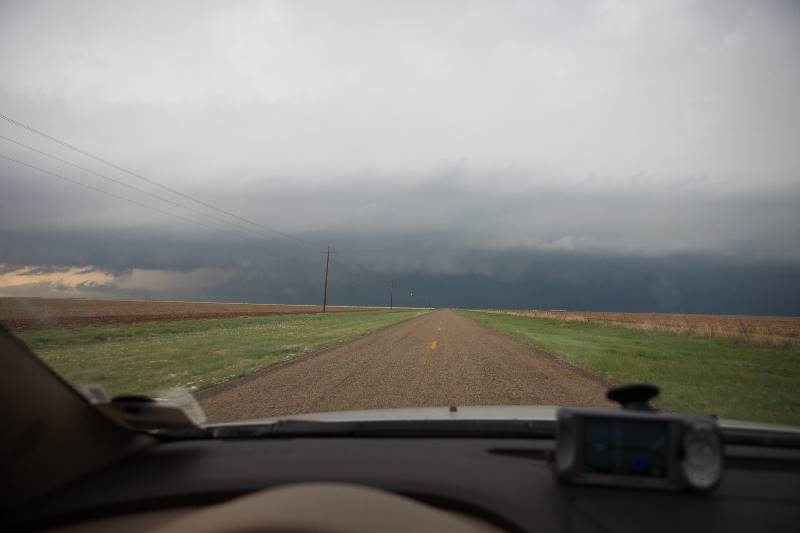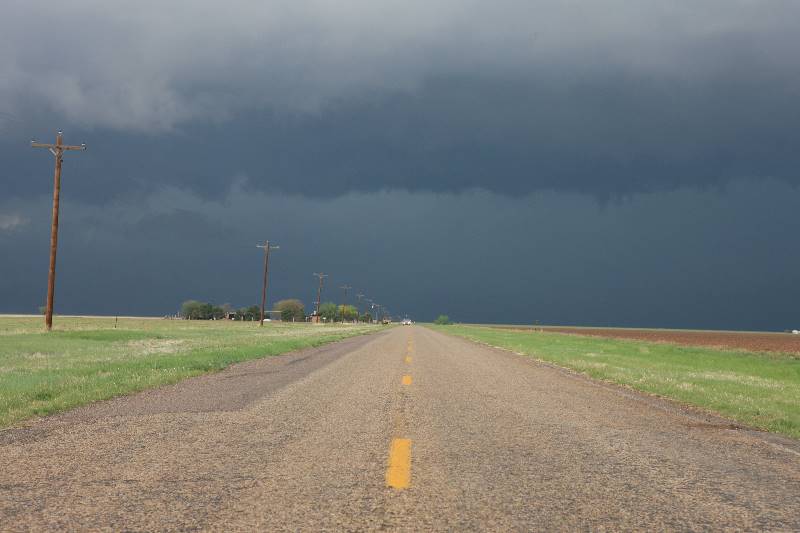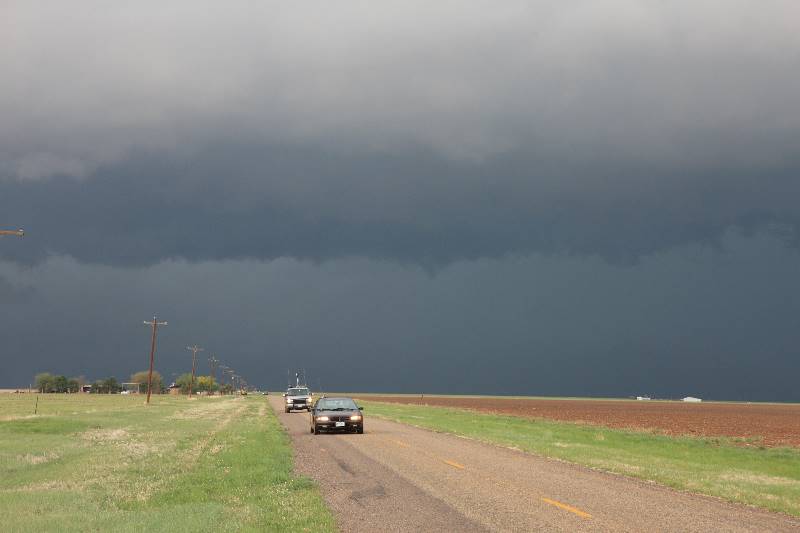 Chasers heading down the road.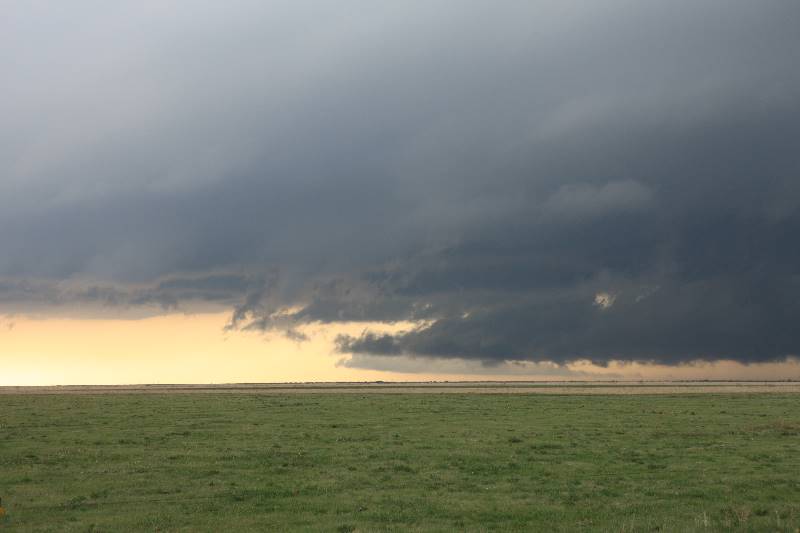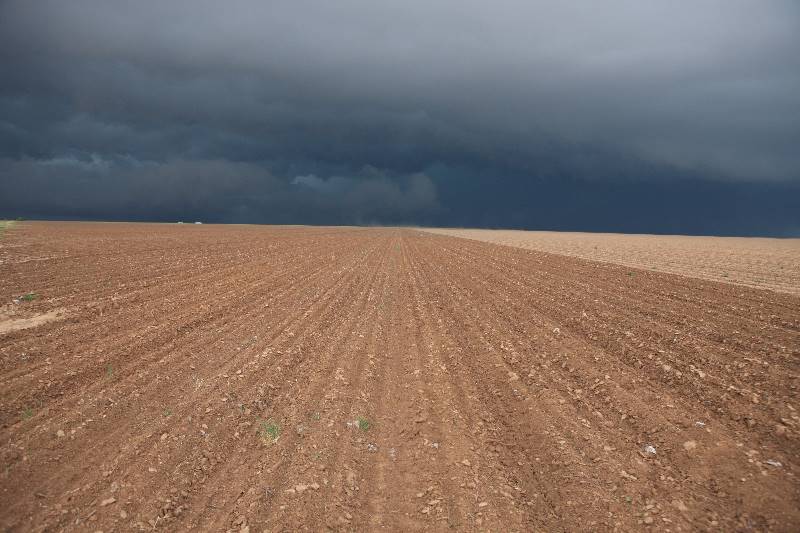 Texas Soil, very rich and thick and hell to drive through on dirt roads.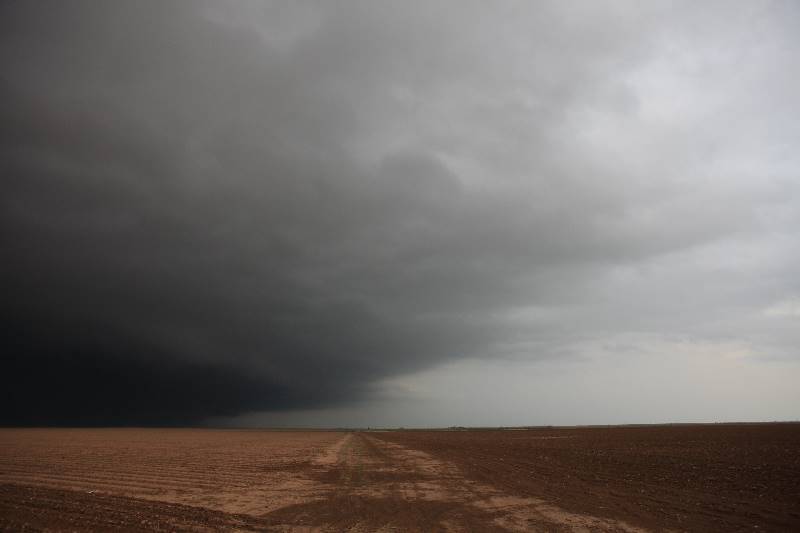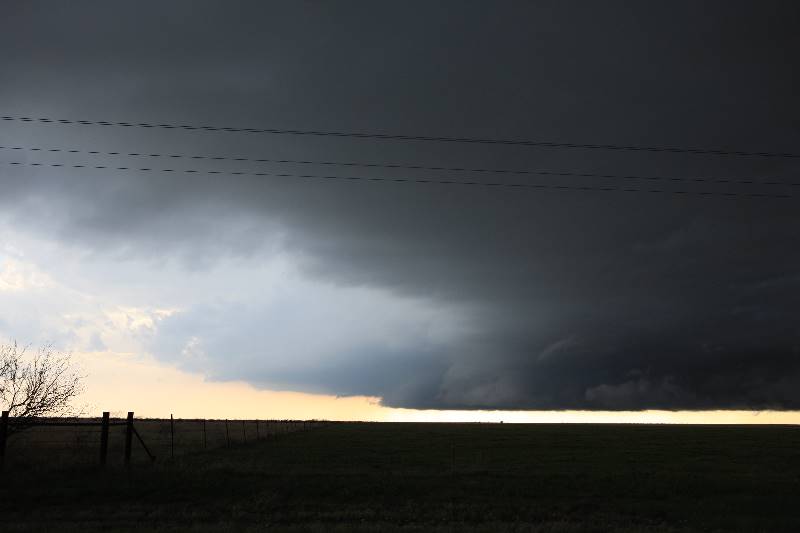 Very low base.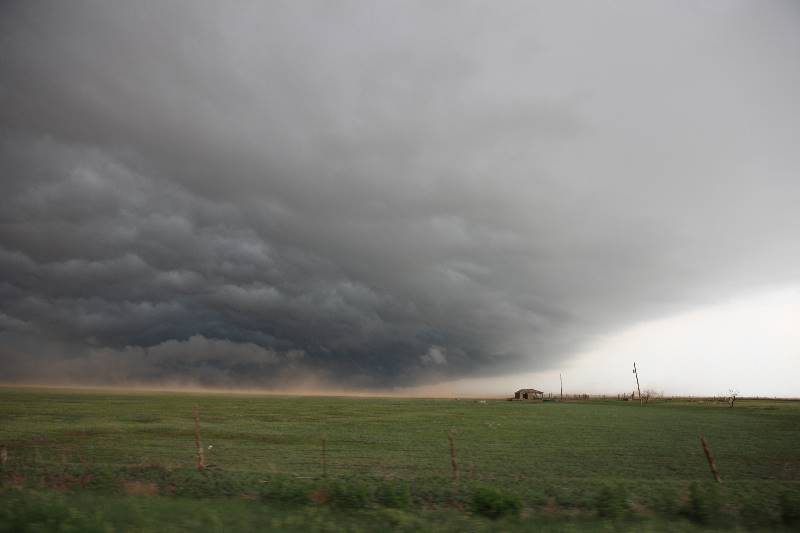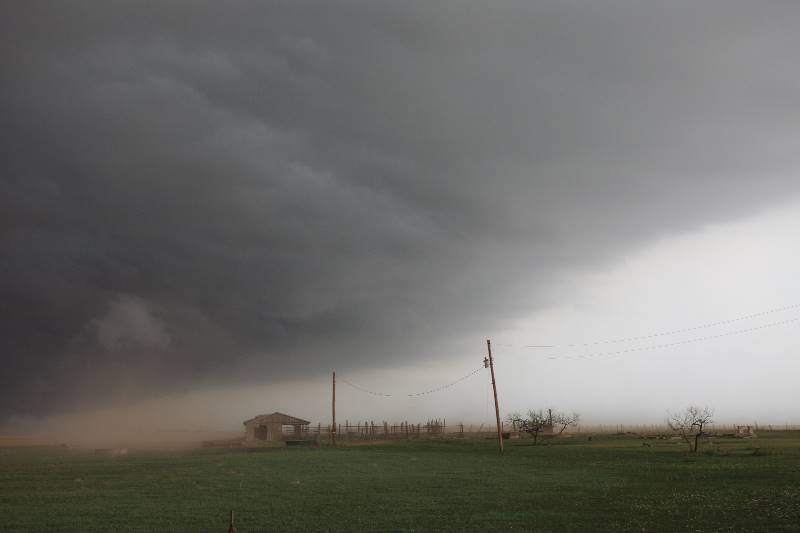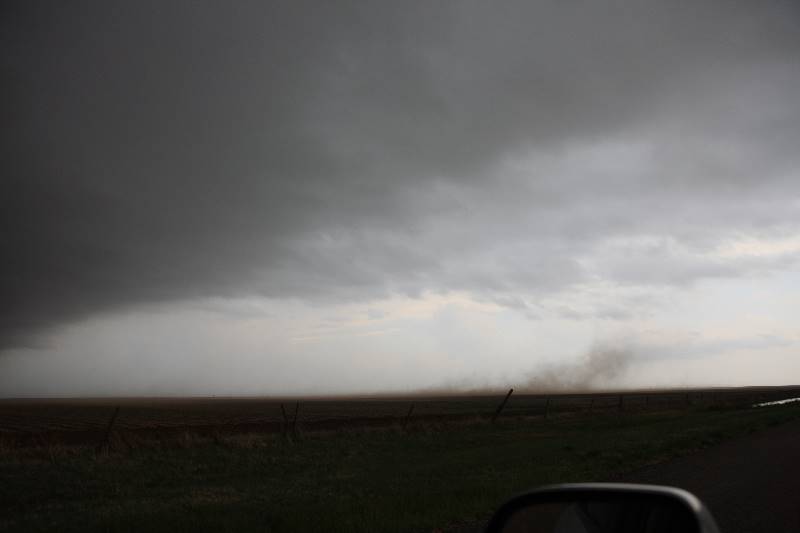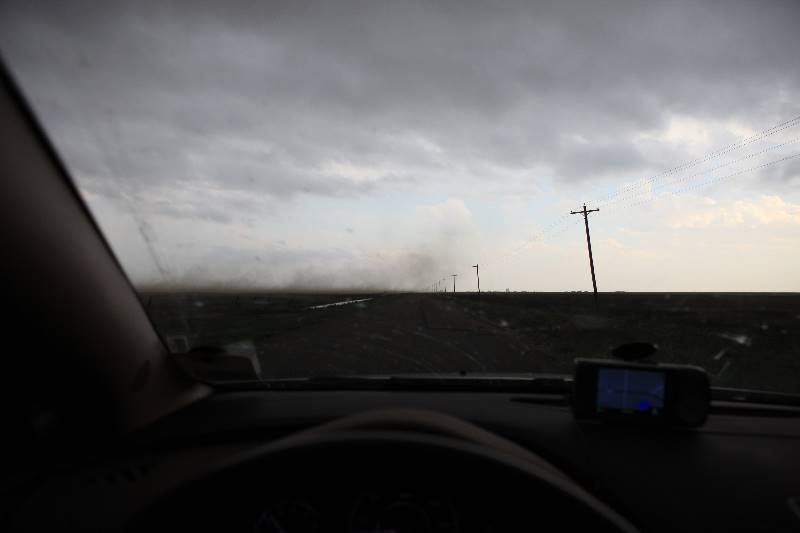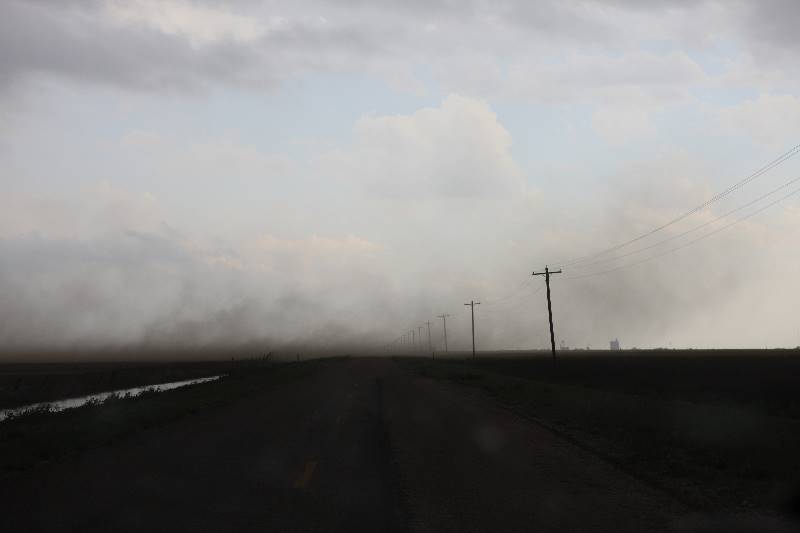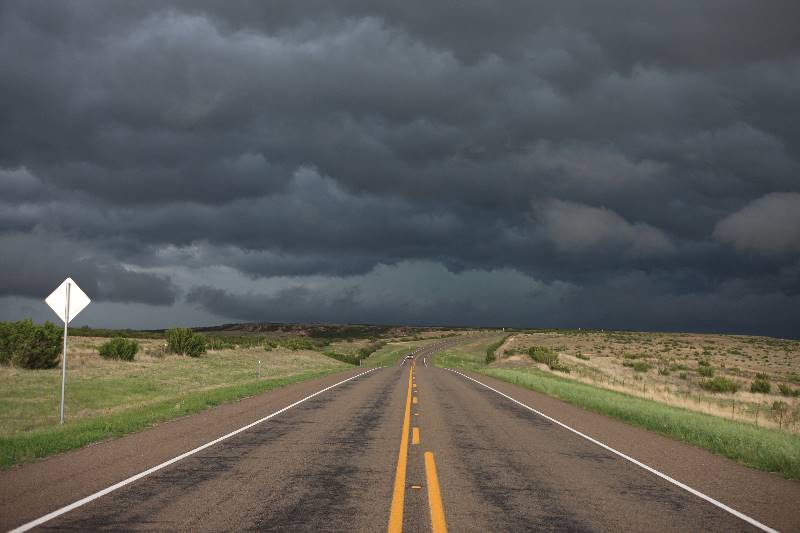 Great colours.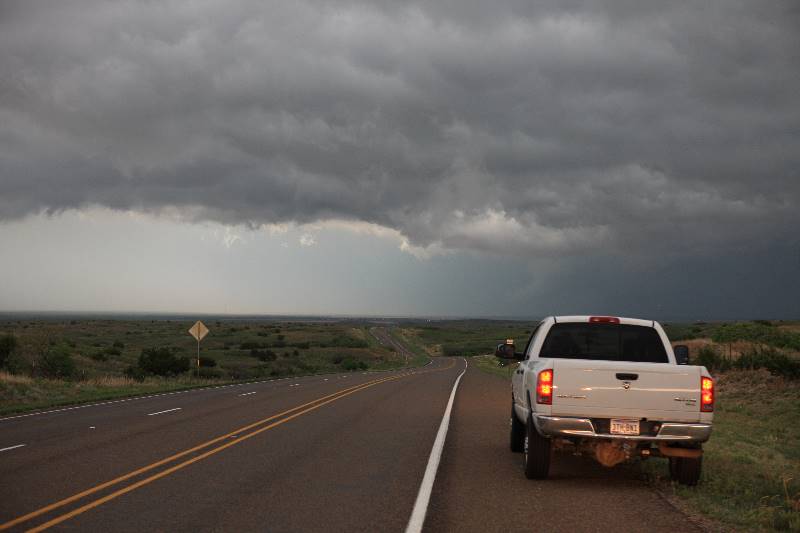 Storm spotter monitors the situation.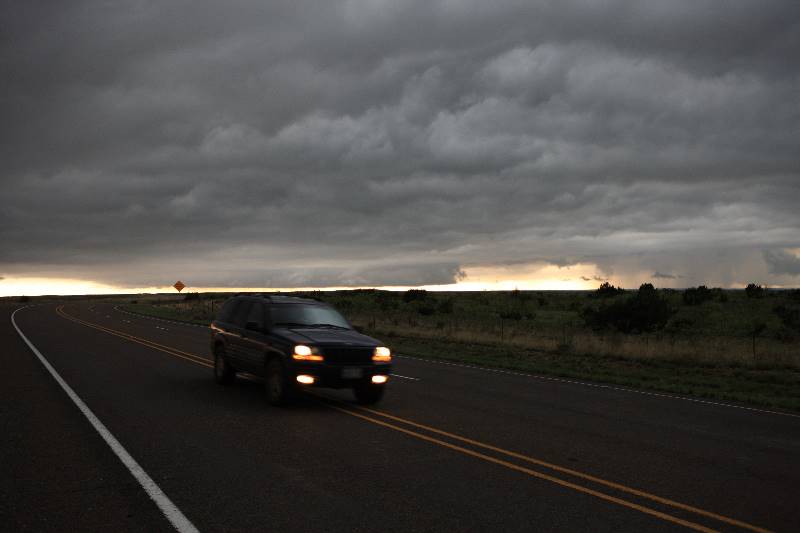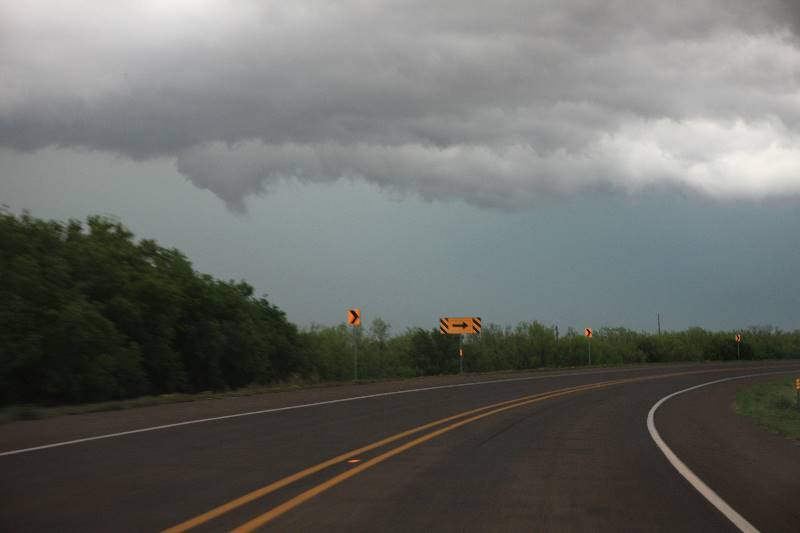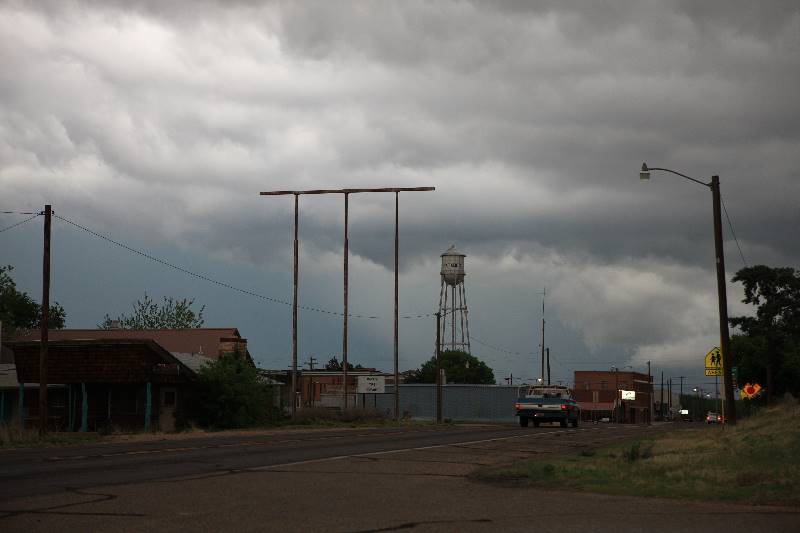 .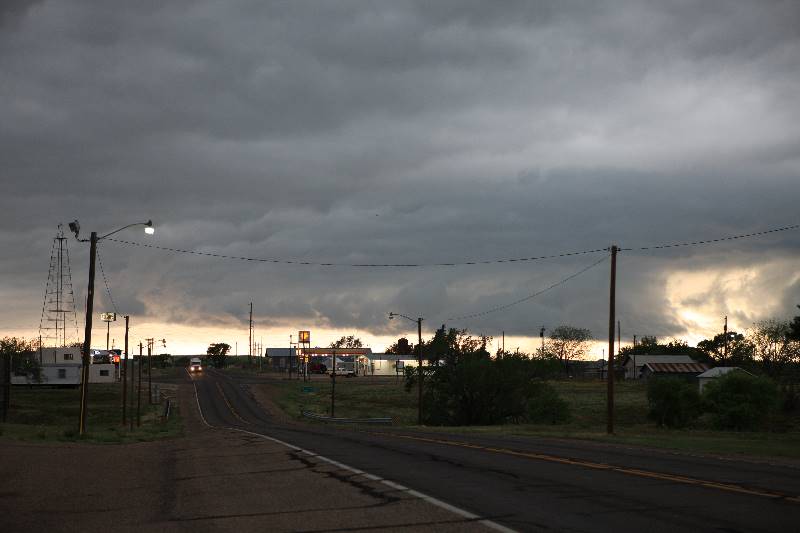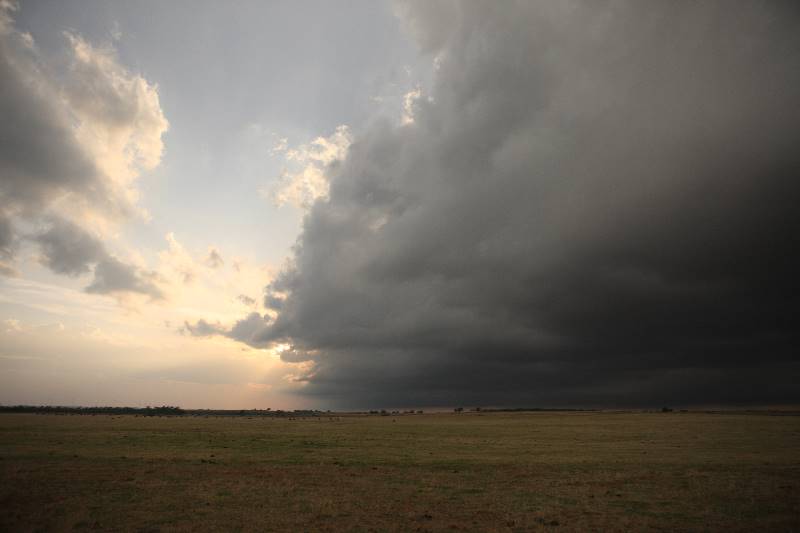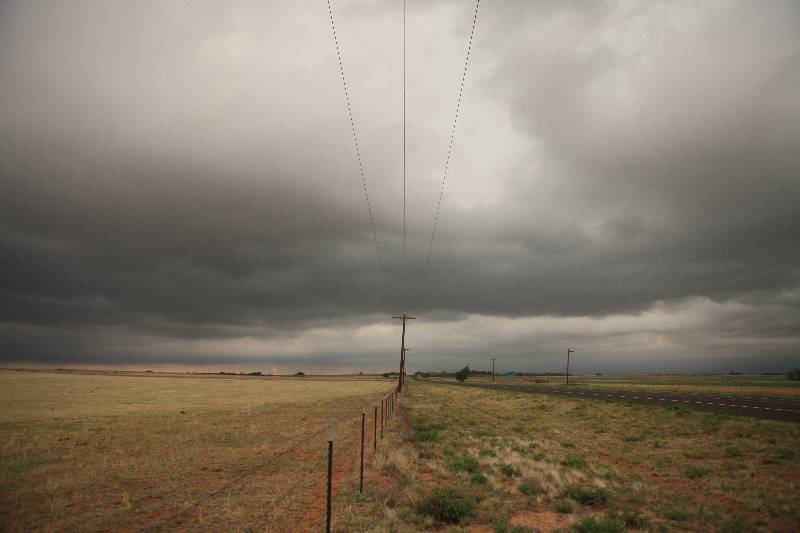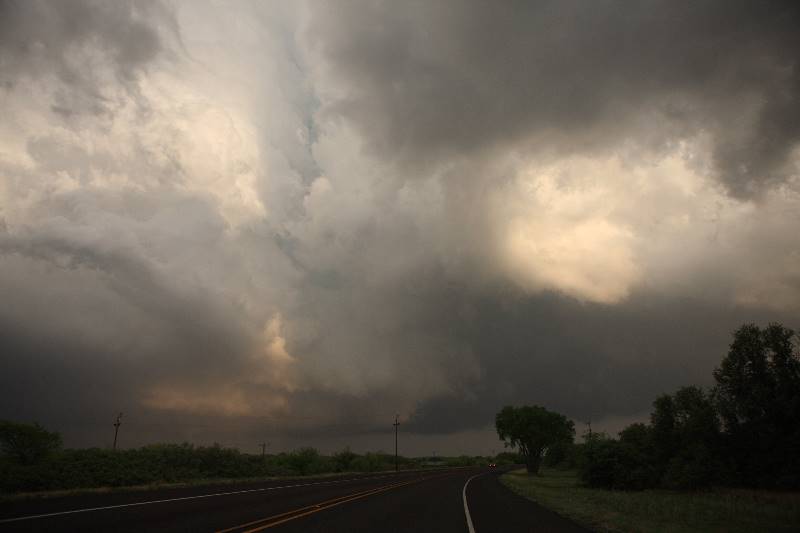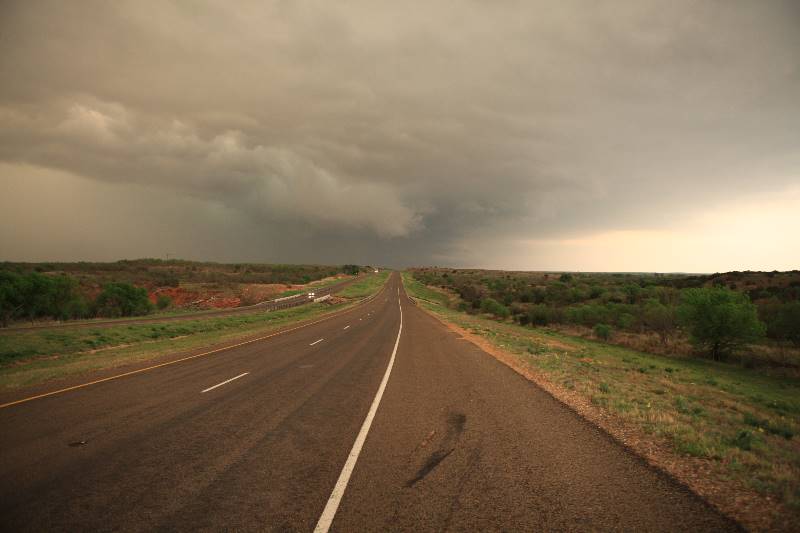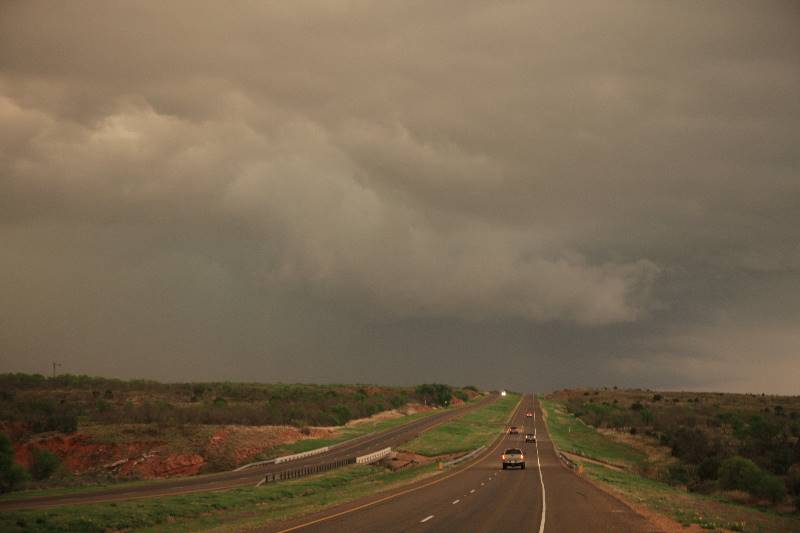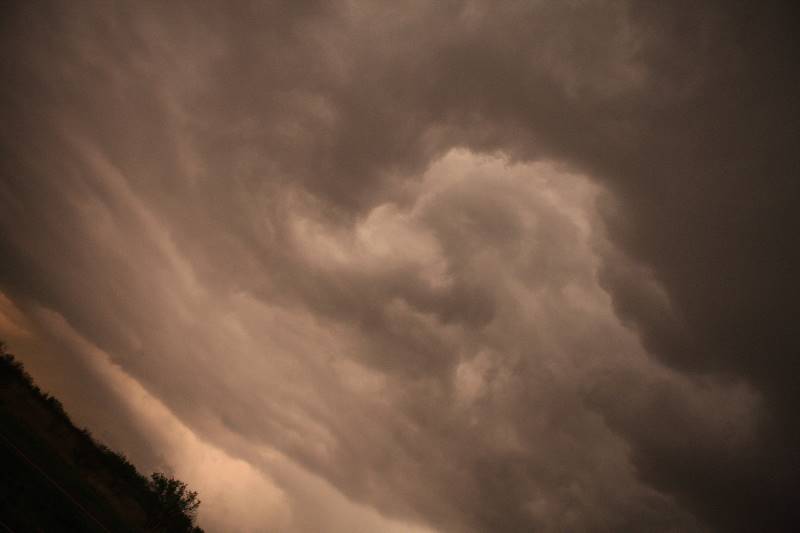 Circulation above.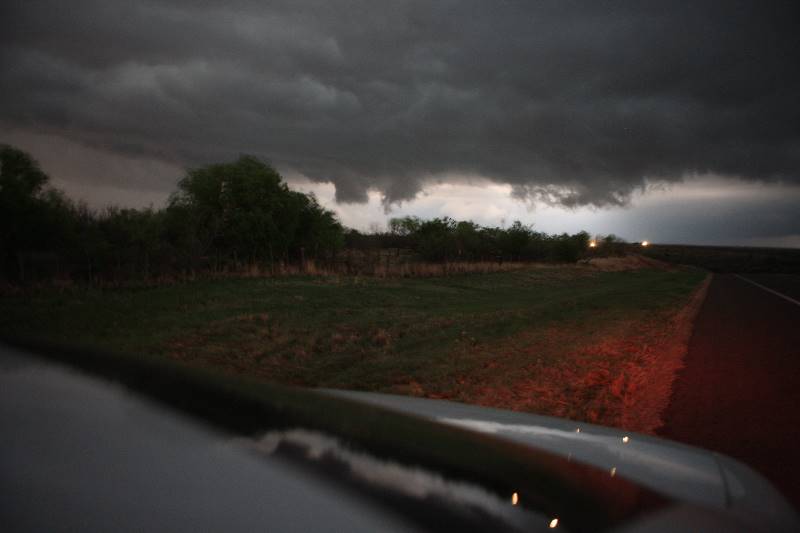 Monitoring the storm from a safe location.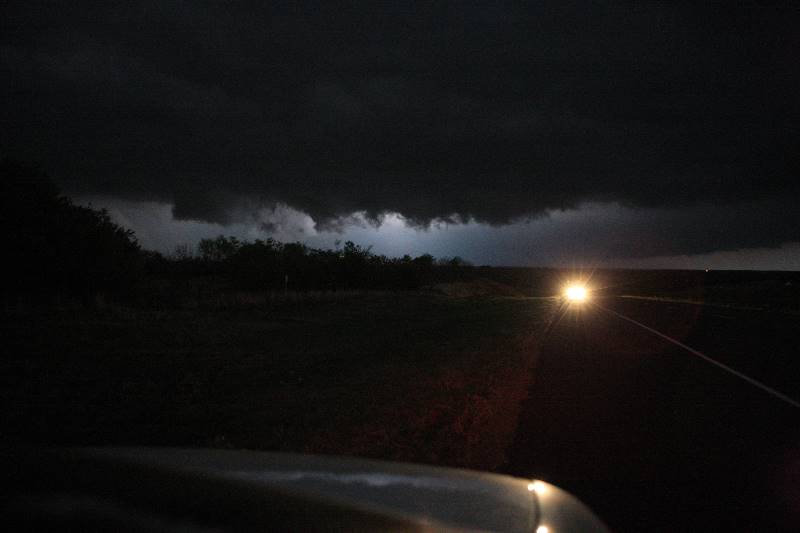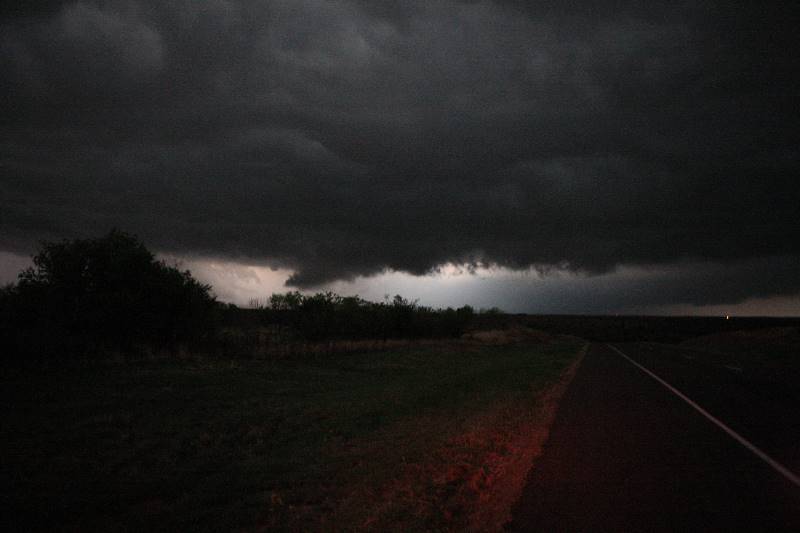 Night time, waiting for lightning strike to see the structure.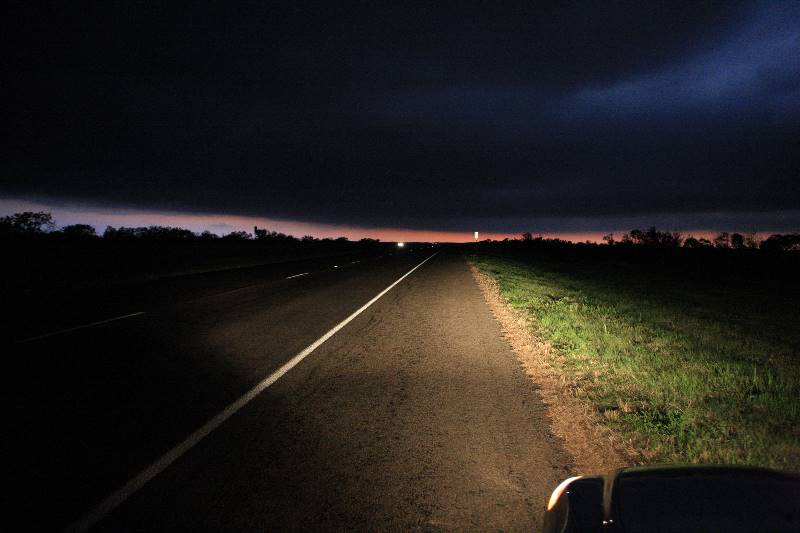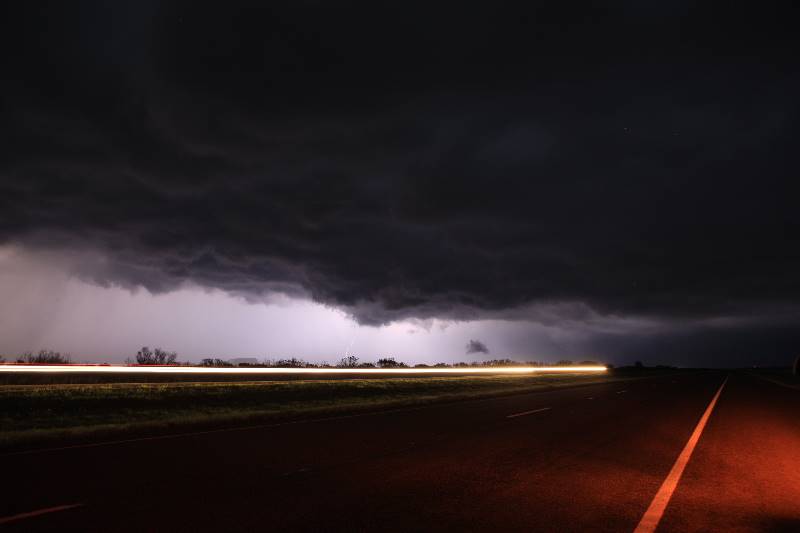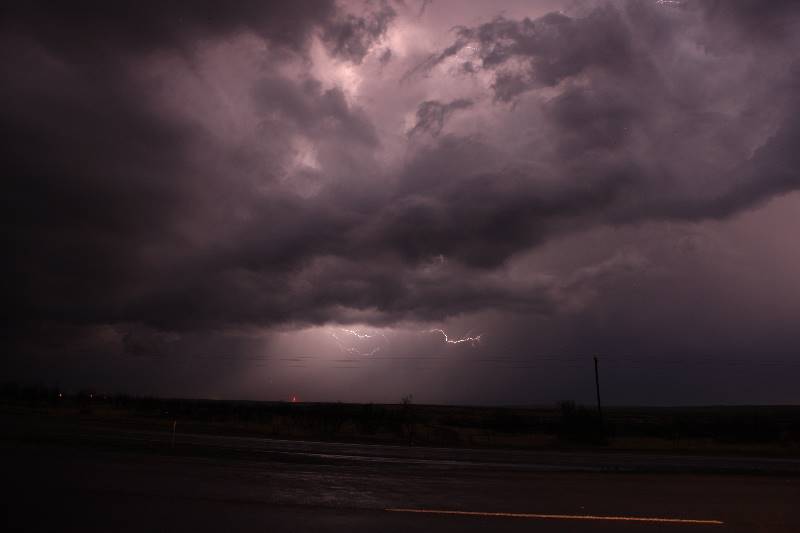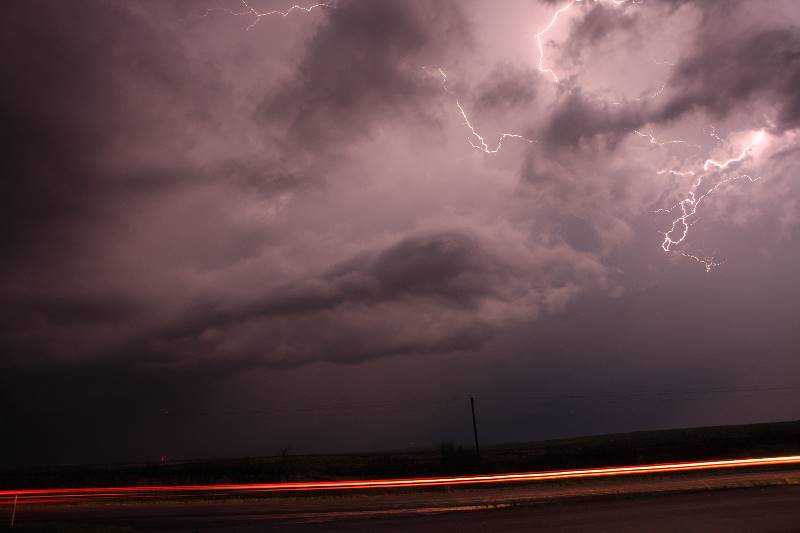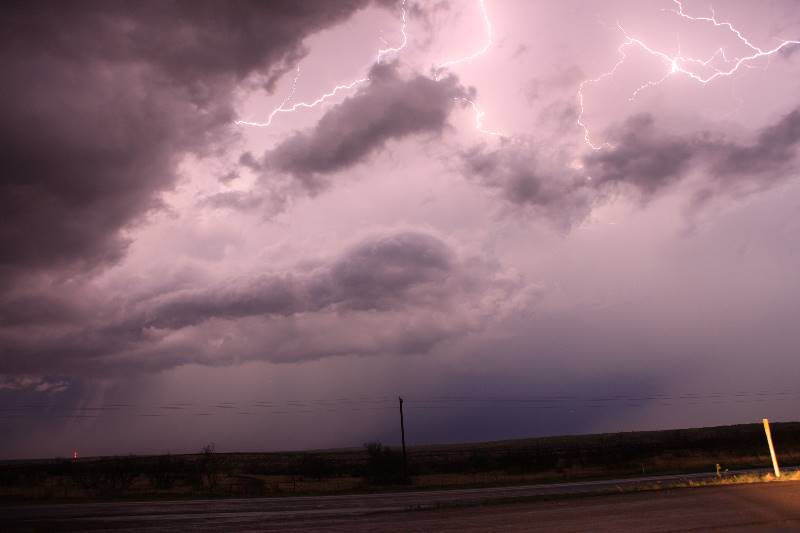 Anvil Crawlers..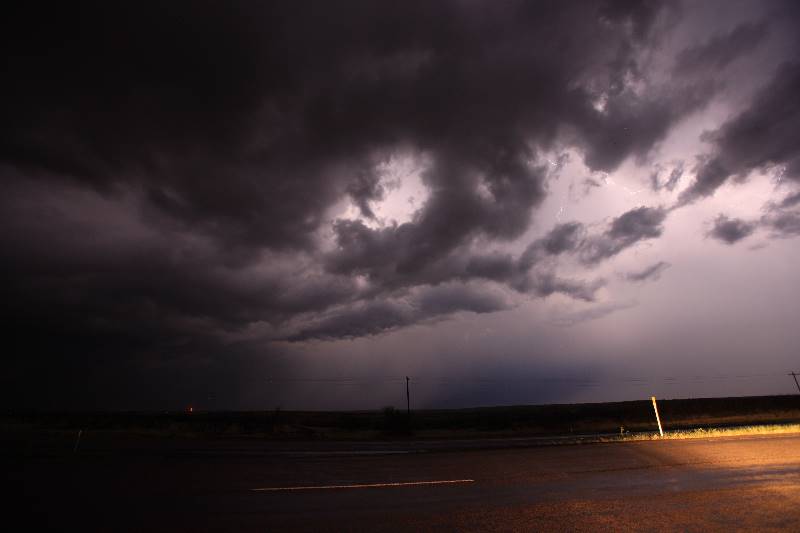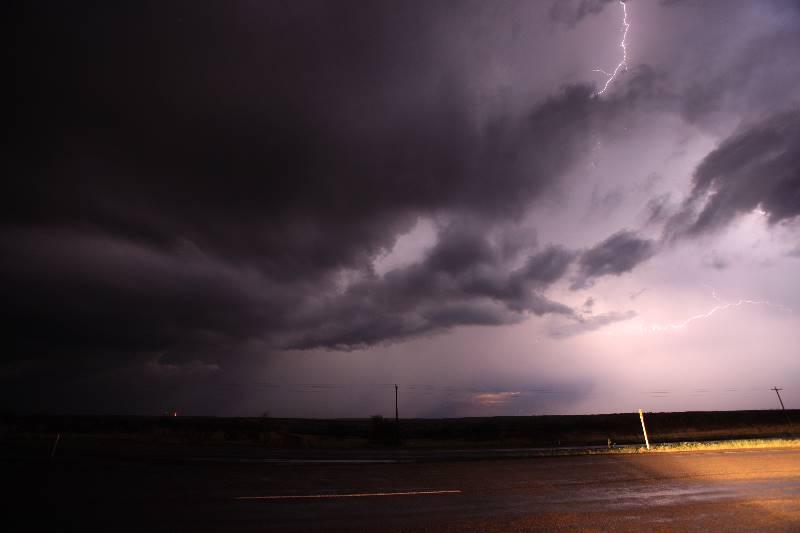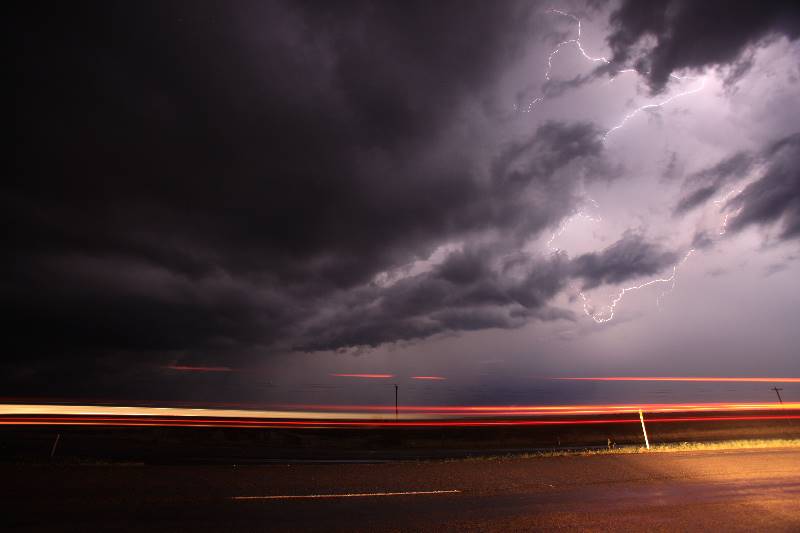 RADAR IMAGES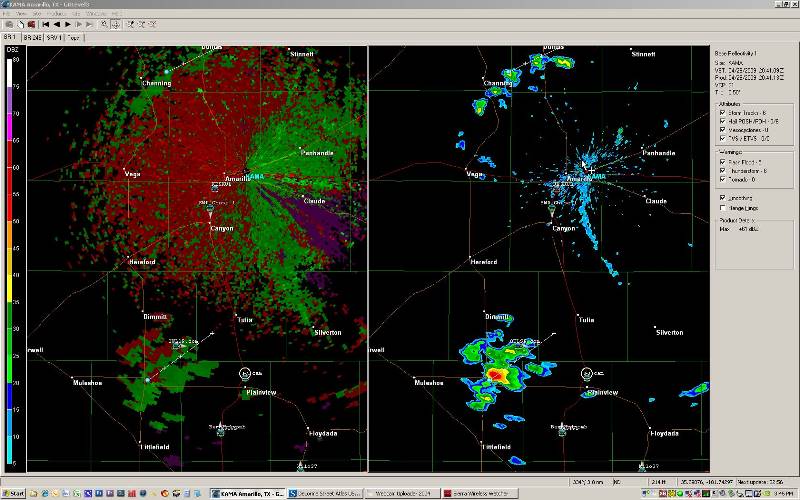 Start of the storm you have been looking at.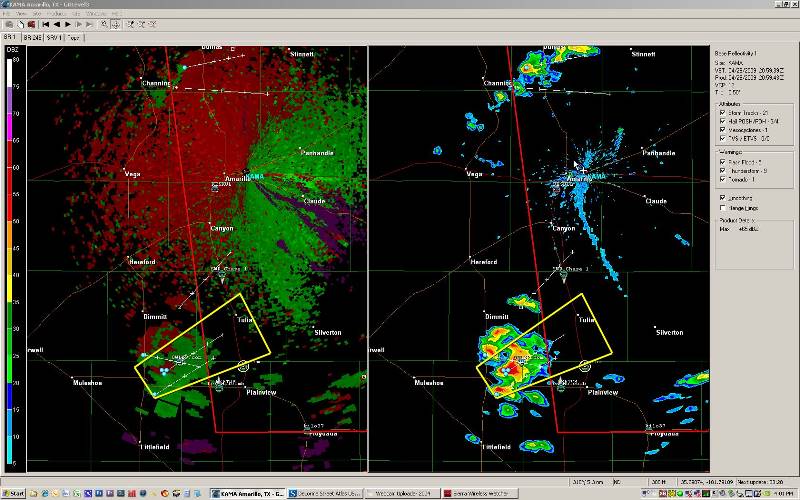 Severe warned.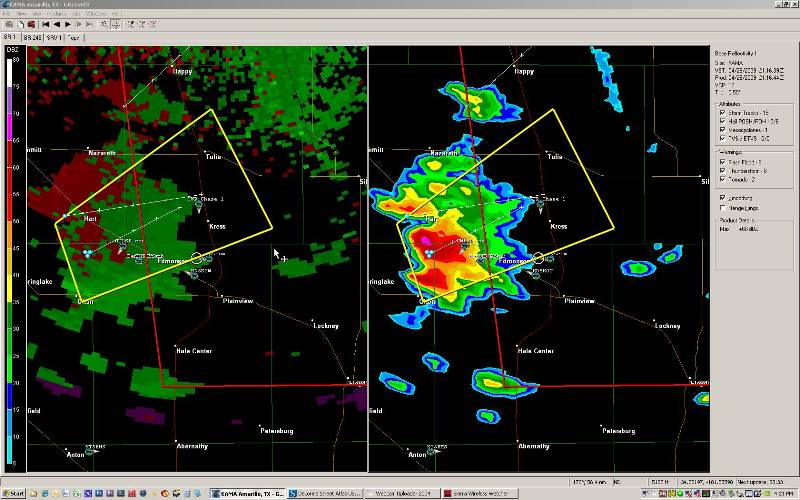 Storm increasing in size.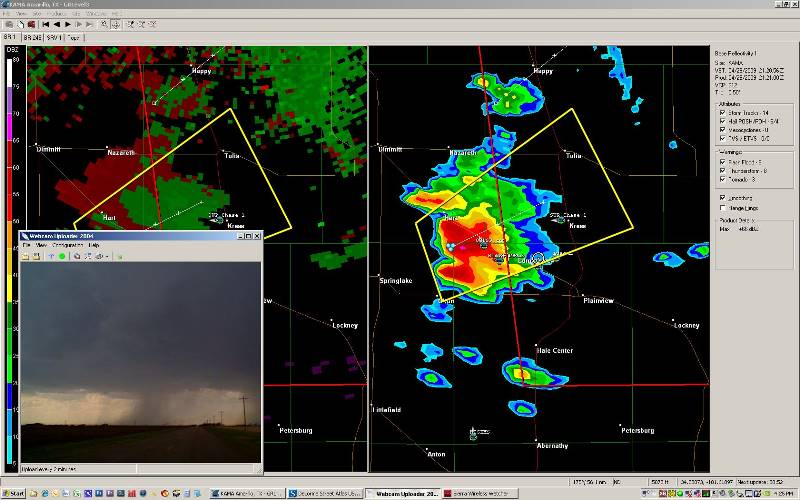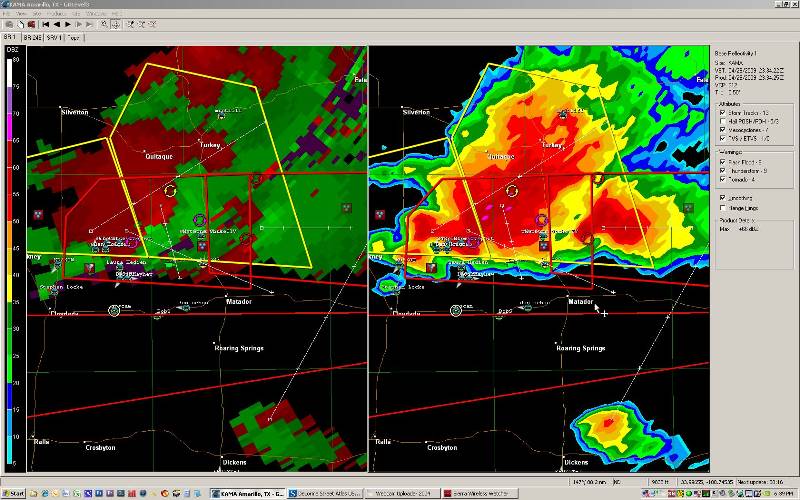 In a very safe position, with roads going south in case the storm shifts.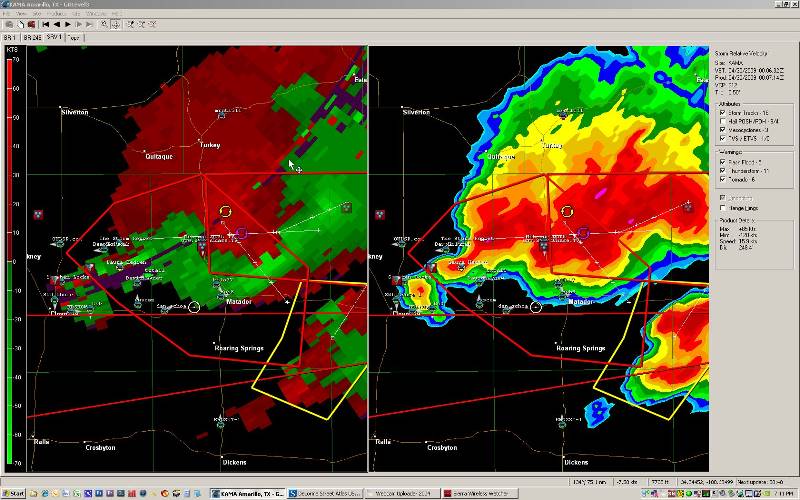 A wise decision later.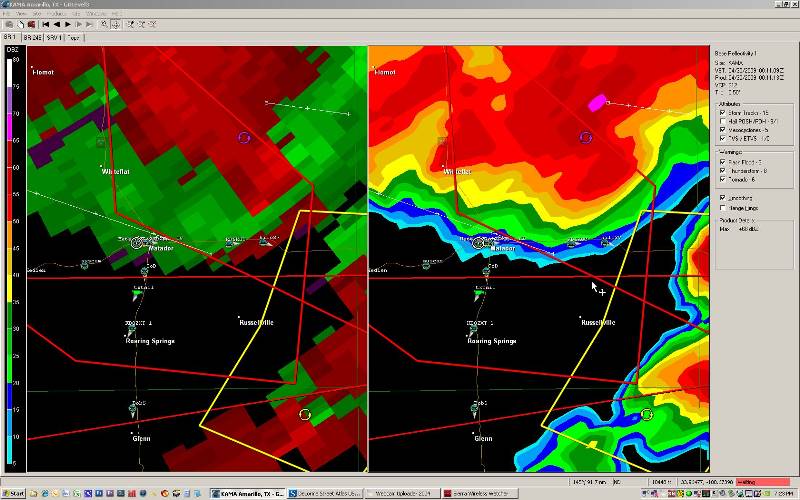 Storm is now moving south east.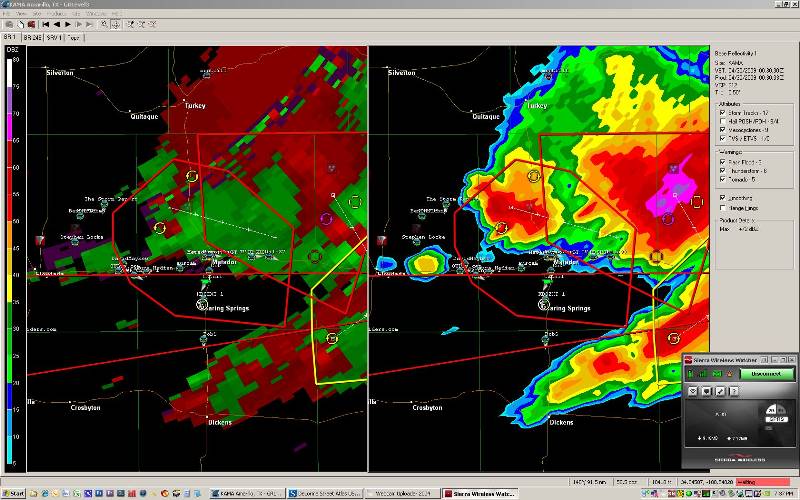 Was not expecting it, but planned for it.