USA Storm Chasing Expedition - 28 April, 2009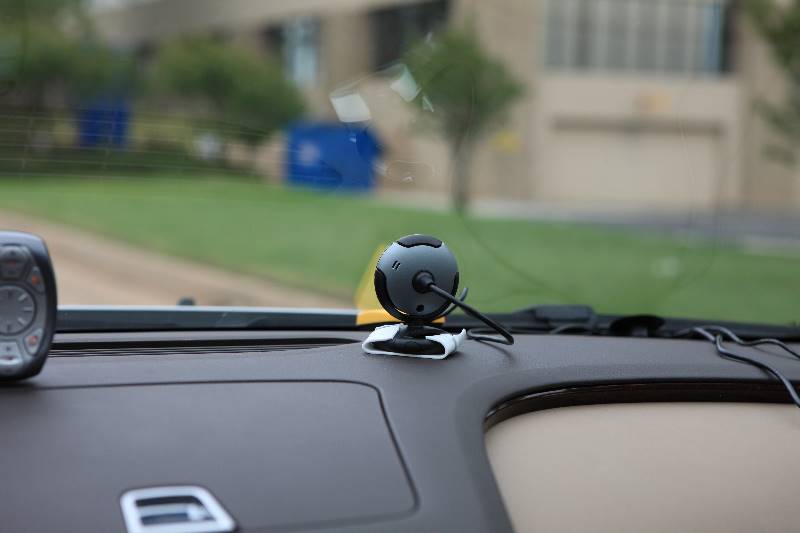 Webcam link setup.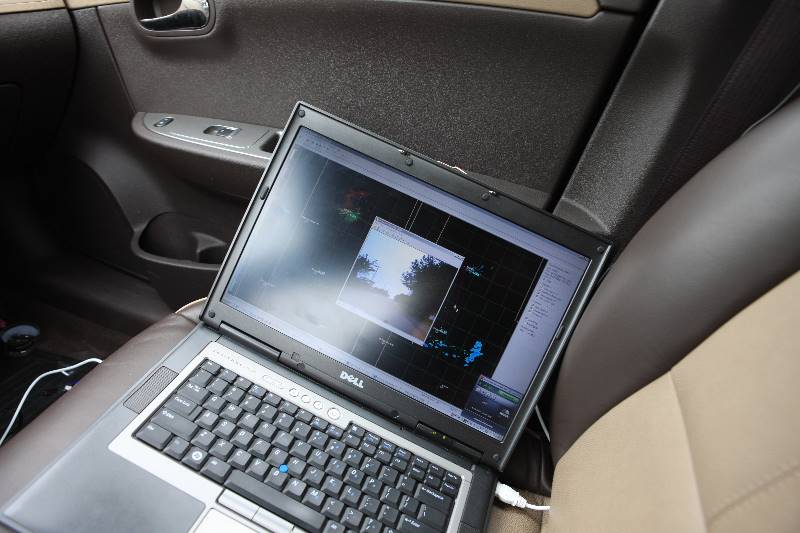 Calibration taking place.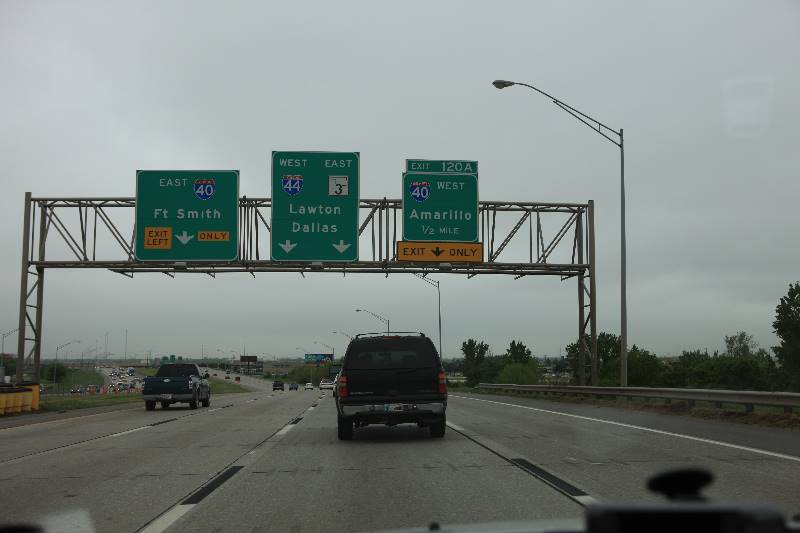 On my way to Texas.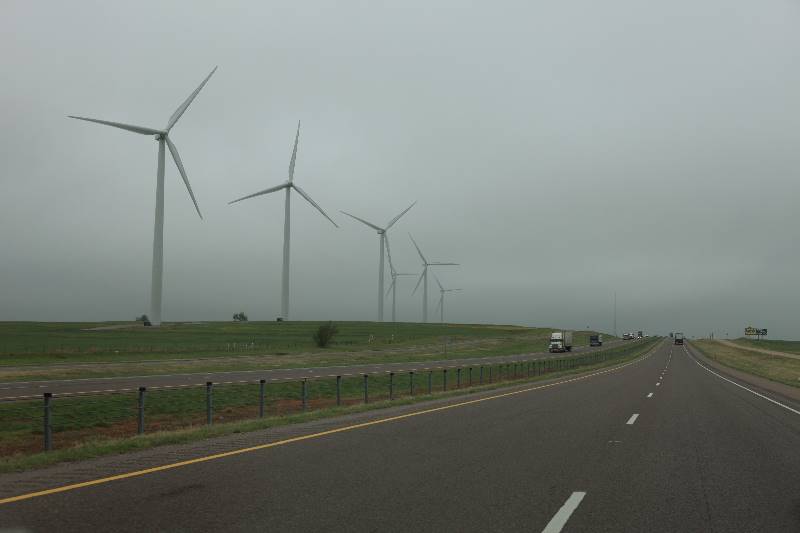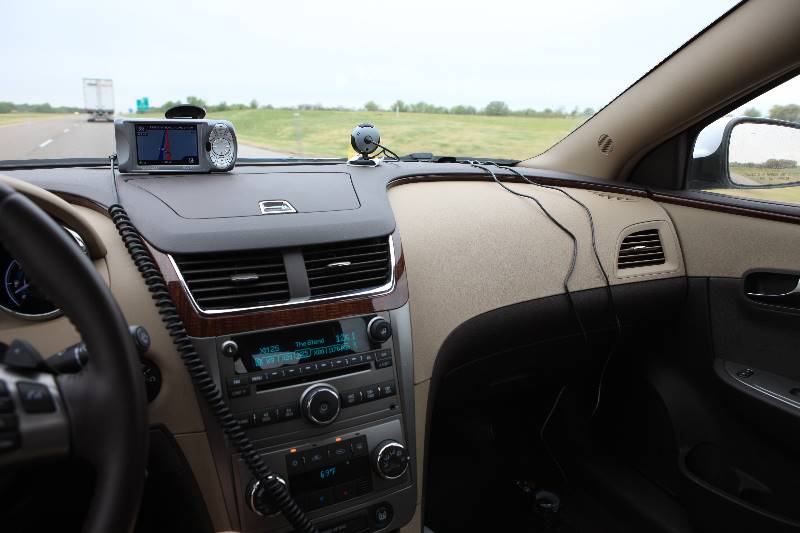 My Setup... more items to manage, more to pack, more to go wrong.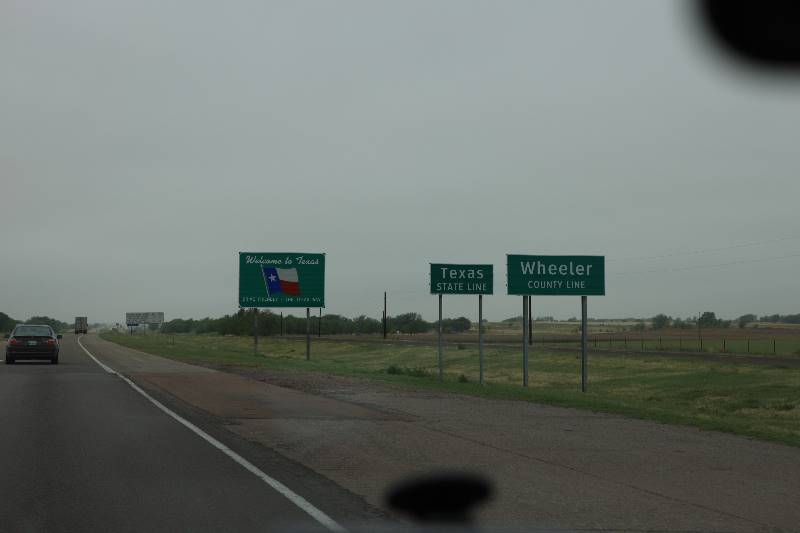 Welcome to Texas.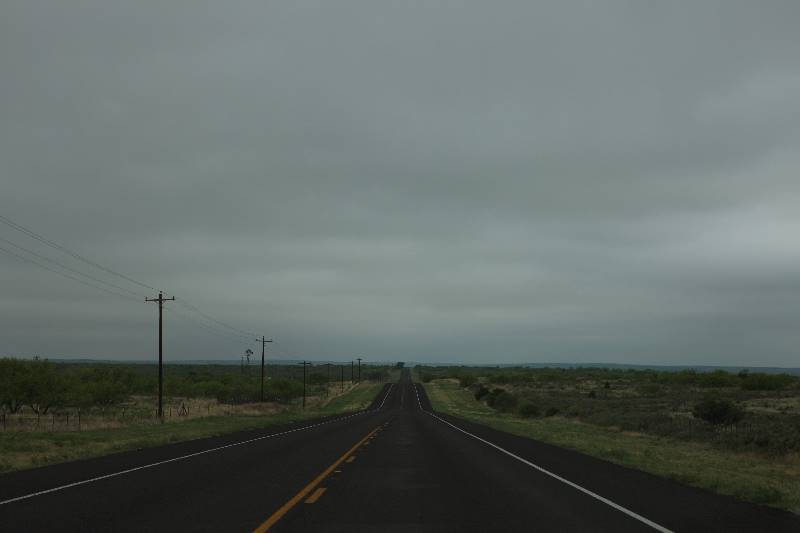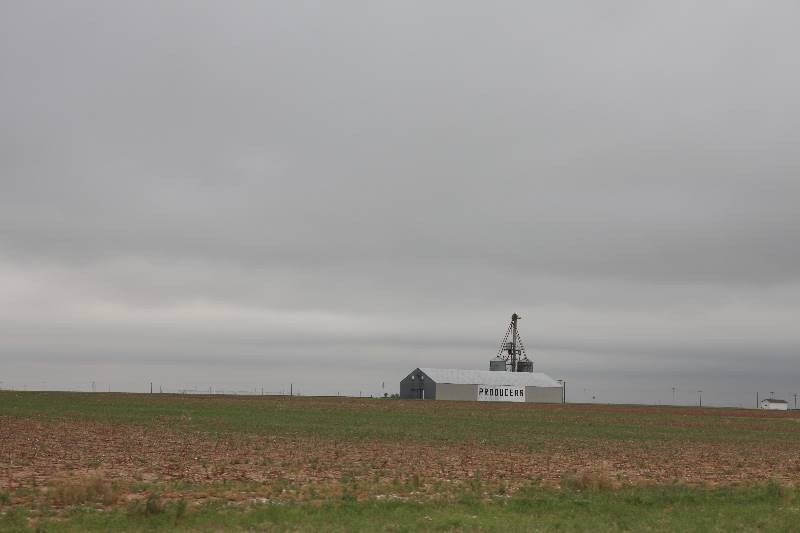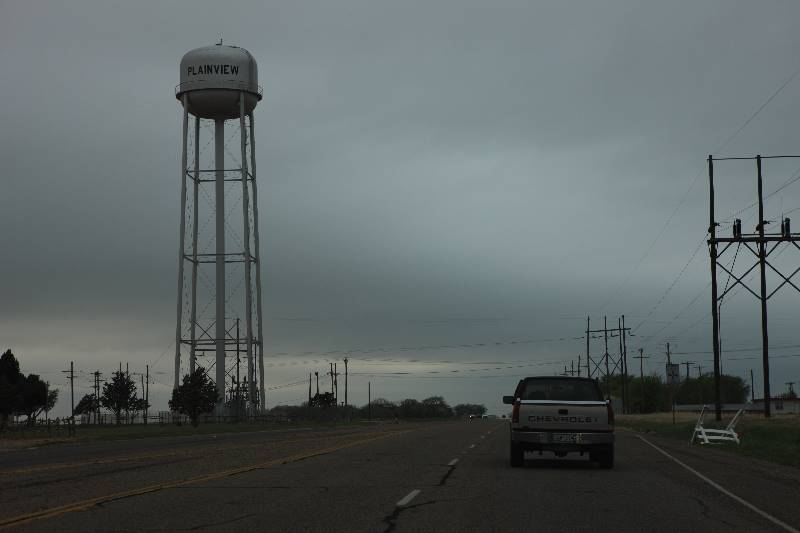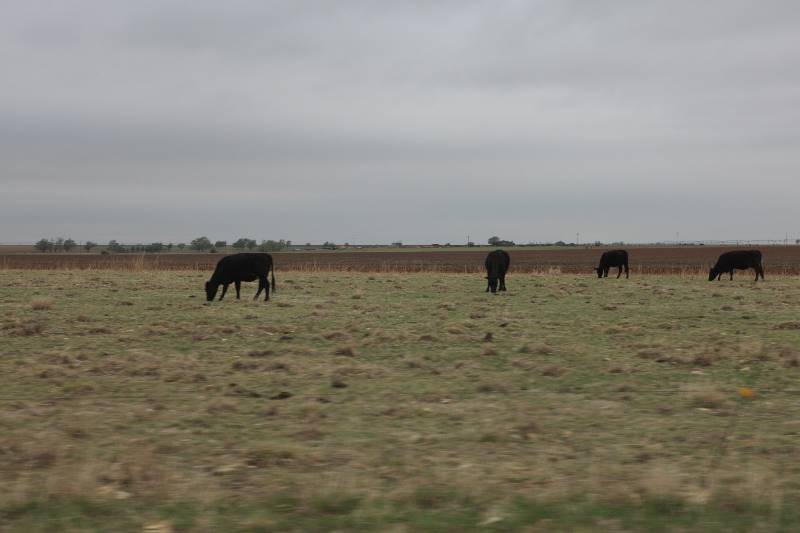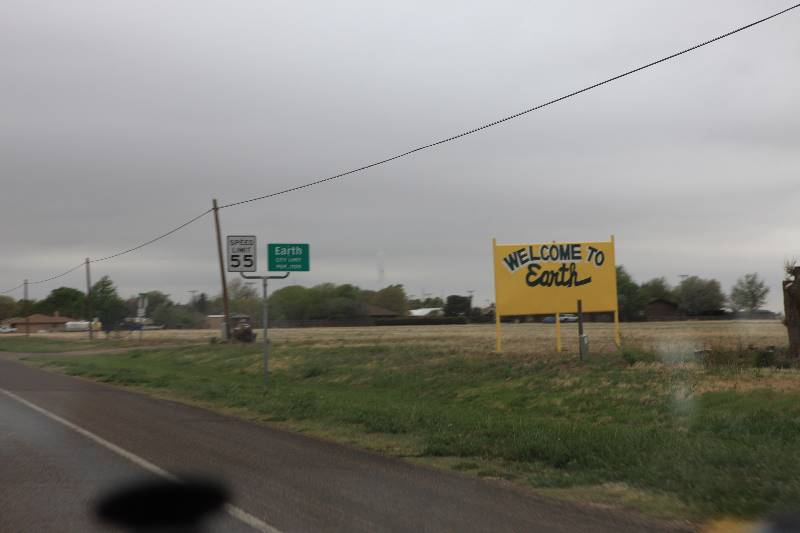 Welcome to Earth... (Seriously, this is a small town in Texas)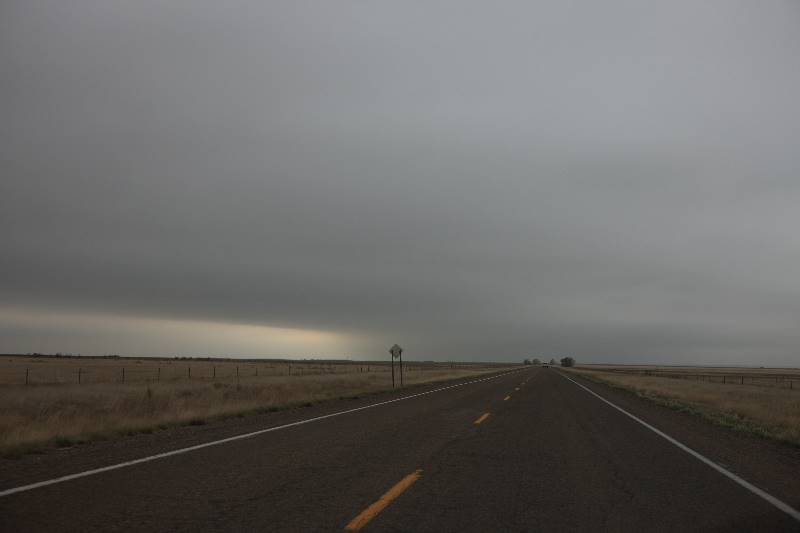 Storm initating.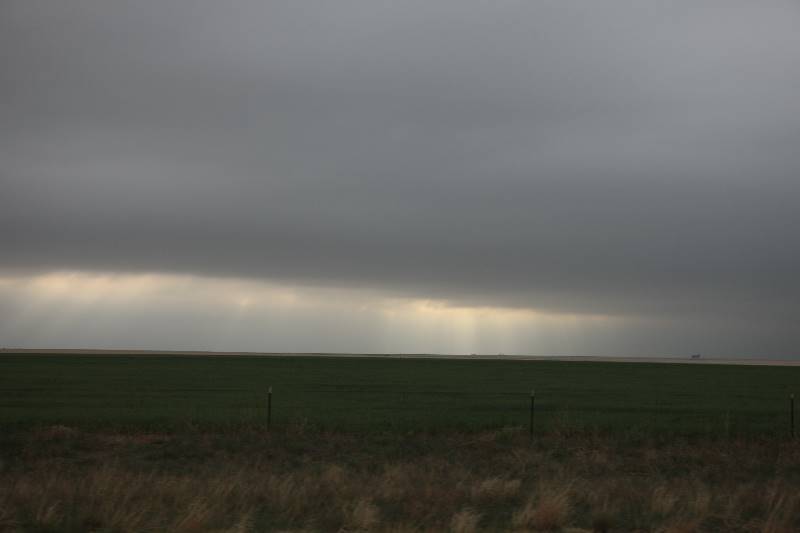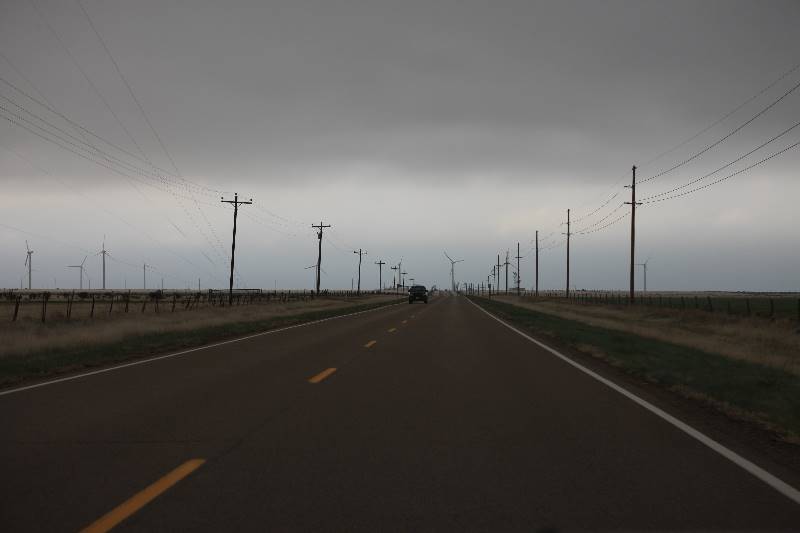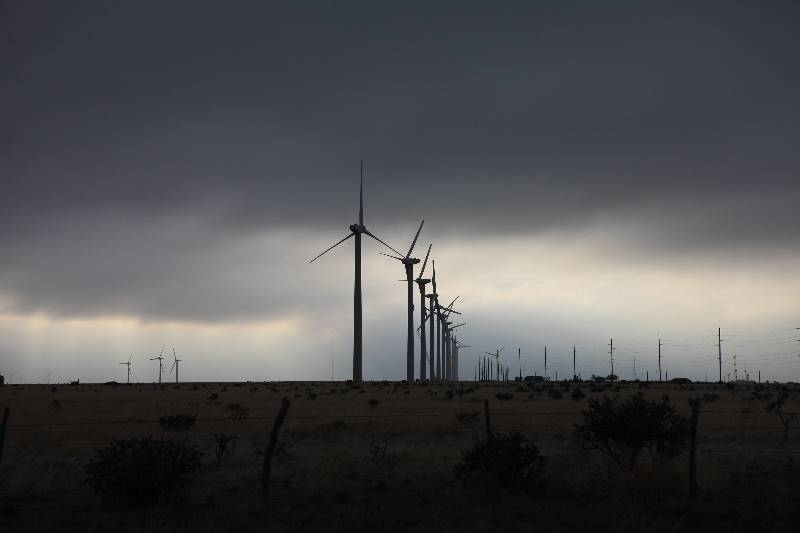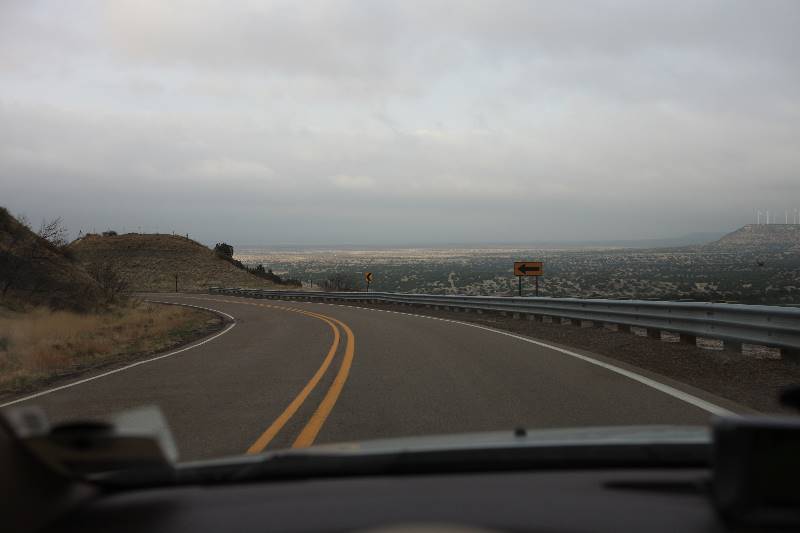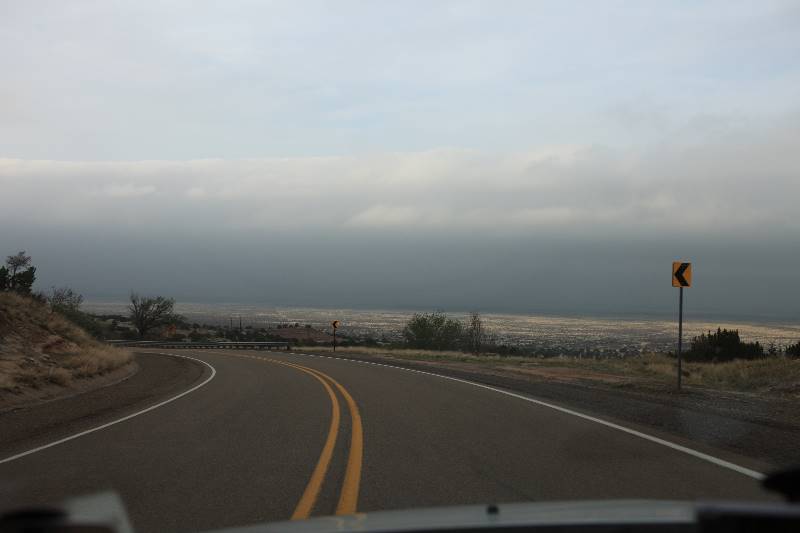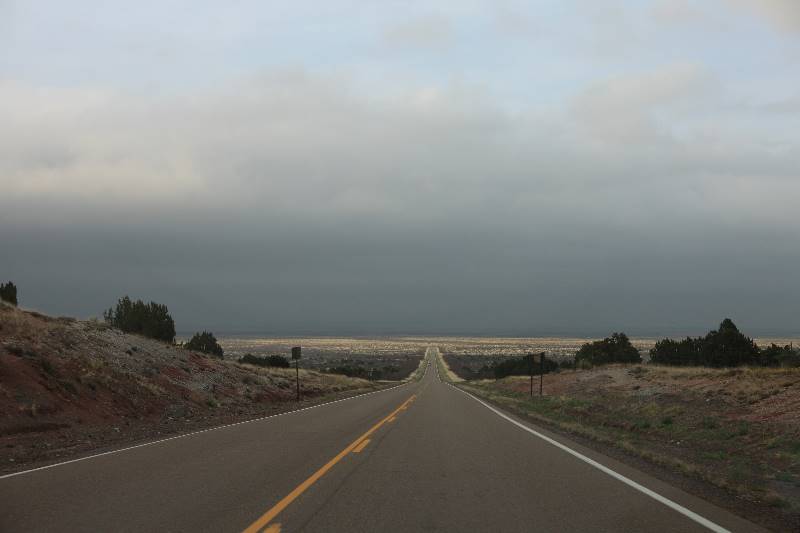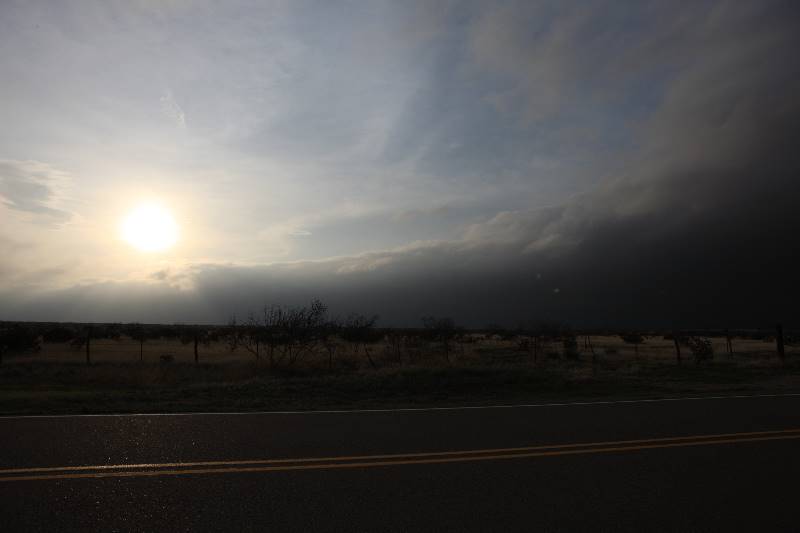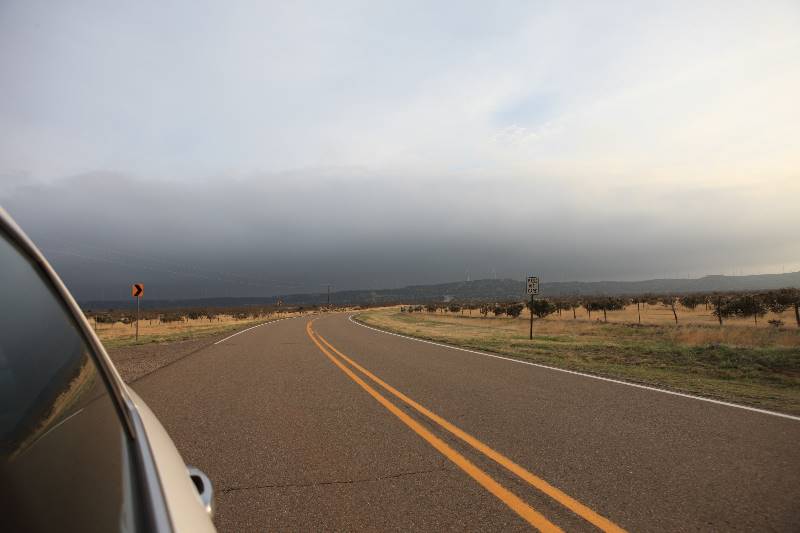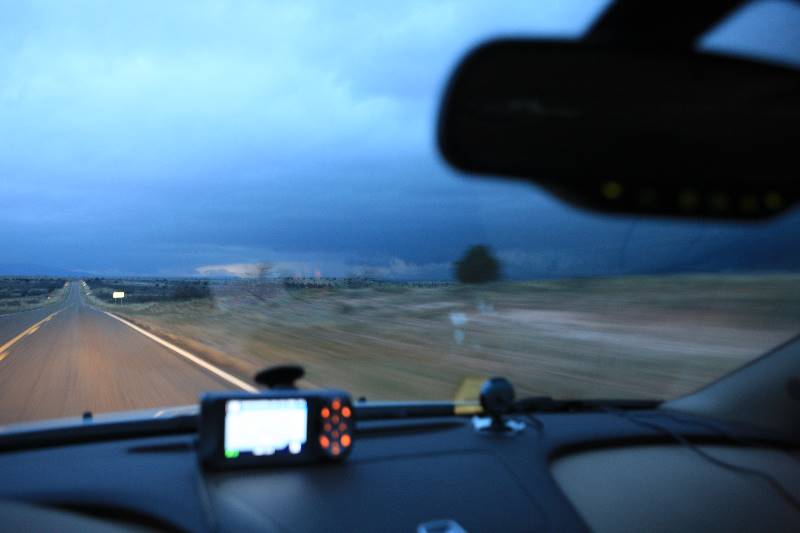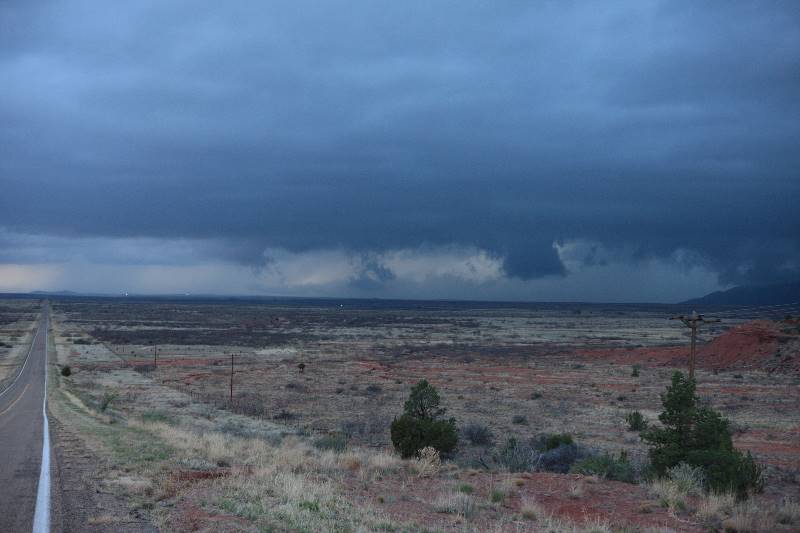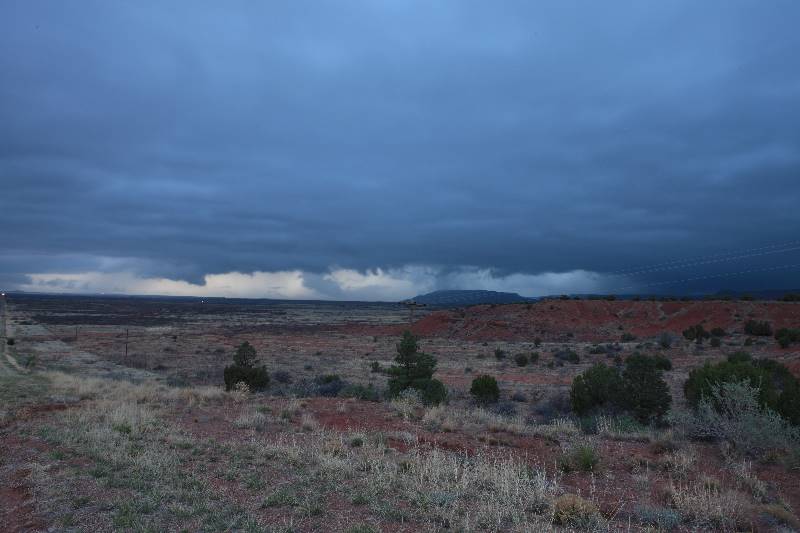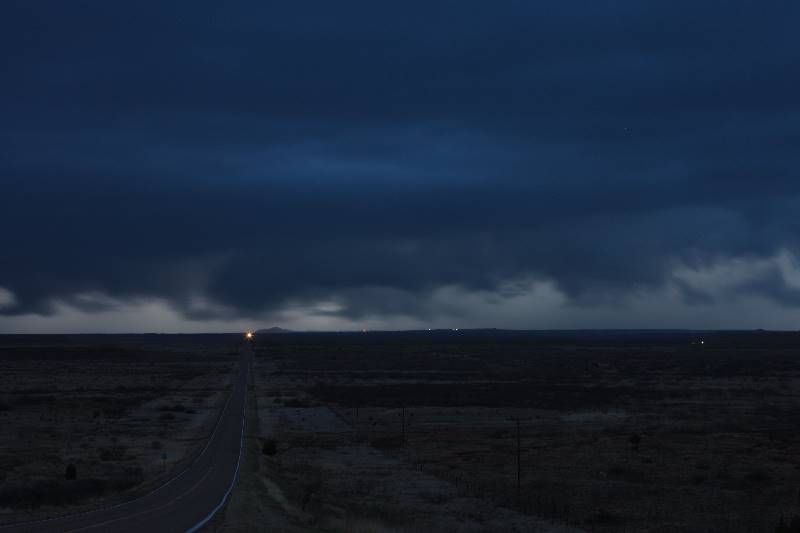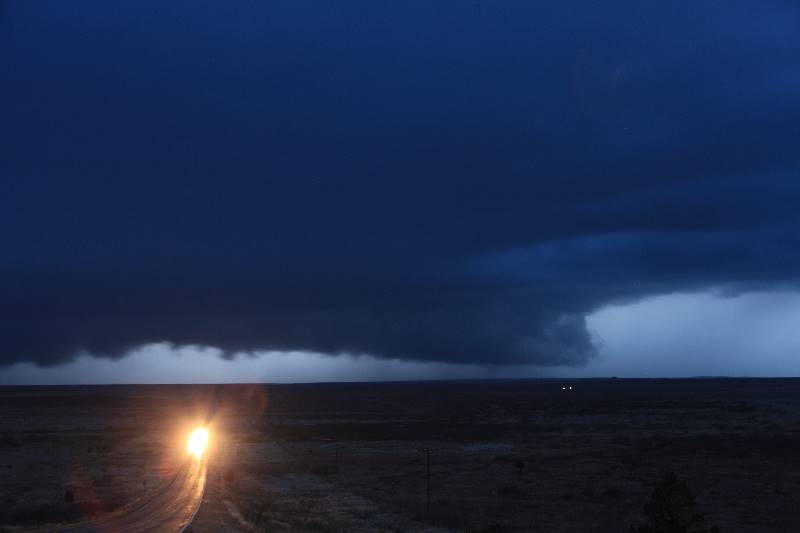 Wall cloud forming.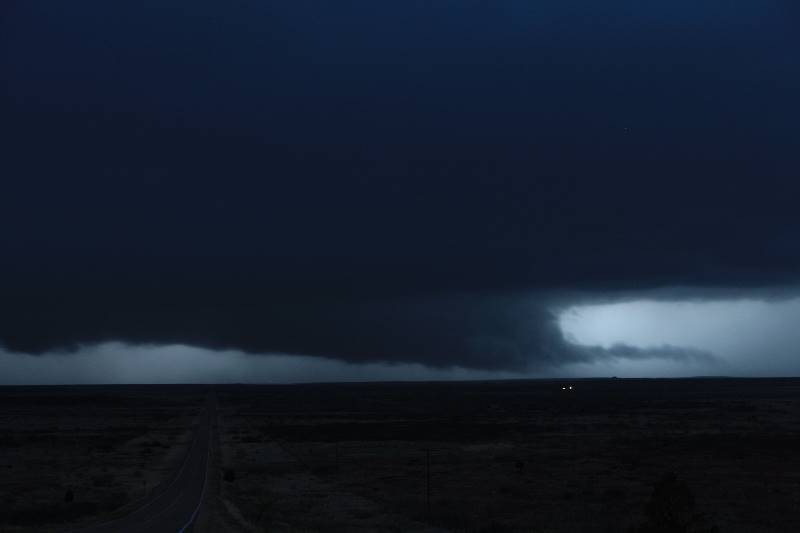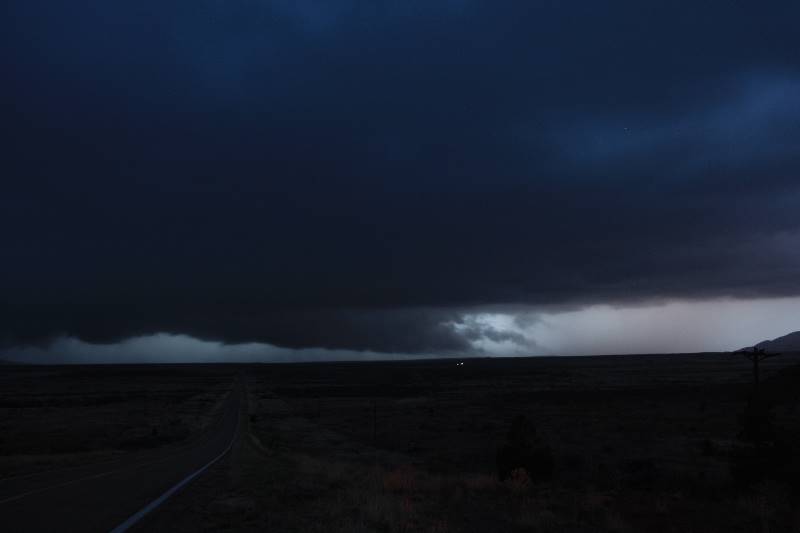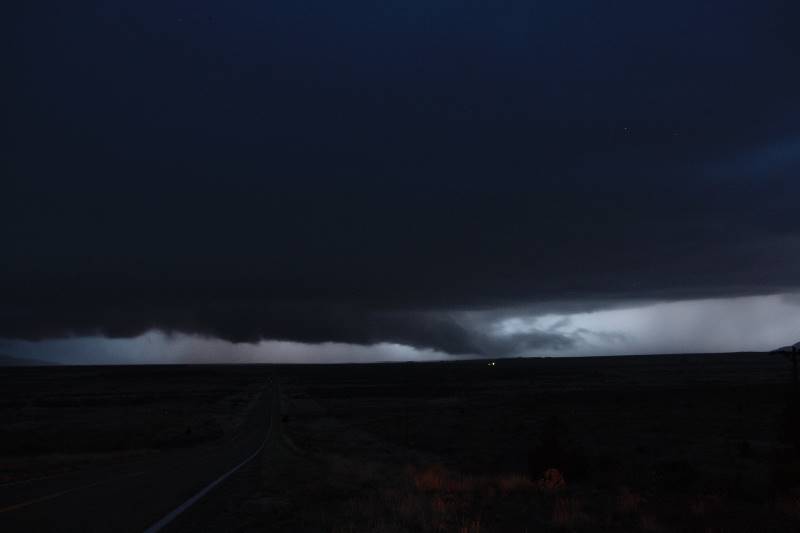 Very active with Lightning. One hit 4 miles up the road..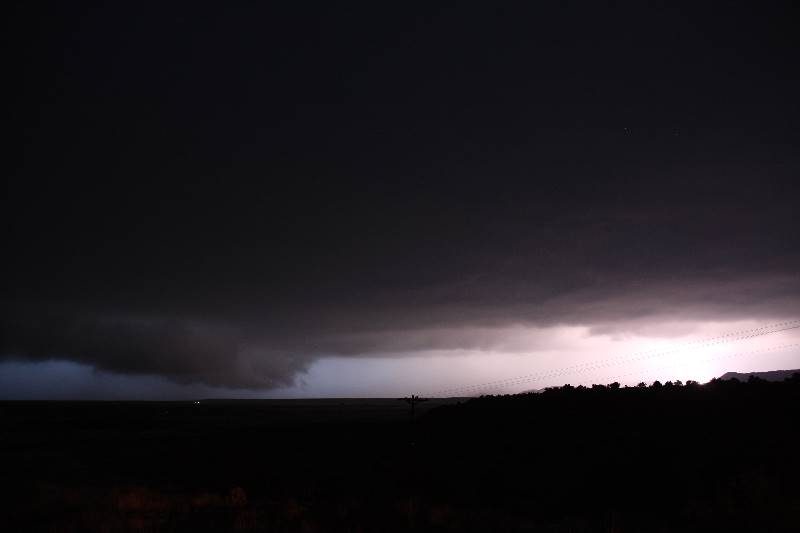 RADAR IMAGES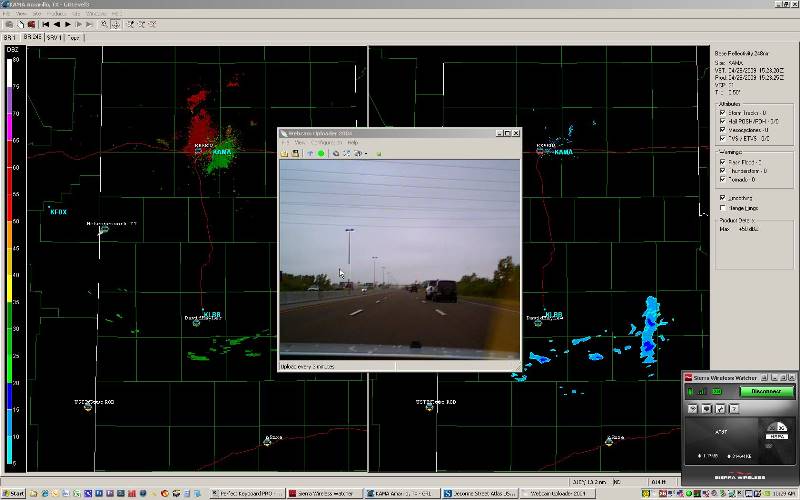 Testing the webcam.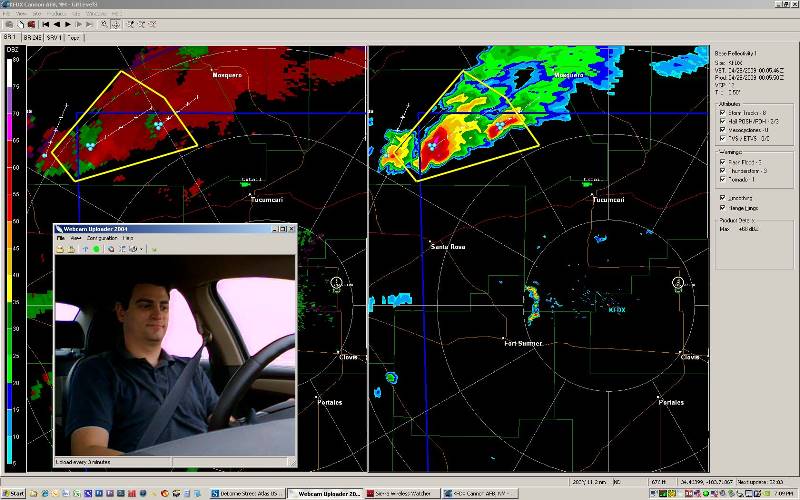 Me.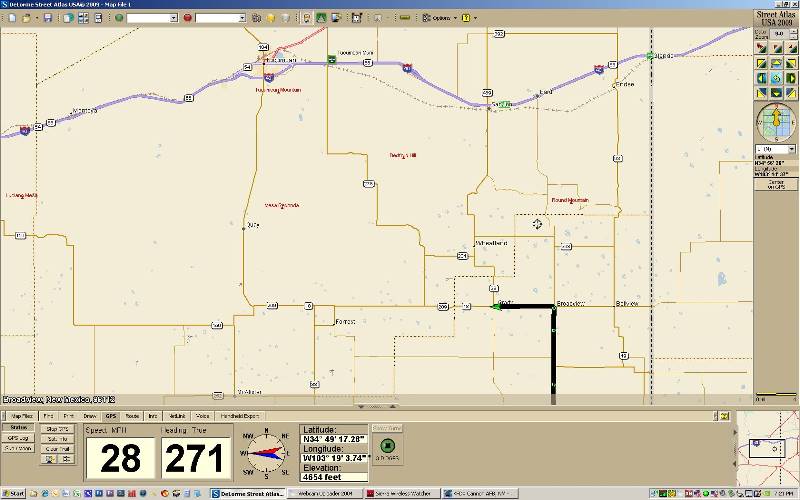 The map, and back roads in New Mexico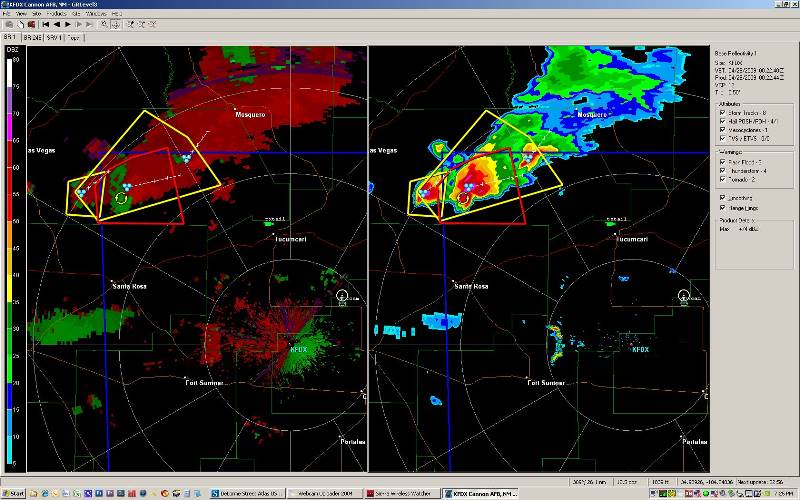 Tornado warned storm.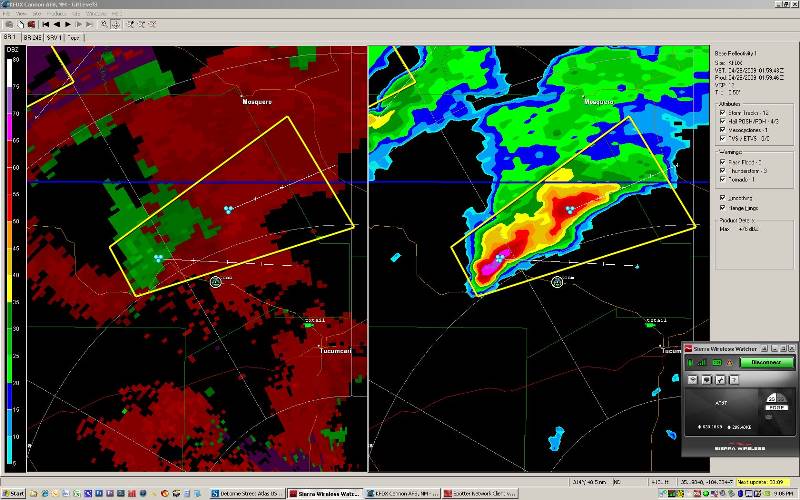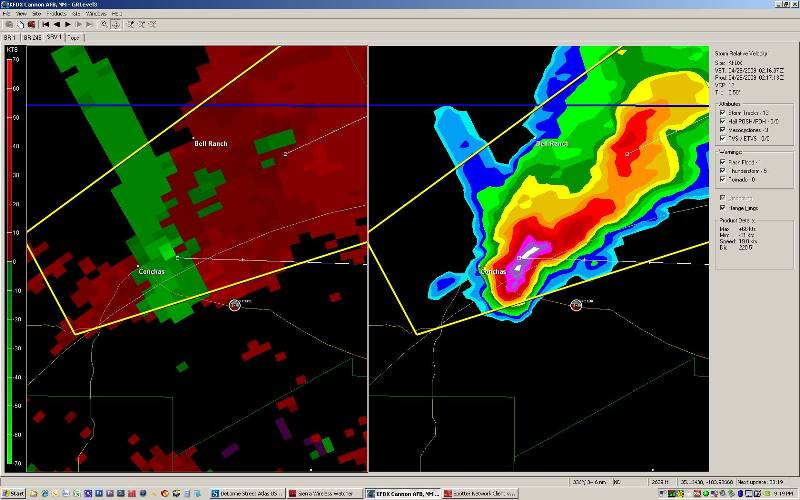 Radar indicated 3.5" Inch Hail.