USA Storm Chasing Expedition - 27 April, 2009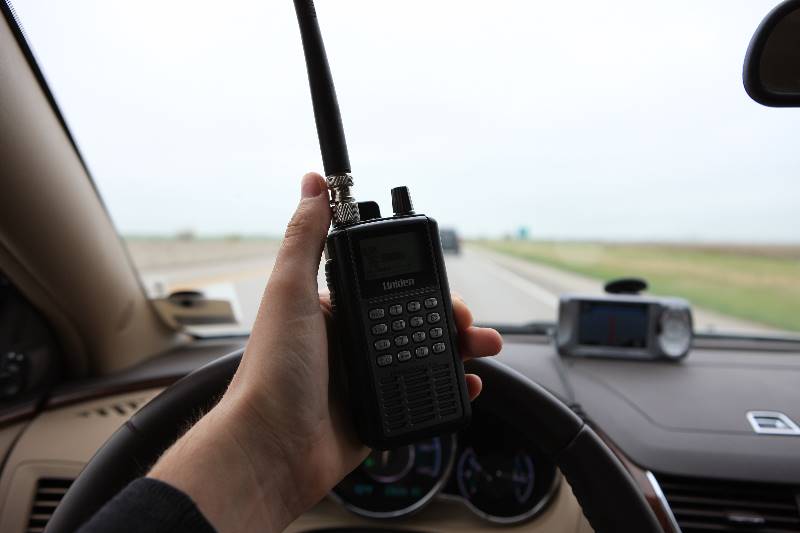 National Weather Service has been entered into the scanner.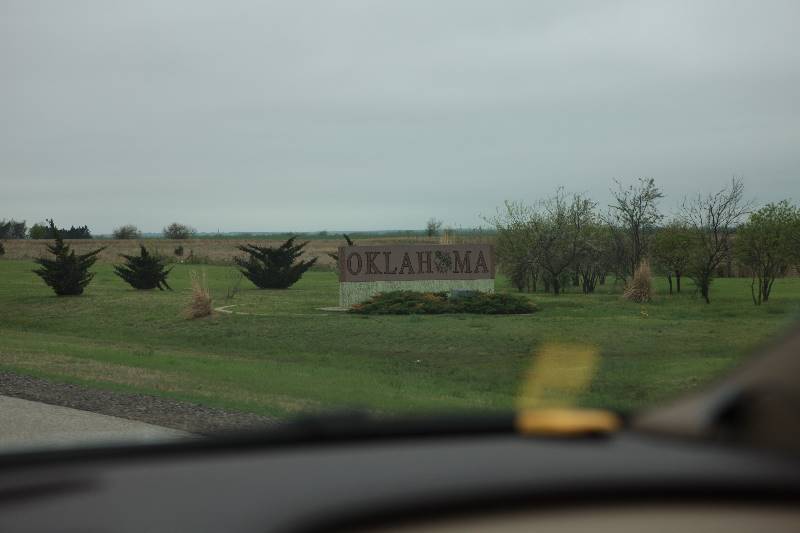 Welcome to Oklahoma.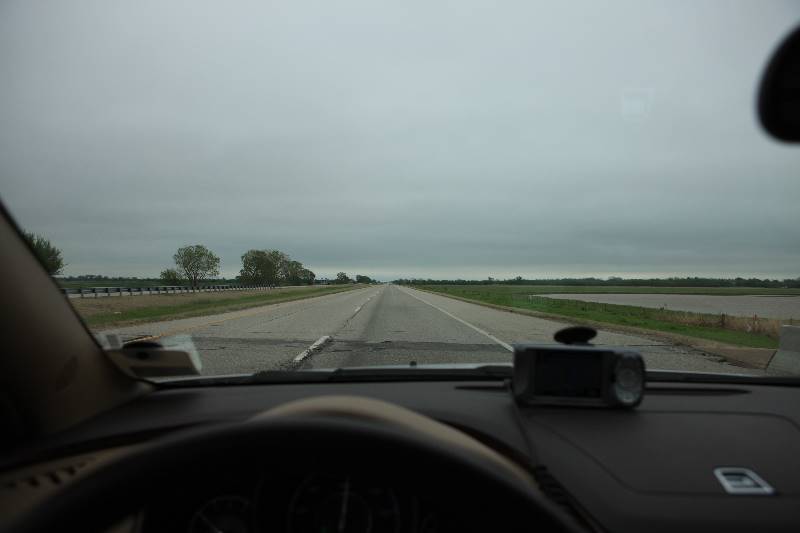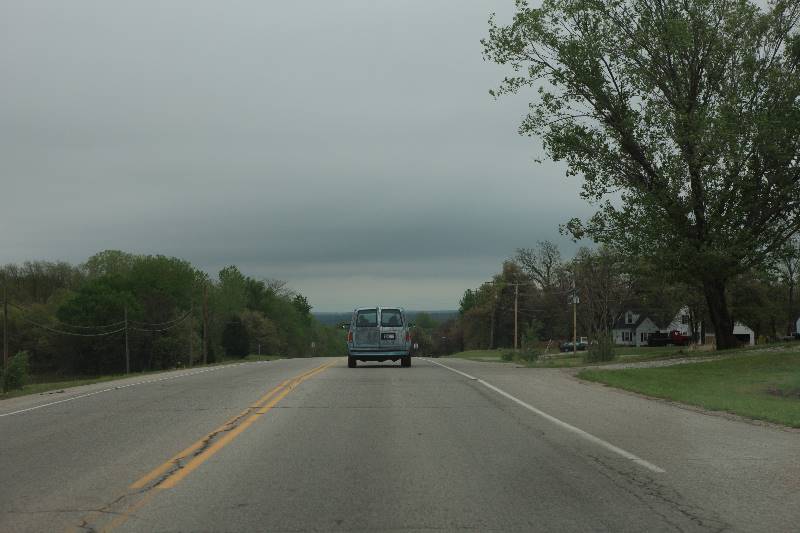 Small storm off in the distance.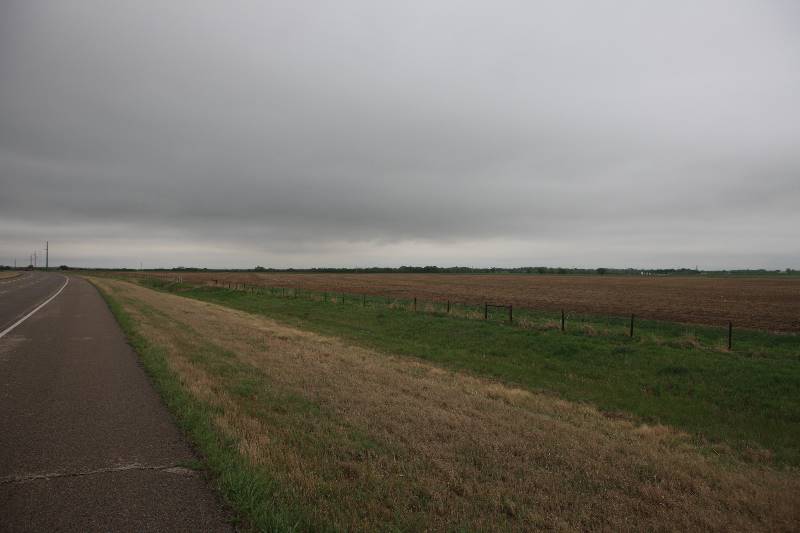 Very small storm.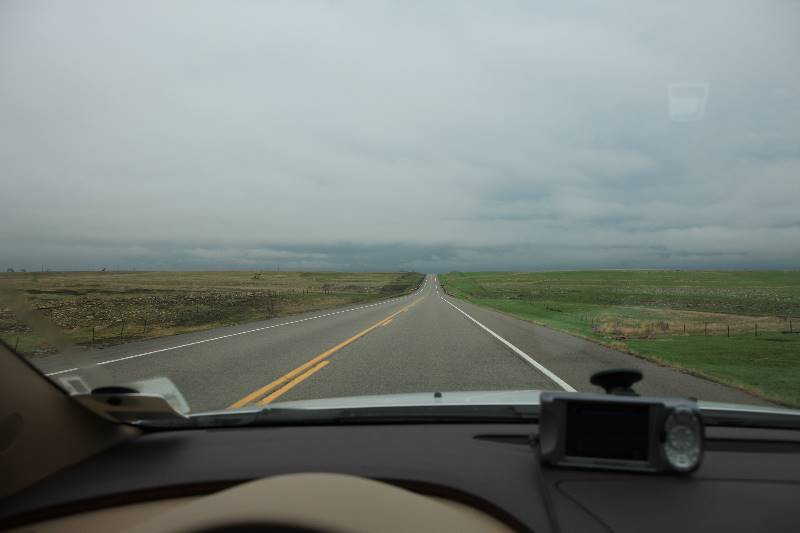 Still.. It is warned as being severe.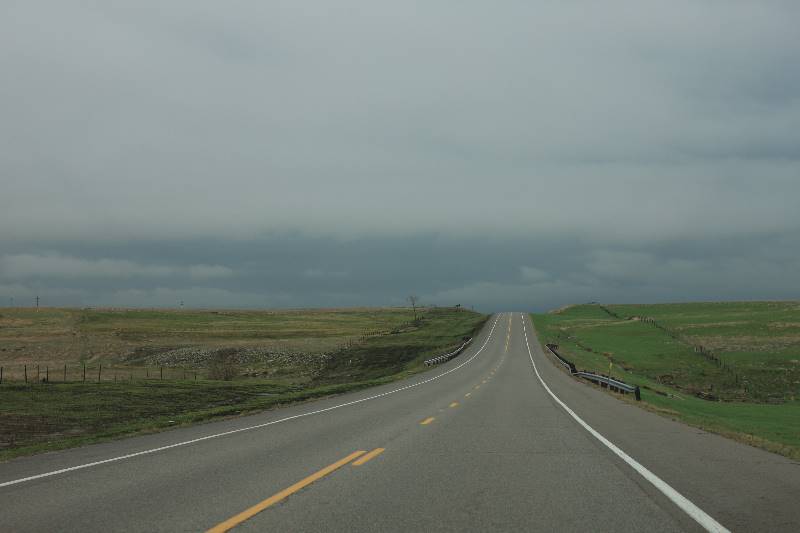 I'm going after it.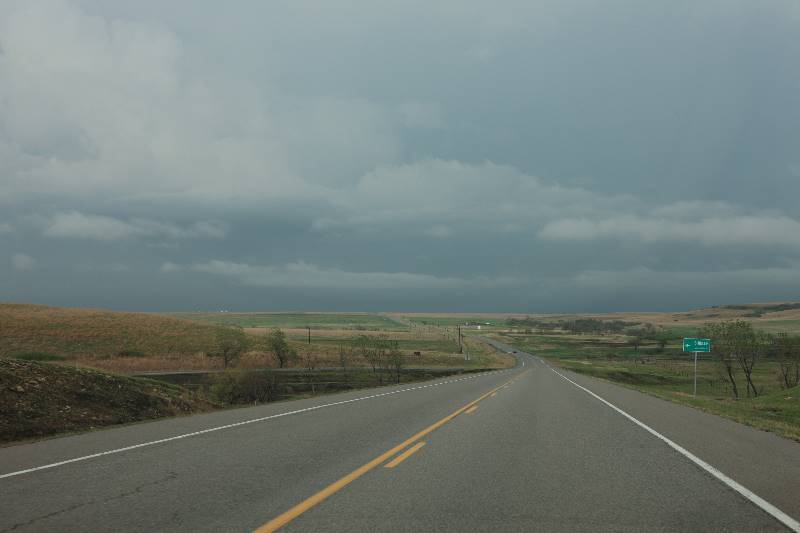 .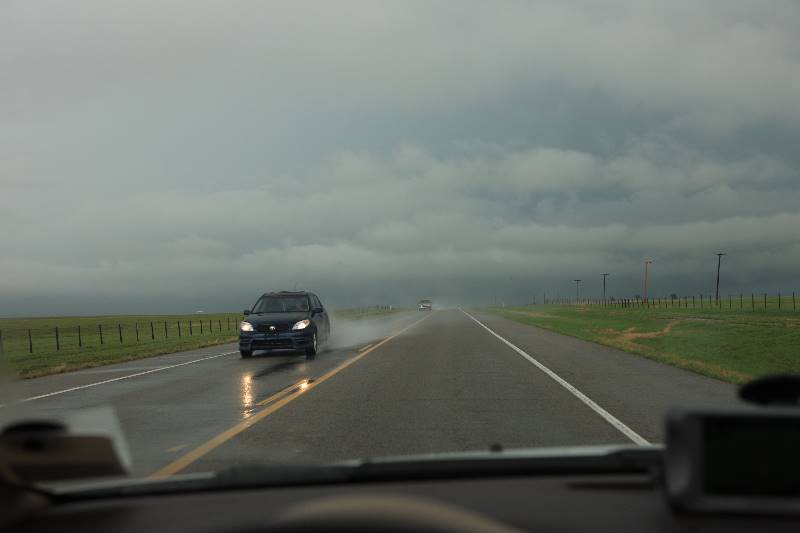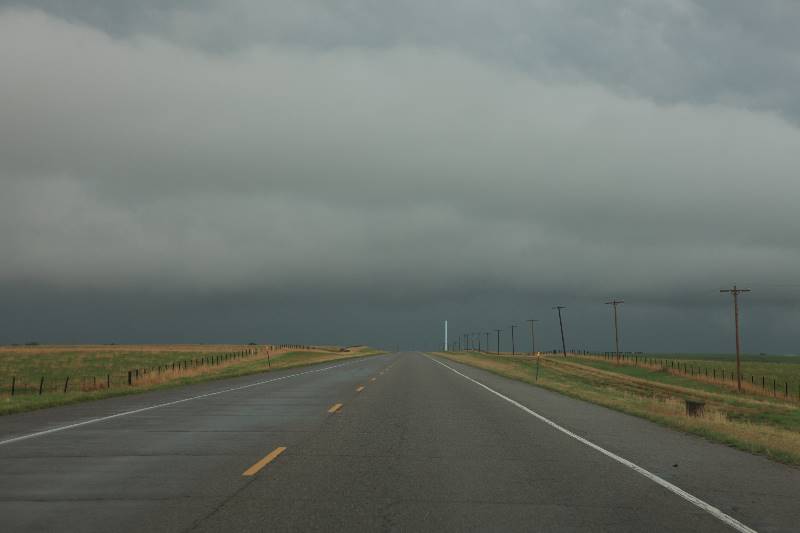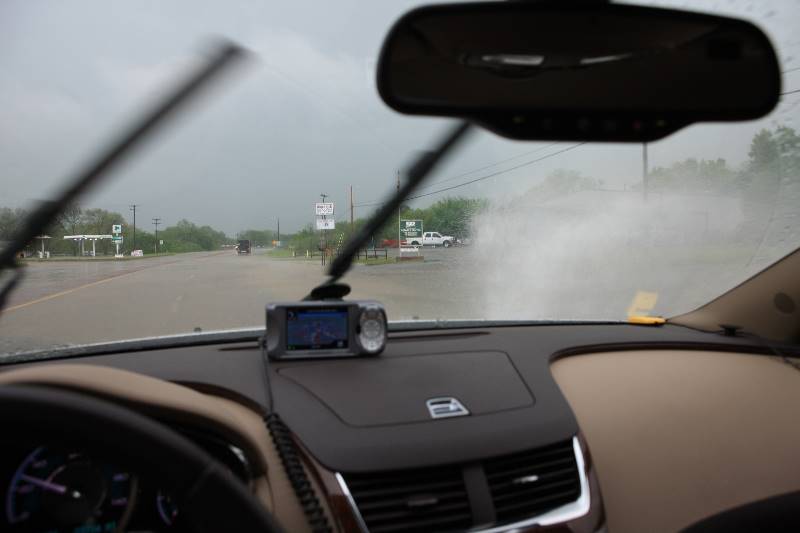 Water on road.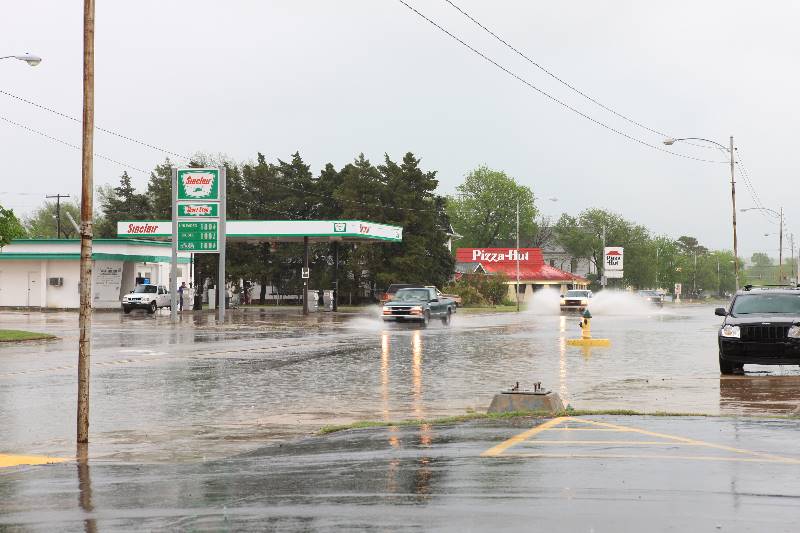 Very heavy rain.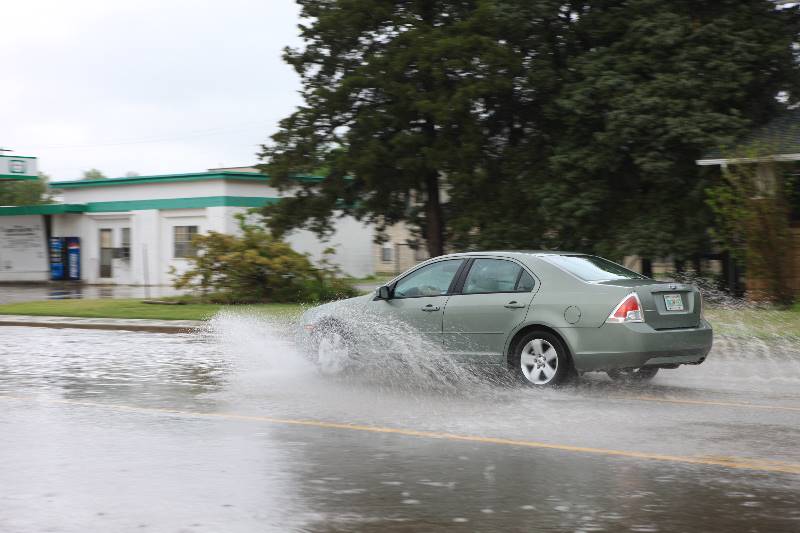 Need to be careful not to flood the engine.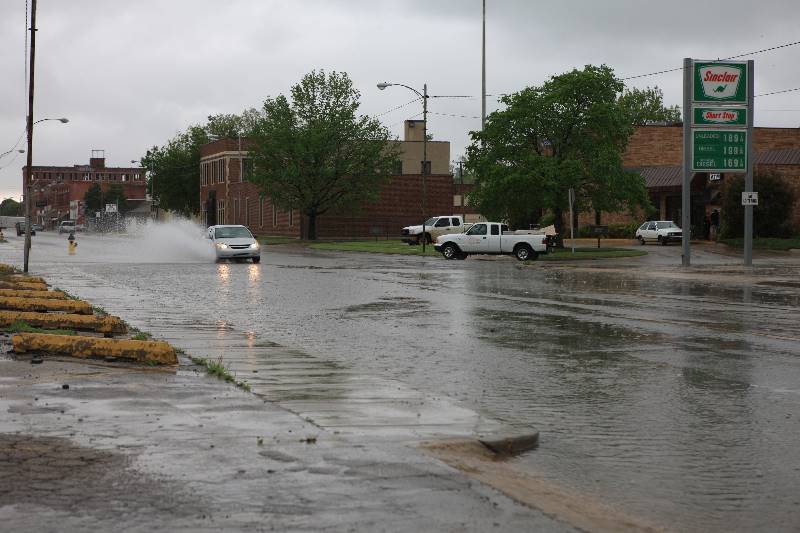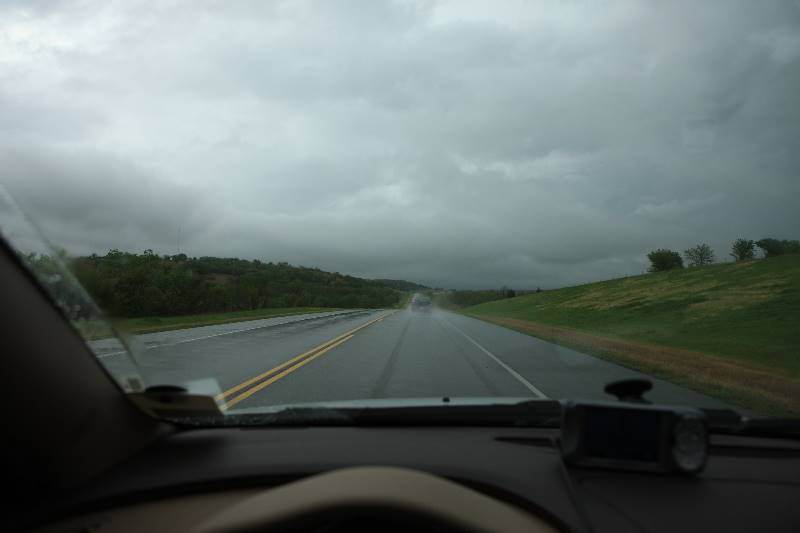 Chasing a small cell.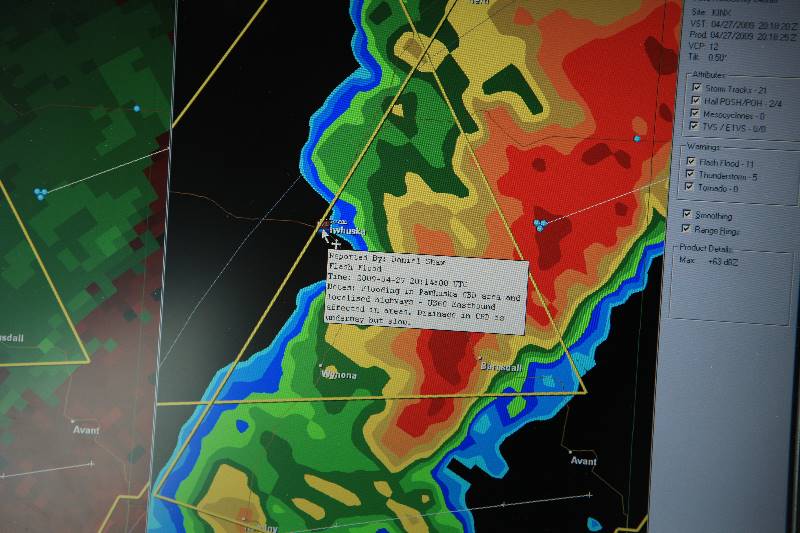 My first report on the spotter network. Flash flooding in CBD.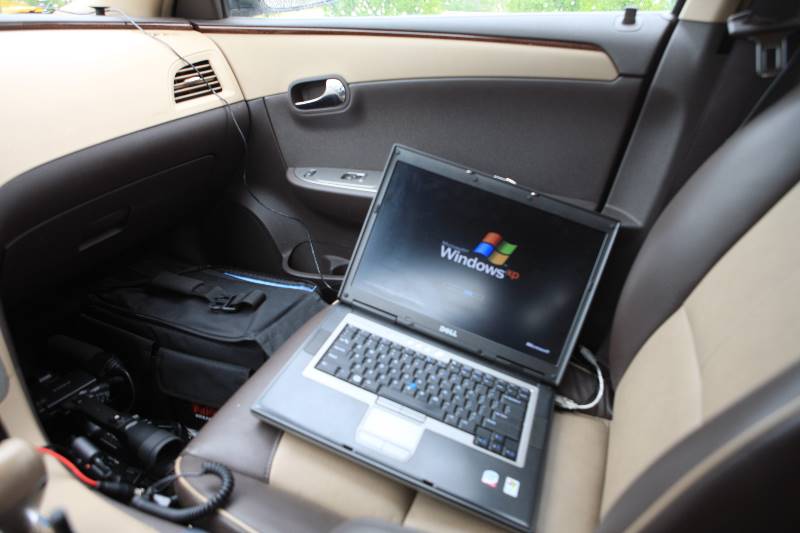 My setup today.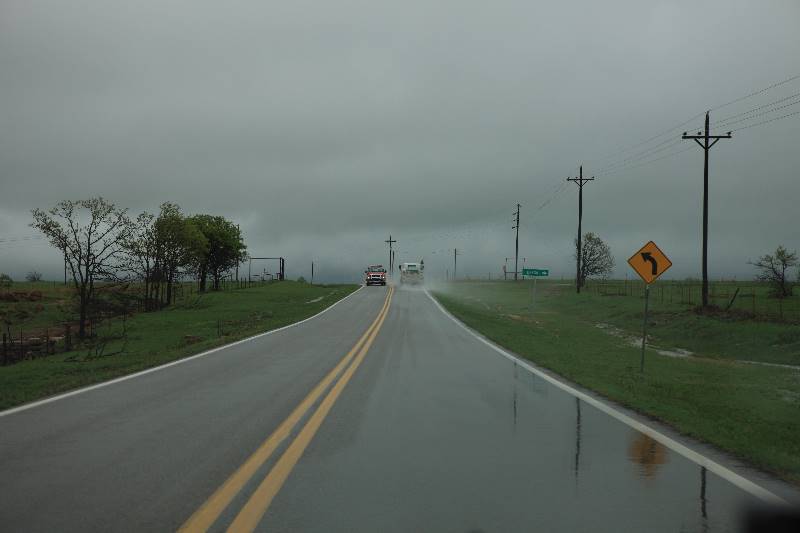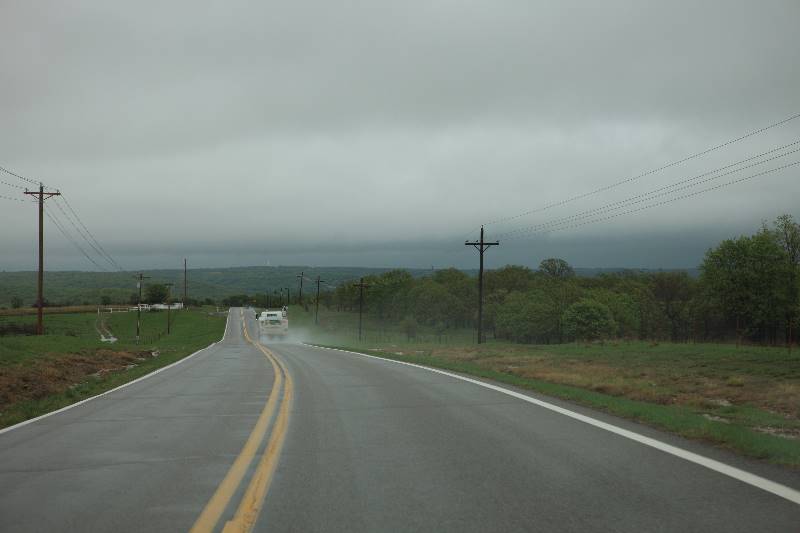 Shelf cloud off in the distance.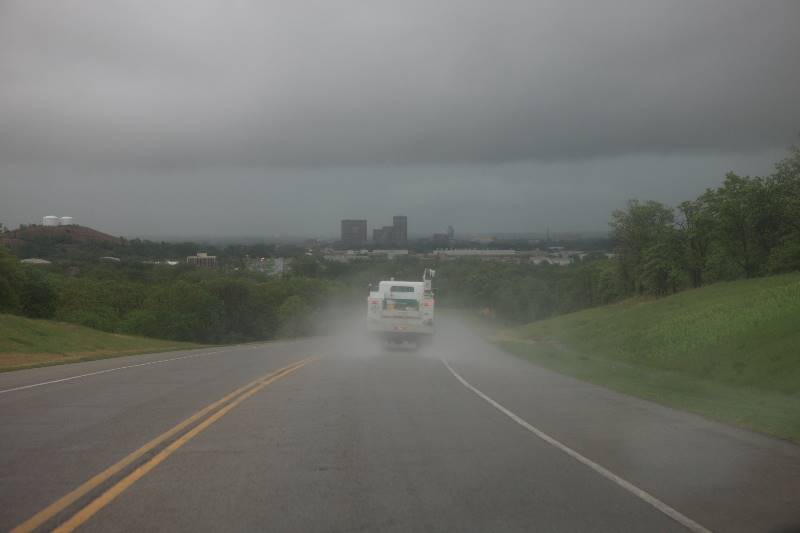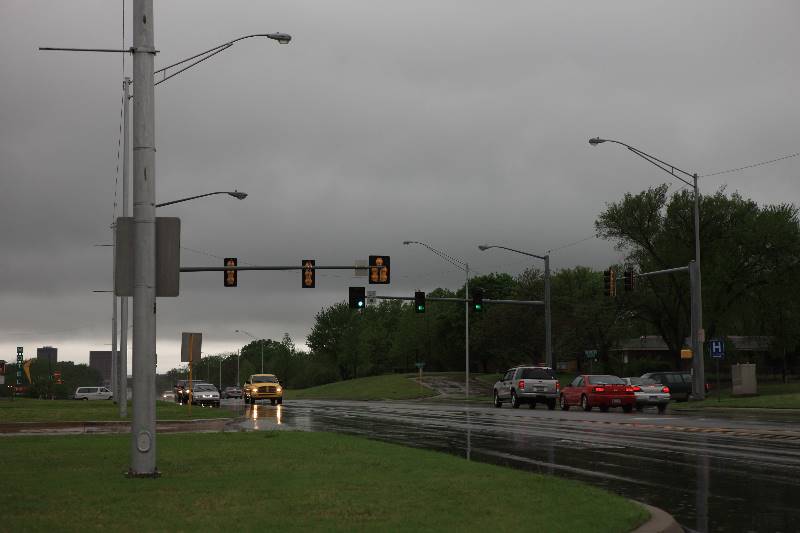 The sirens did go off in the town earlier, someone spotted a funnel.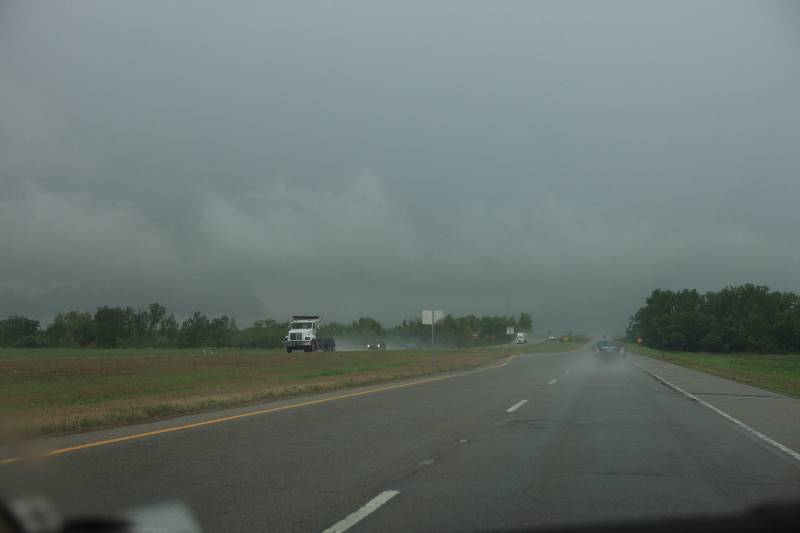 Entering the storm core.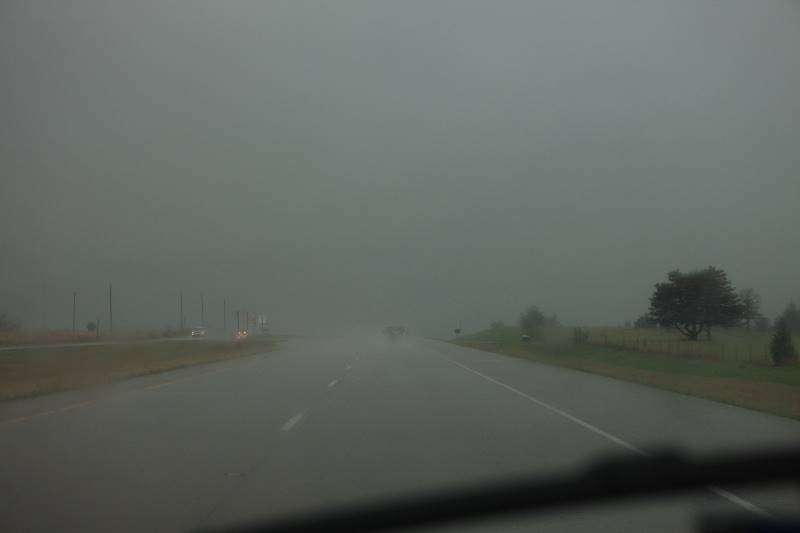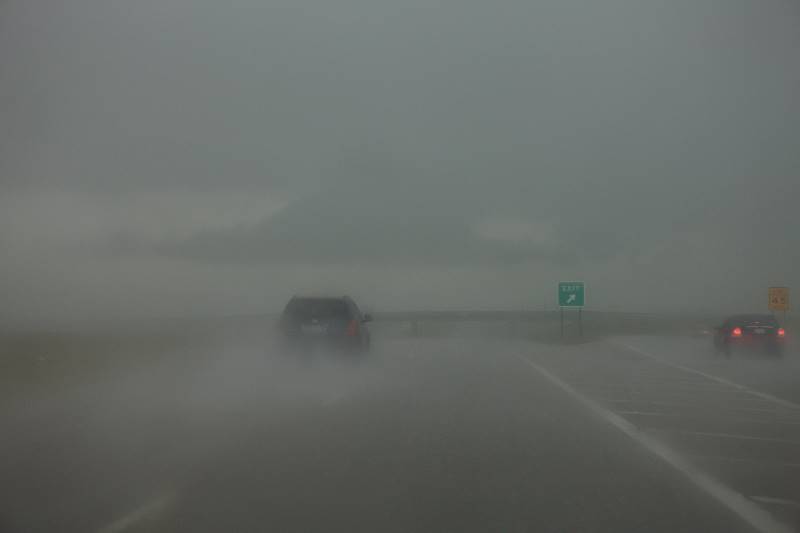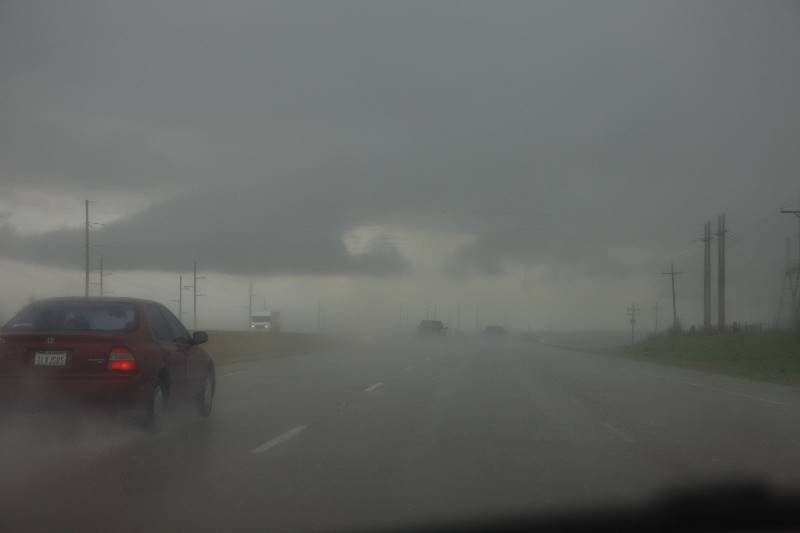 No hail on this cell.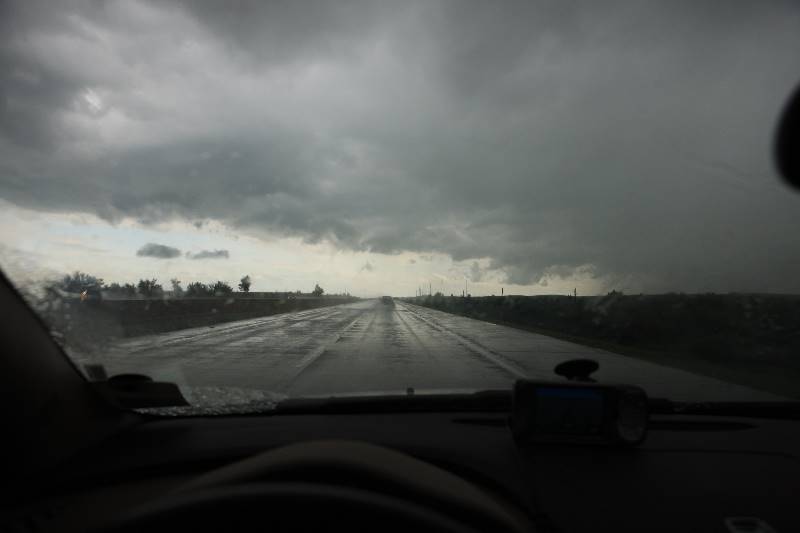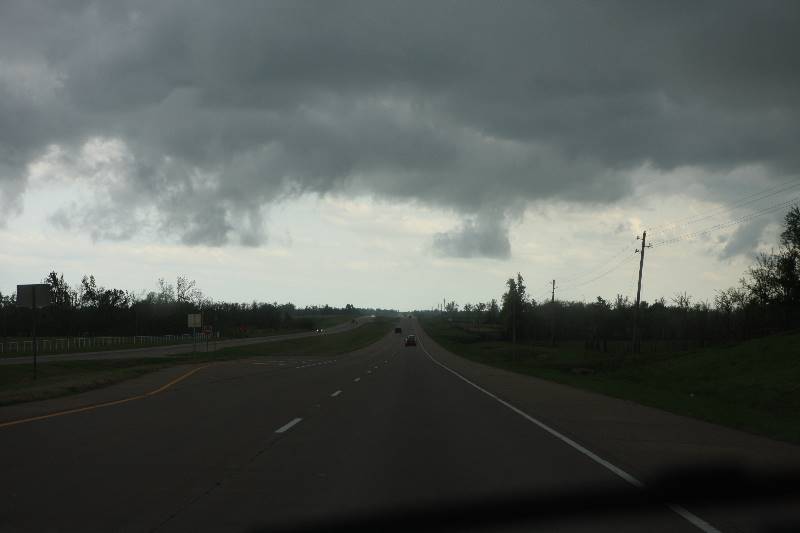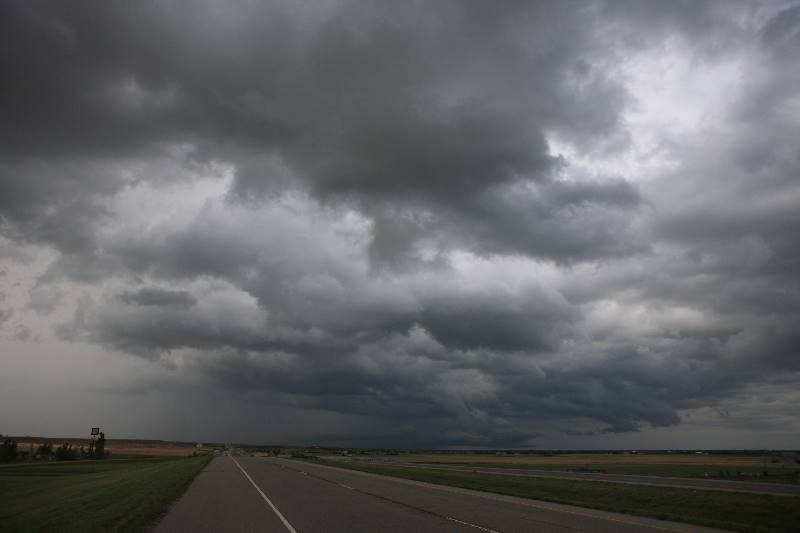 Look back at the small storm.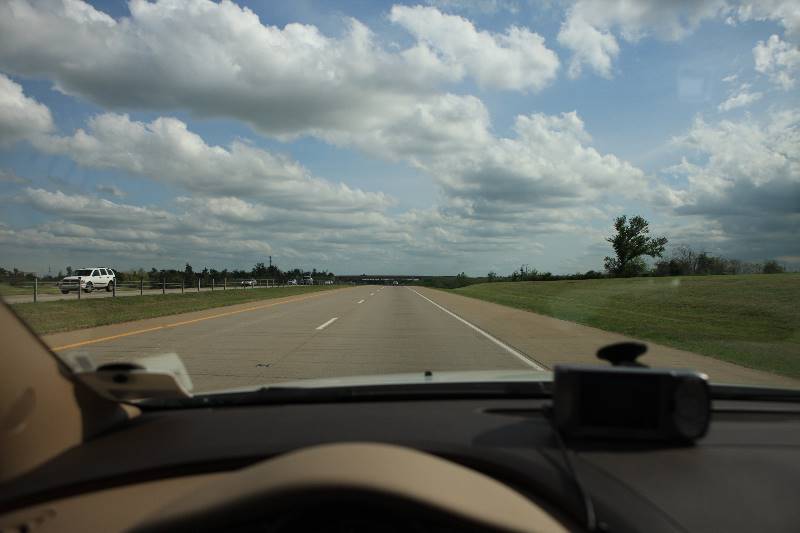 Heading to Tulsa, Oklahoma.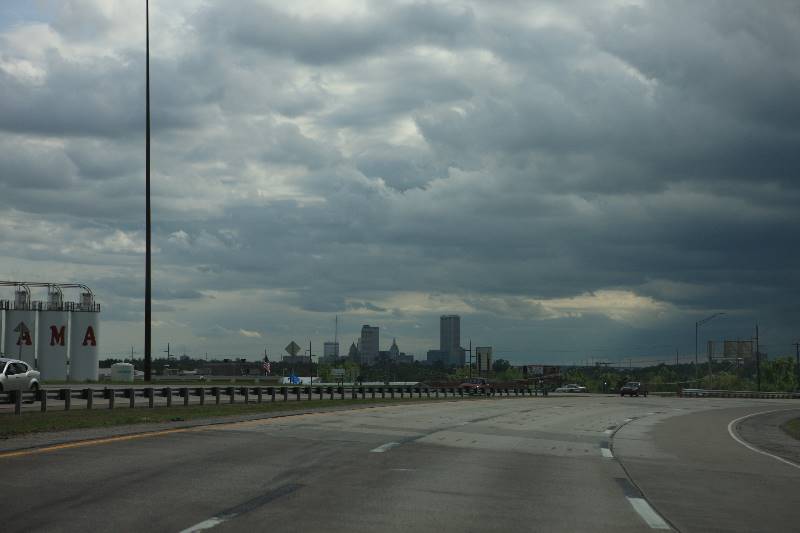 Tulsa, Oklahoma.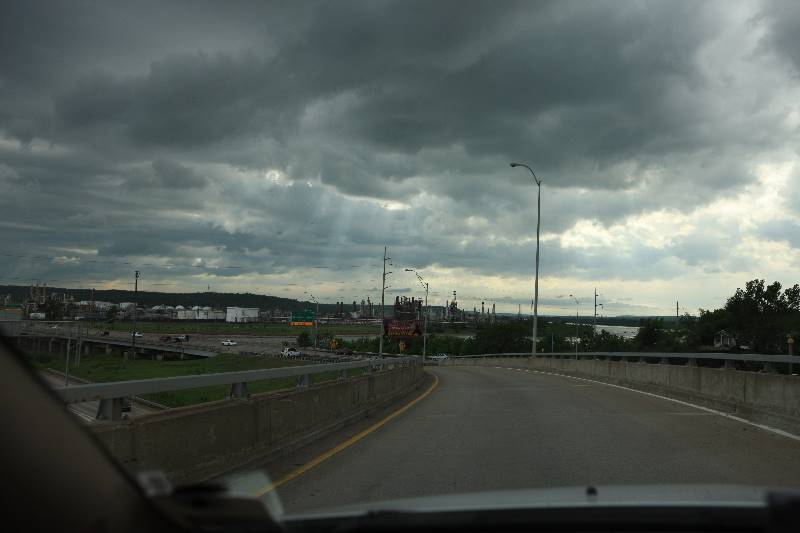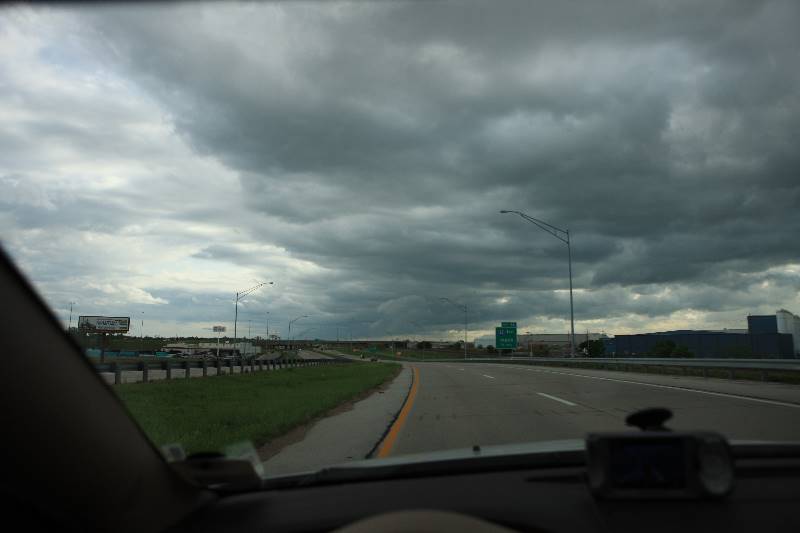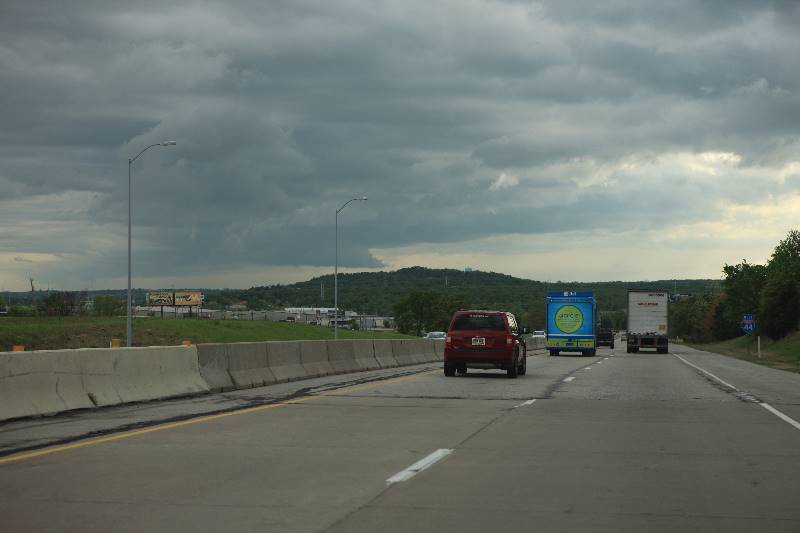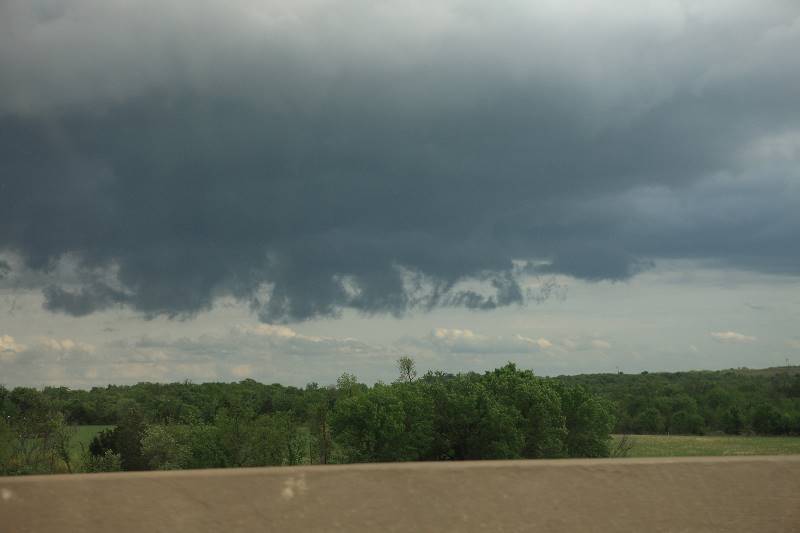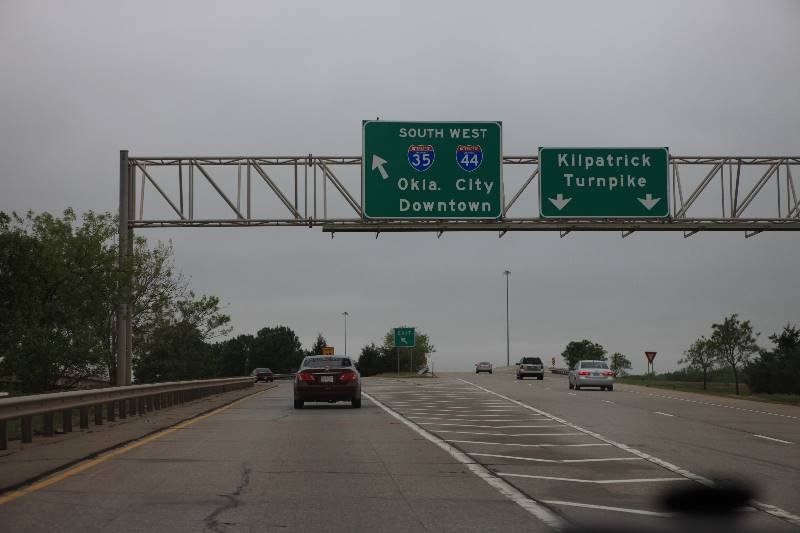 RADAR IMAGES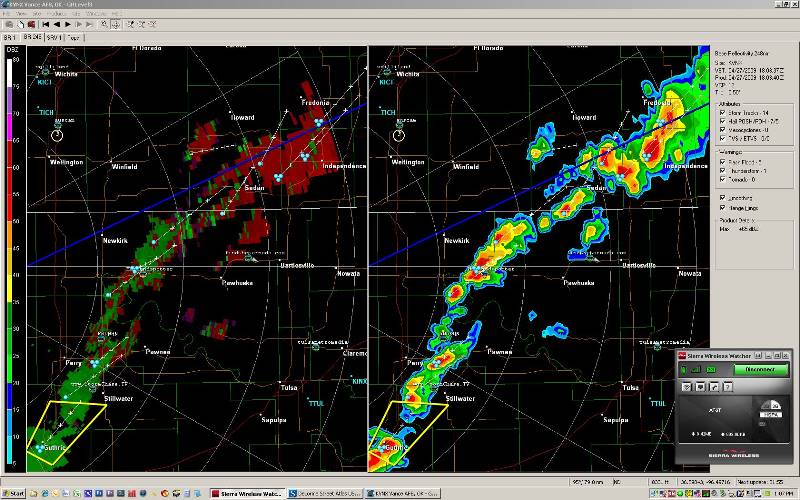 This is what those storms looked like.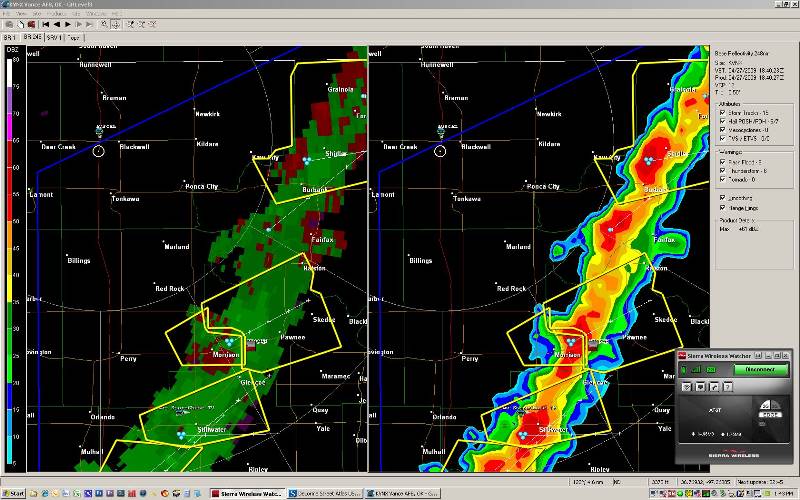 A severe thunderstorm watch was issued.