USA Storm Chasing Expedition - 02 June, 2008
I was not really expecting anything today, but I did manage to find a tornado warned storm in
North East Missouri as I was heading to Chicago & the East Coast.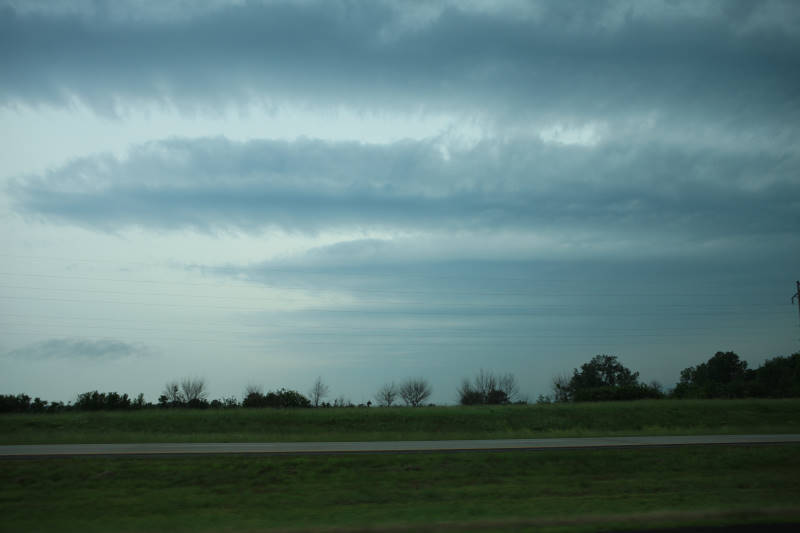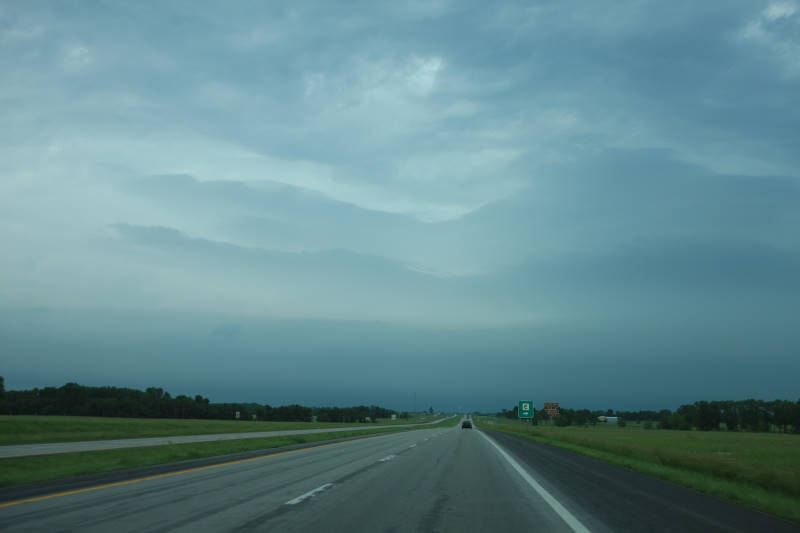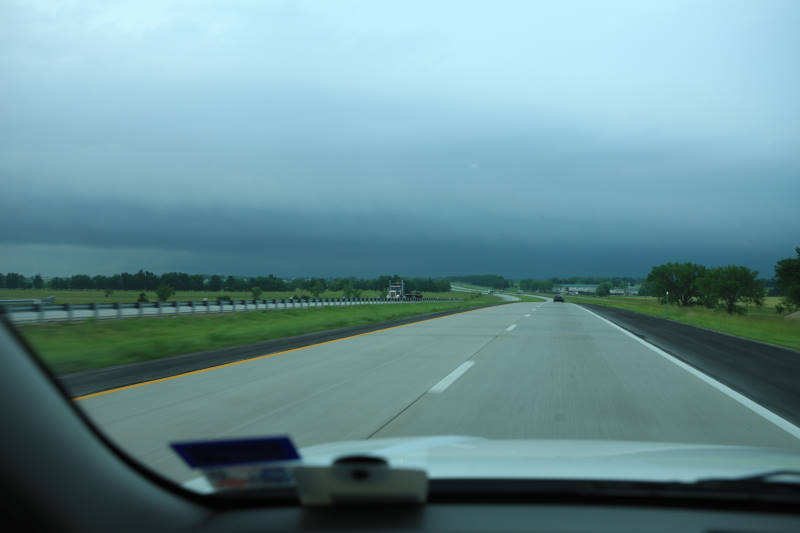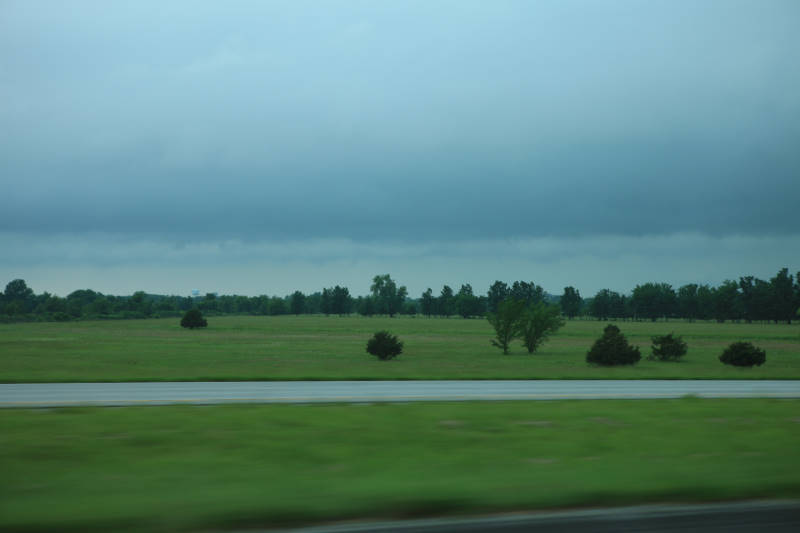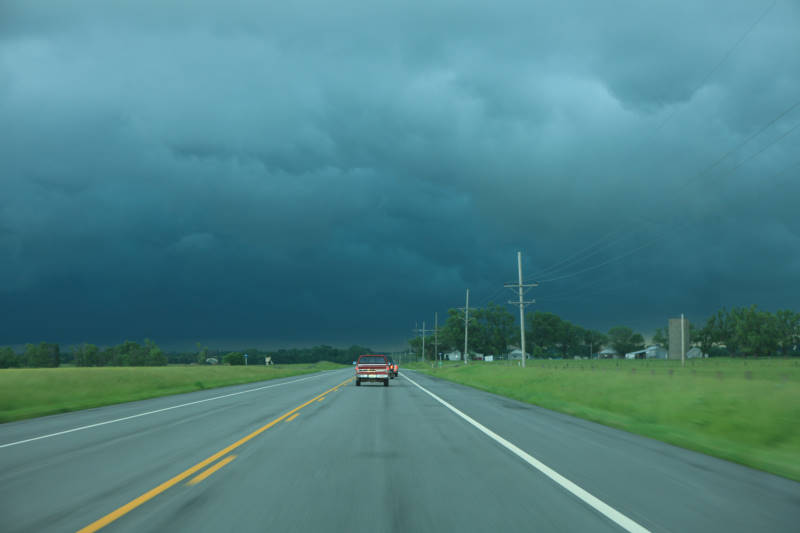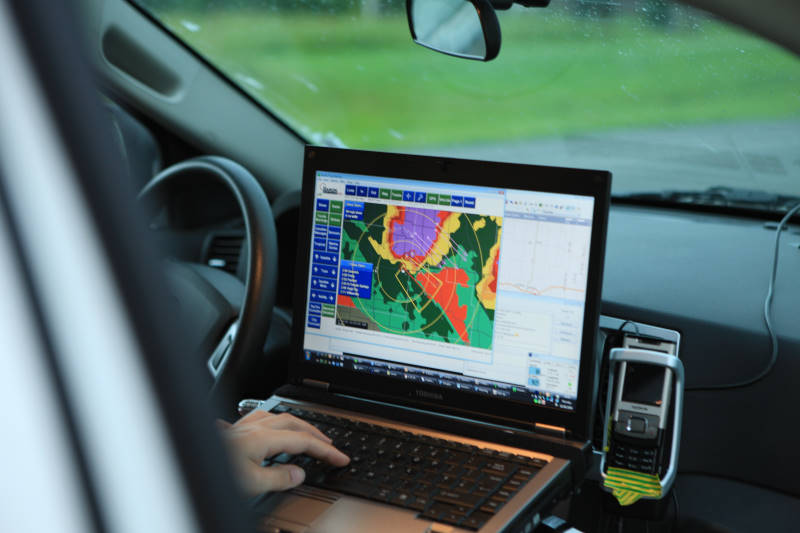 Really must get myself one of these Baron XM Links.. One day.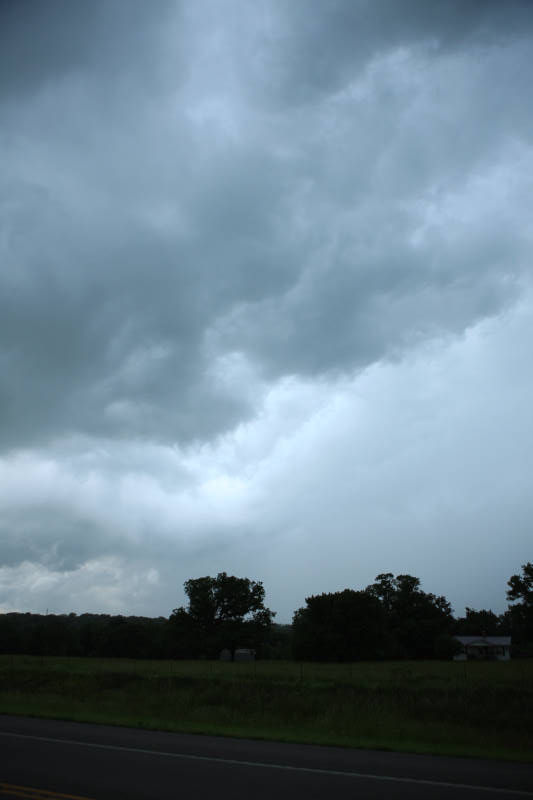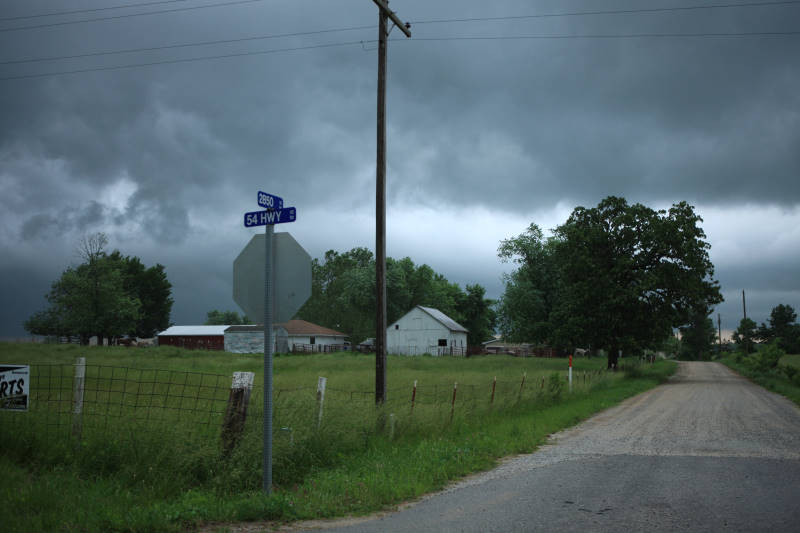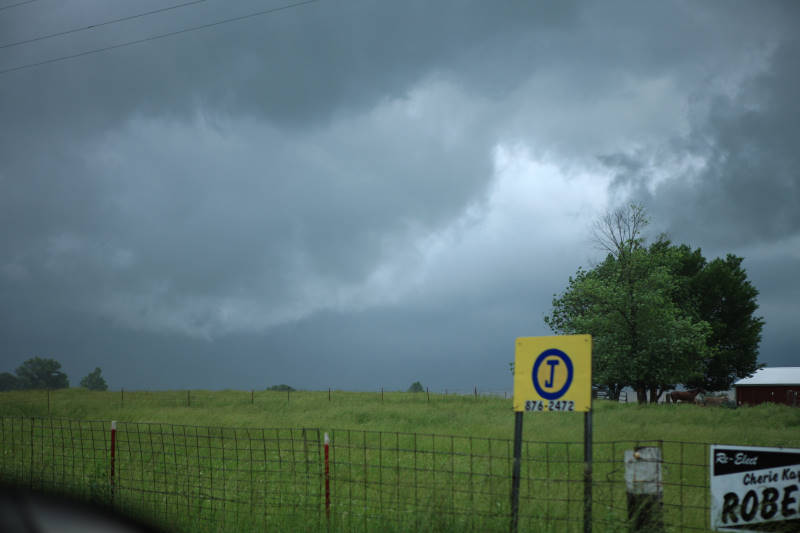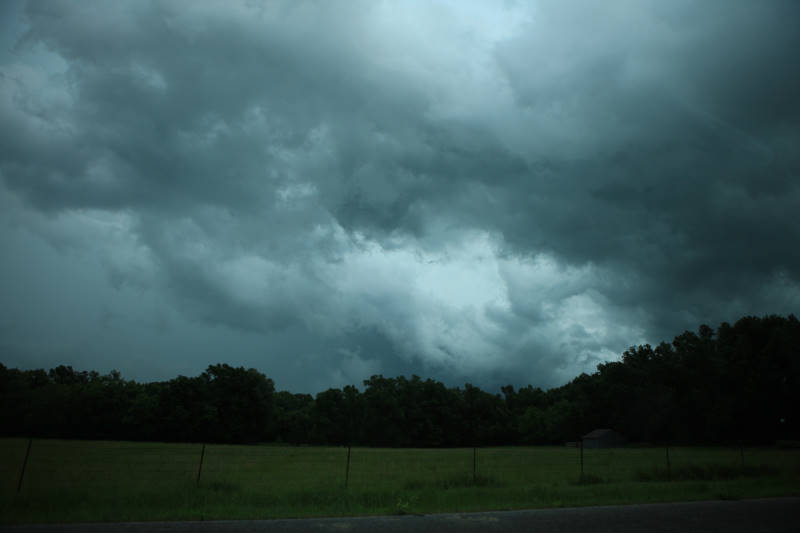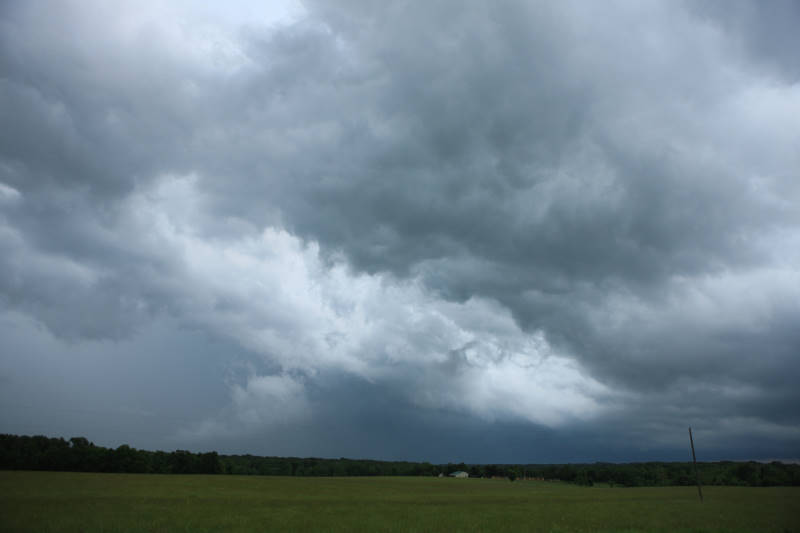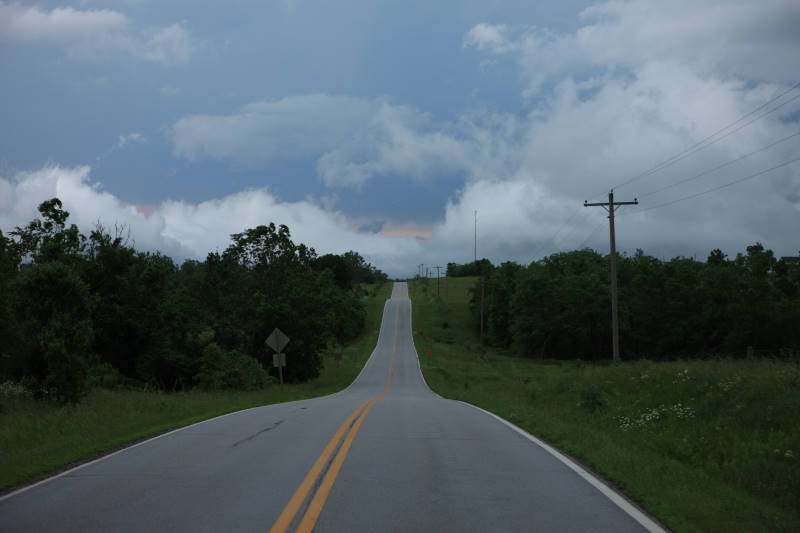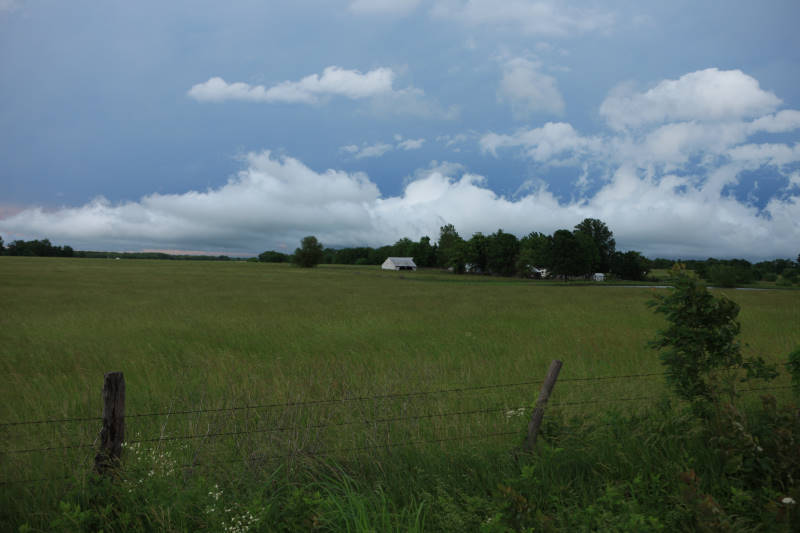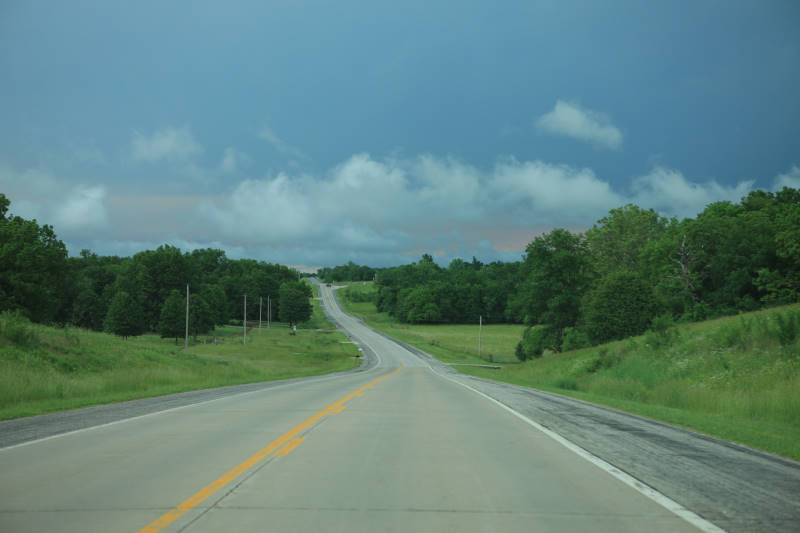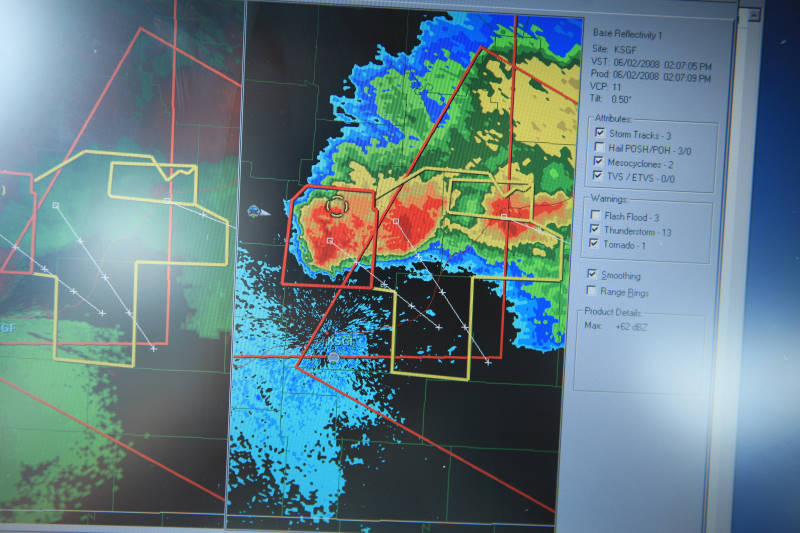 Managed to connect to a free wifi point to get this radar image.