USA Storm Chasing Expedition - 27 May, 2008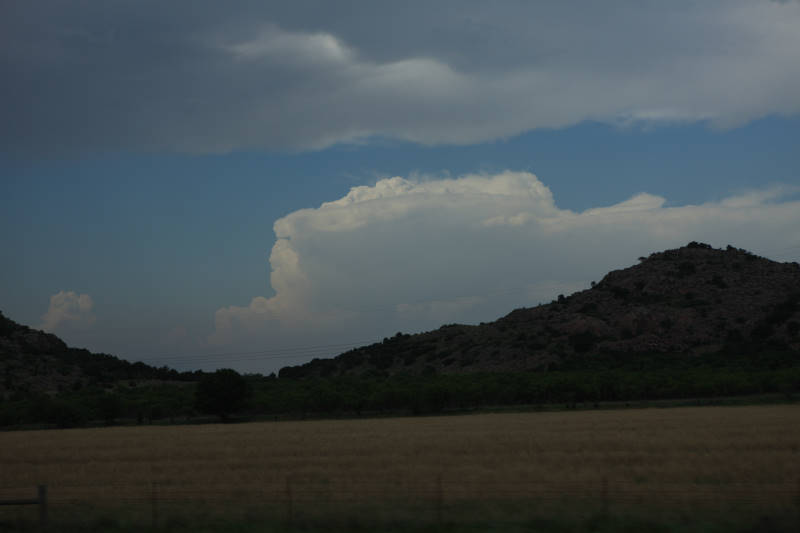 Yet another major forecast today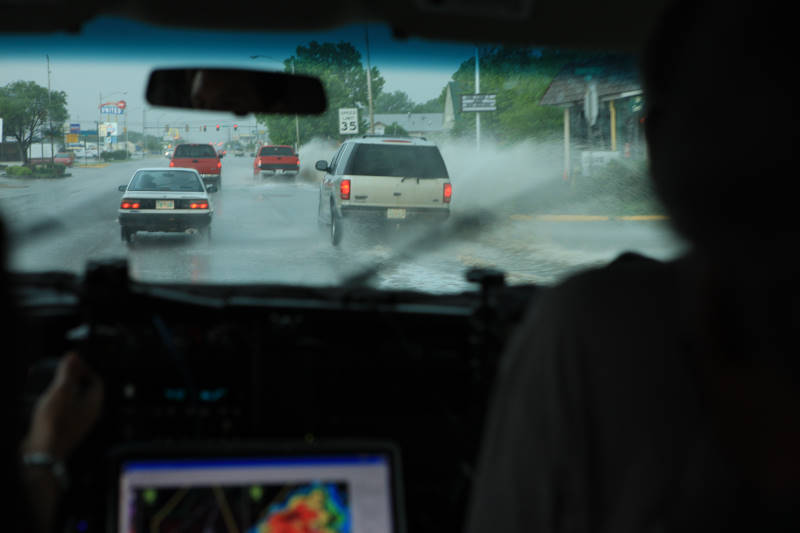 Driving through a town that just recieved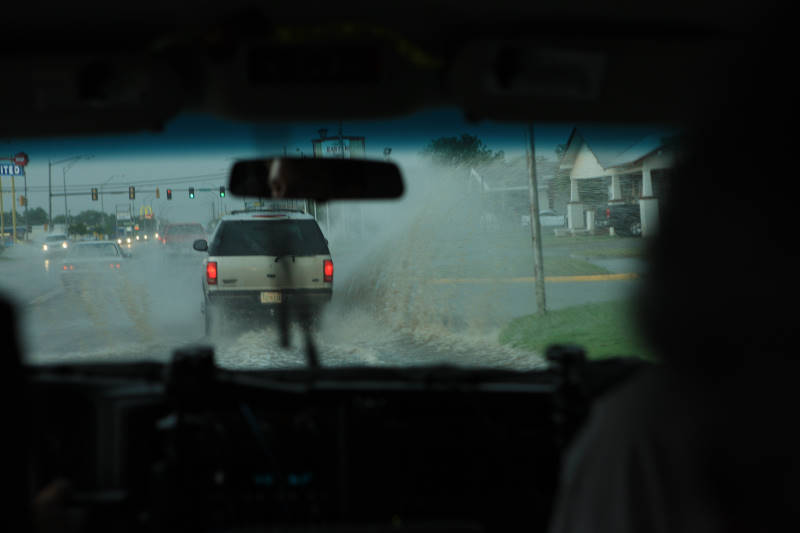 Quite deep in some areas.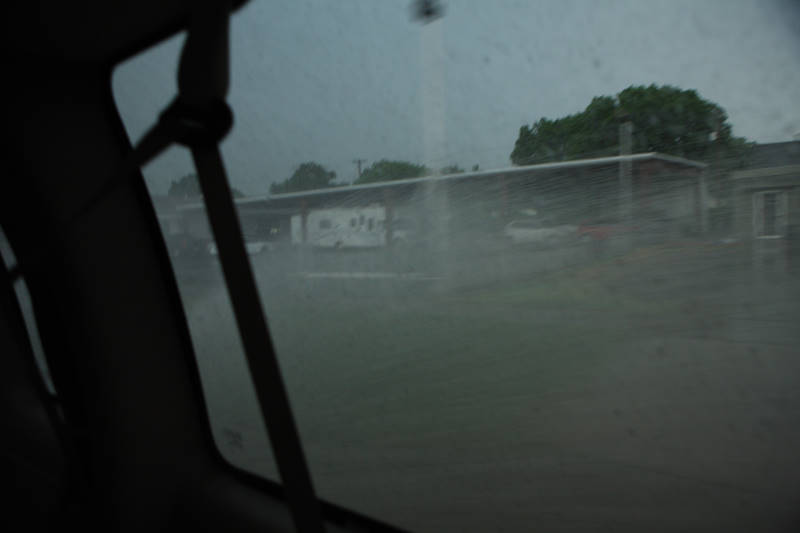 Entertaining to watch.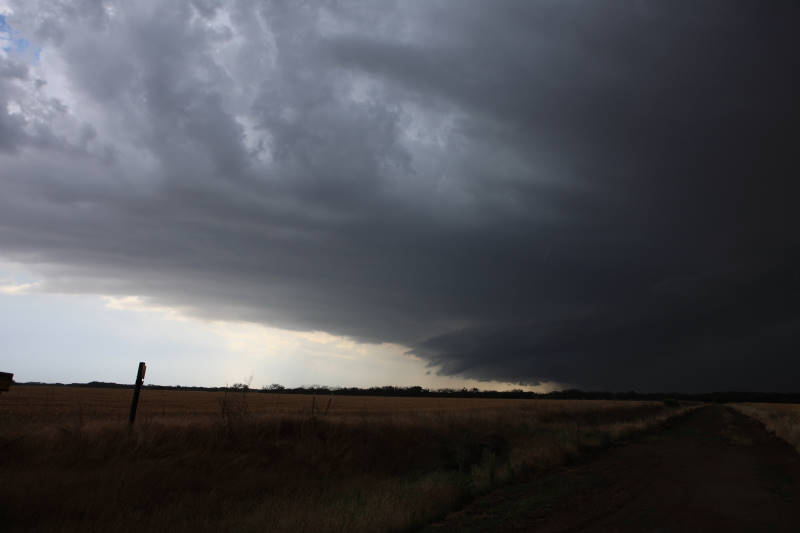 A storm is developing.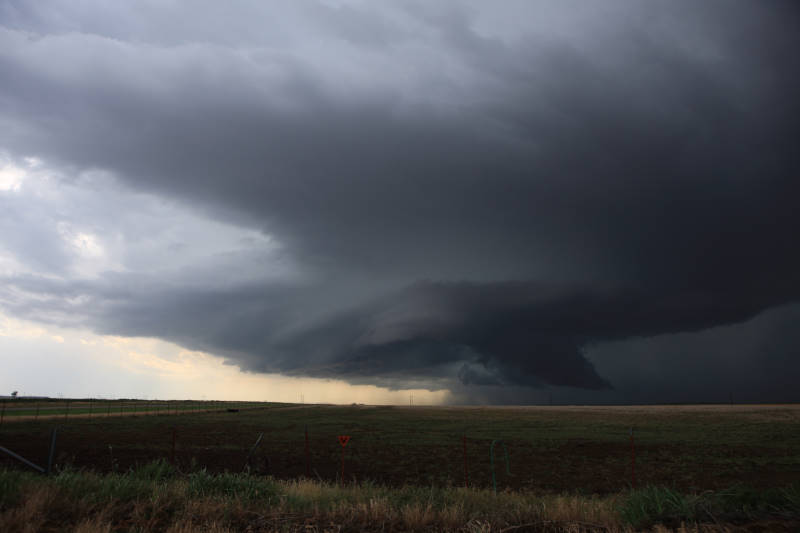 Incredible structure.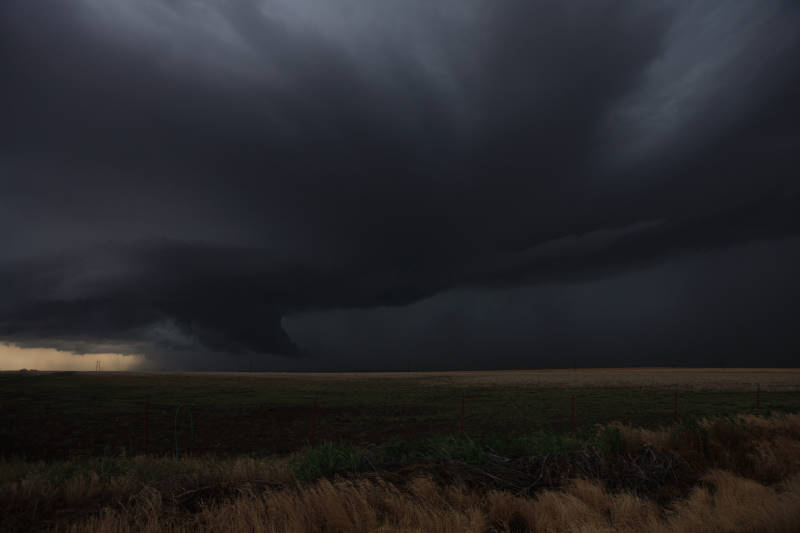 Amazing!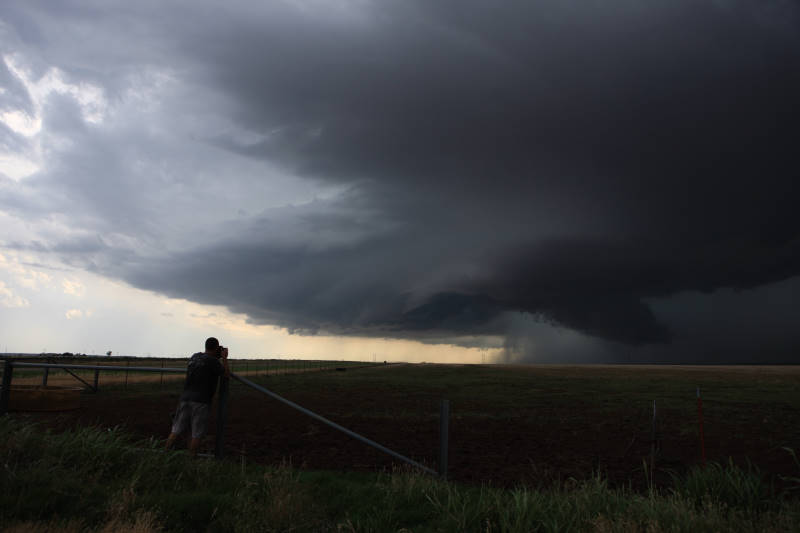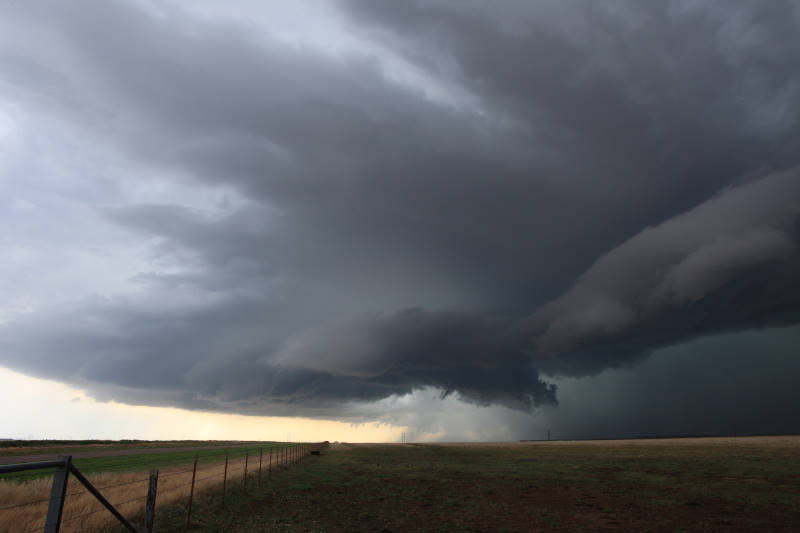 The contrast and colours are overwhelming.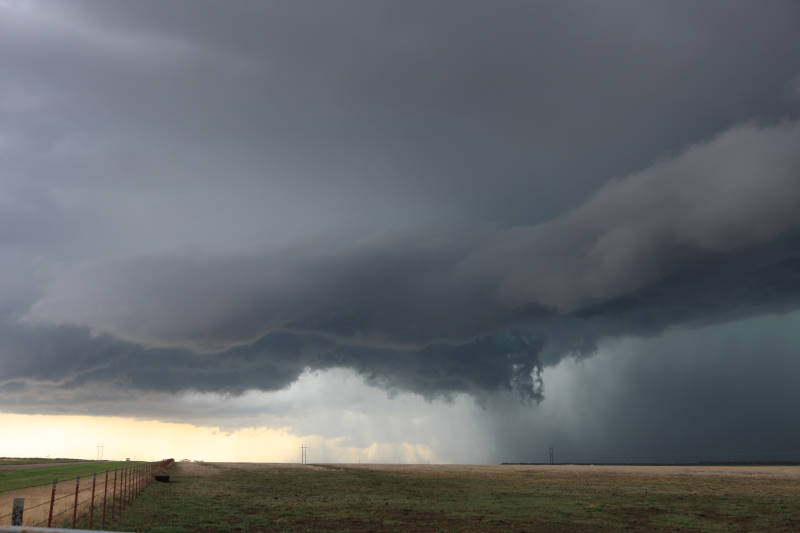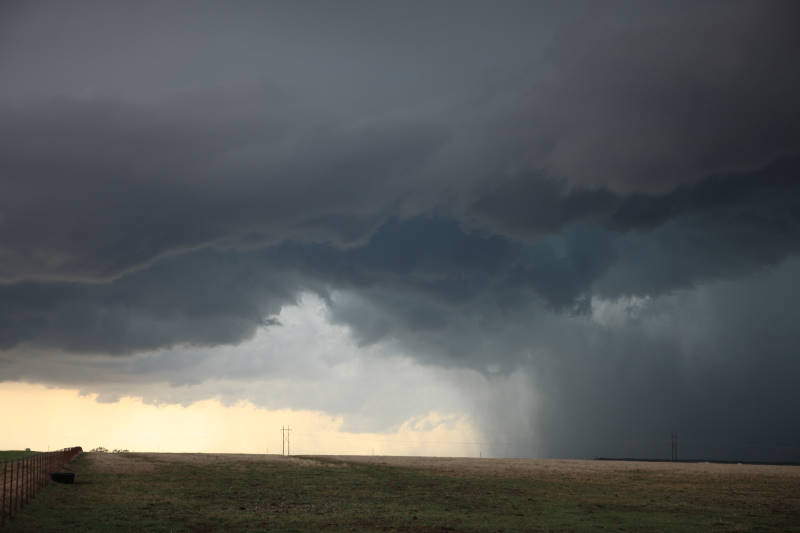 Overwhelmed.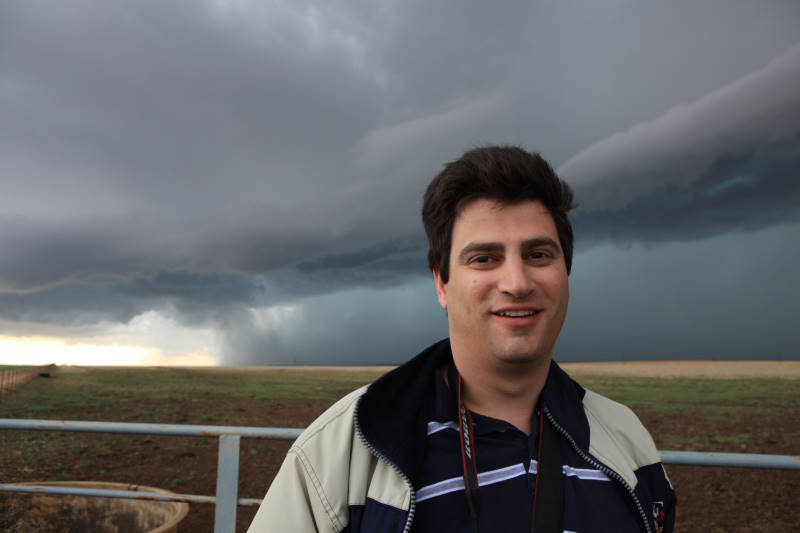 Me... Thanks to Erik for this great shot.. (I know that I need a hair cut)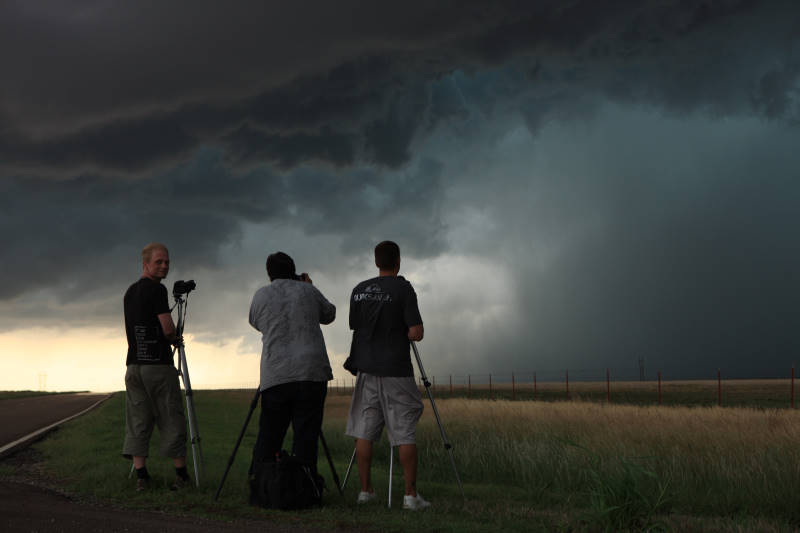 Chasers on the storm.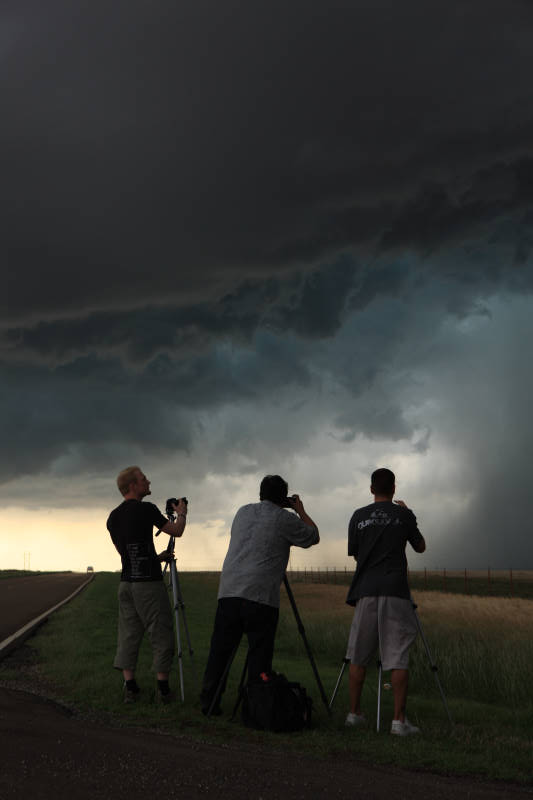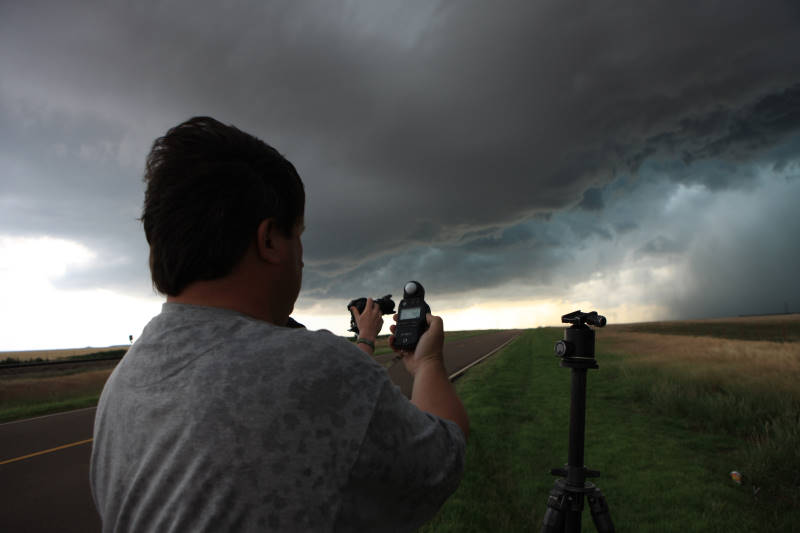 Eric checking the light levels.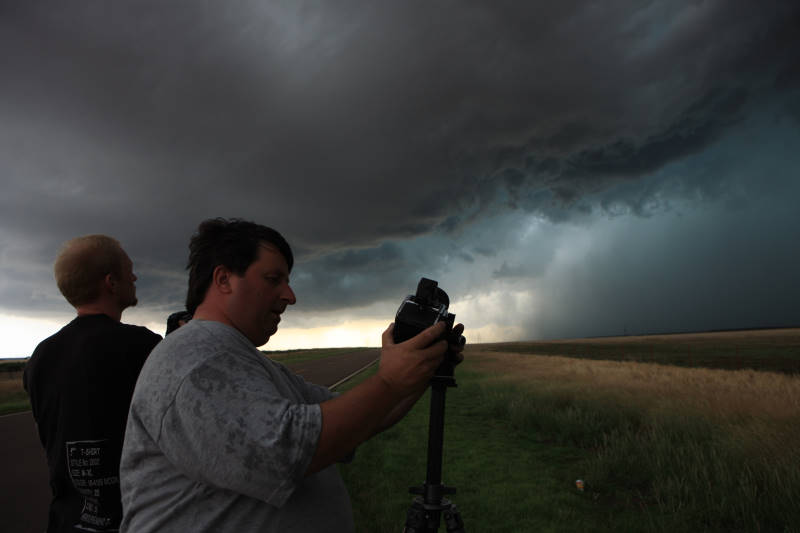 Mounting the film camera.. Yes people still use film.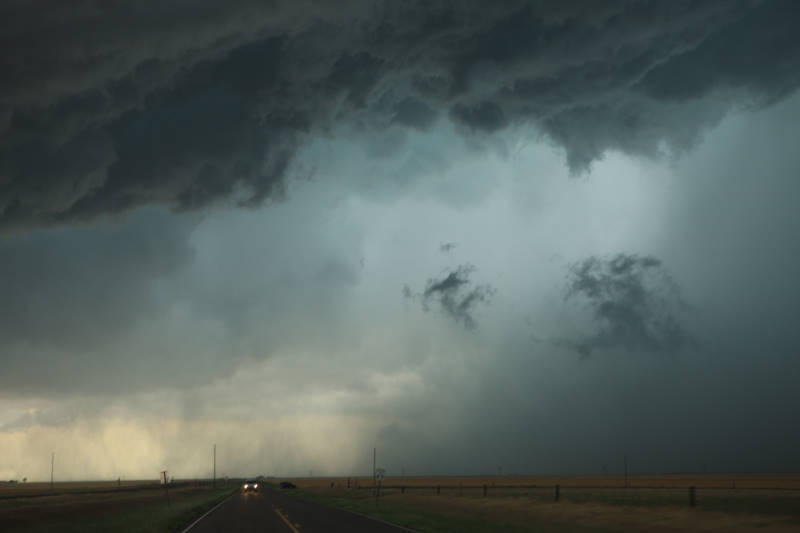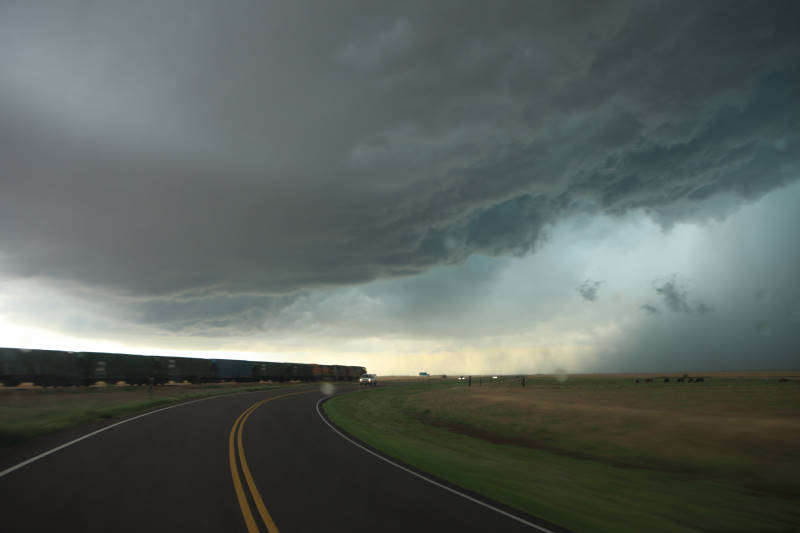 Re-positiong.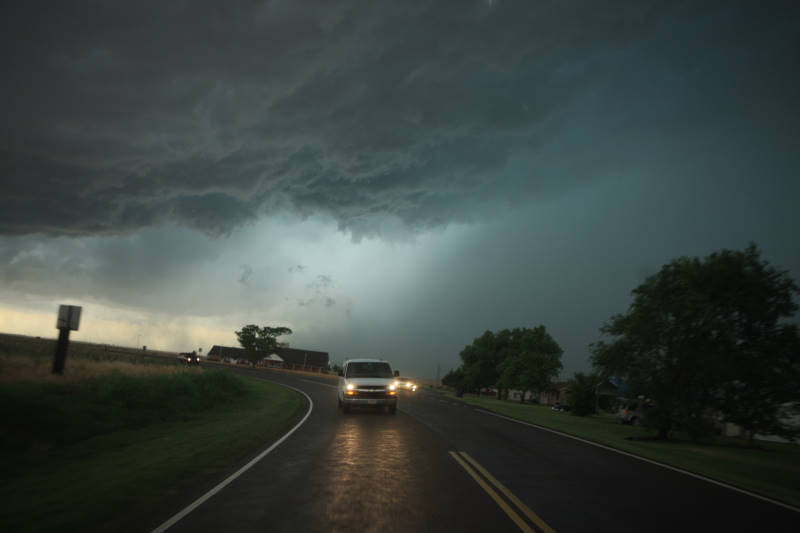 Great shot of Van2.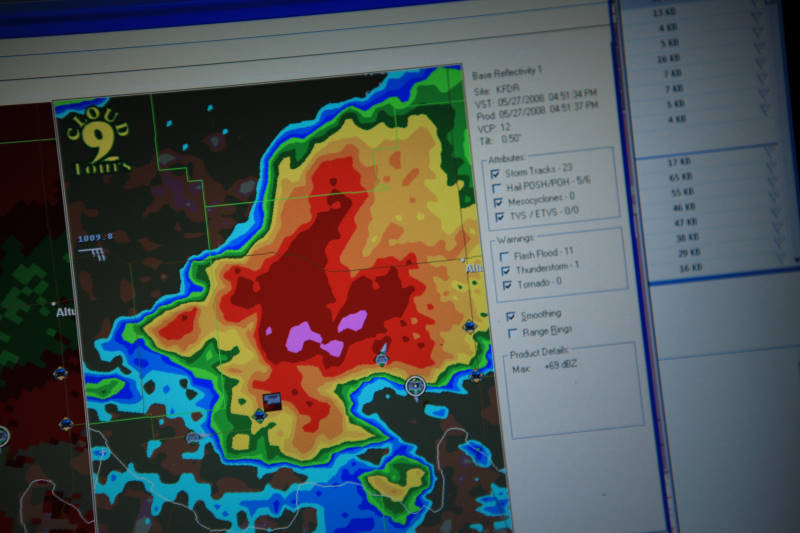 How's this for positioning.. We are on the edge of the Hook Echo.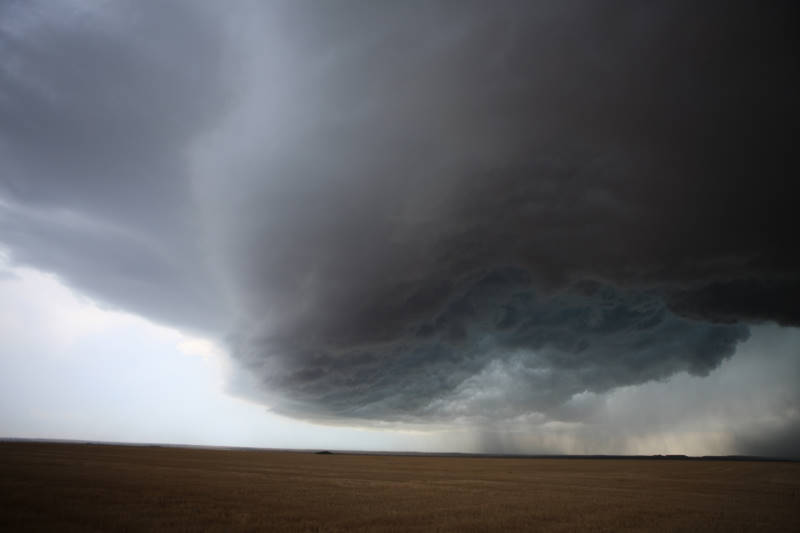 Great colours.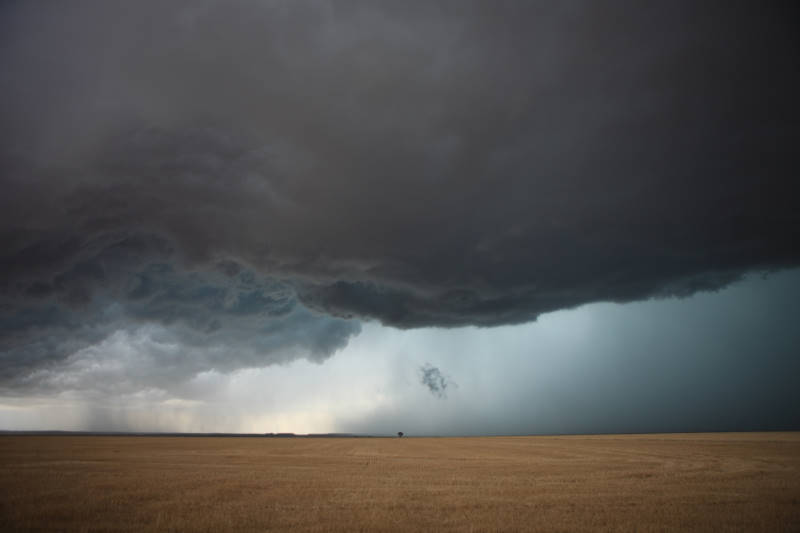 It's just keeps getting better.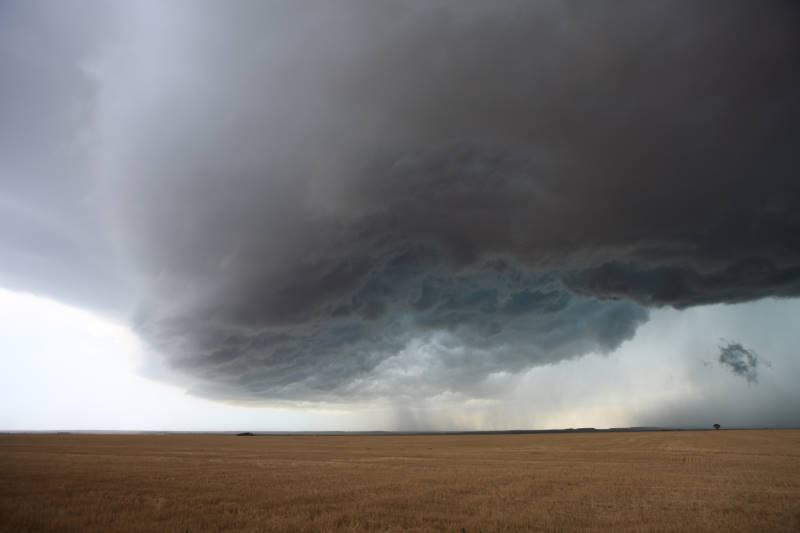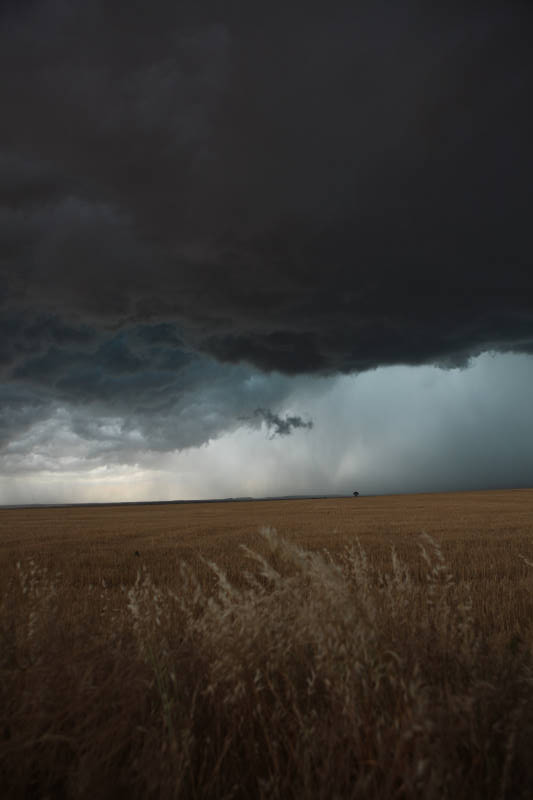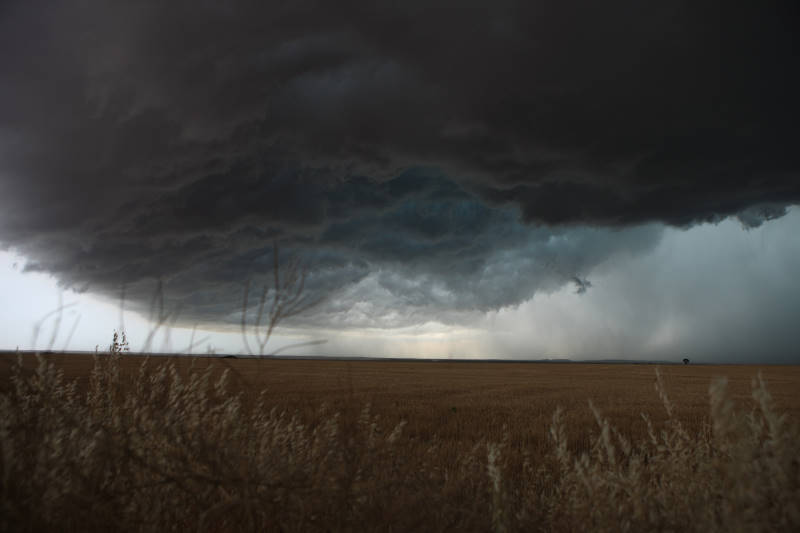 This is one of the most beautiful storms I have ever seen.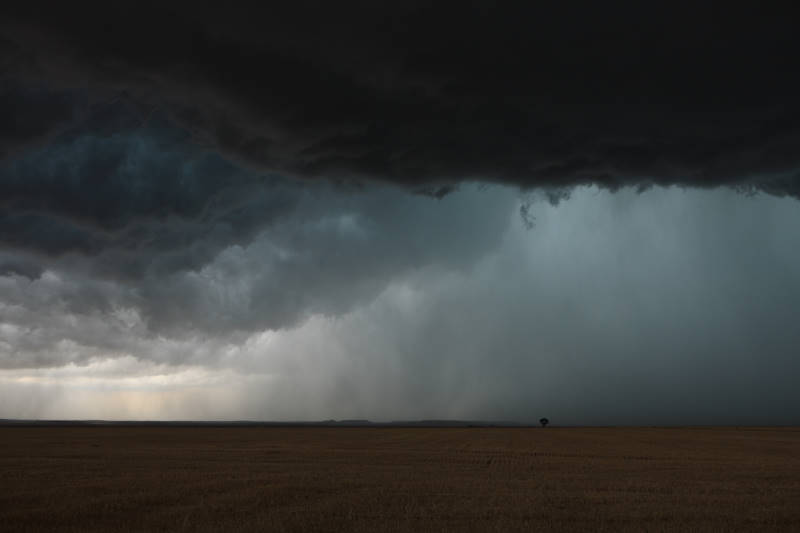 It just sat there.. sometimes moving at 8mph.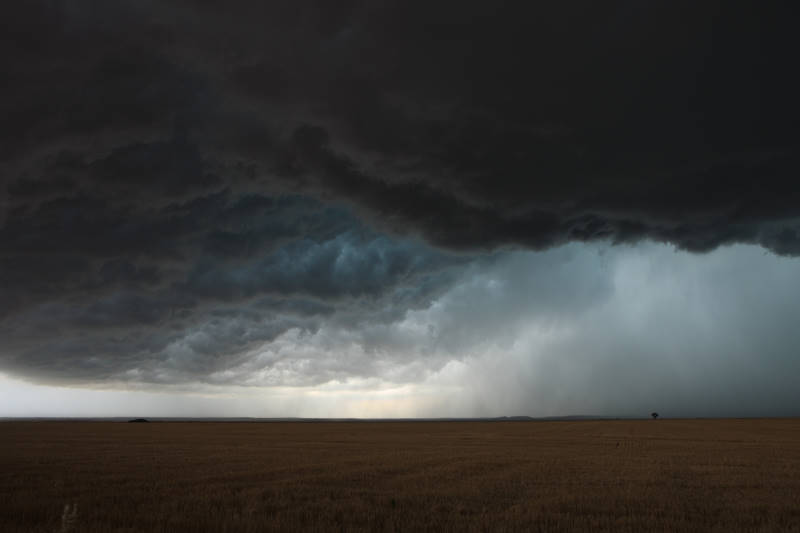 Now I need a structure for scale.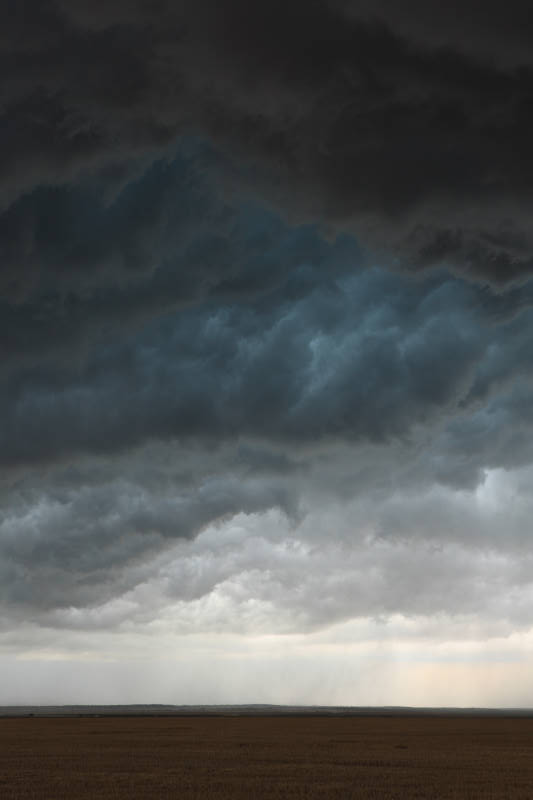 House... farm.. anything really.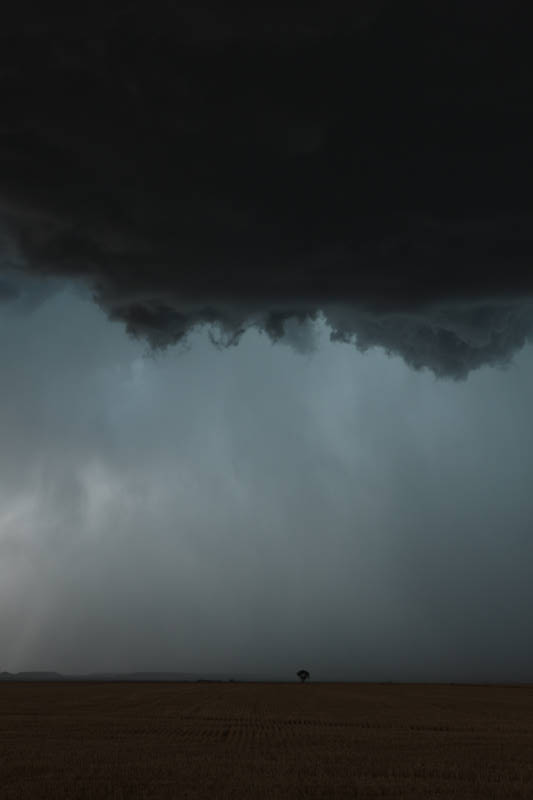 A tree will have to do for the moment.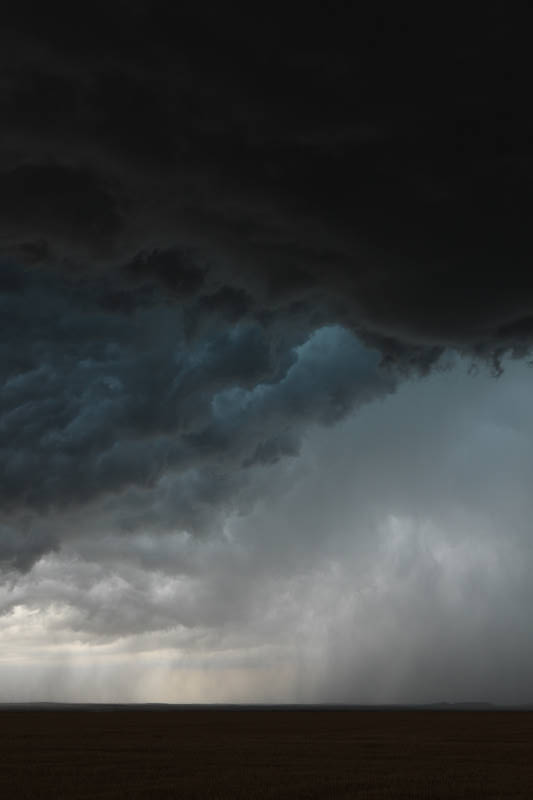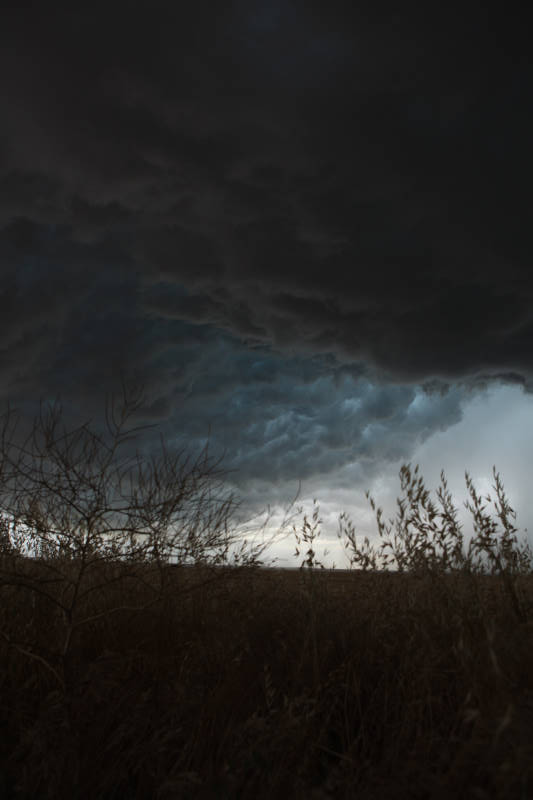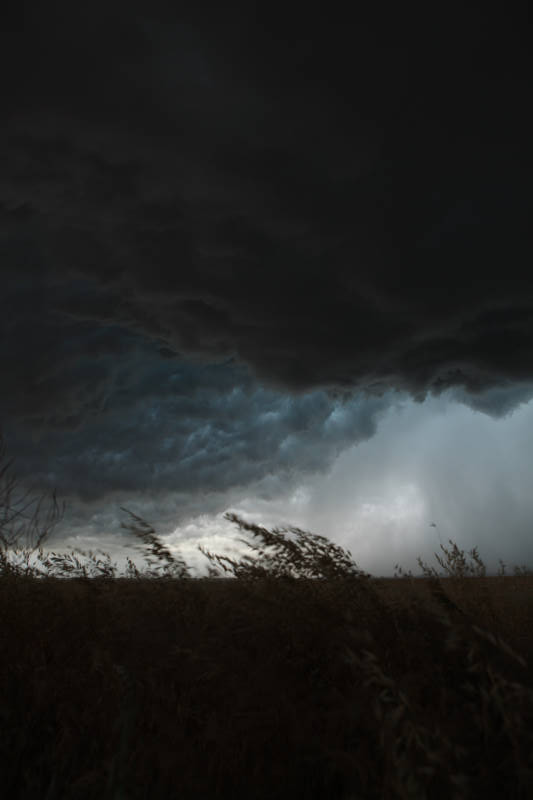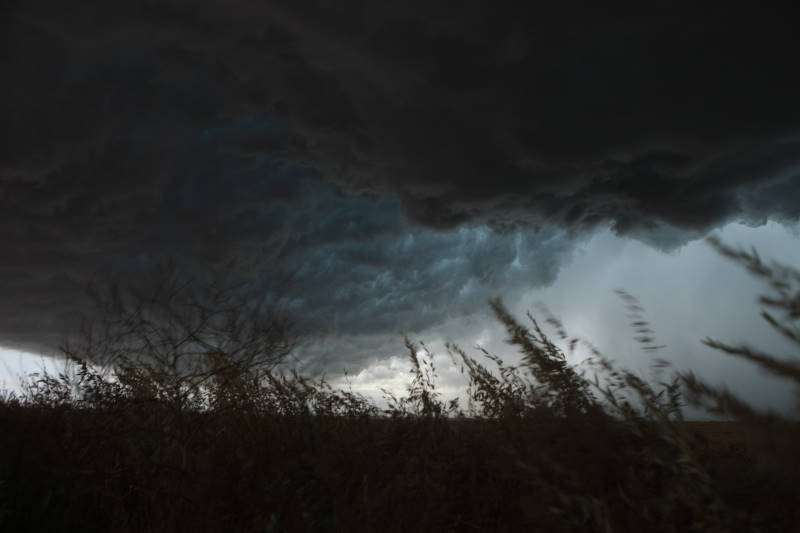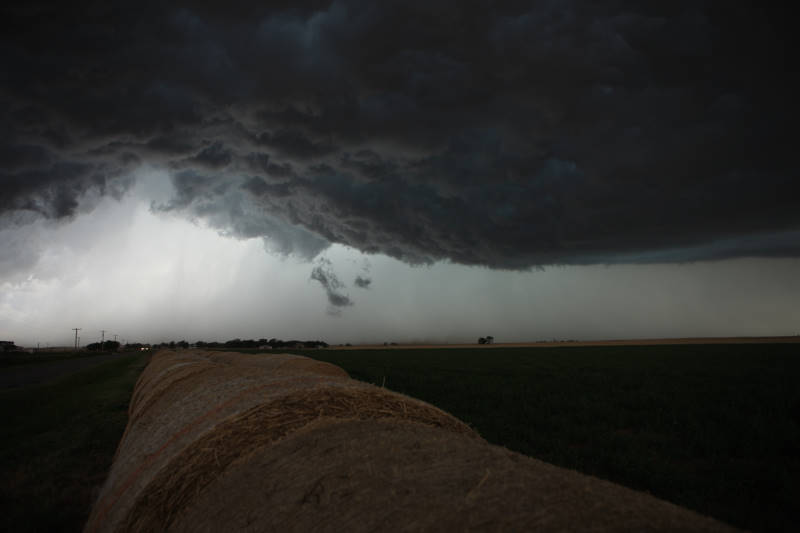 This is better.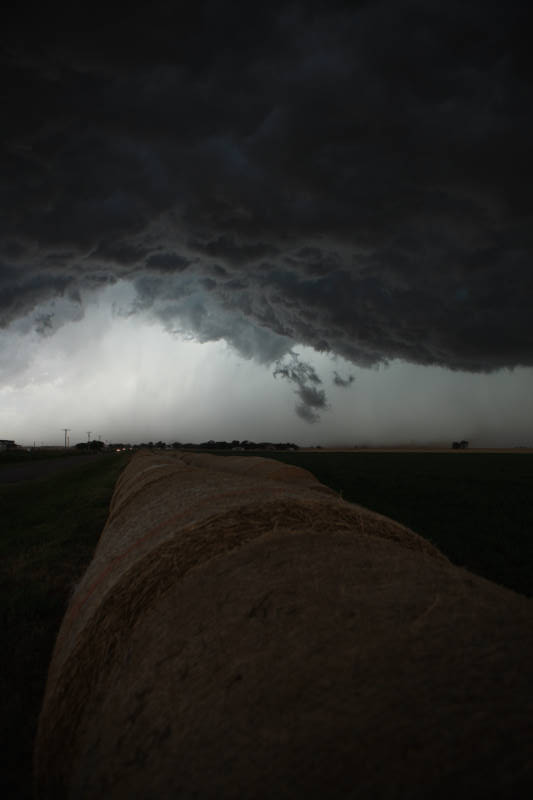 Nice.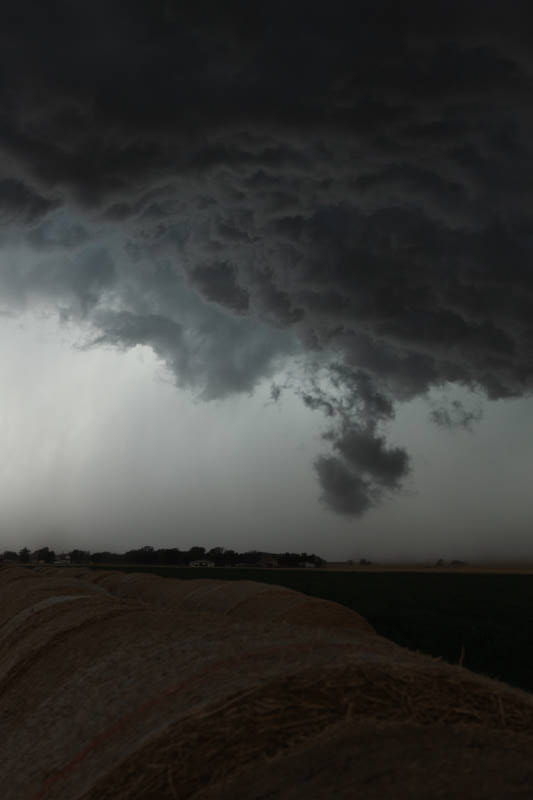 I have found my foreground...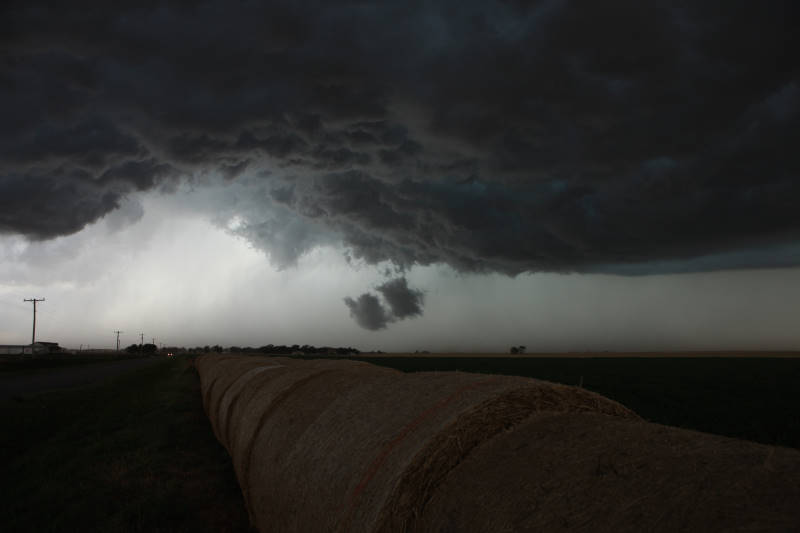 One of my favorites.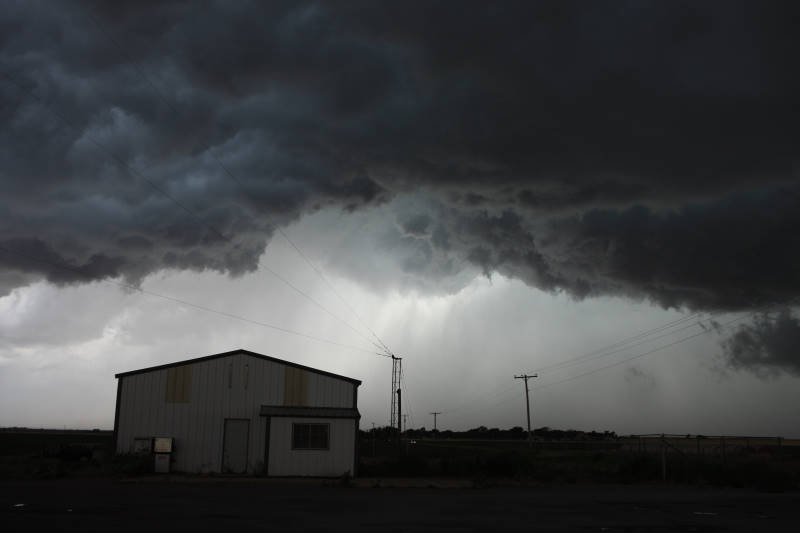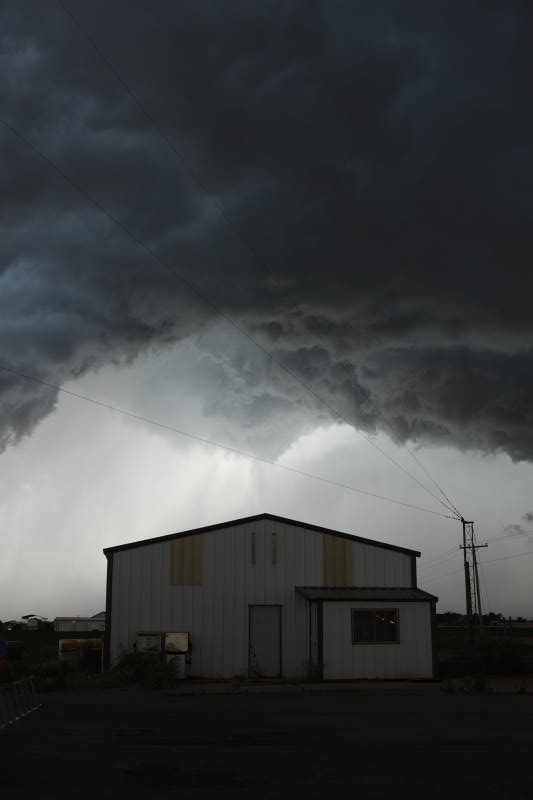 Great foreground.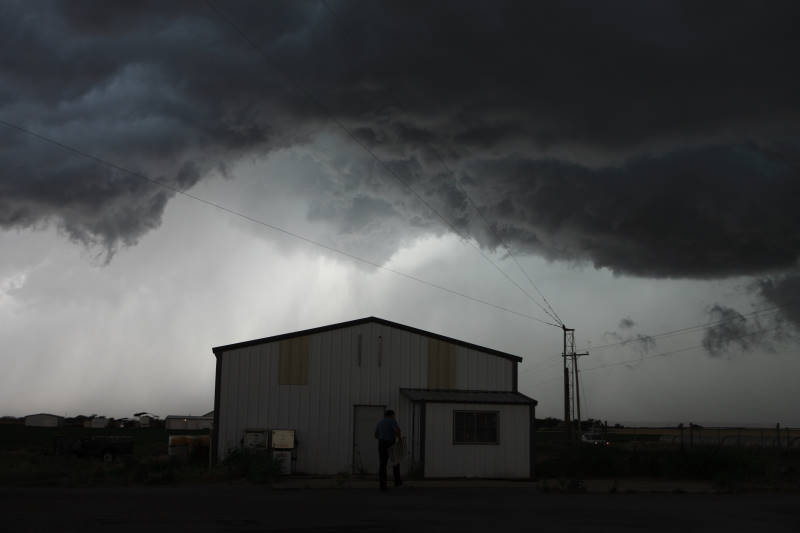 The human figure always gives it that extra element.
Is he going in there to hide, seek shelter, work? Who knows.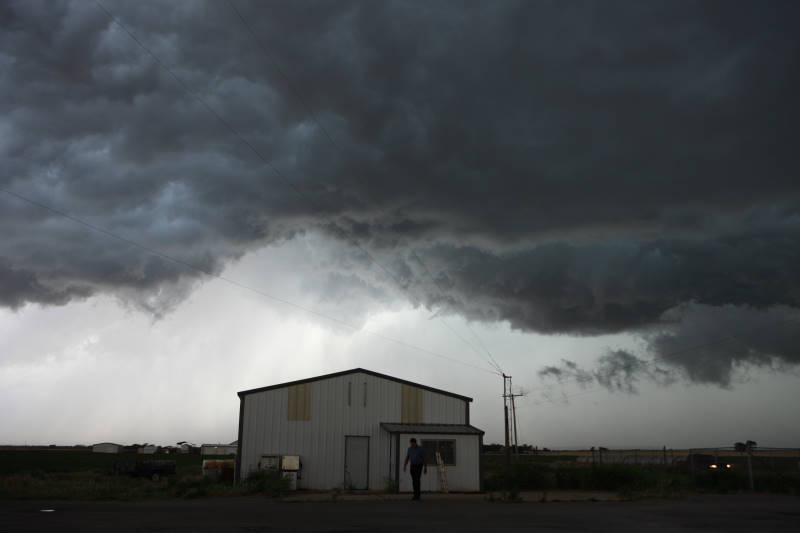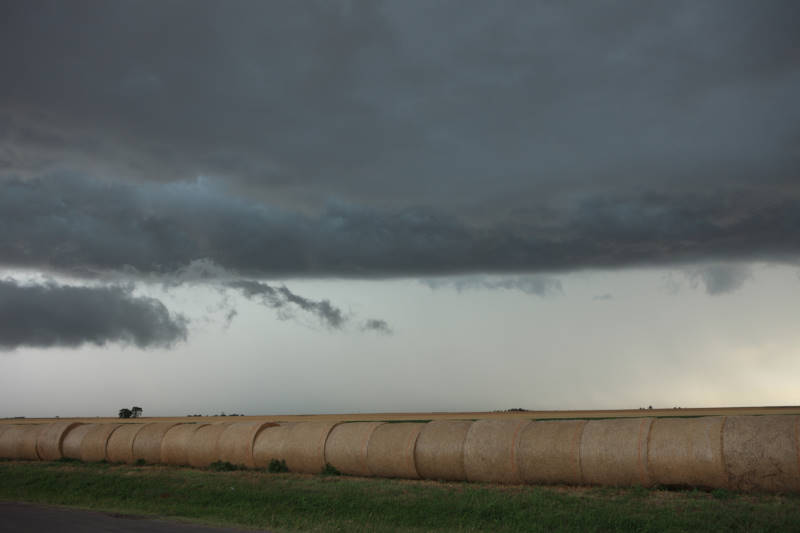 Nice hay barrels.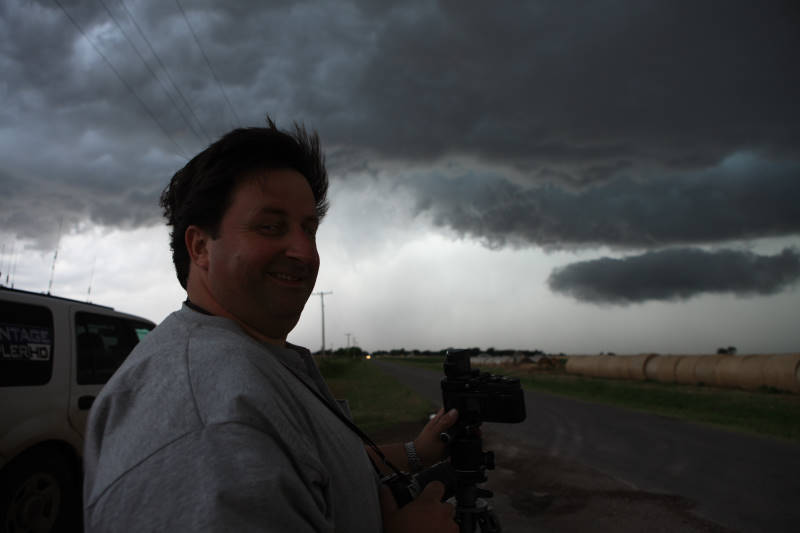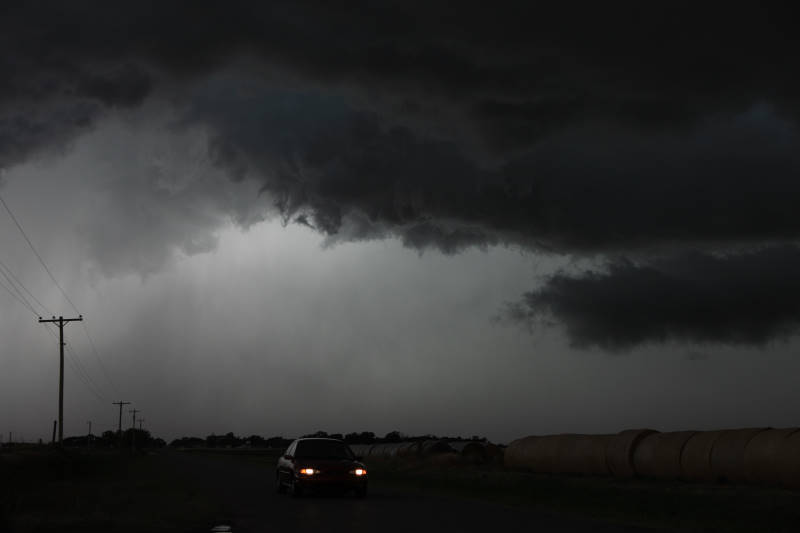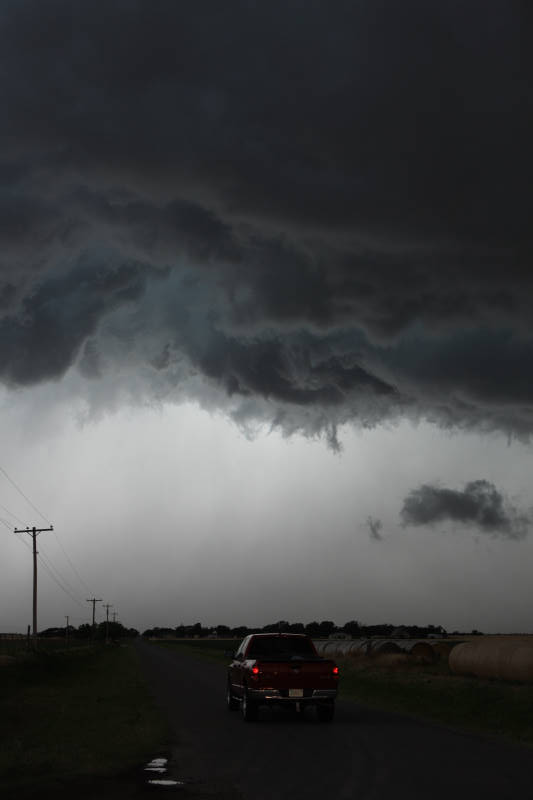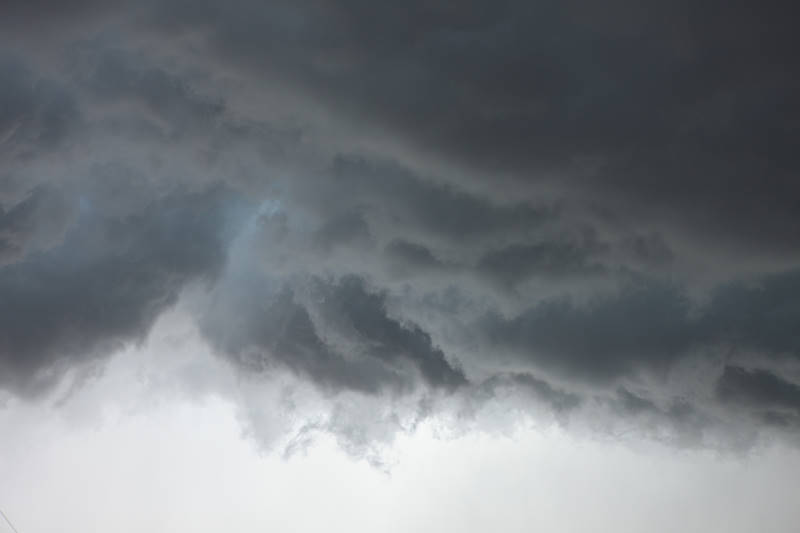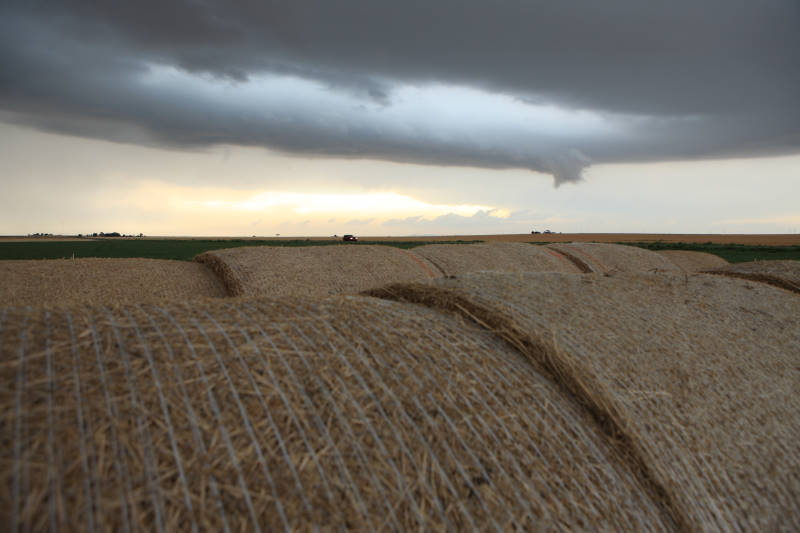 Storm slowly passing.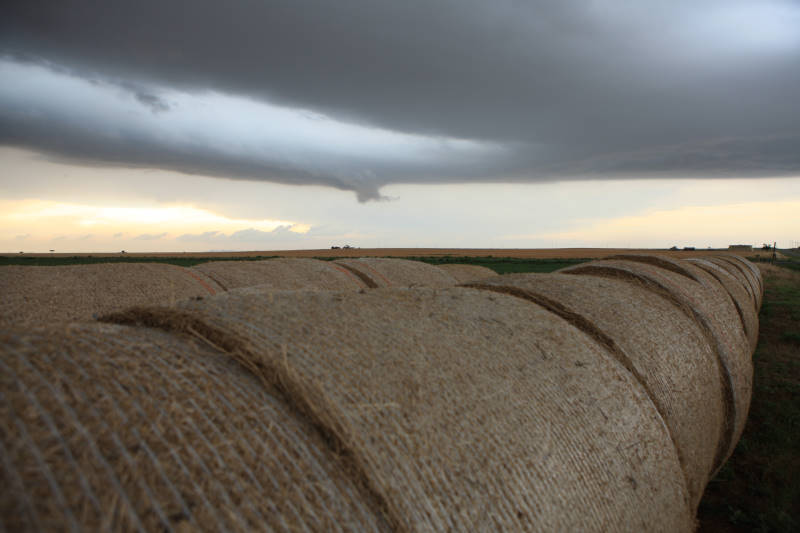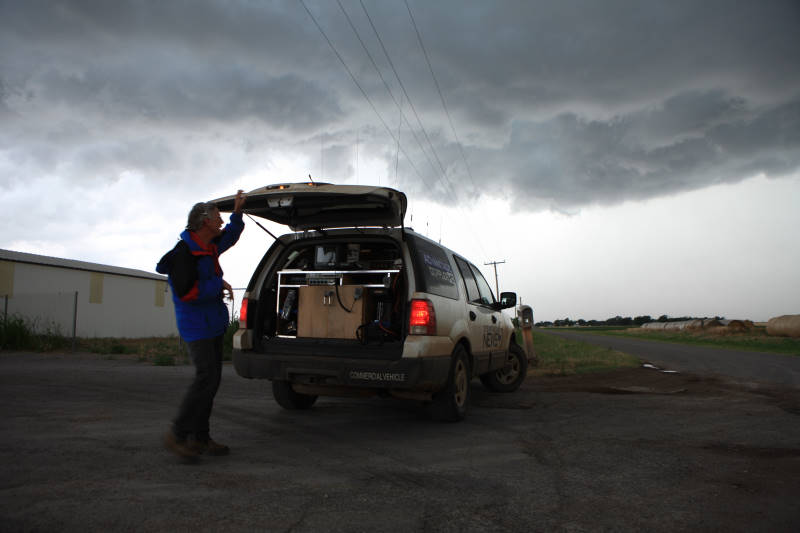 A news crew reporting back to station.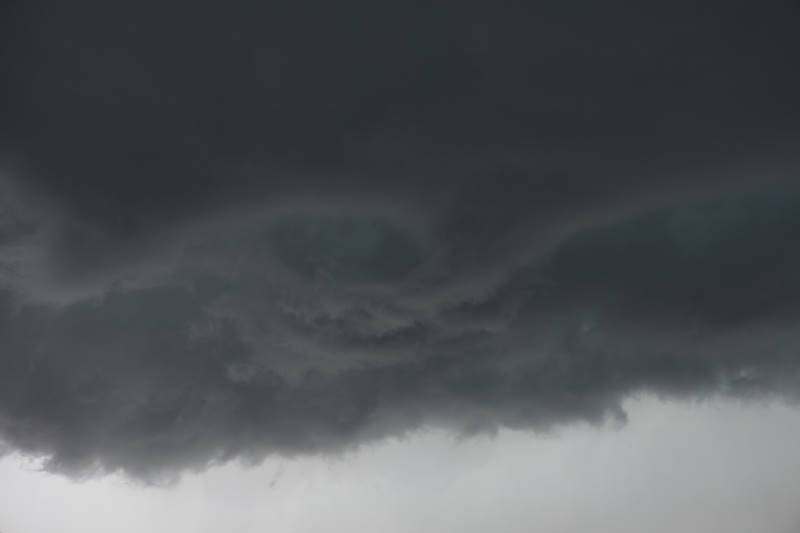 Rotation in the clouds.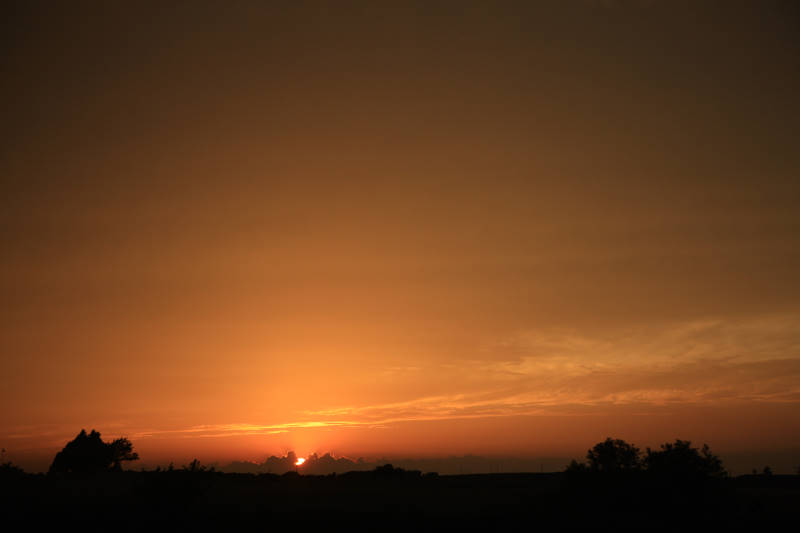 Sunset..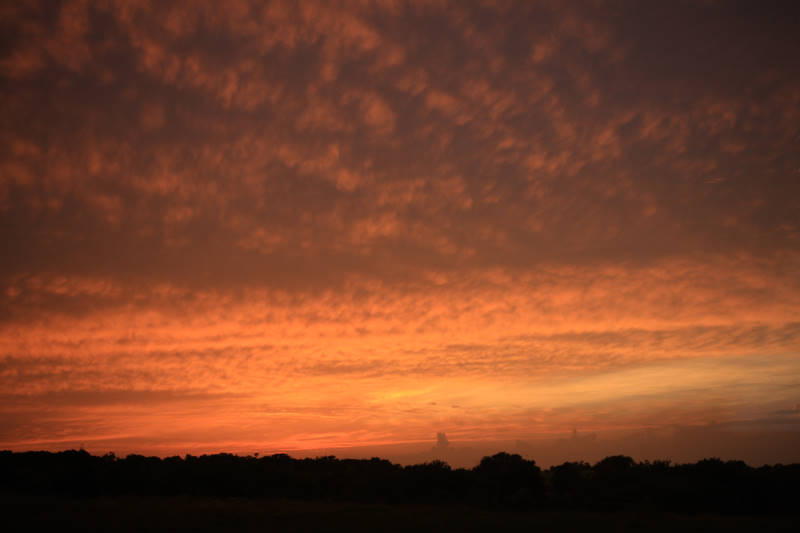 A great day of photos.. Very pleased.