USA Storm Chasing Expedition - 24 May, 2008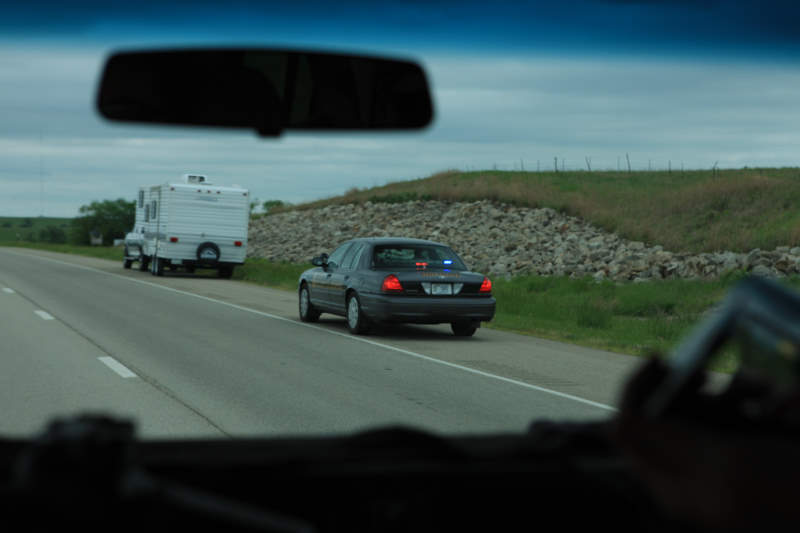 Highway patrol at work.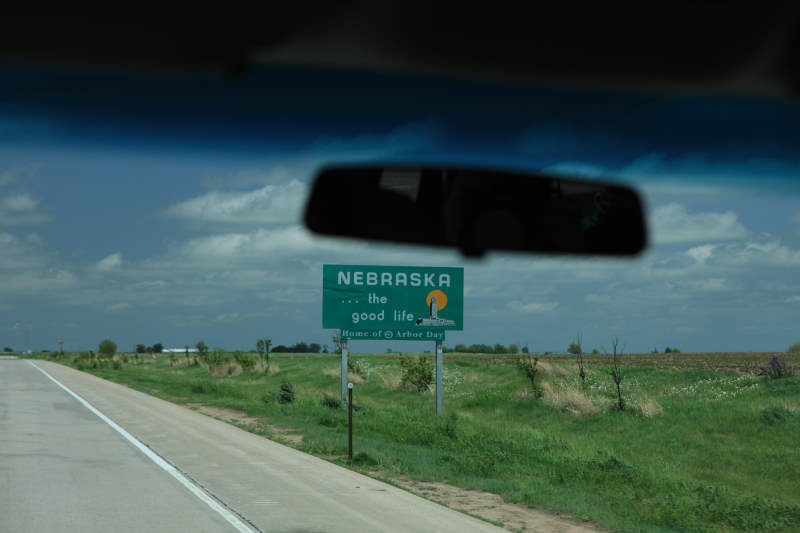 Welcome to Nebraska.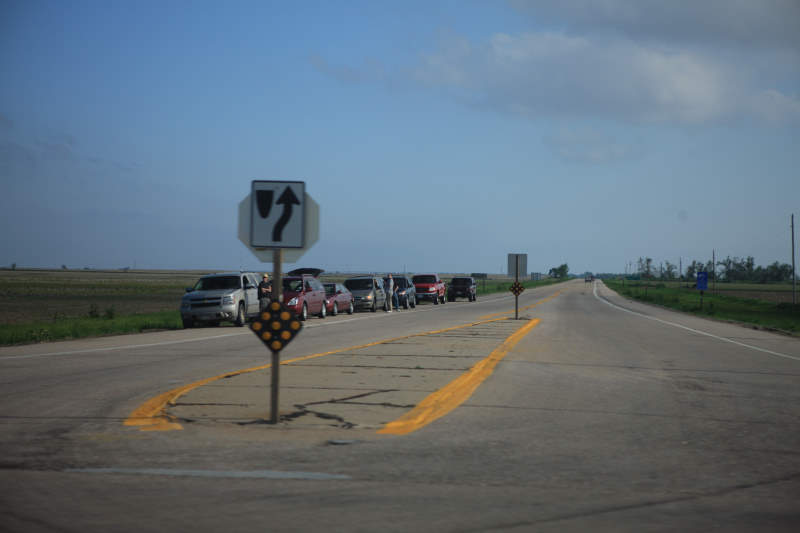 Storm chasers parked and waiting.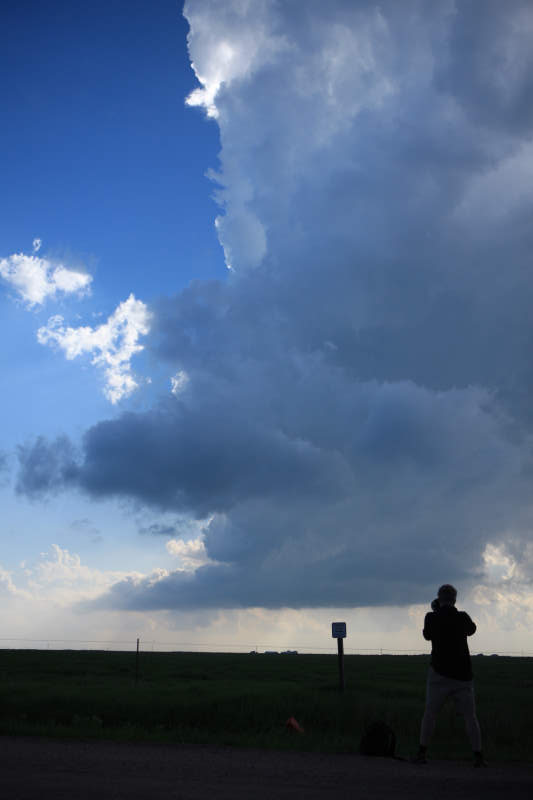 Stuart taking a photo of the forming cell.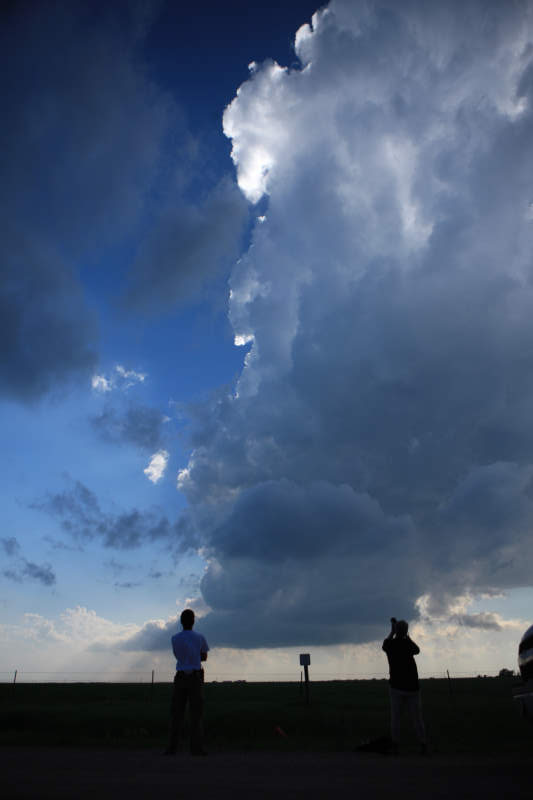 Updraft forming.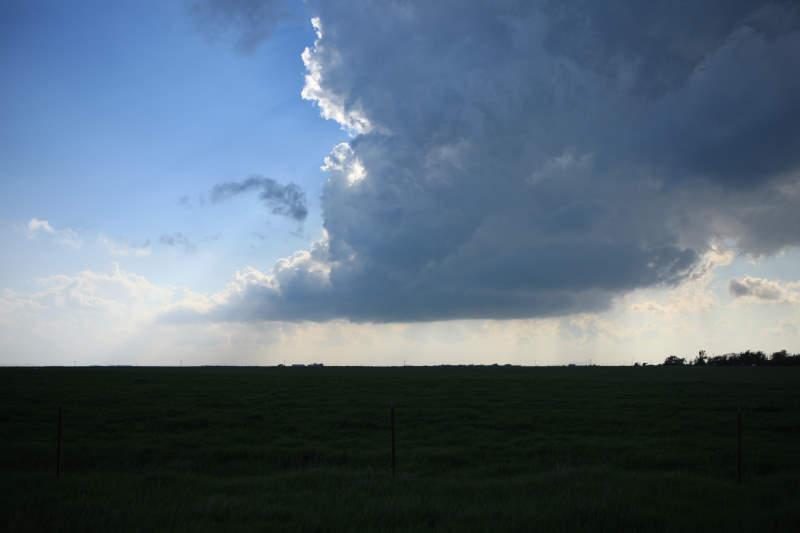 It was meant to be a fairly strong storm day.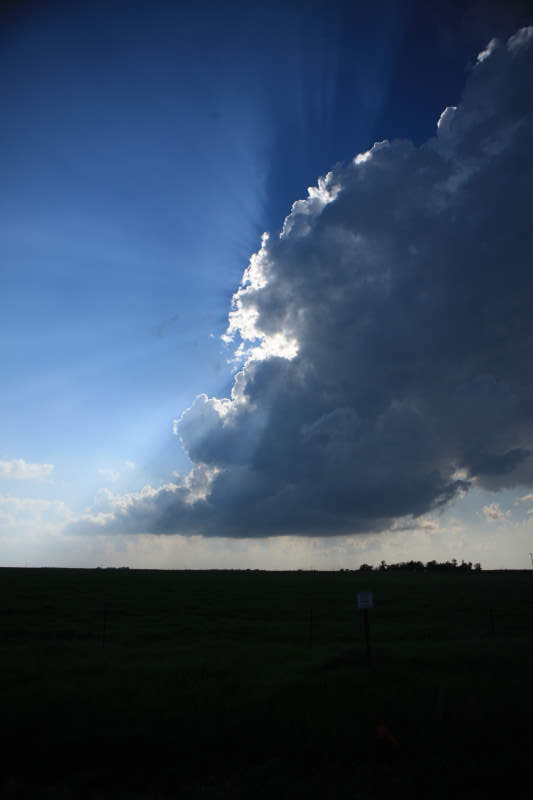 Not a great deal happening.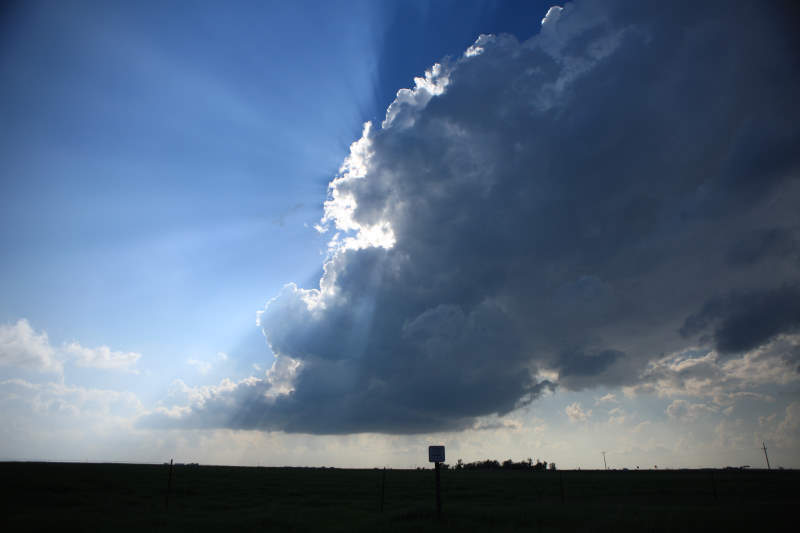 Was still able to take a few nice photos.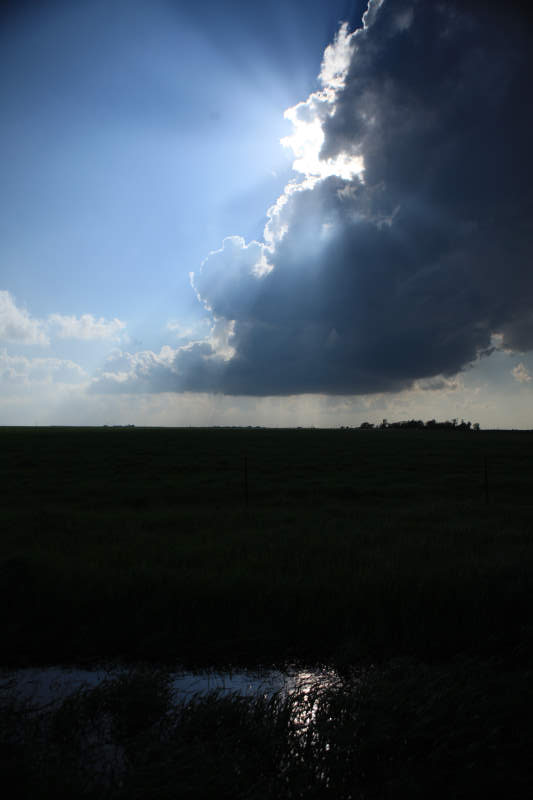 Once this cell was formed, it dissipated in about 30 minutes.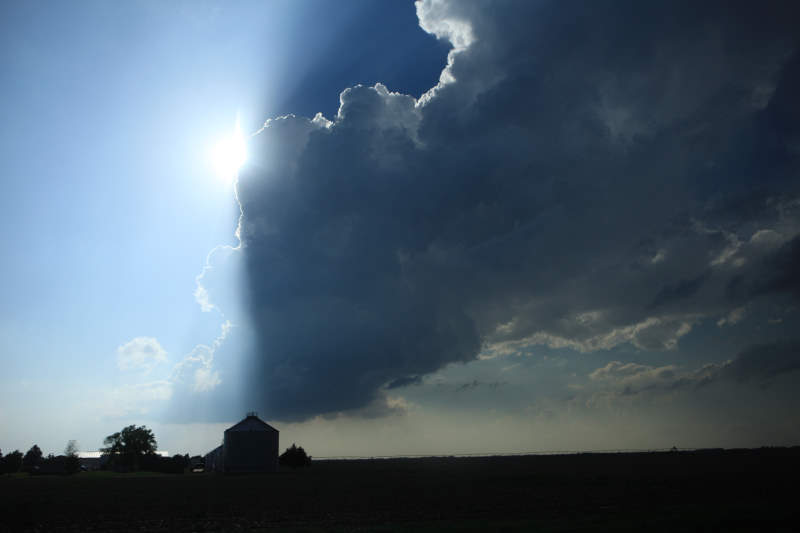 Sun backlighting the storm.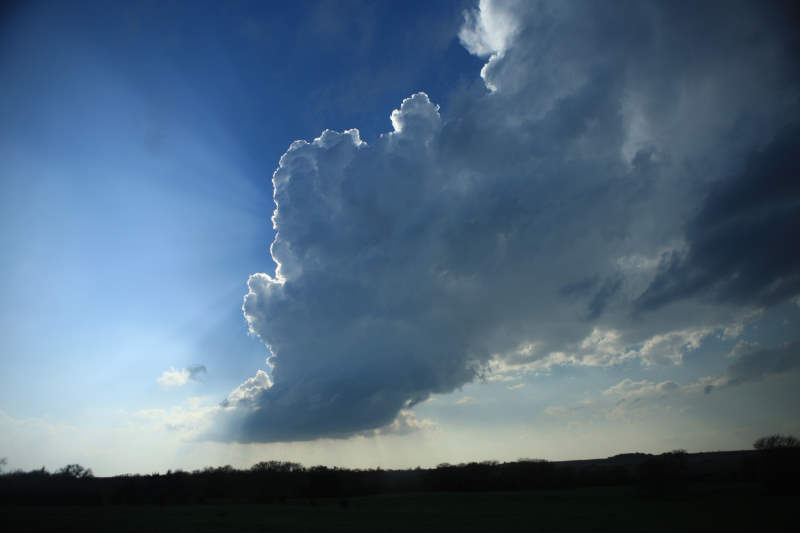 Getting a little creative.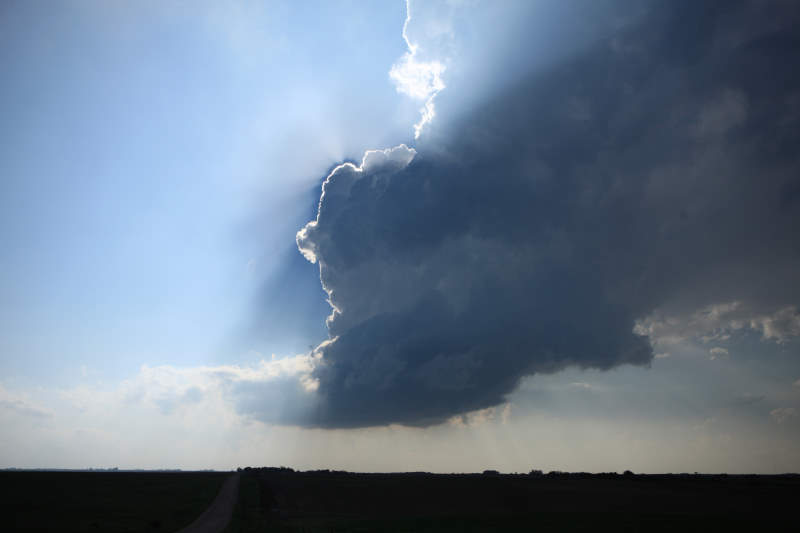 That's about all that had happened.