USA Storm Chasing Expedition - 20 May, 2008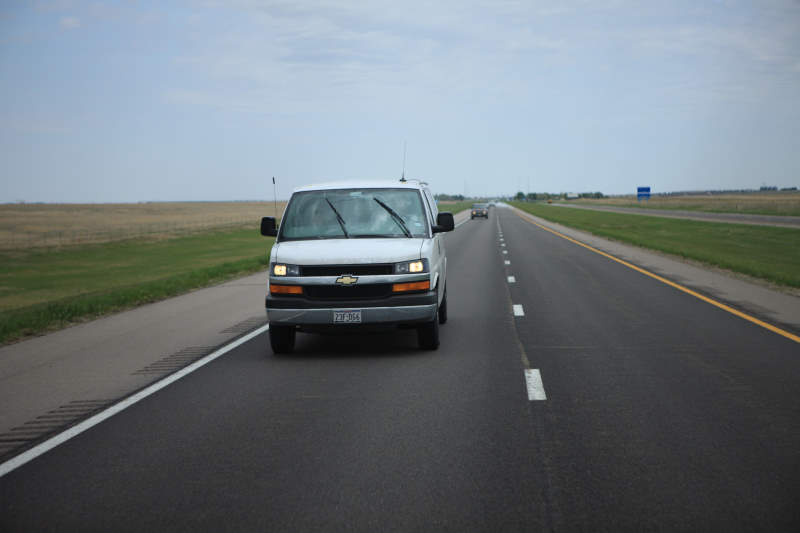 Looking back at Van2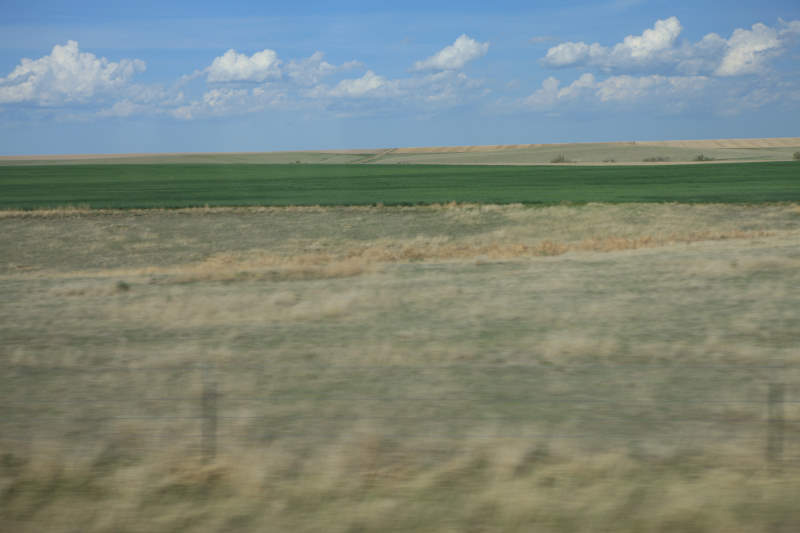 The rich Kansas farming land.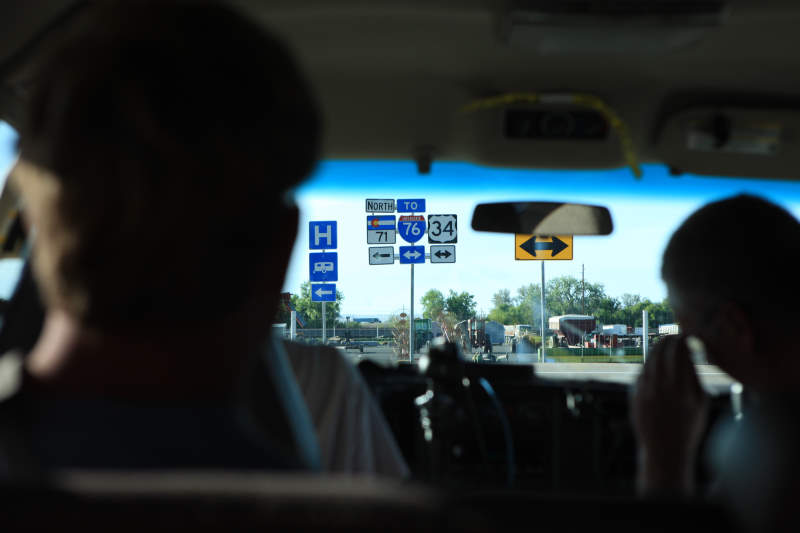 Where to now? oh... Colorado....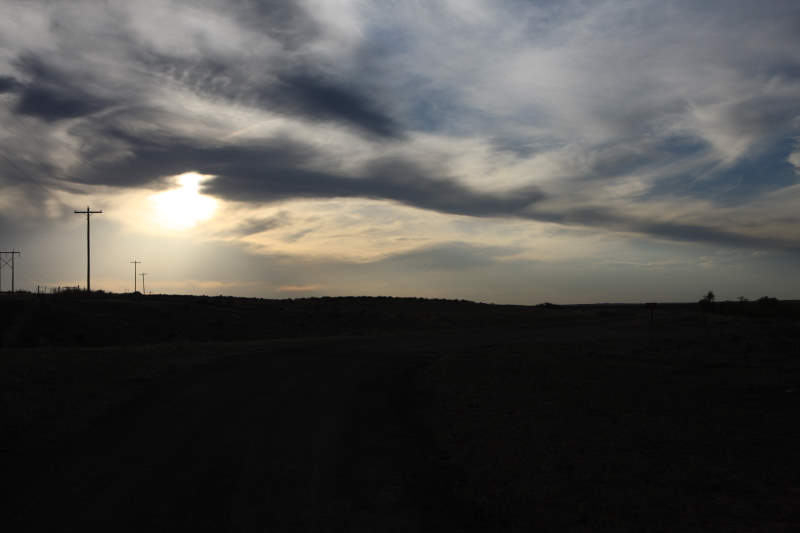 Losing light.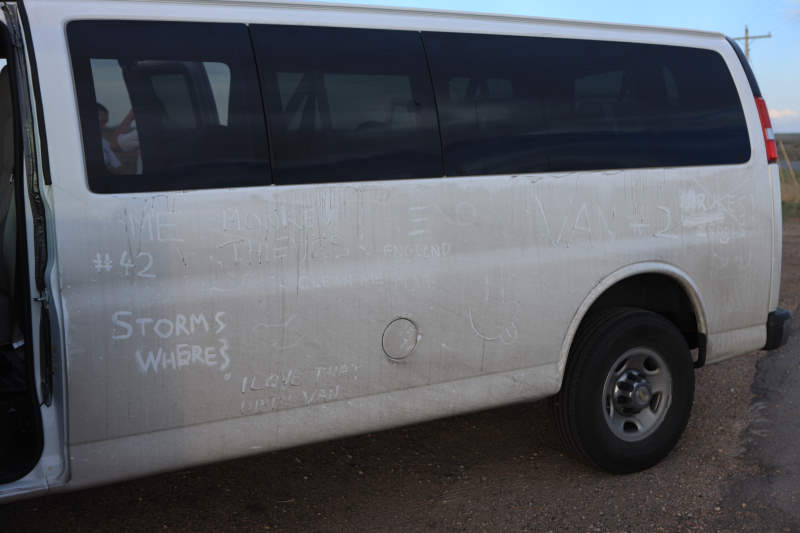 Dust, and the ancient writings of storm chasers on past tours.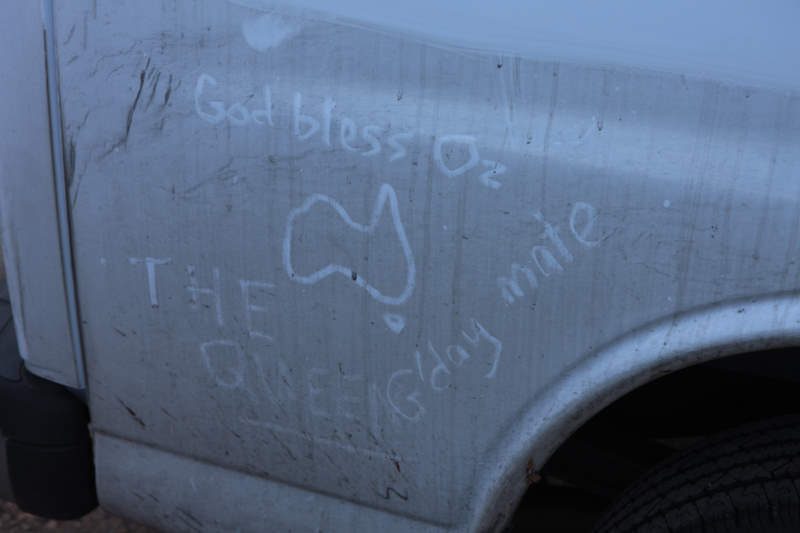 Kind of cute, other Australia's on Tour1 wrote this.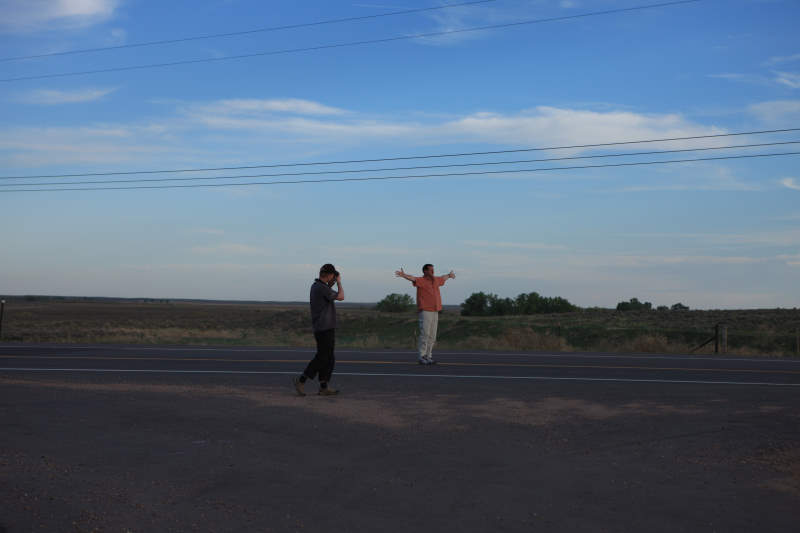 Photo Opportunity.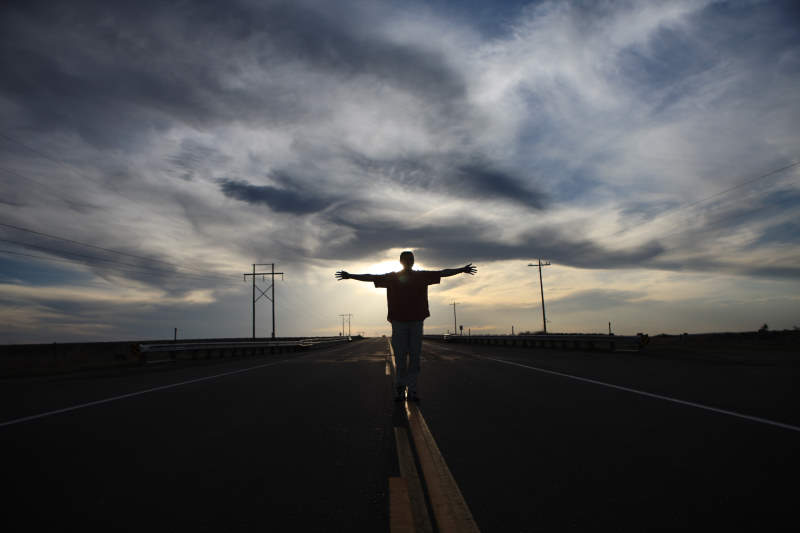 Nice... Jean from France standing in the middle of the road.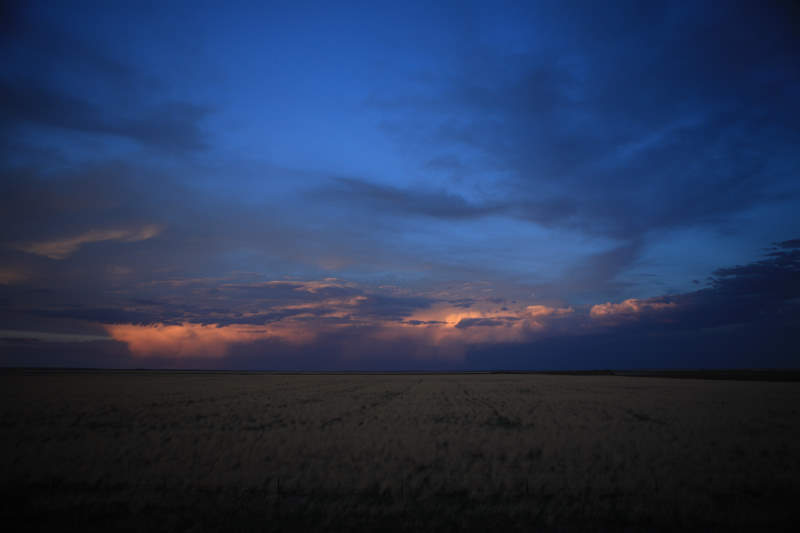 Nice sunset..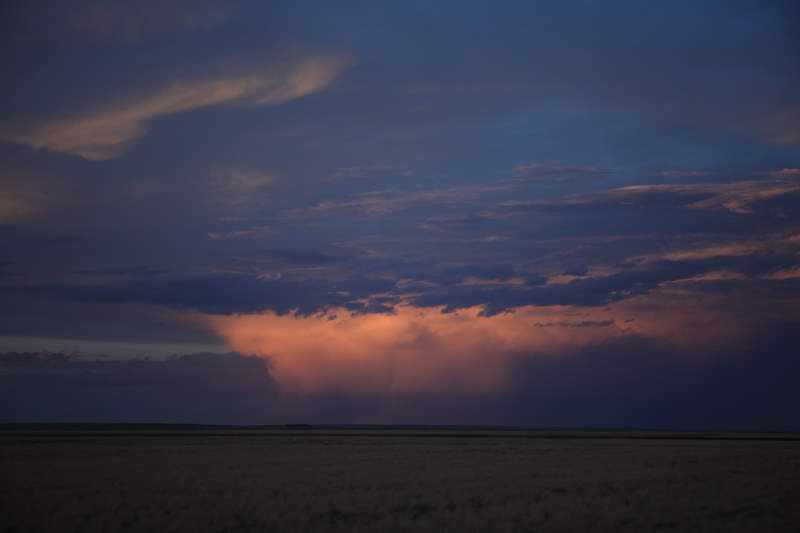 Nothing spectacular, but still nice.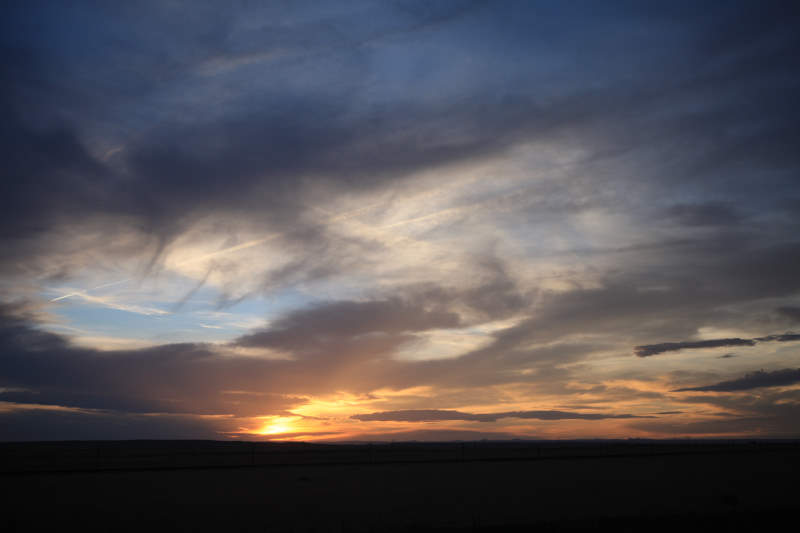 The high plains of Colorado.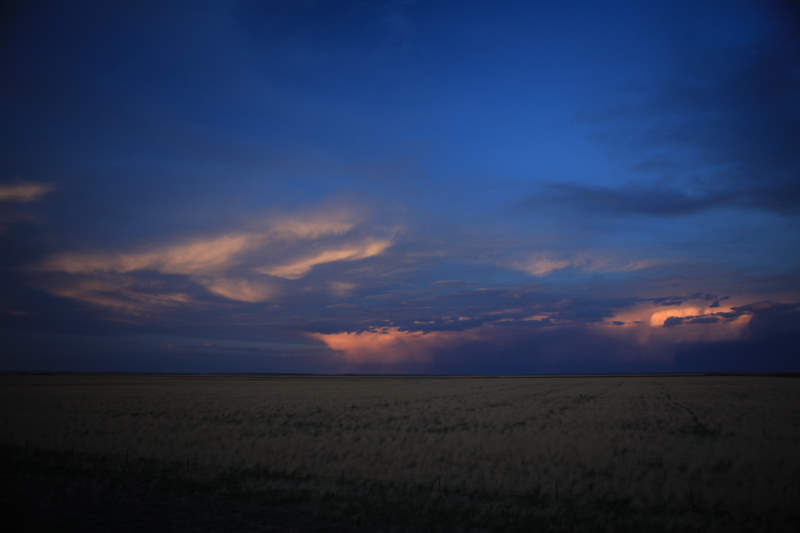 A long day of travel..