USA Storm Chasing Expedition - 12 May, 2008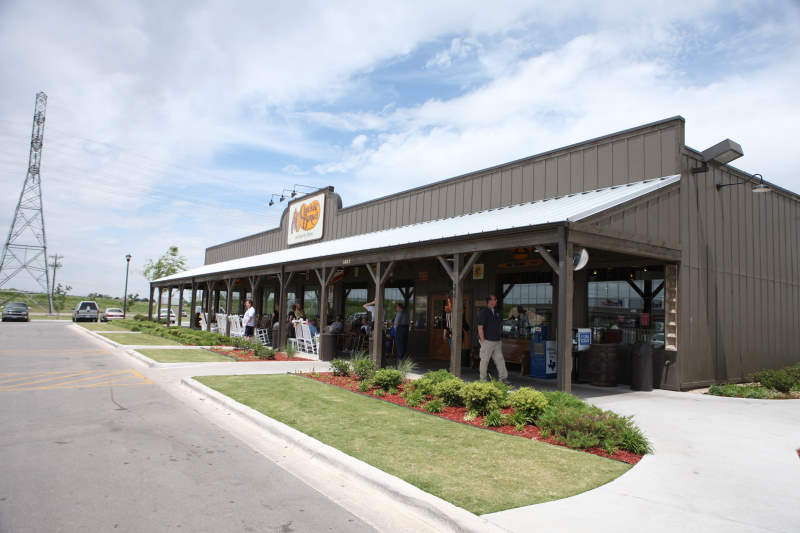 Another down day.. No storms..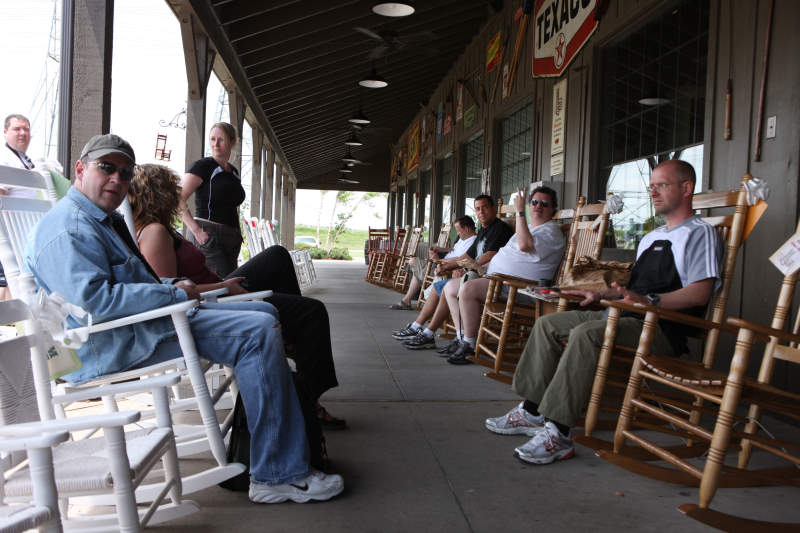 Everyone relaxing.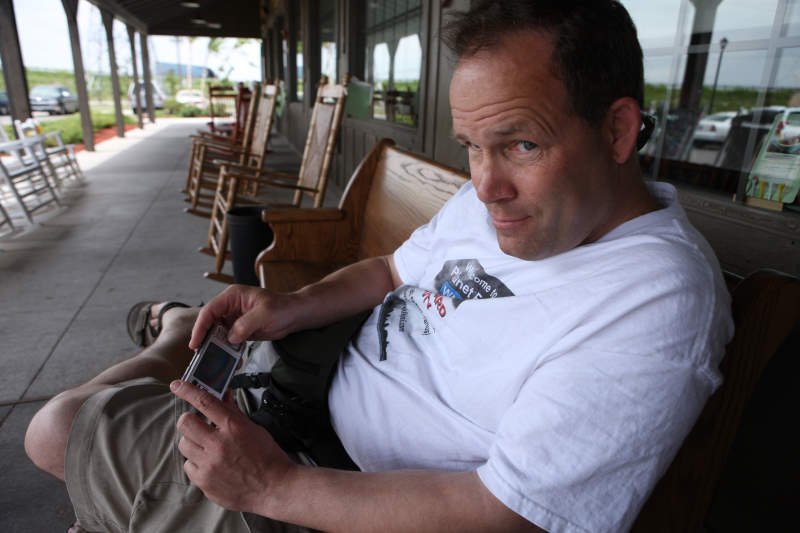 Klipsi (from Switzerland) doing his live photo and video blog.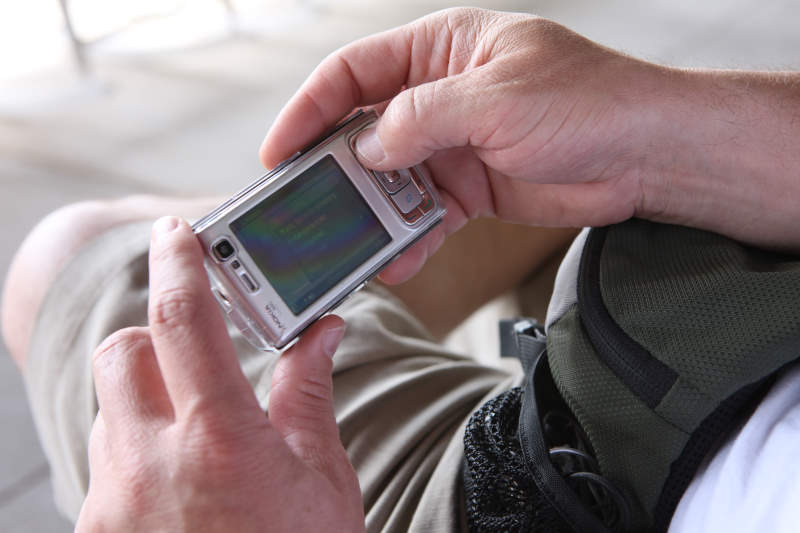 He is carrying 9 mobile phones.. He is also a human wifi access point. (It's best not to ask)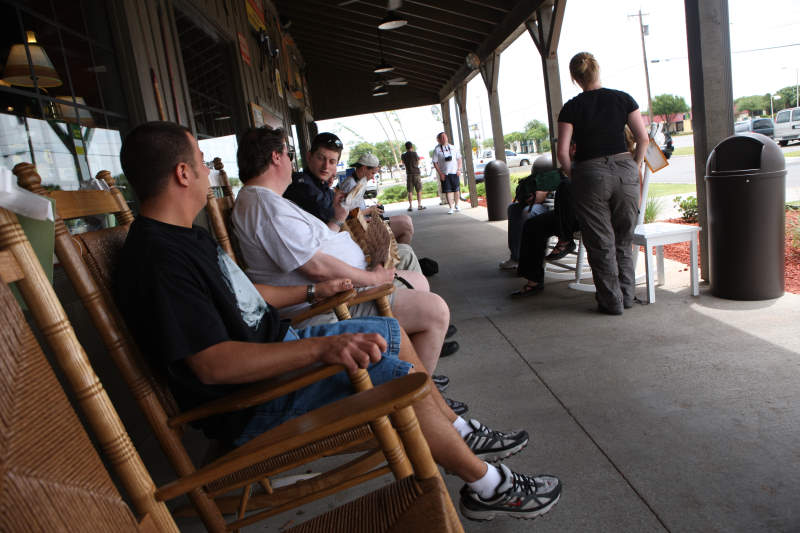 Wind chimes heard in the background.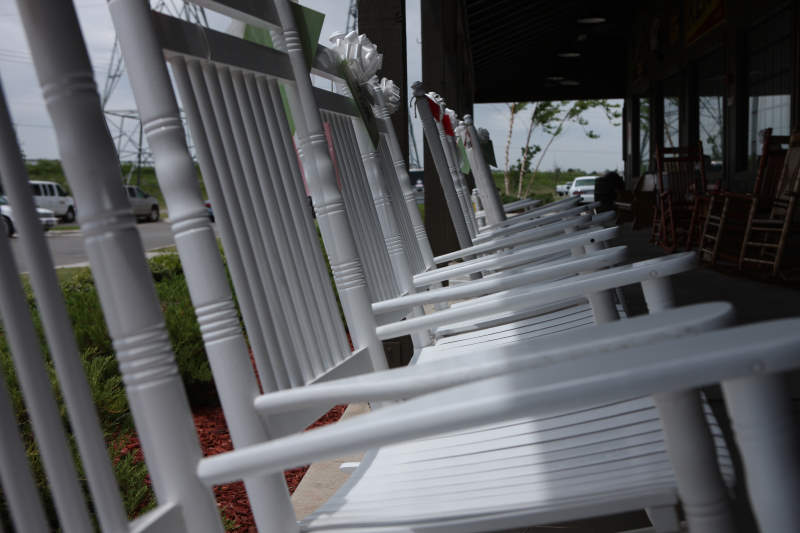 Haunting empty moving chairs.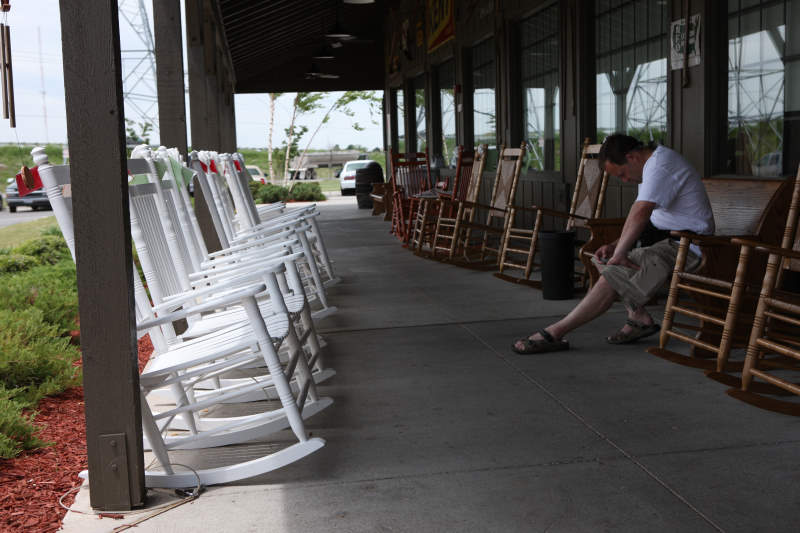 Klipsi still editing & broadcasting live.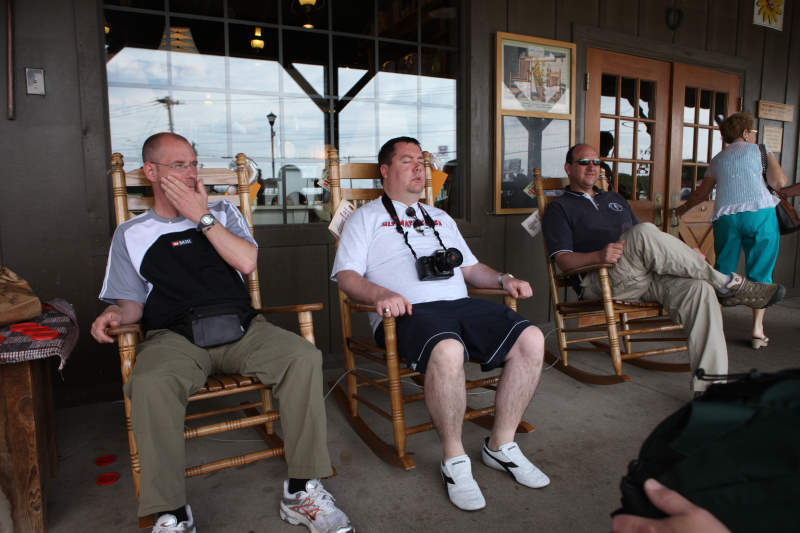 Very relaxing.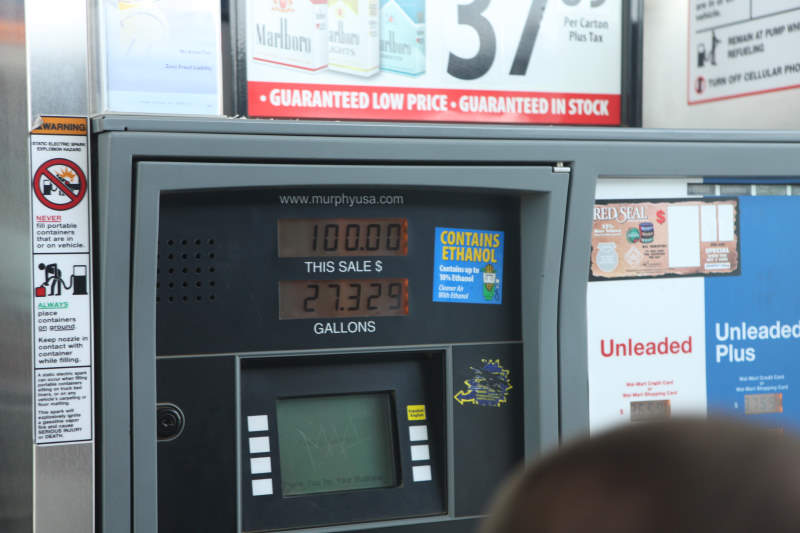 Filling up the tanks...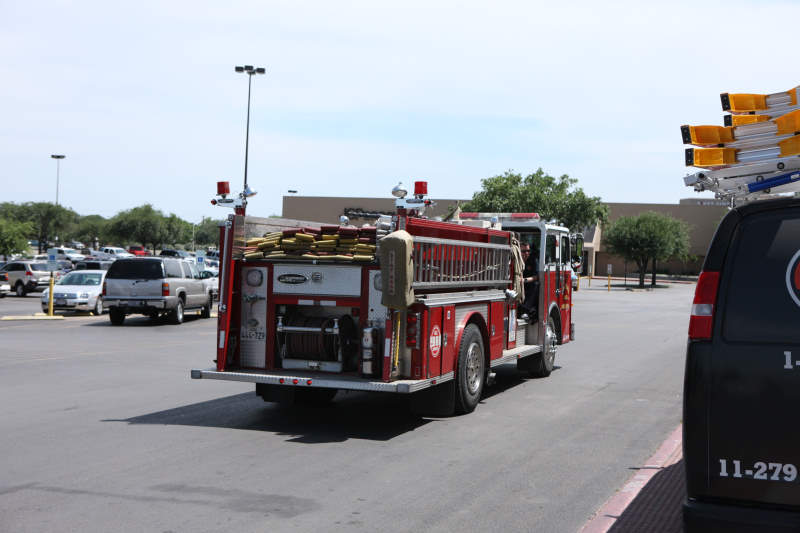 A passing fire truck at the local shopping mall.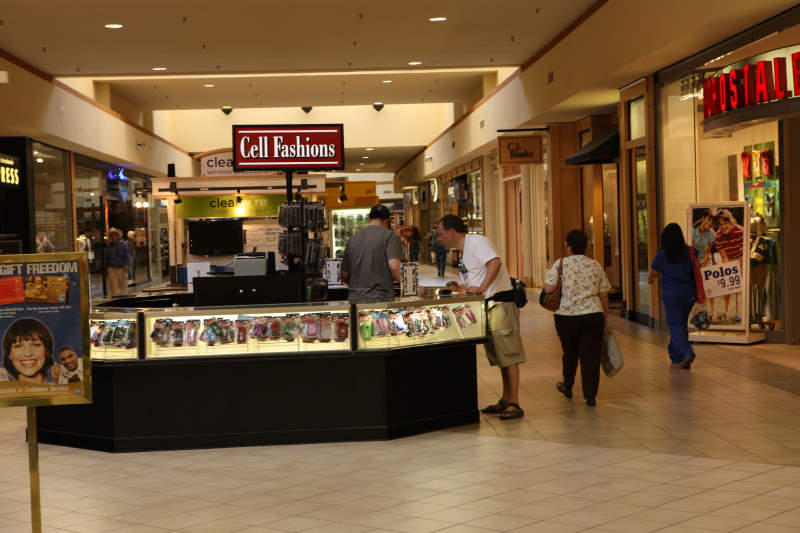 Klipsi is buying another mobile phone... better make that 10 phone devices.