USA Storm Chasing Expedition - 09 May, 2008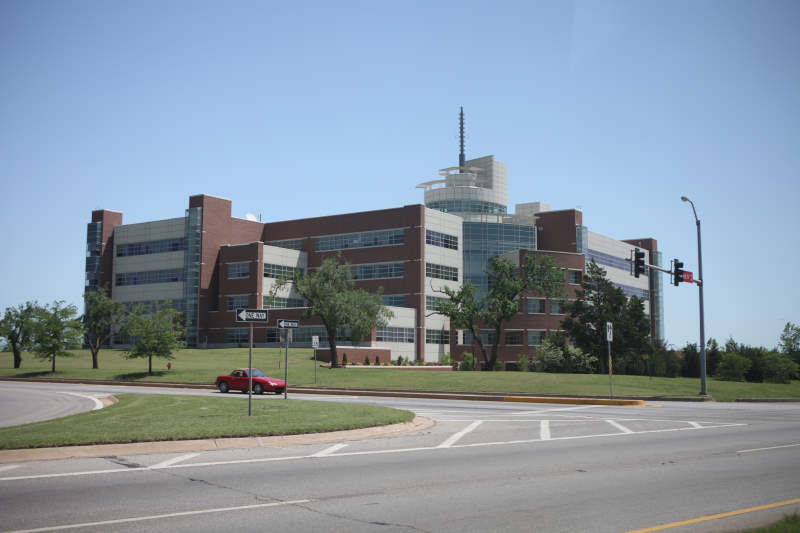 A quick visit to the National Weather Centre.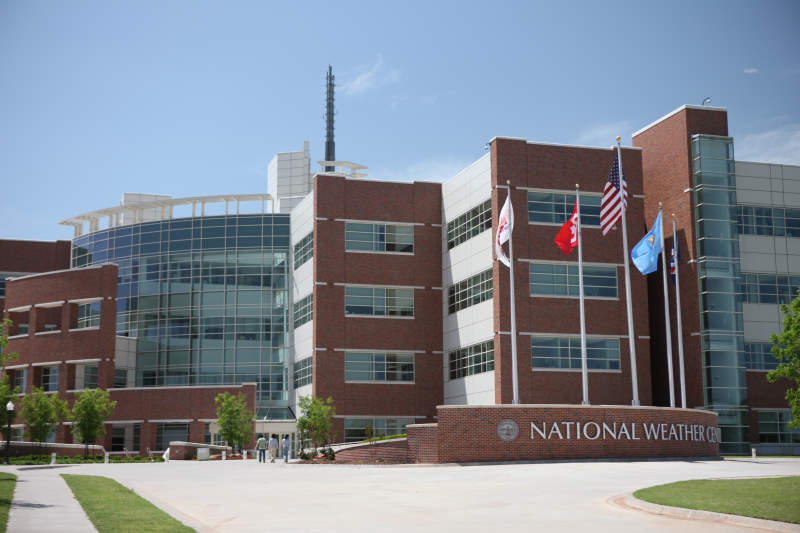 The Storm Prediction Centre is housed in this complex.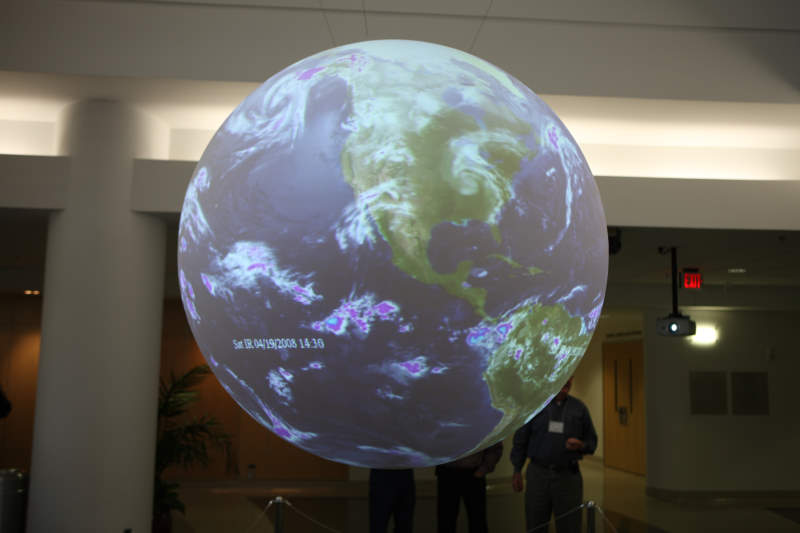 The earth with real-time weather data overlaid... Very well done...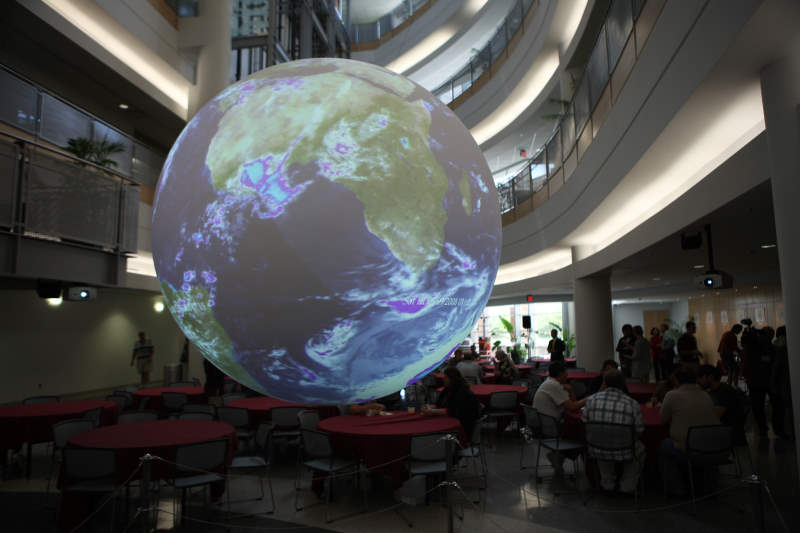 It's a magnificent complex.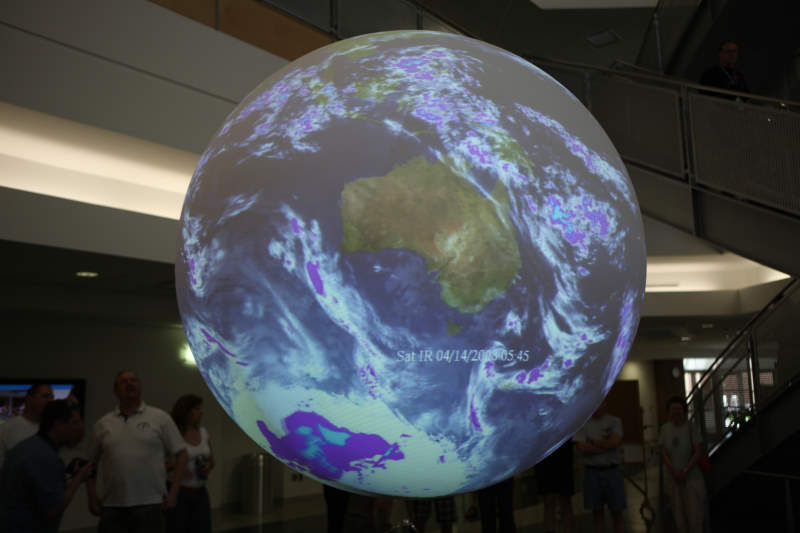 Australia.. See you in a month or two..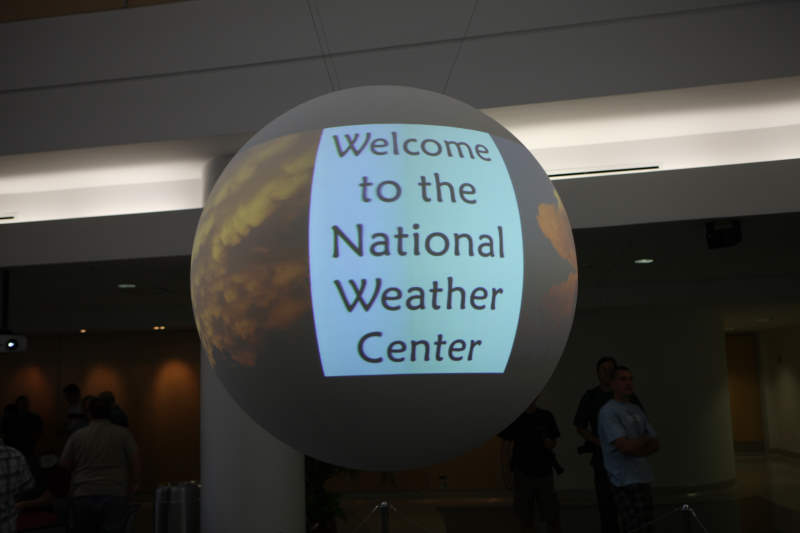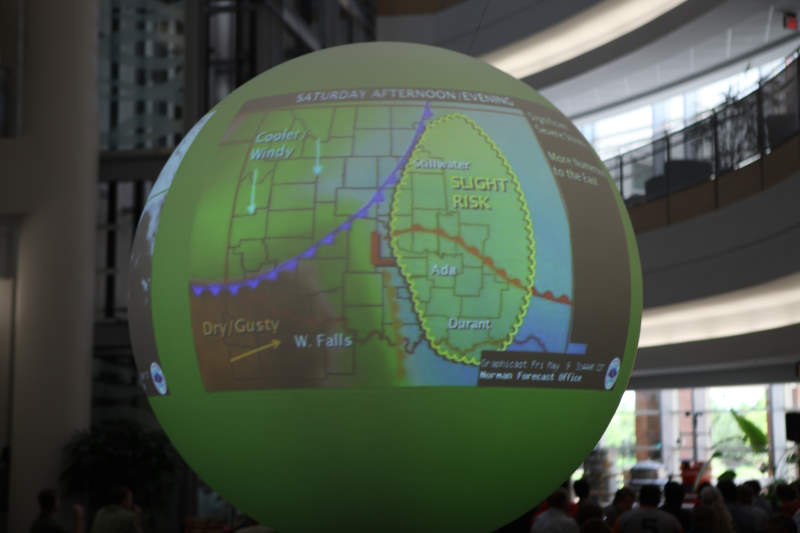 Tomorrows Storm Forecast.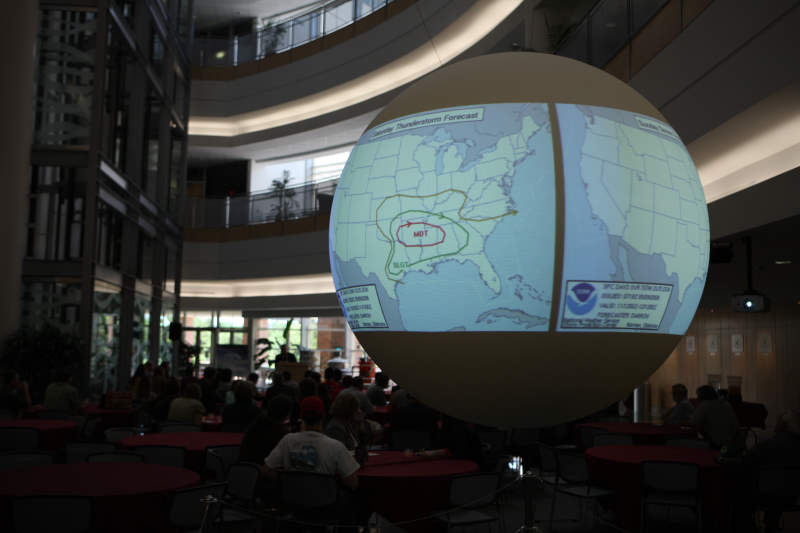 A moderate risk of major tornadoes tomorrow.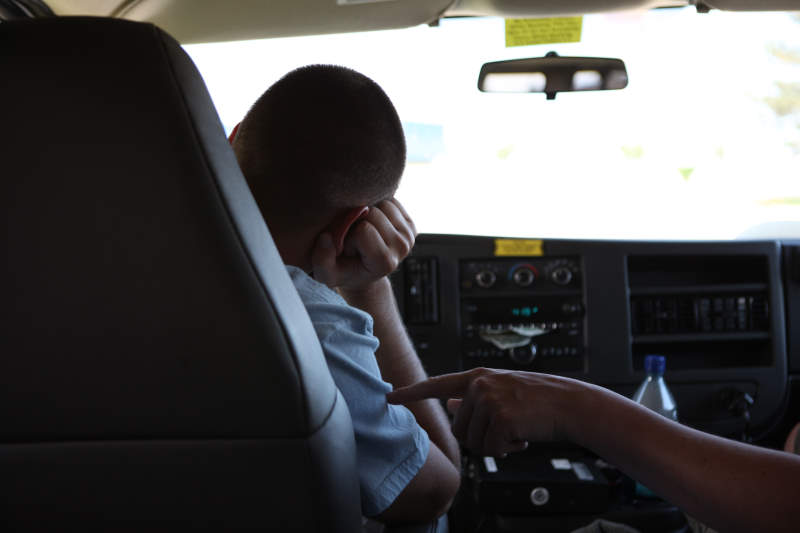 Wake up Mike.. I believe you are driving..