USA Storm Chasing Expedition - 05 May, 2008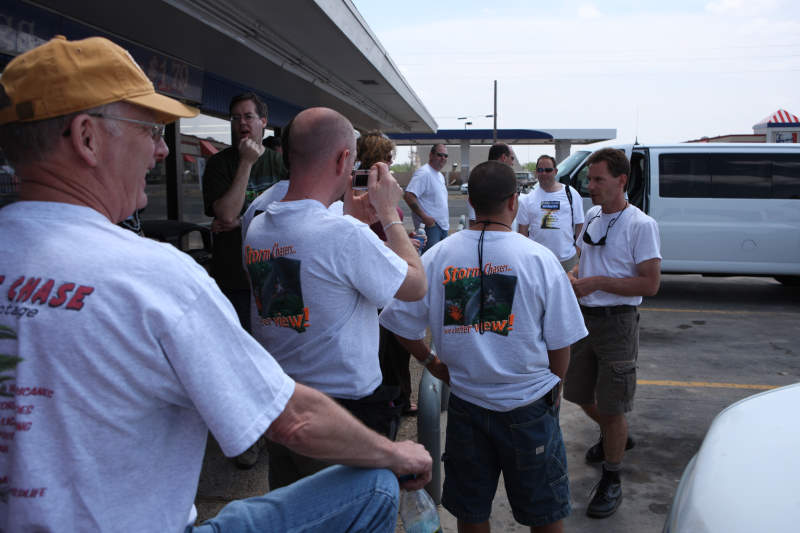 George briefing the team on today's plans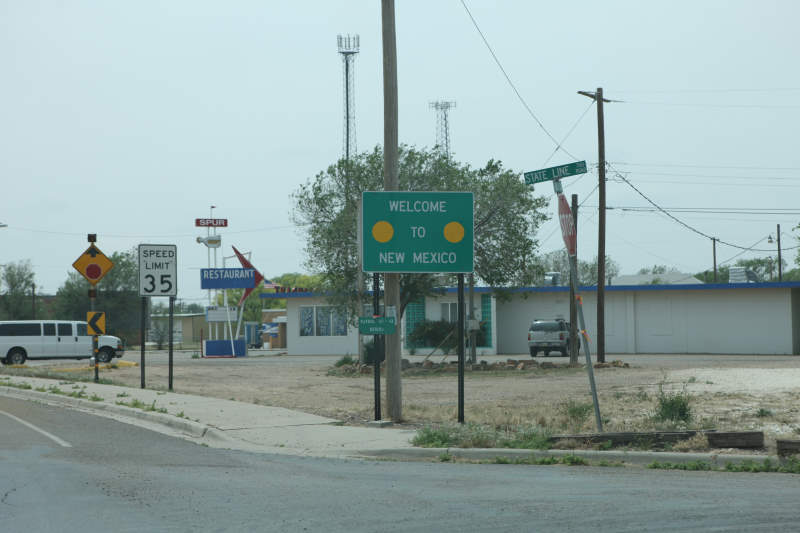 Heading into New Mexico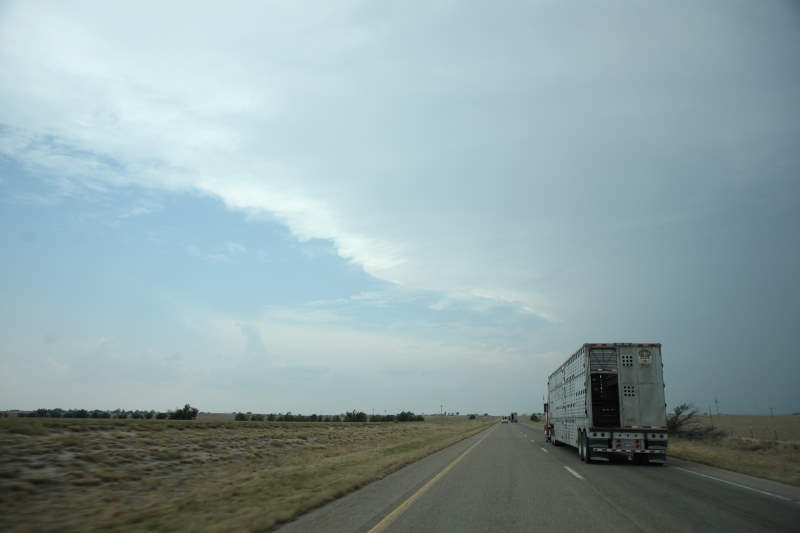 Nice structure.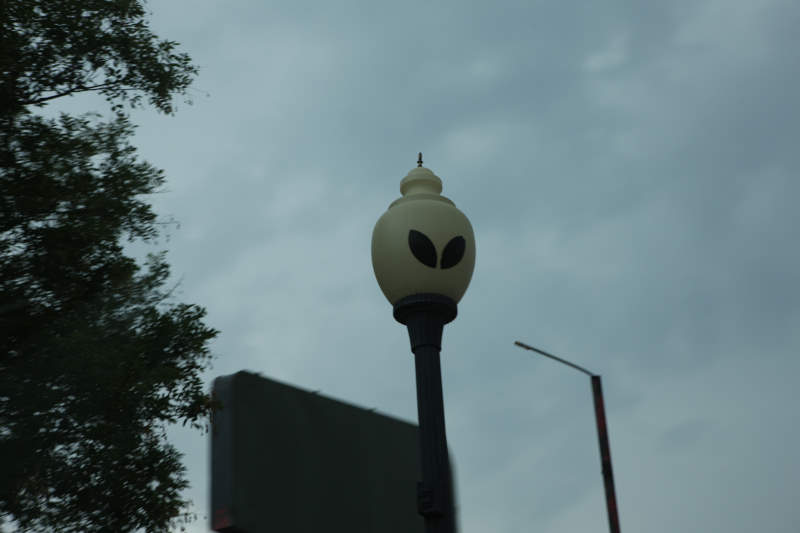 Guess where we are..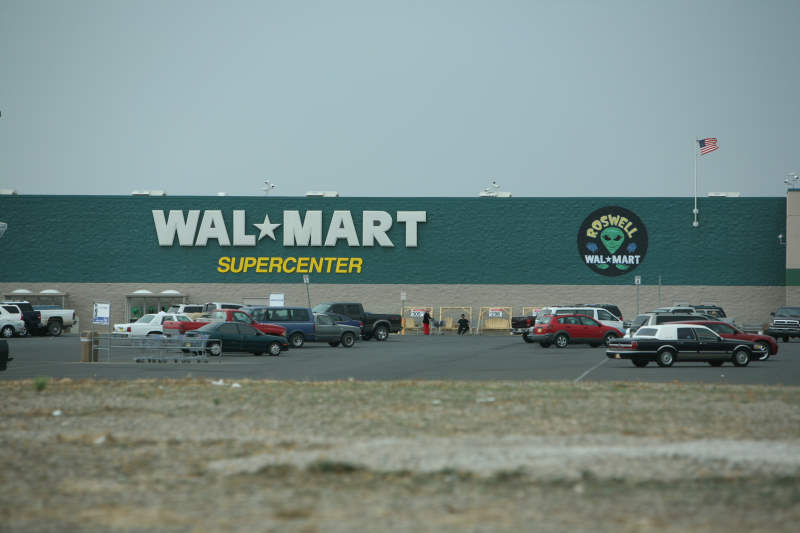 Roswell...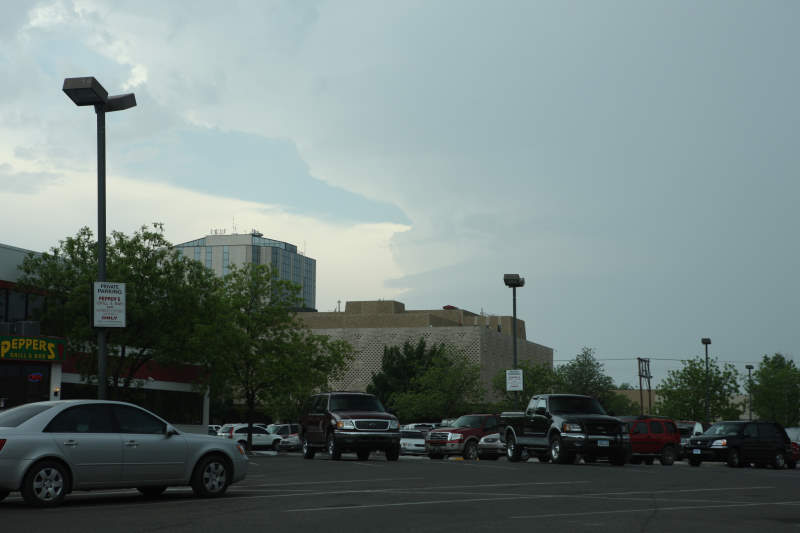 Everyone in the city running and ducking for cover.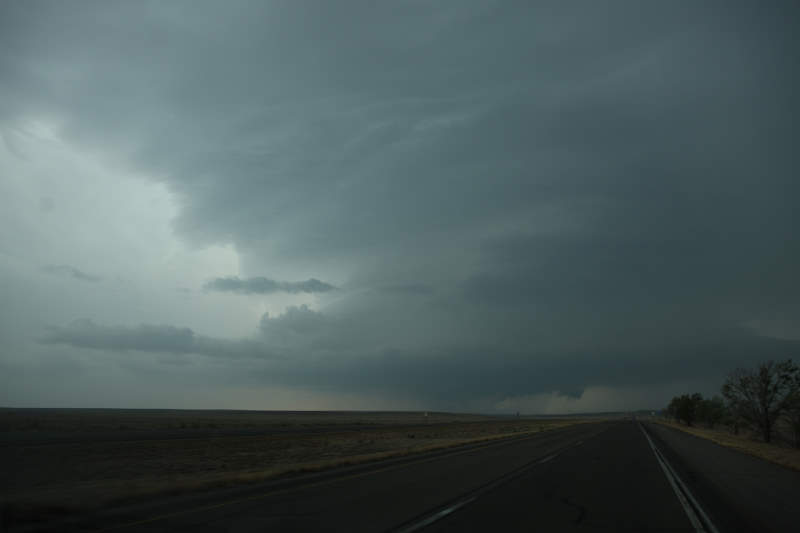 Great storm structure.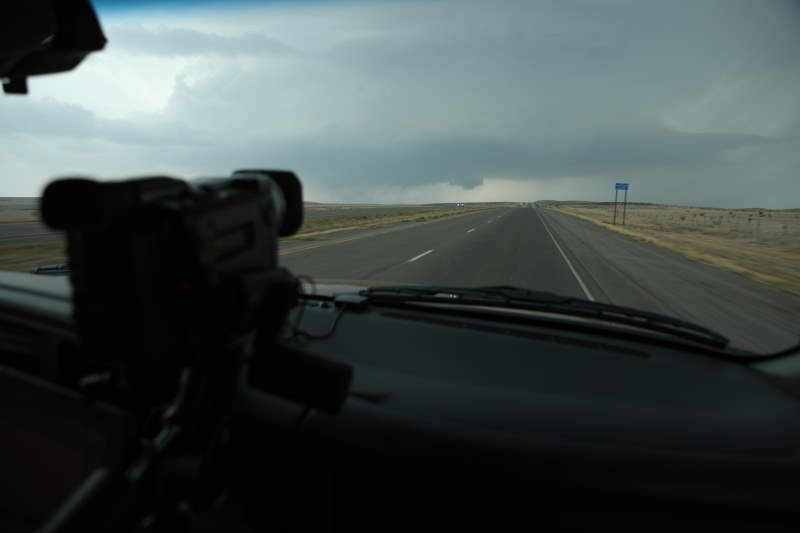 We are testing the hail size, otherwise known as "The Canary"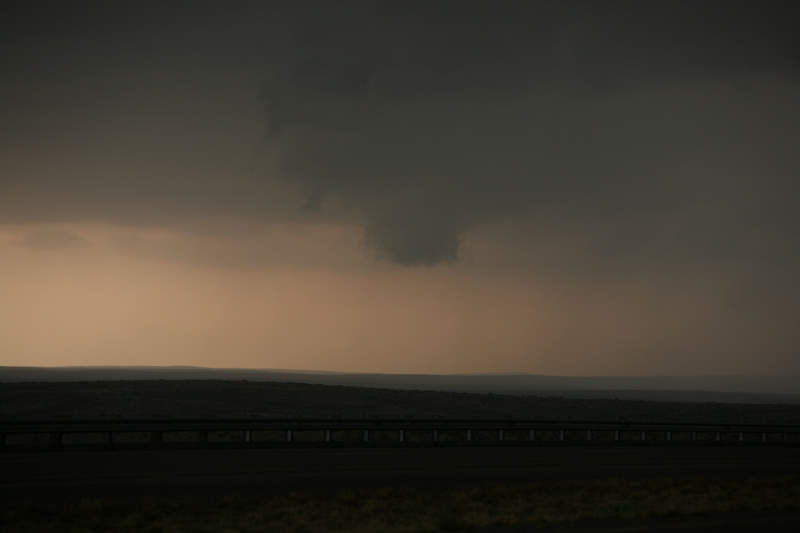 Funnel? No... Scud...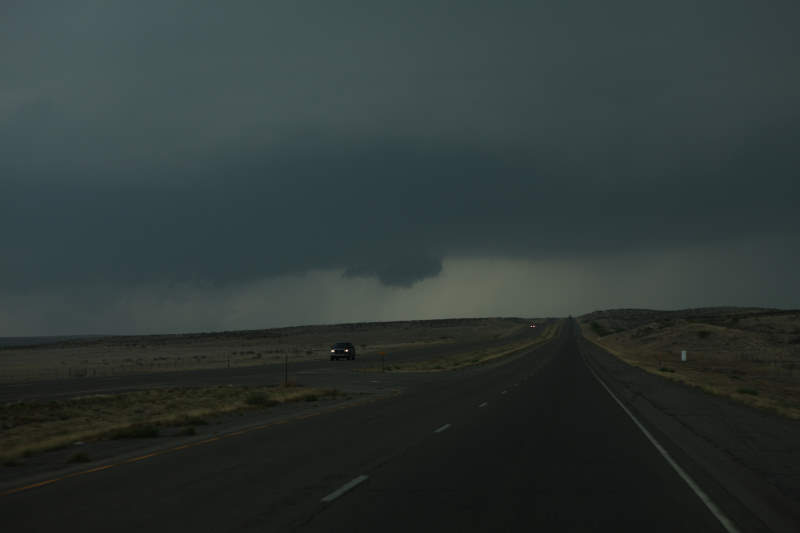 It looks like a funnel.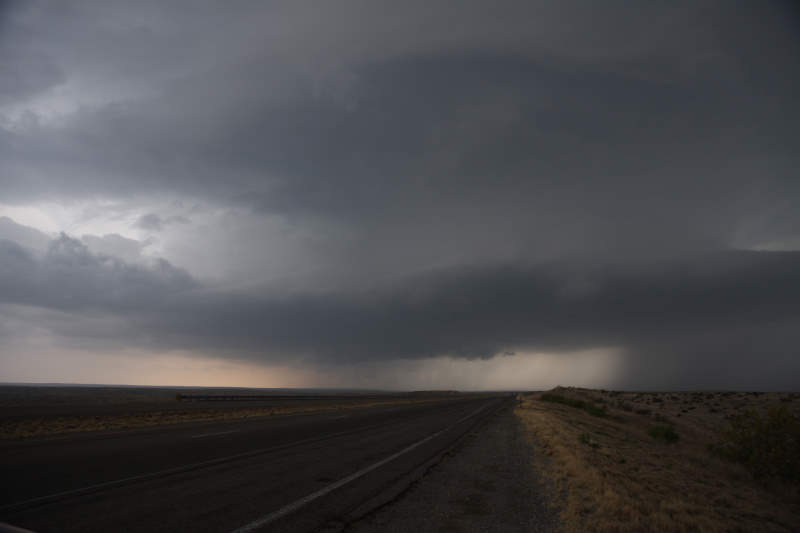 Scary Storm.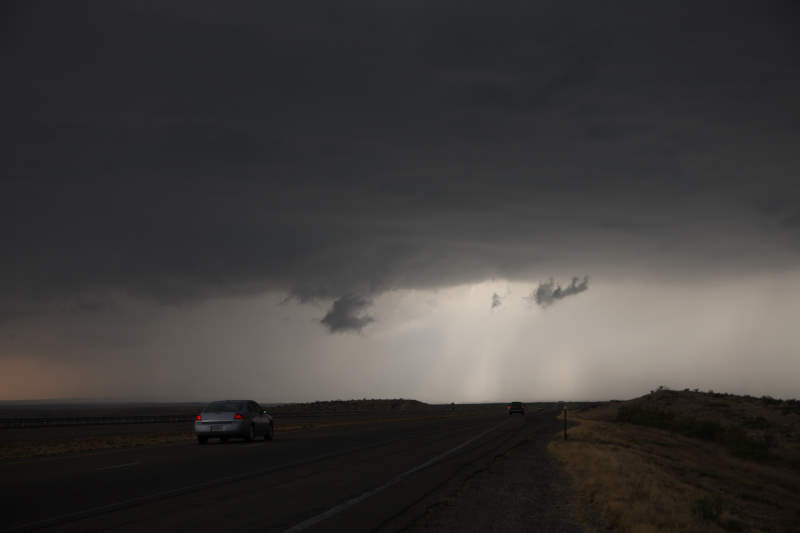 People heading into a hail core.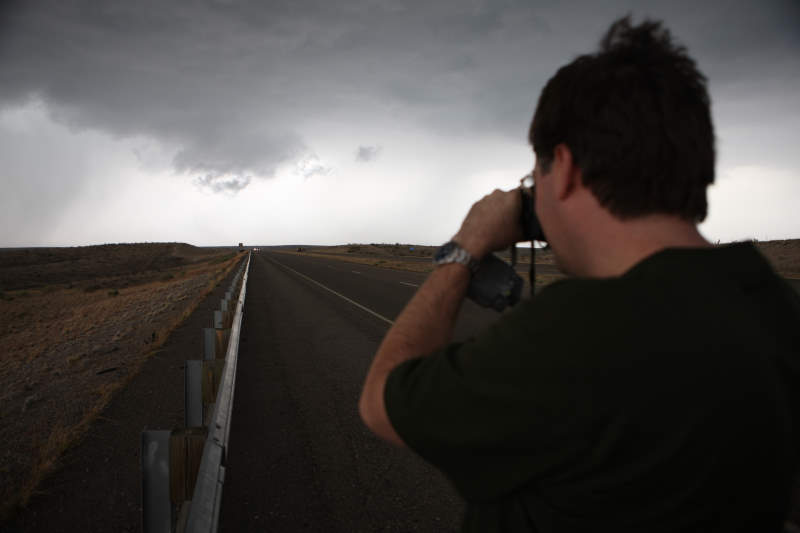 Ian (from the UK) taking photos of the storm.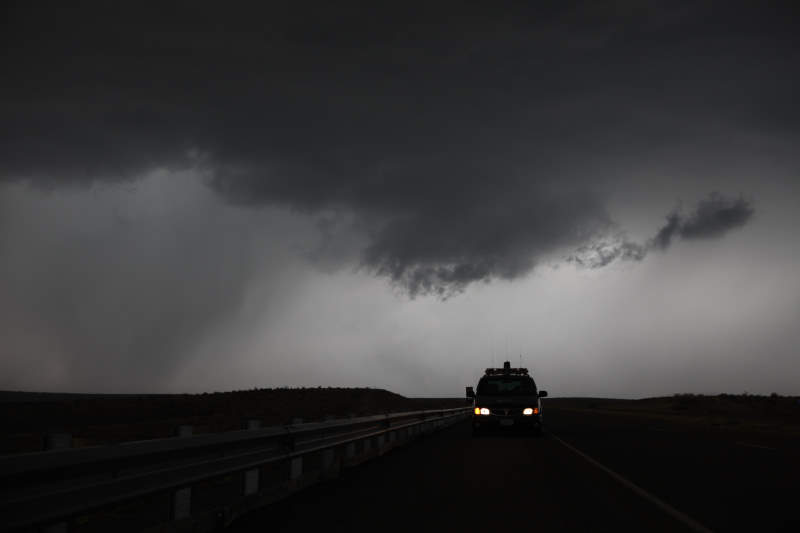 A Fox 11 news crew / spotter.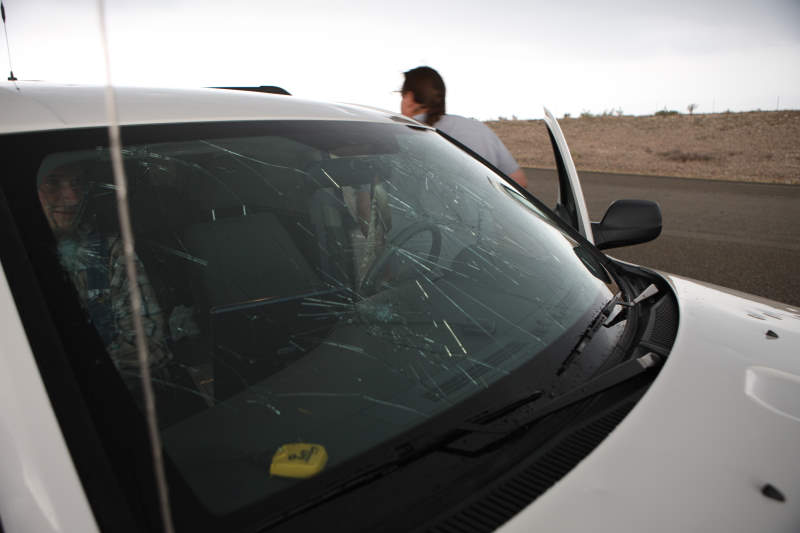 Baseball sized hail just under 1 mile away... Storm is running at 17mph. we have 3 minutes to move.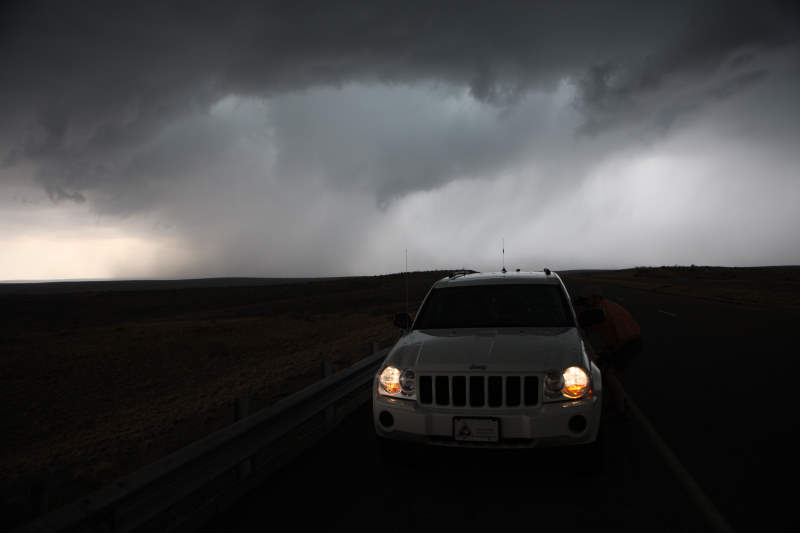 Big hail core.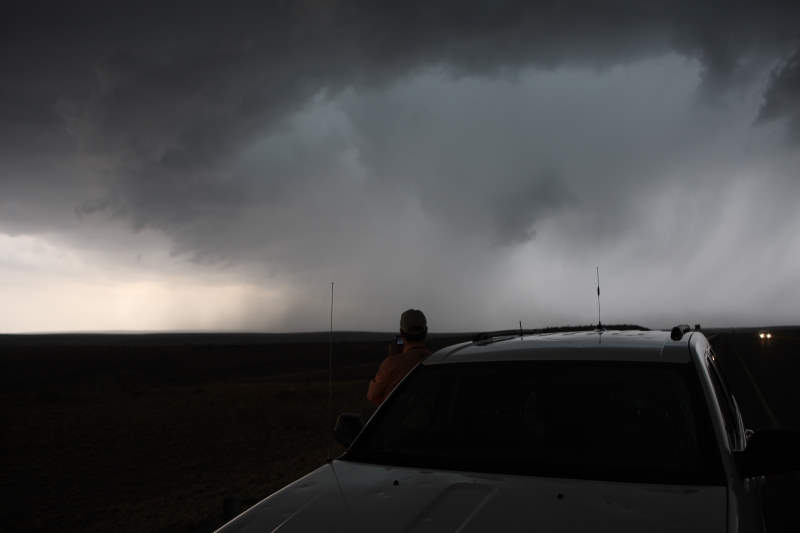 Still waiting for a tornado to form.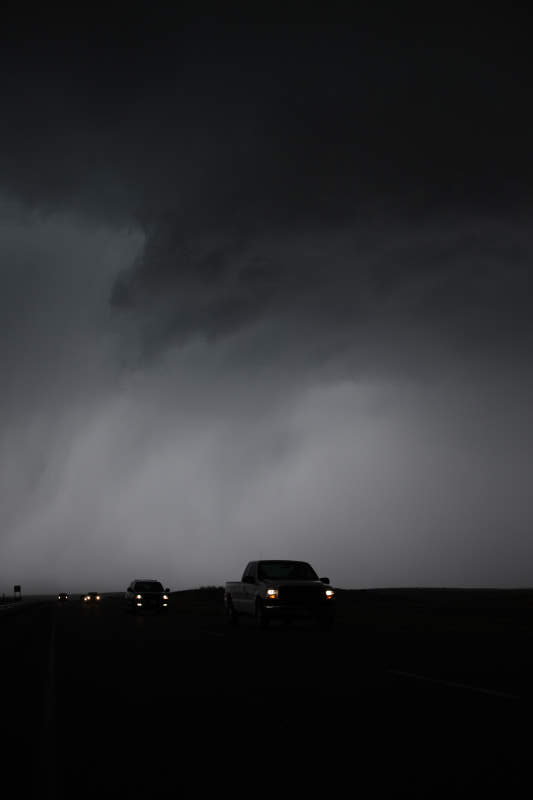 One car after another with windows smashed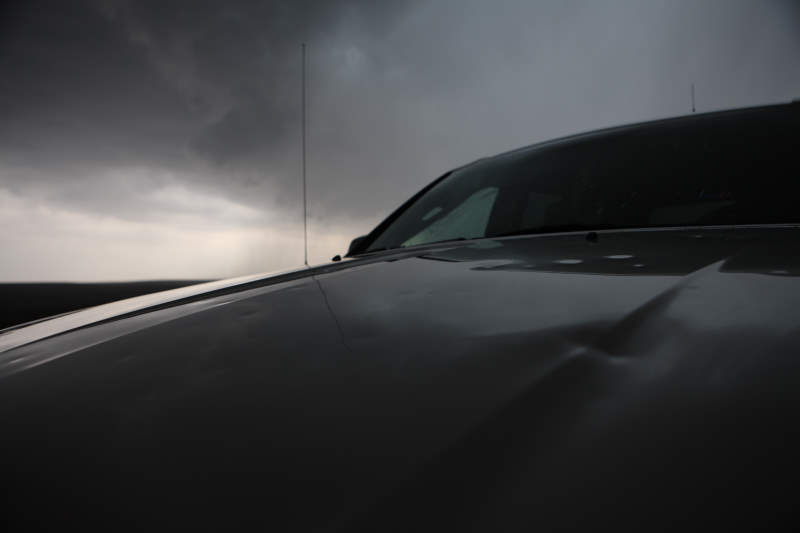 Newly formed hail dents.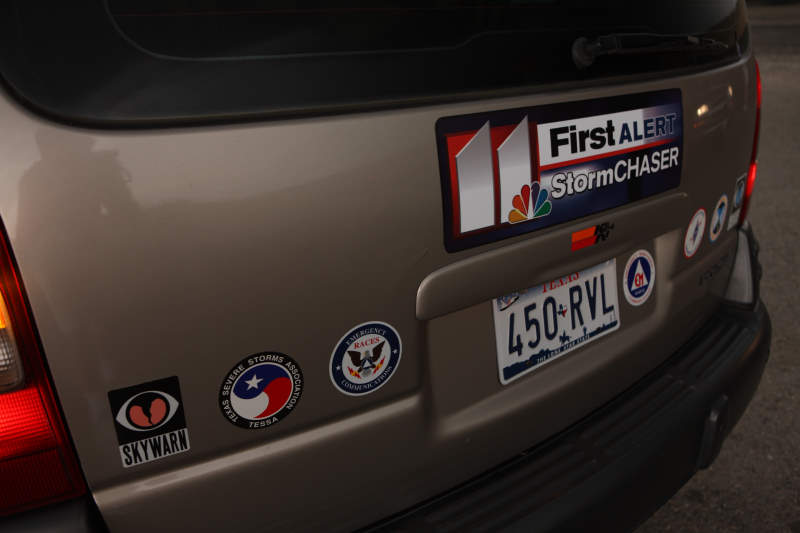 Great signage.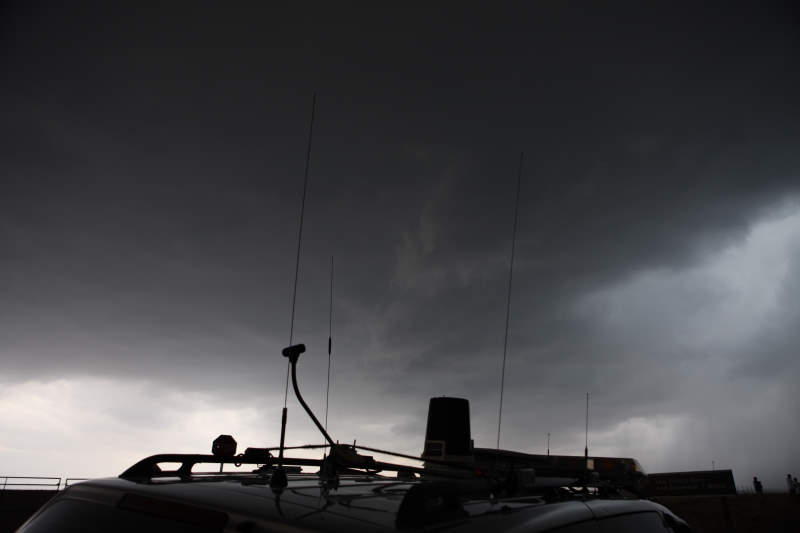 Nice array of equipment here.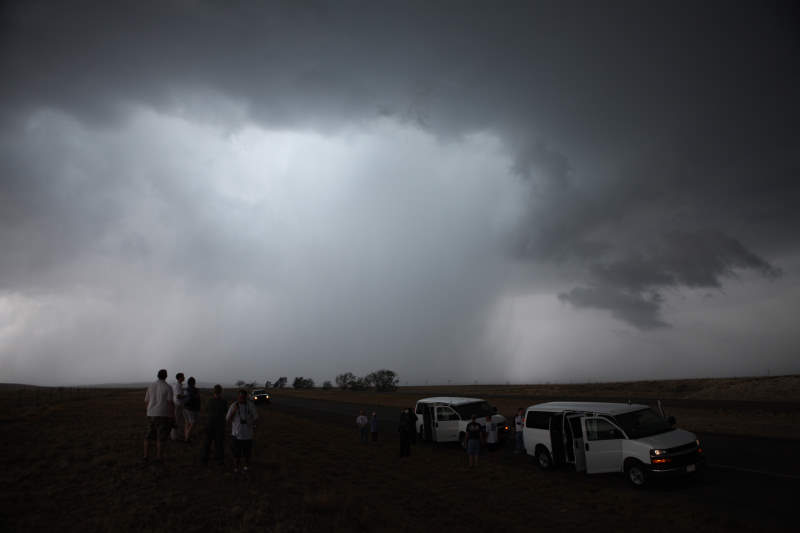 Waiting for the storm to approach.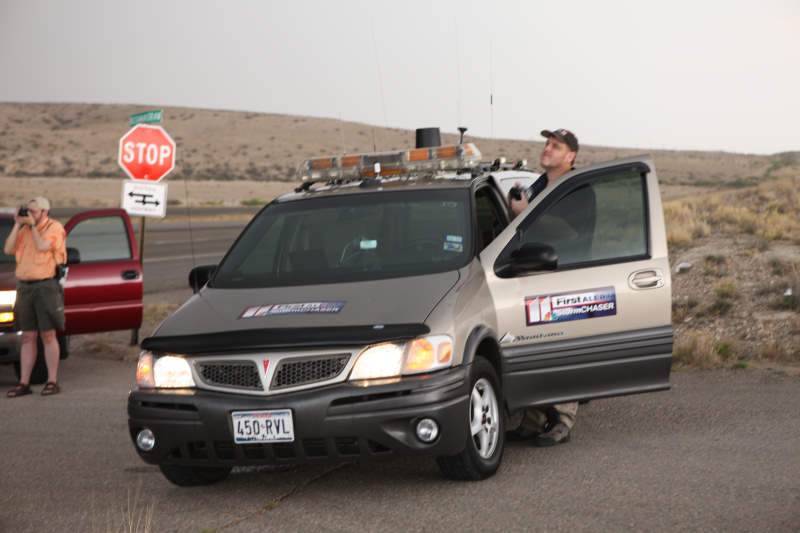 Great setup.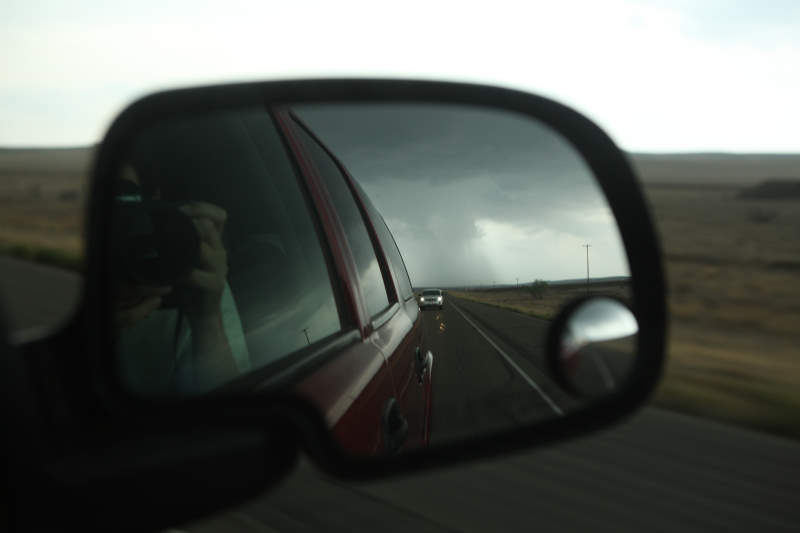 Nice shot!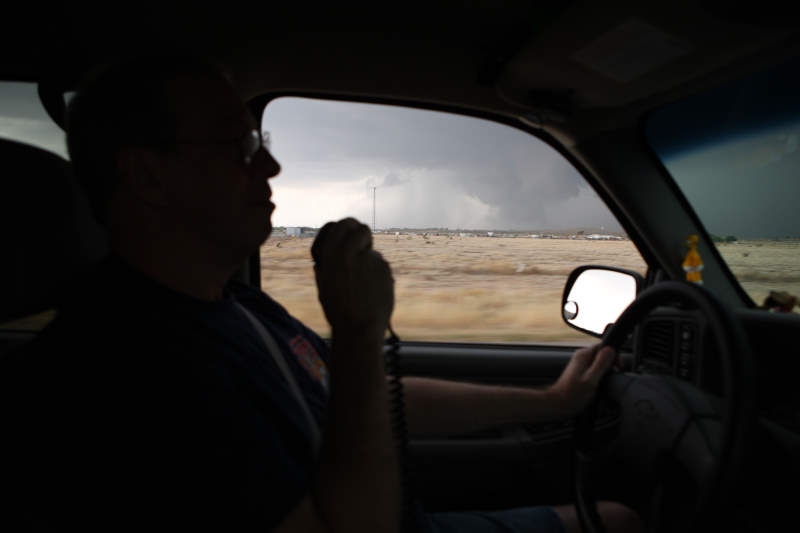 Tracking the storm.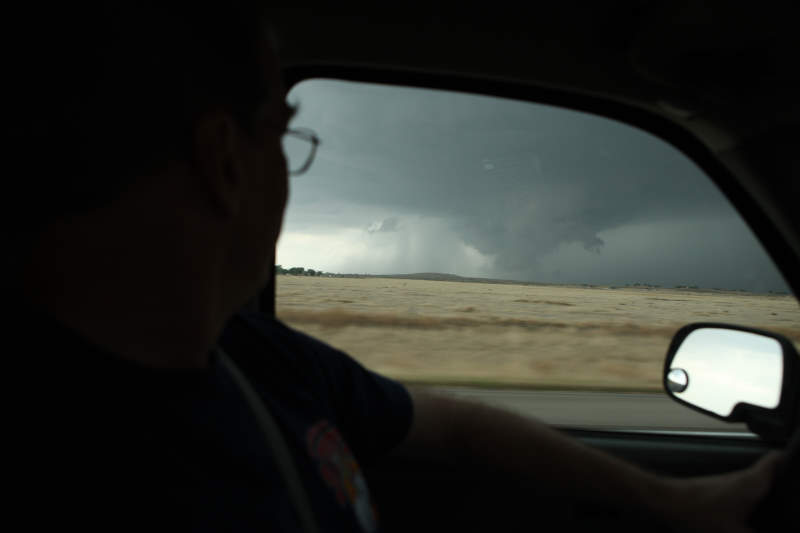 Looks like a tornado, but it was not.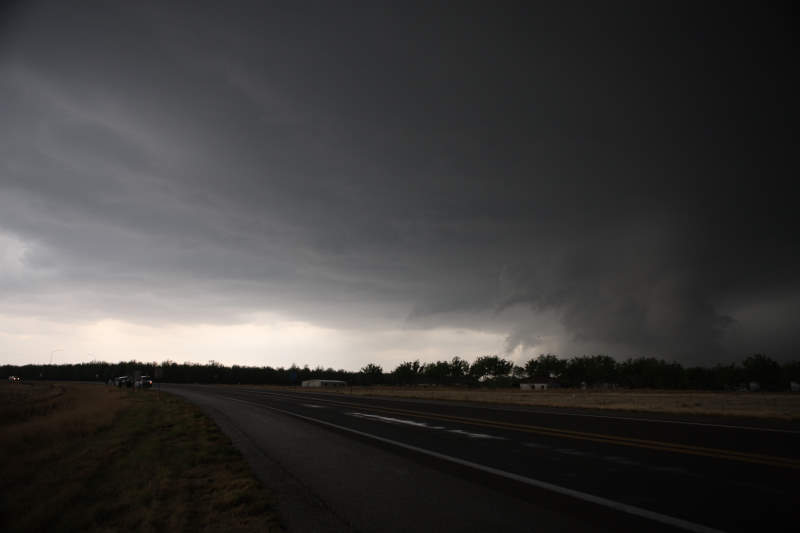 Heading our way.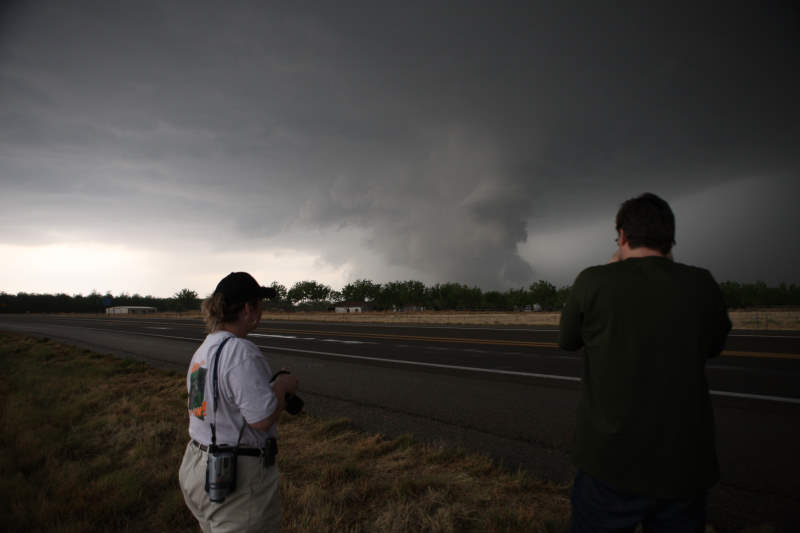 Quick take your pictures.. Lightning about!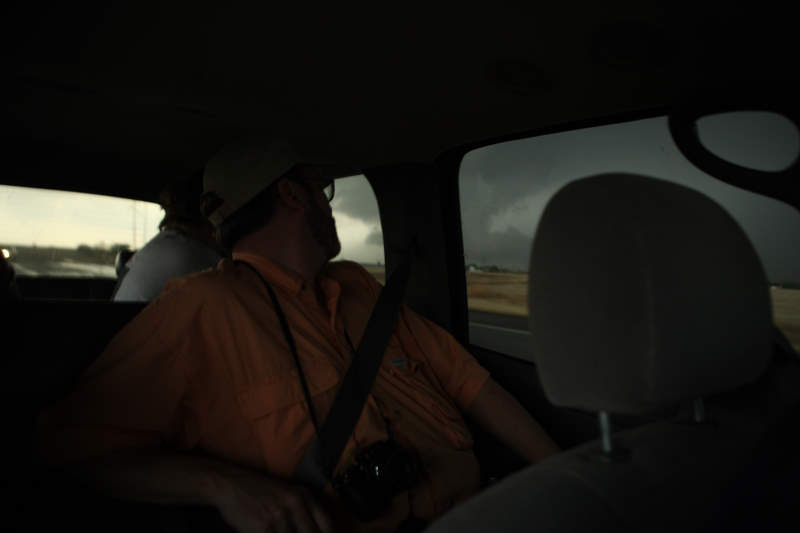 Are you sure this is not a tornado?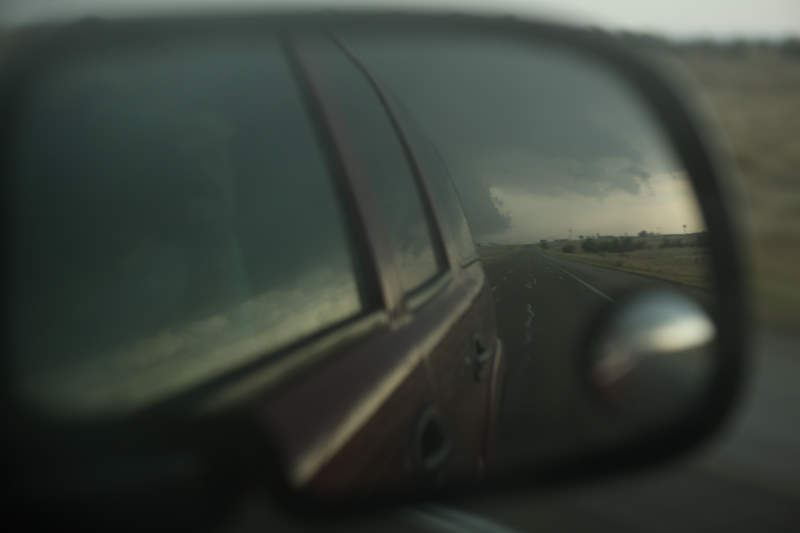 Not taking the risk, it's heading for us.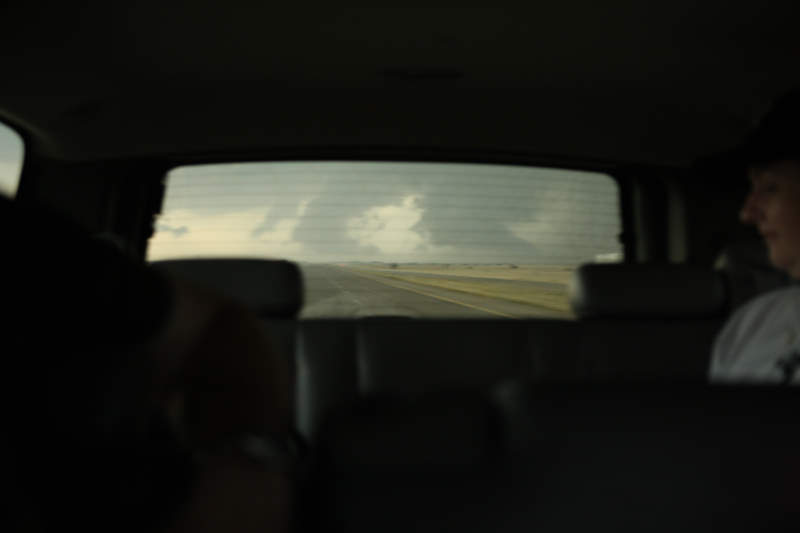 Looking back.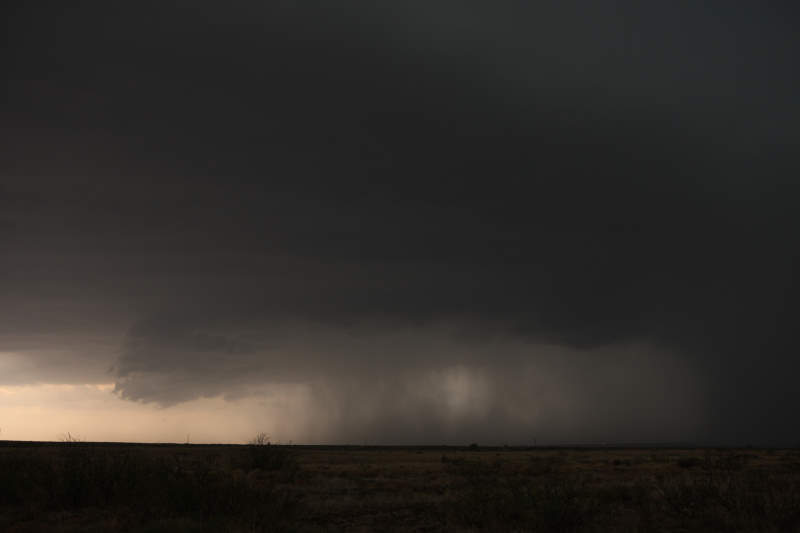 Rain & hail shaft off in the distance.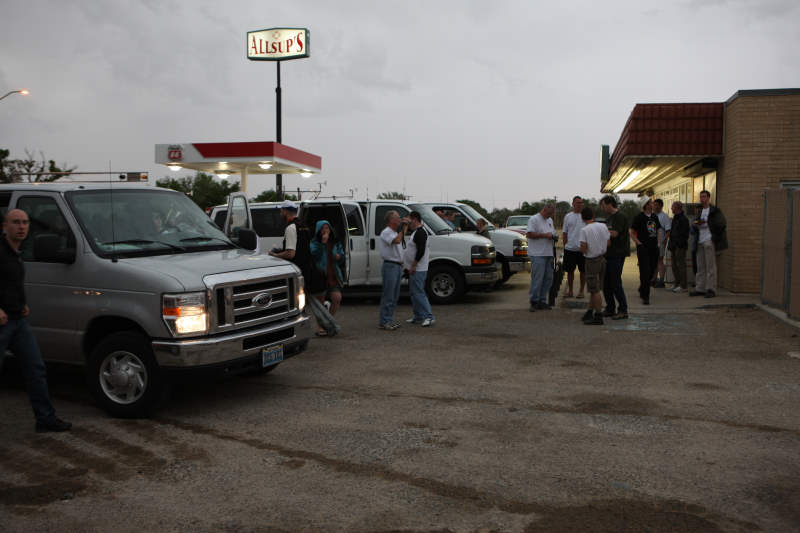 Quick pit stop.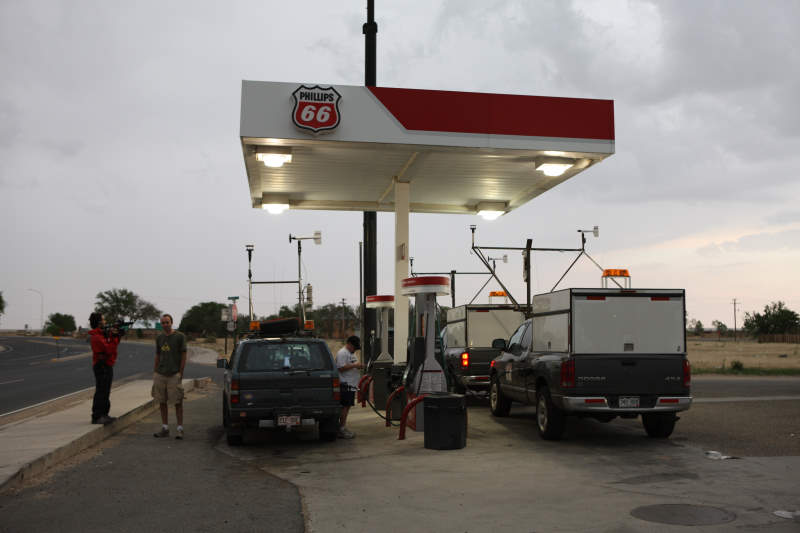 Other storm chasers.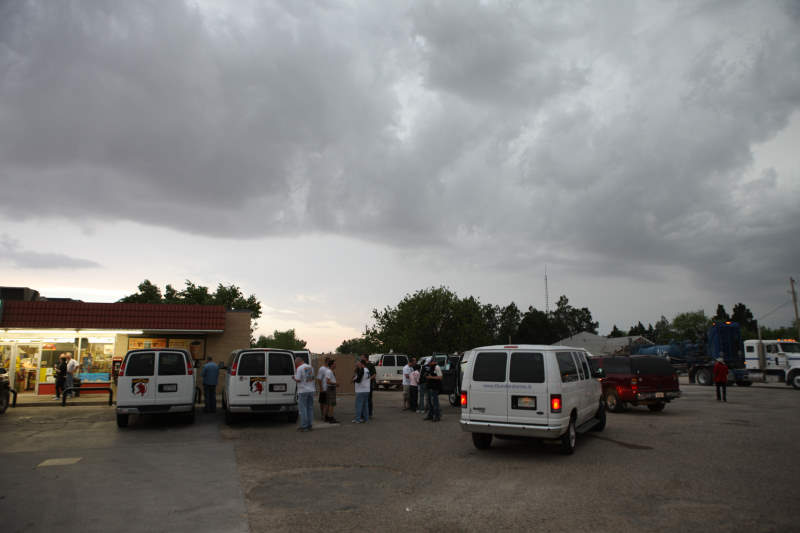 It's a regular storm chasers convention.. 50 or so chasers.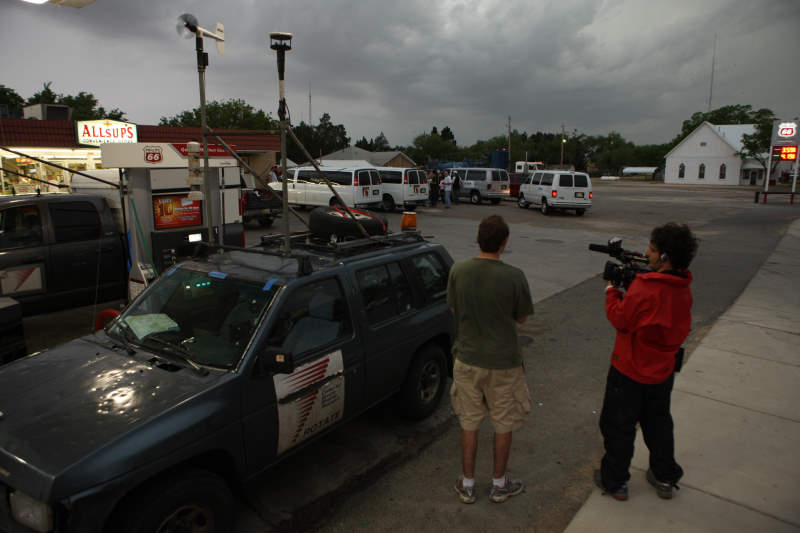 Discovery channel filming.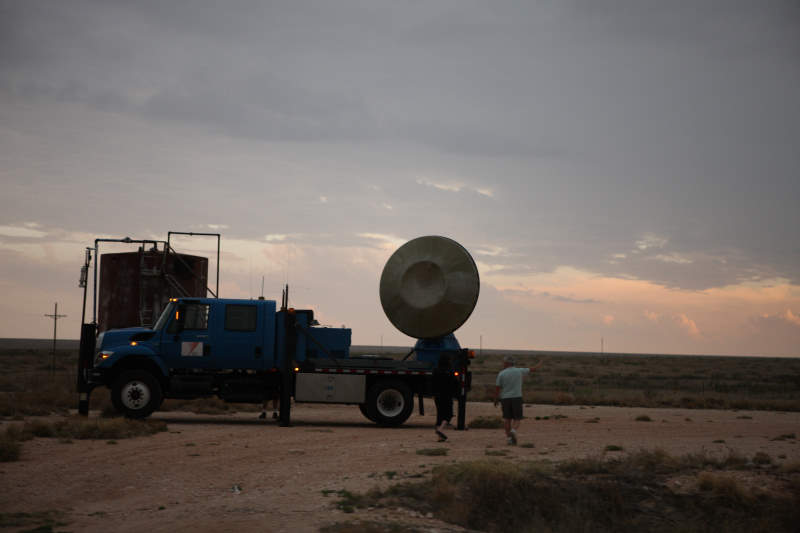 The DOW... Finally got to see it in action...
(Doppler on Wheels)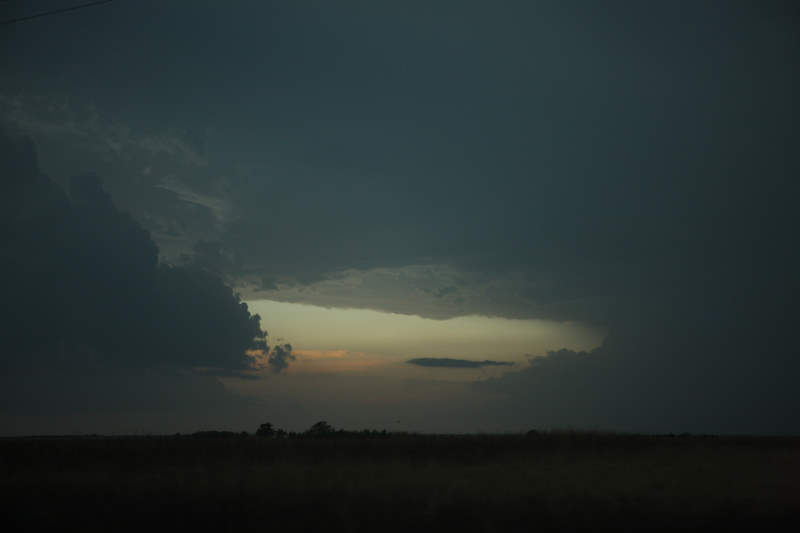 Looking back at the storm.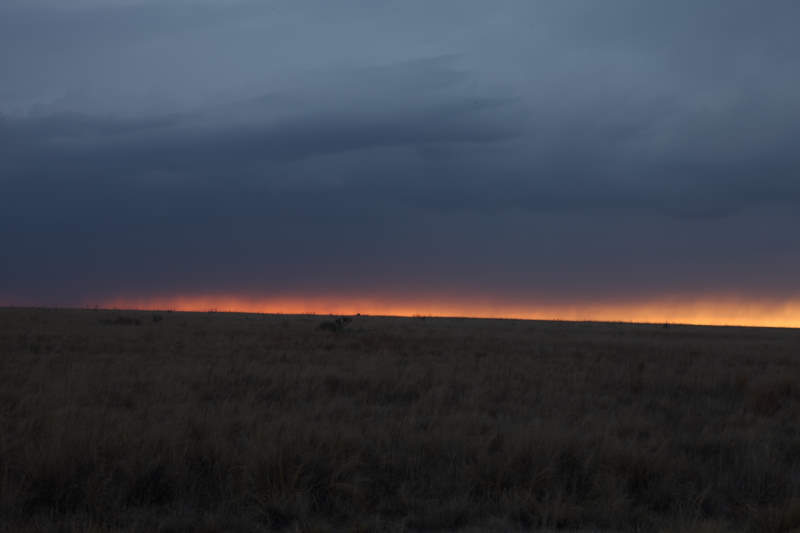 Sun Setting..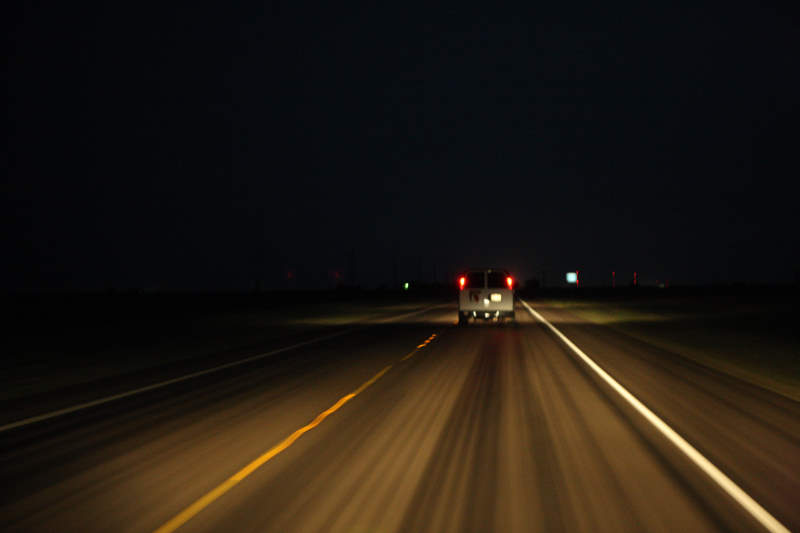 Heading to next destination.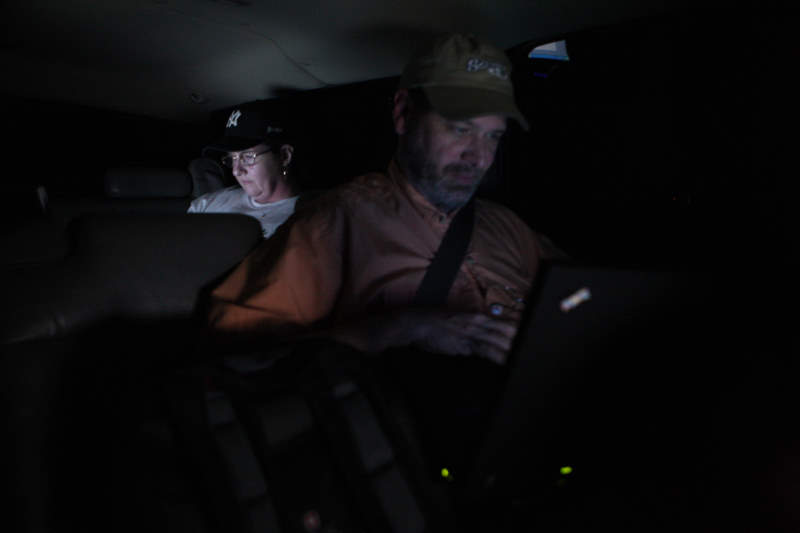 Working away on the storm pictures and blogs...