USA Storm Chasing Expedition - 02 May, 2008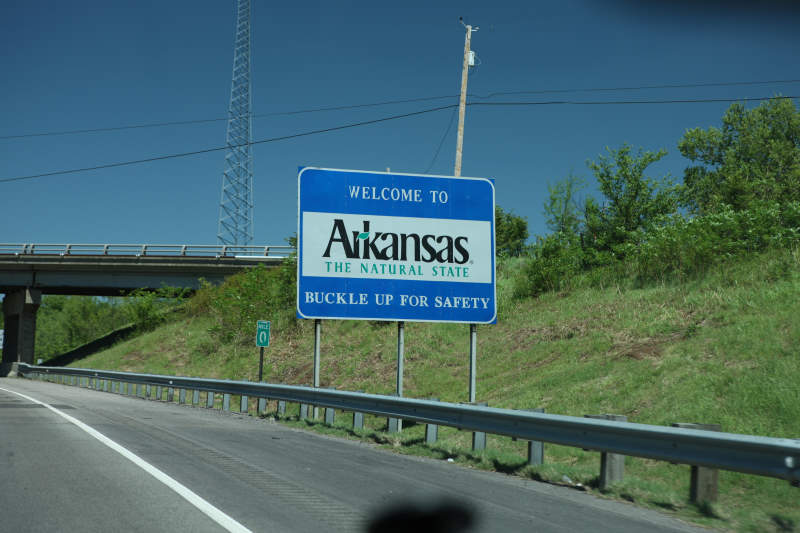 Wasn't planning on driving here..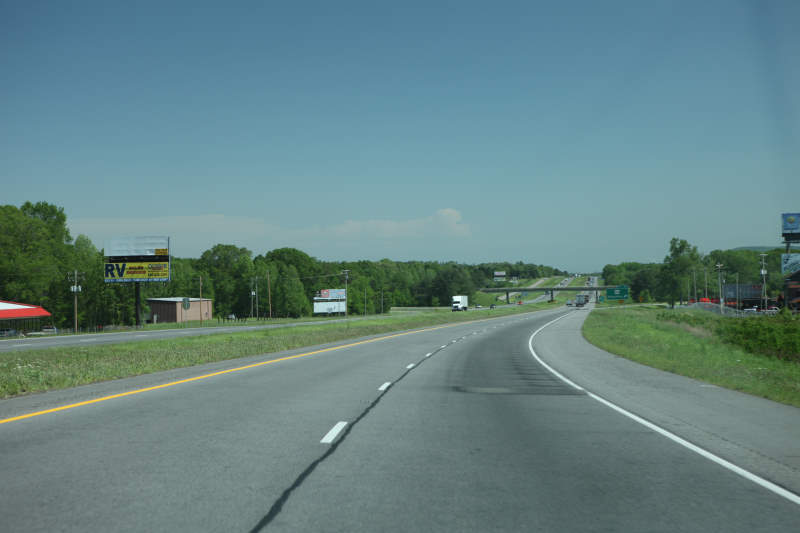 The storms are only 80 miles away....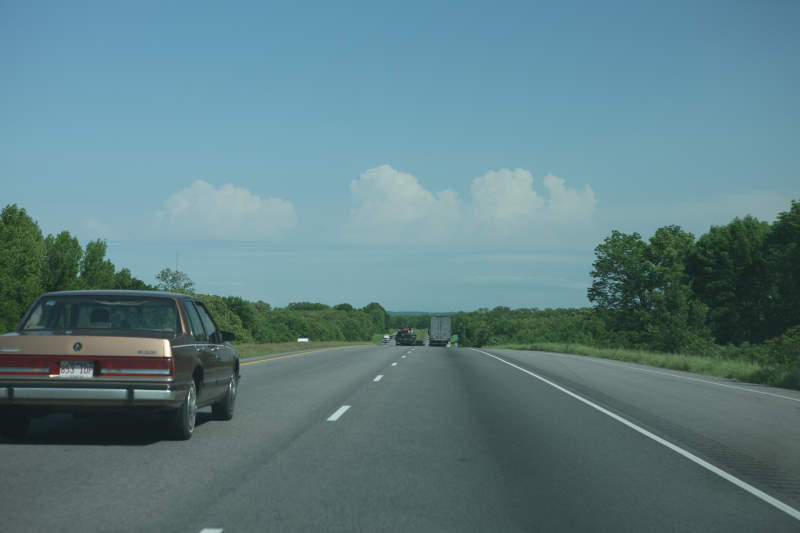 I think I can make it...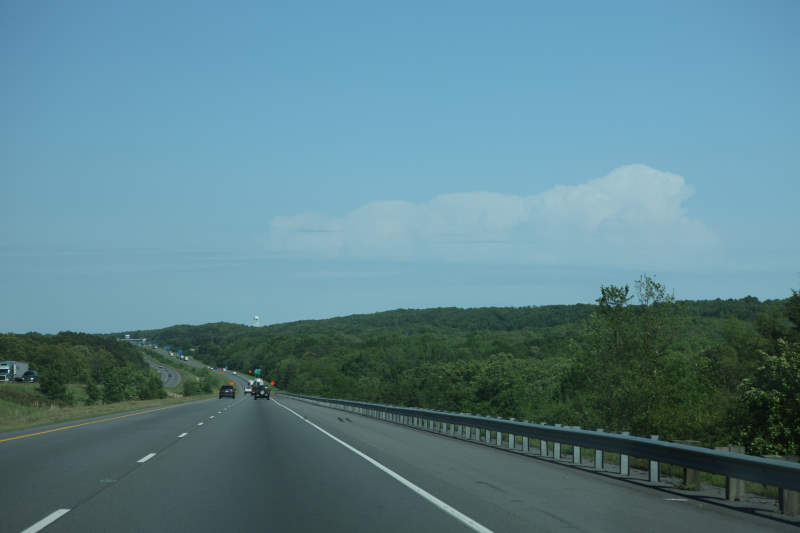 This storm front is dying...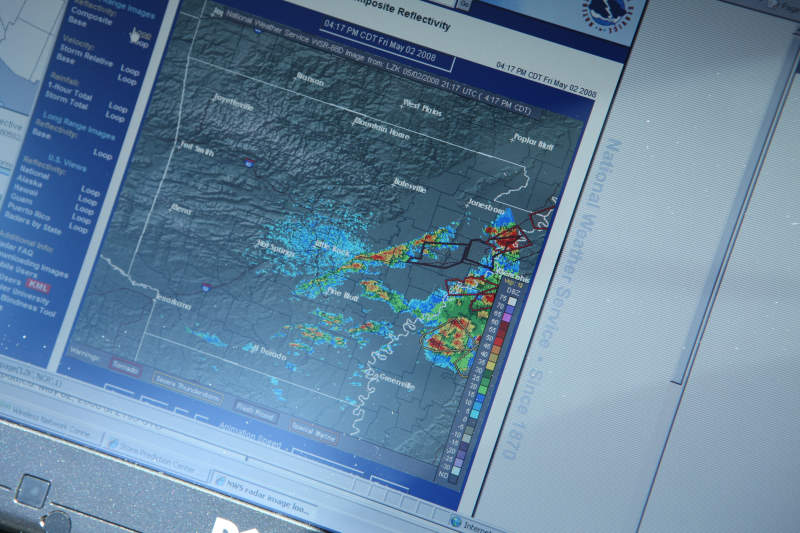 I've just made it near Little Rock, but the storms near me are sizzling out...
The next front is heading into Mississippi.... Too far away to get to.