USA Storm Chasing Expedition - 01 May, 2008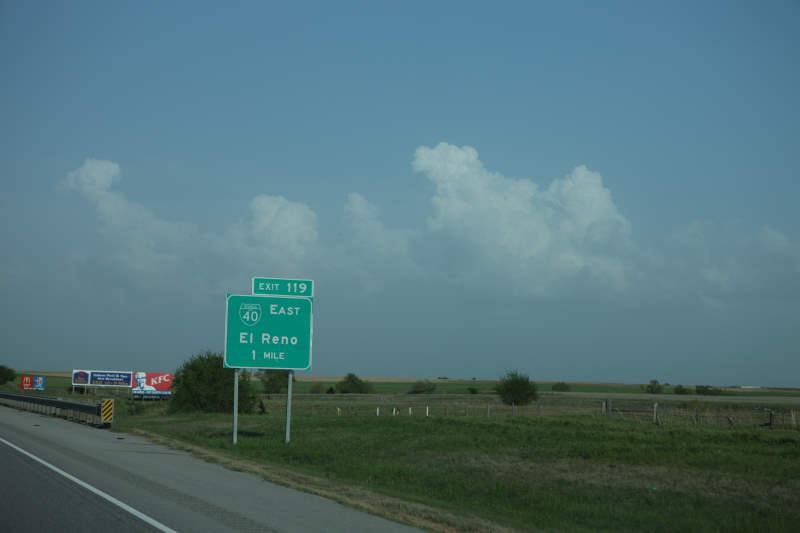 The start of the storms. Forming just south of Oklahoma City.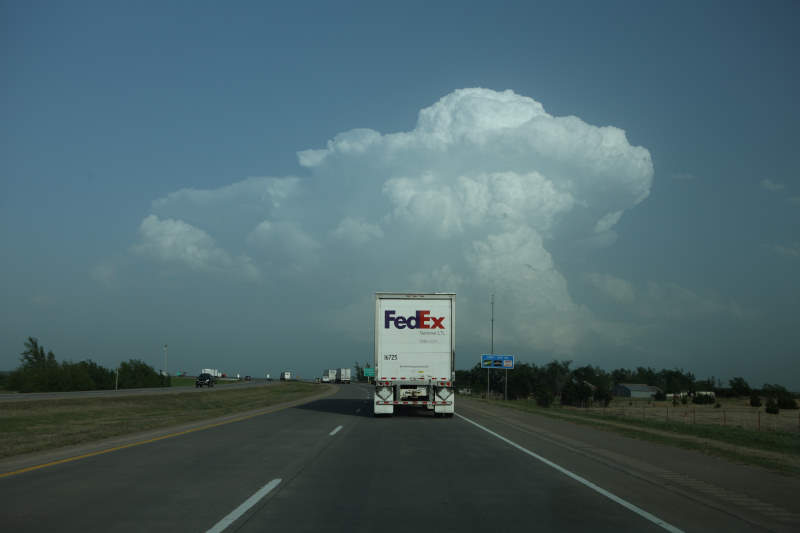 Supercell forming.... VERY QUICKLY.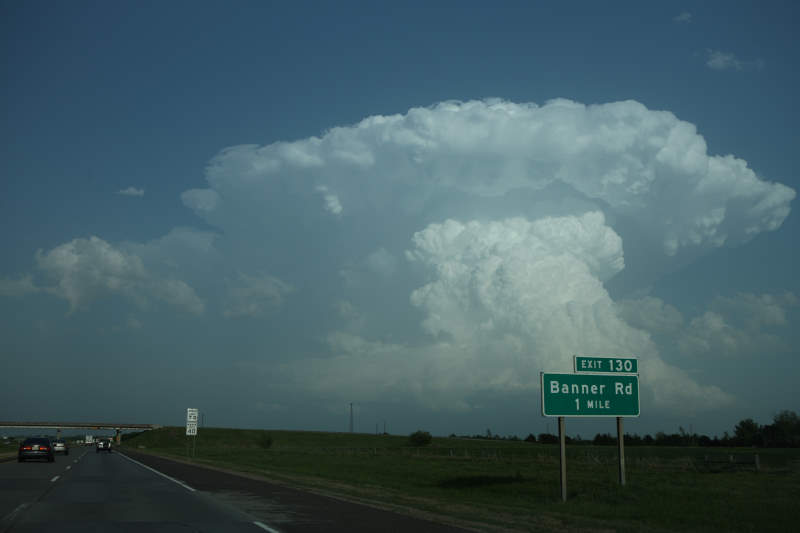 Updraft is massive.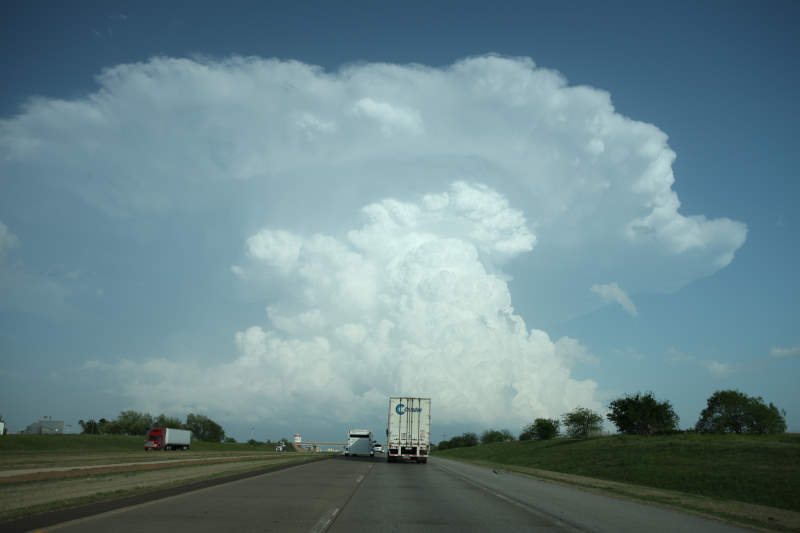 You can sit there and watch it grow..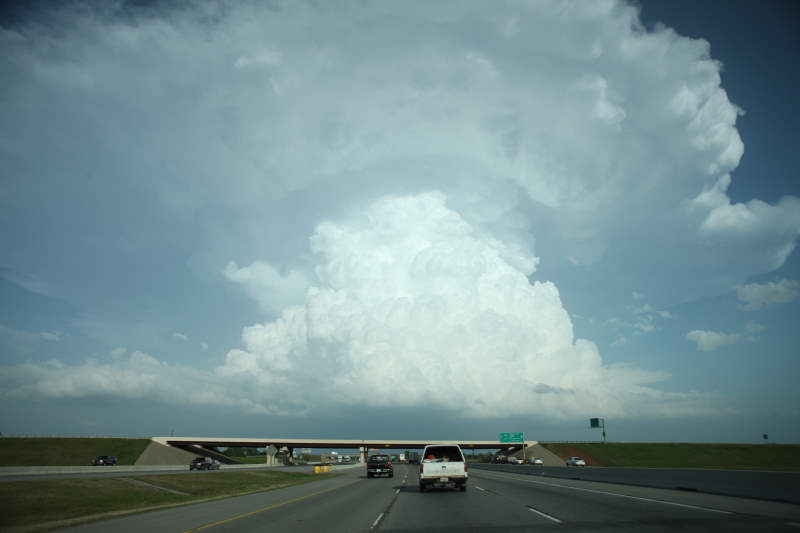 Wow......!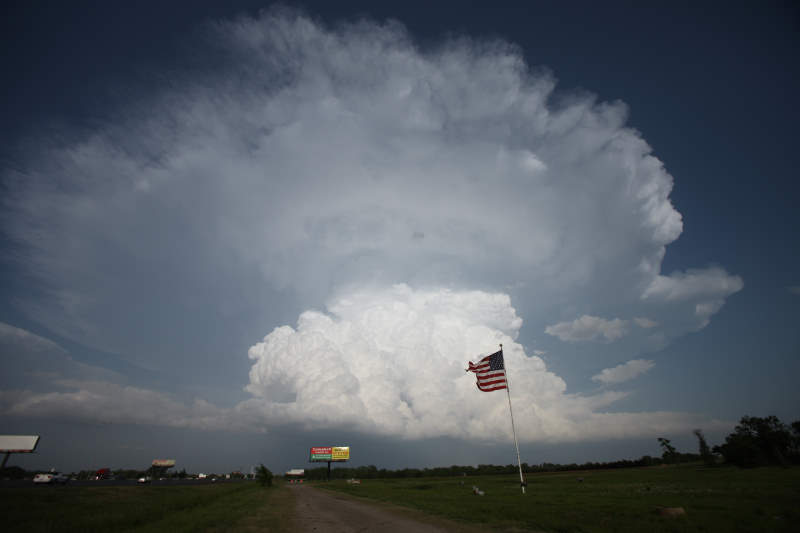 Shot of the day.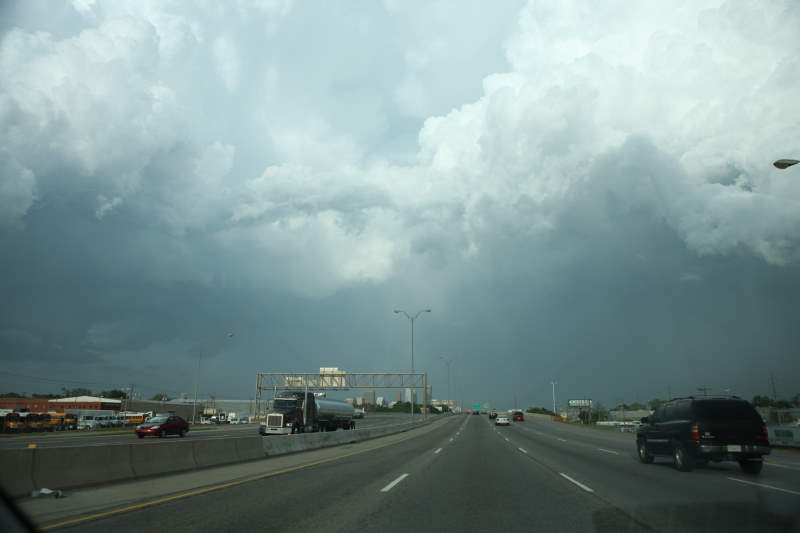 Entering into Oklahoma City.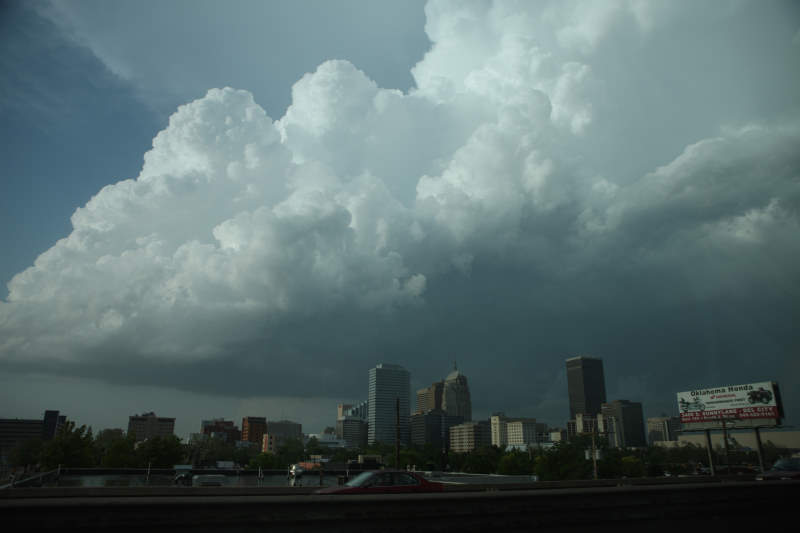 Radar is indicating a 110mph wind sheer at the supercell base.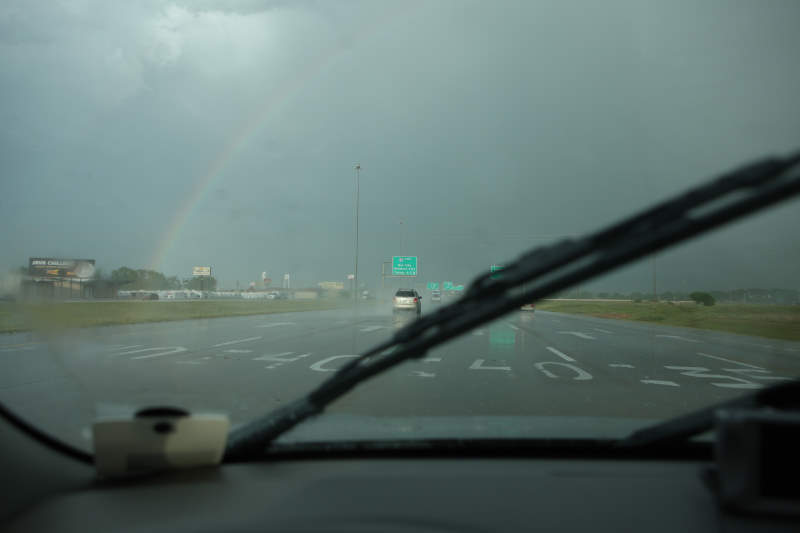 Sun manages to get through, creating a rainbow.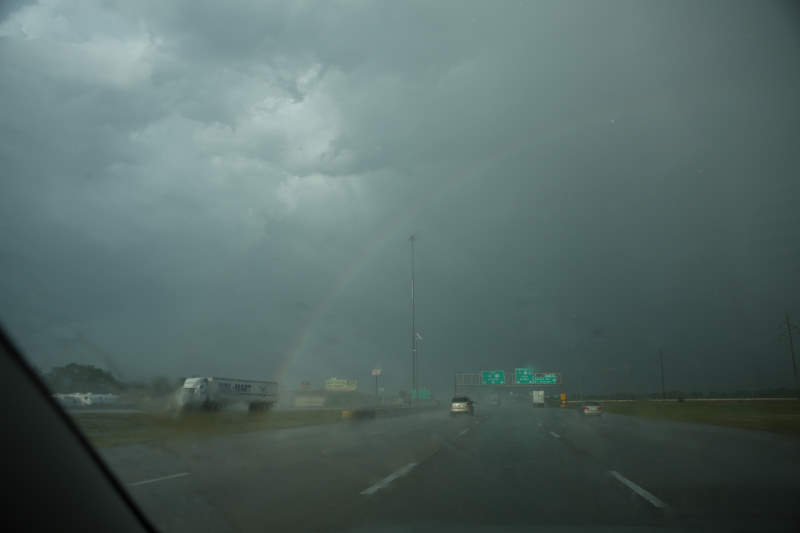 Had to quickly get off this highway, reports of baseball sized hail.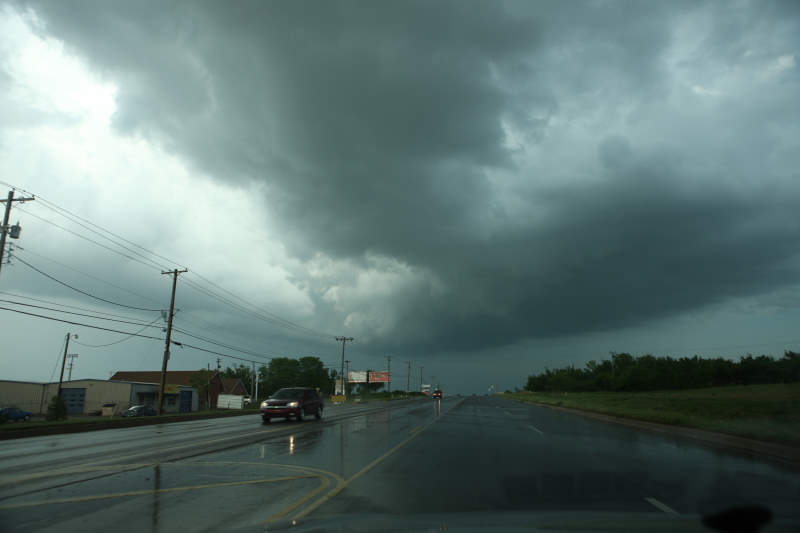 Now chasing the storm from the safe area, back corner.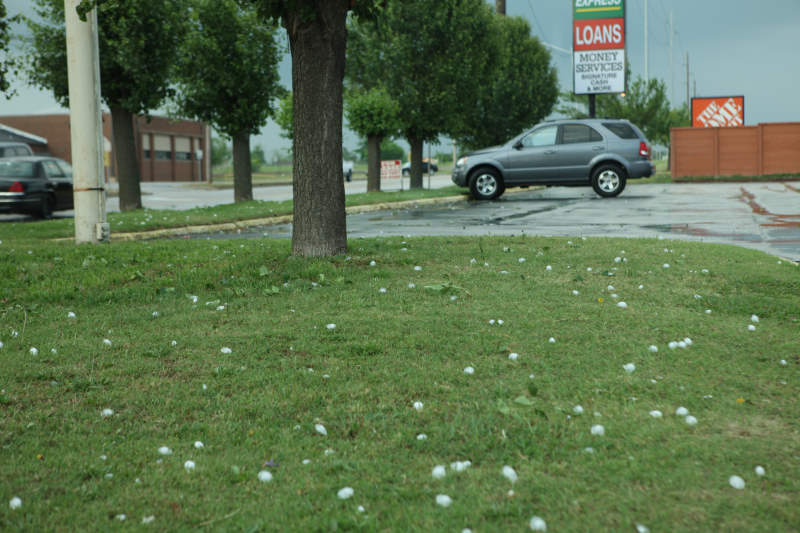 Look at the size.. some of them the size of tennis balls.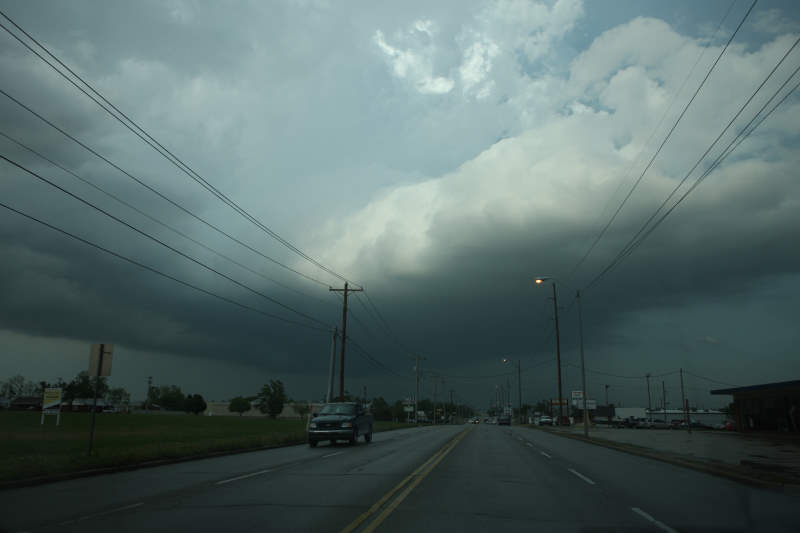 Watching very carefully for rotation.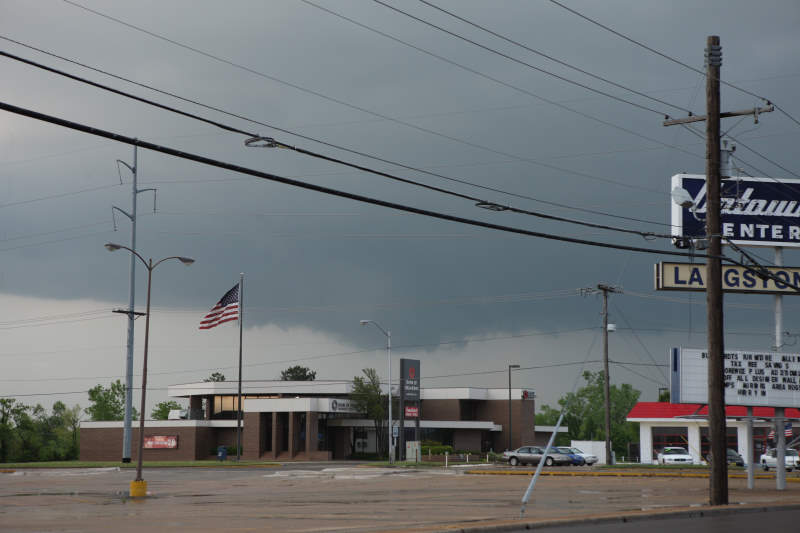 There it is... a few minutes later an EF1 tornado touched down and ripped though a few mobile homes.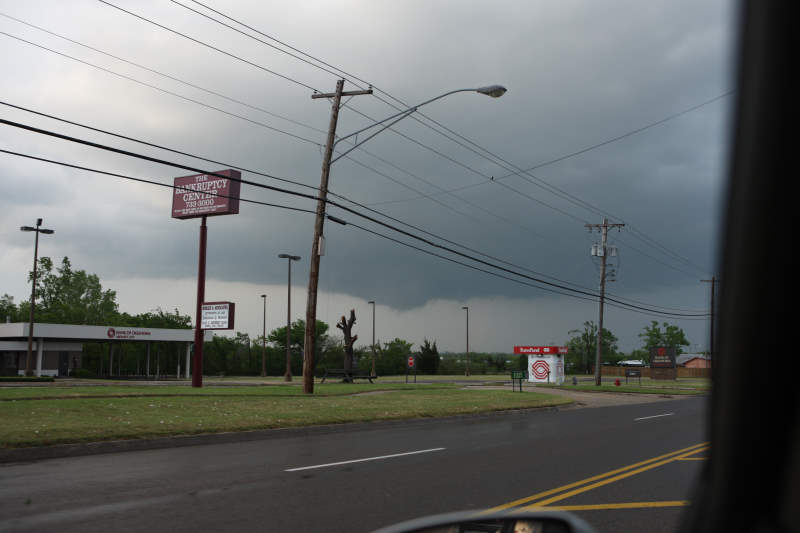 Rotating wall cloud with Funnel attempting to form.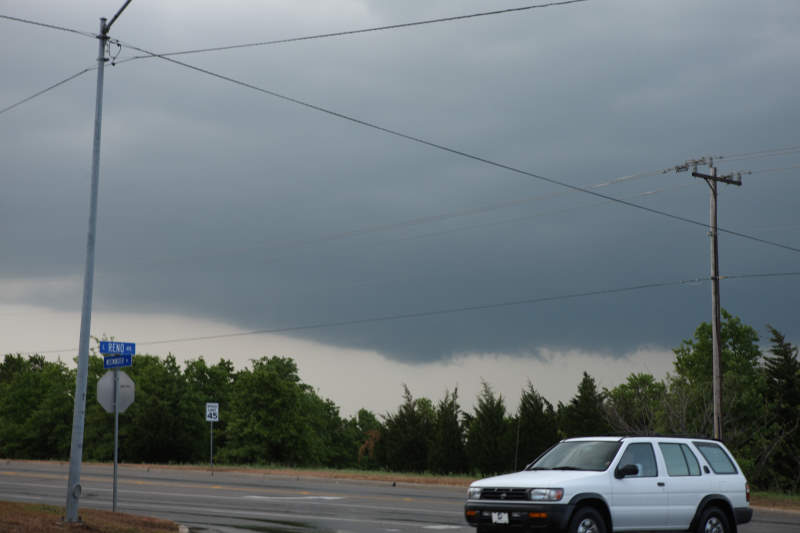 Not there quite yet.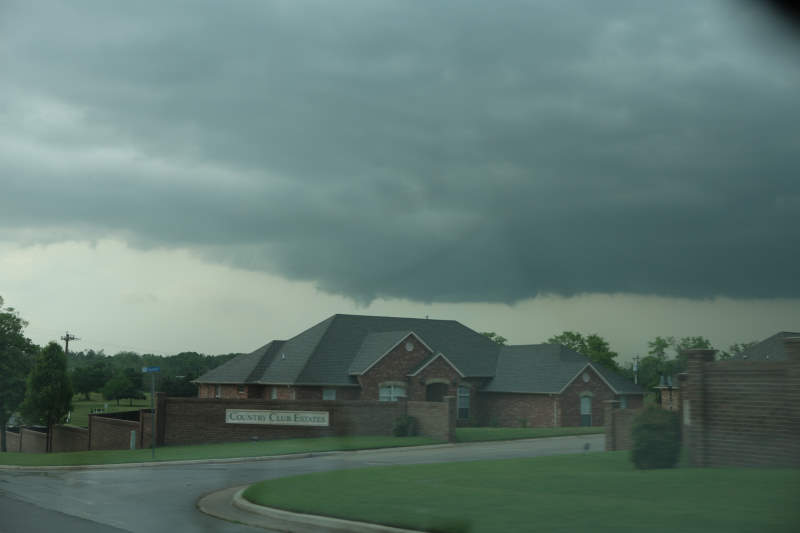 Funnel trying to reform.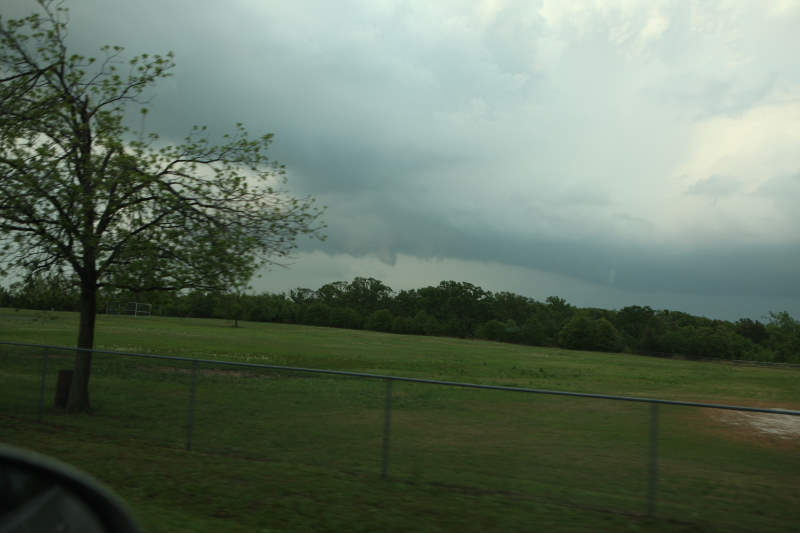 Tornado has been reported on the ground.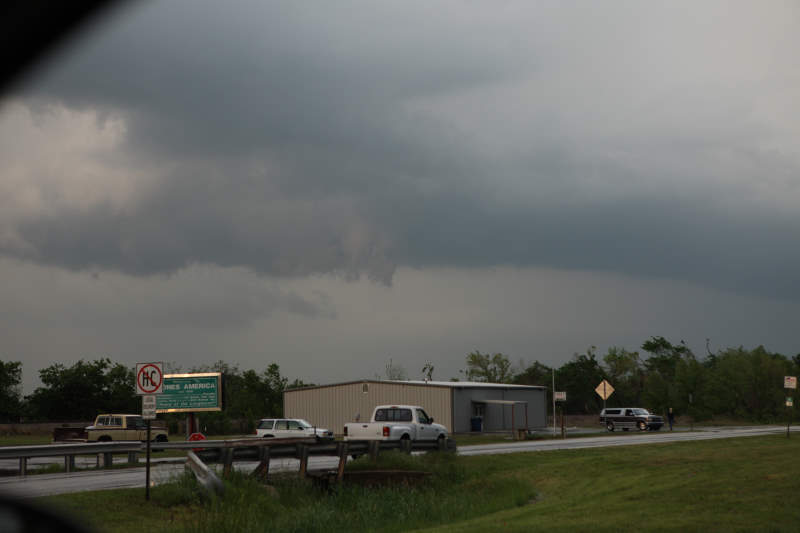 Storm is collapsing.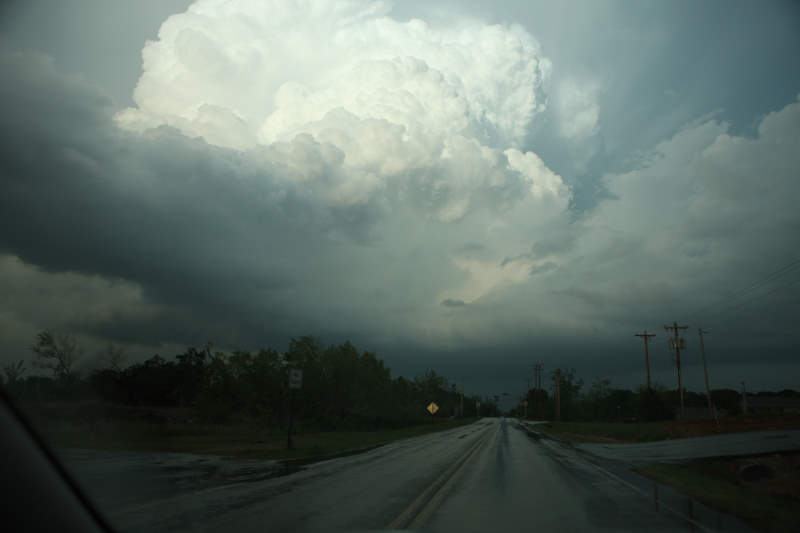 Chasing through the back country of Oklahoma.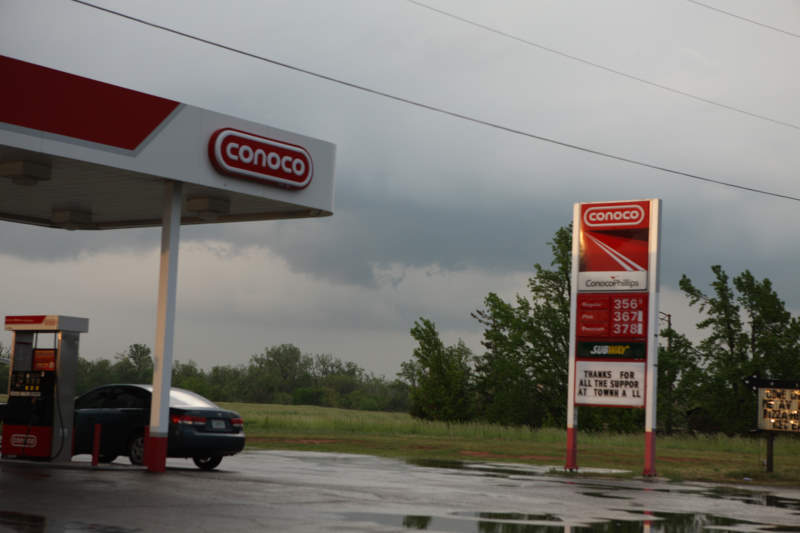 Storm is rebuilding.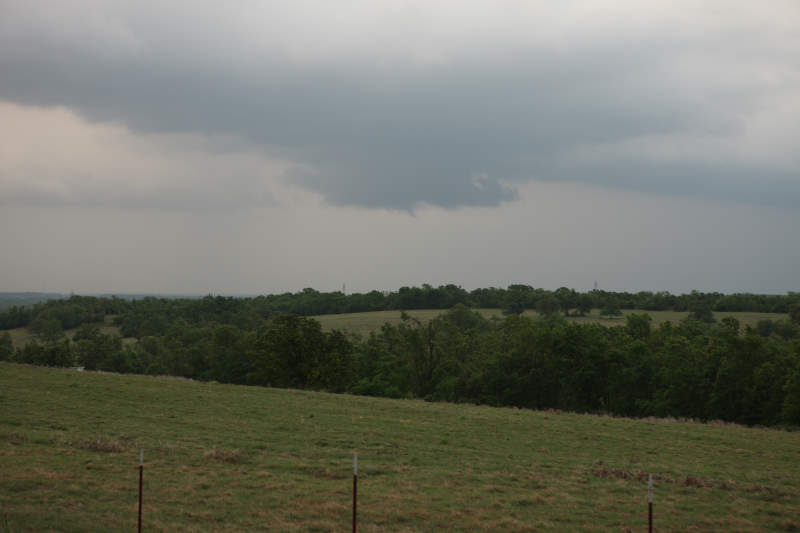 Funnel trying to form.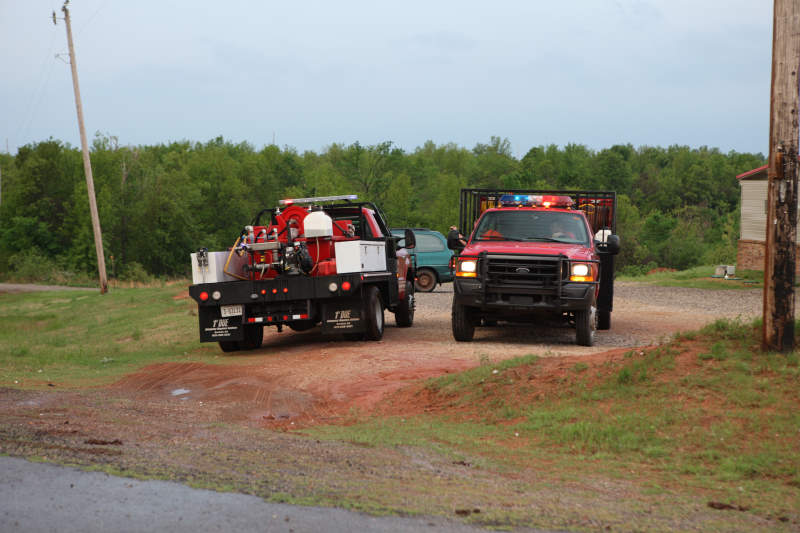 Fire brigade on standby & lookout.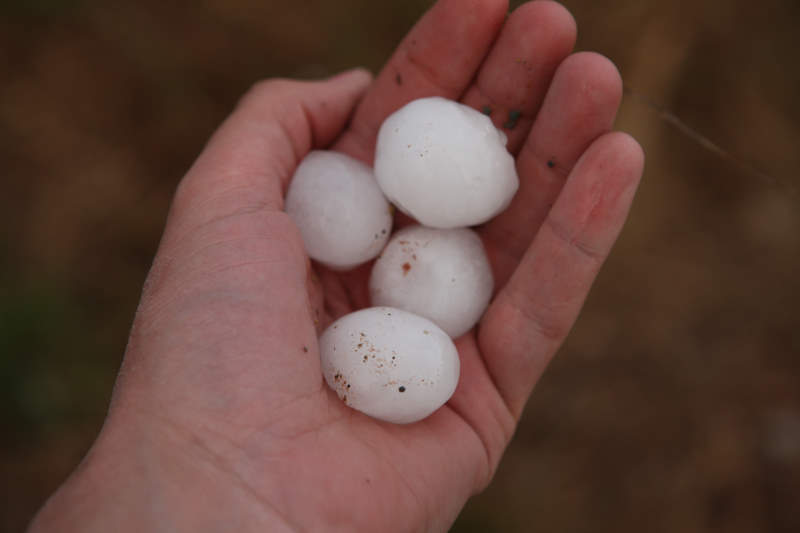 A few hailstones I found.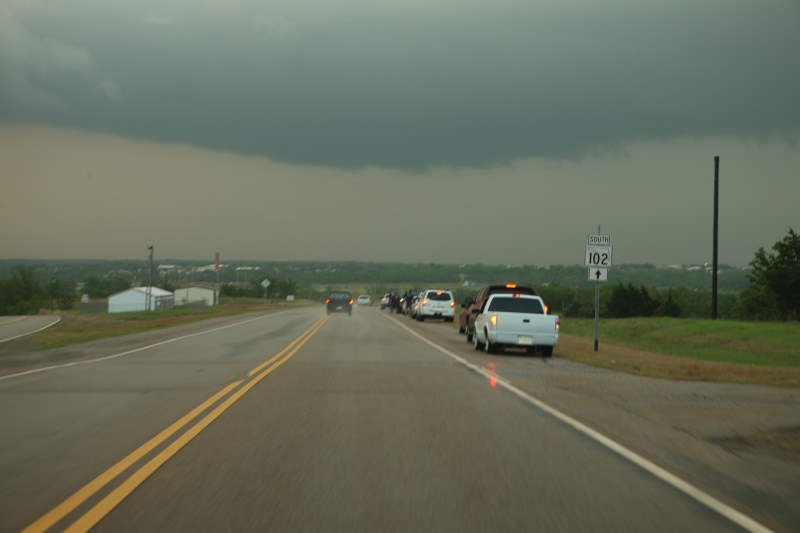 Storm Chasers parking.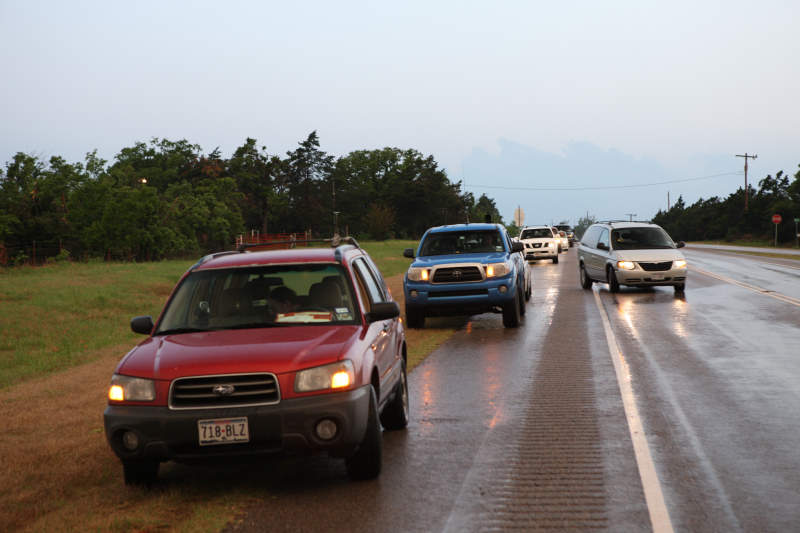 Storm chasers watching the storm.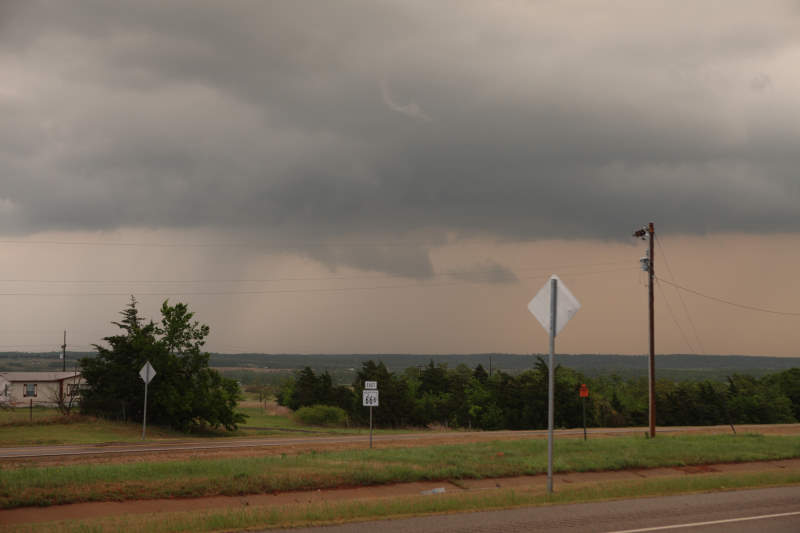 Wall cloud forming in the distance.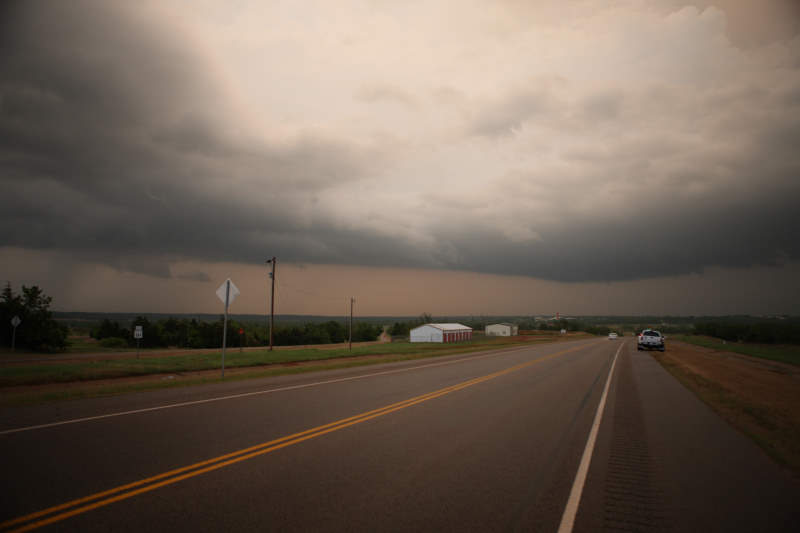 Storm base.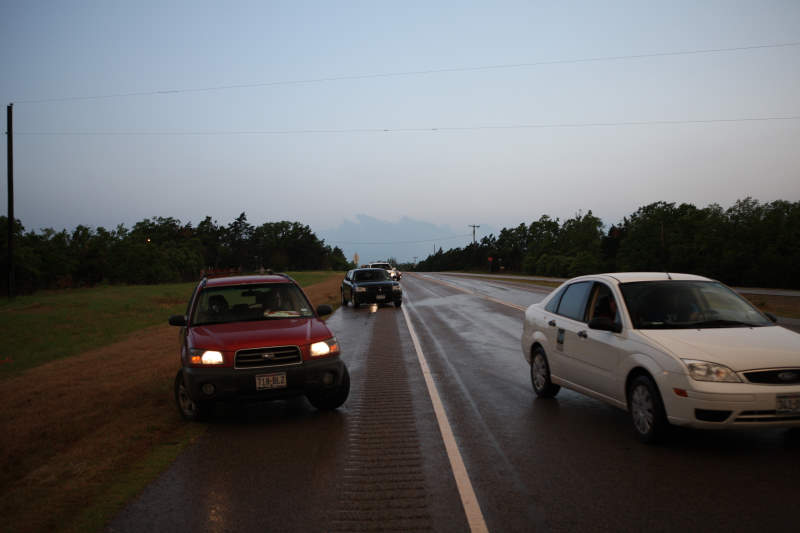 Storm Chasers moving onto their next location...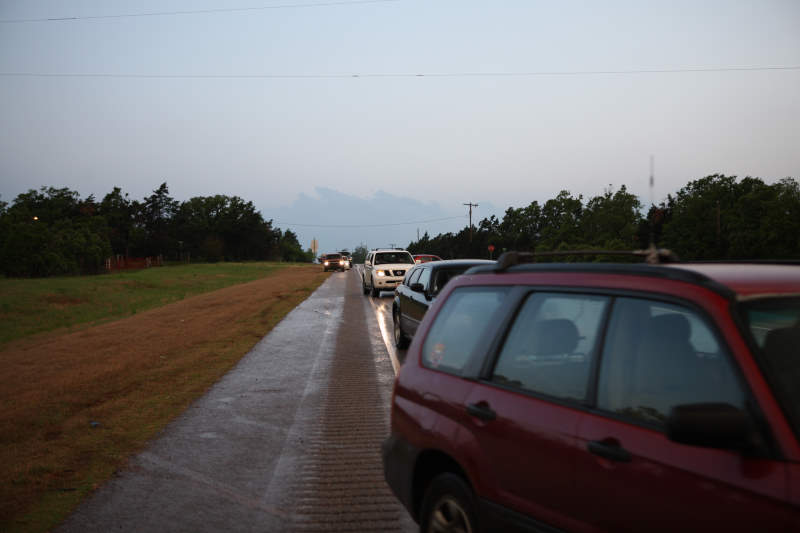 Lots of them!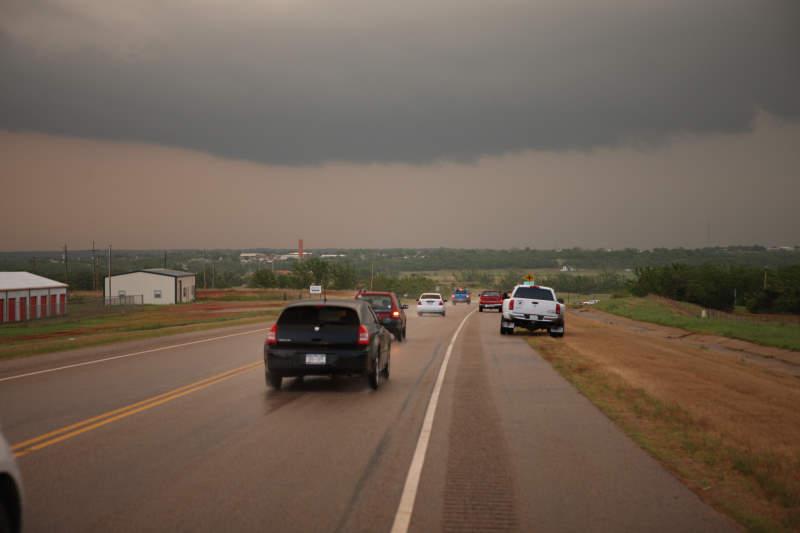 You almost had to reverse park to fit in.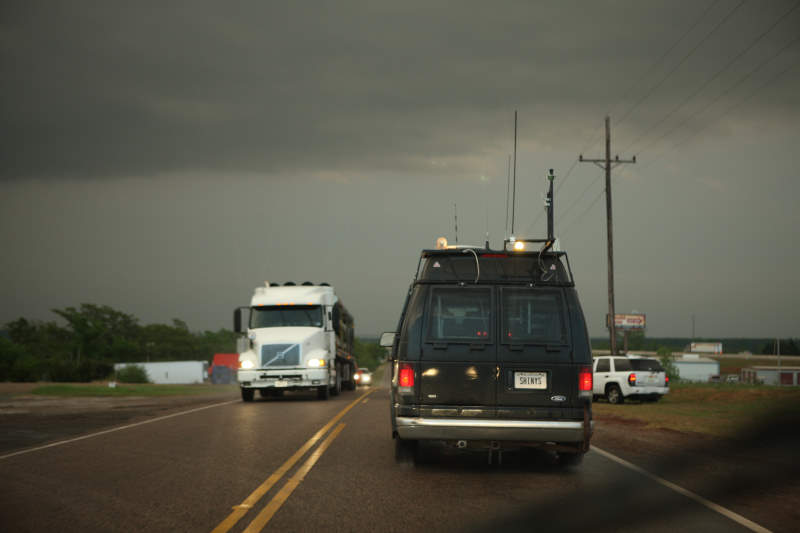 Nice antenna array.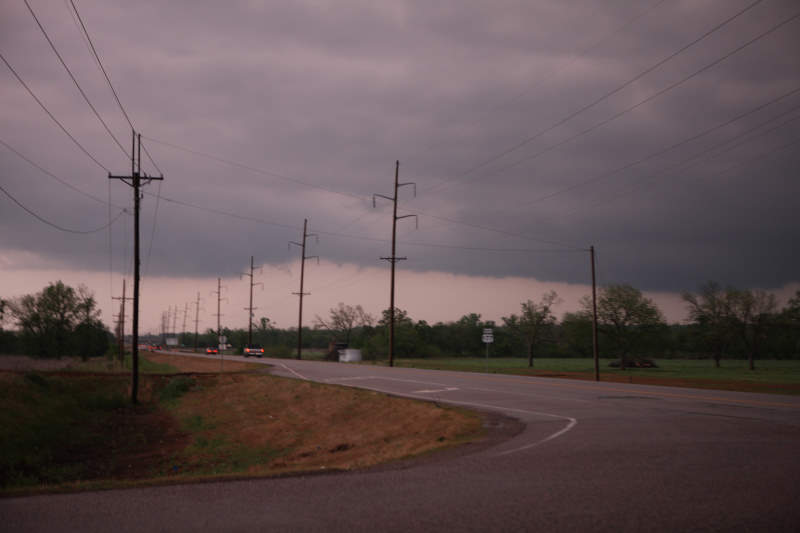 Heading north..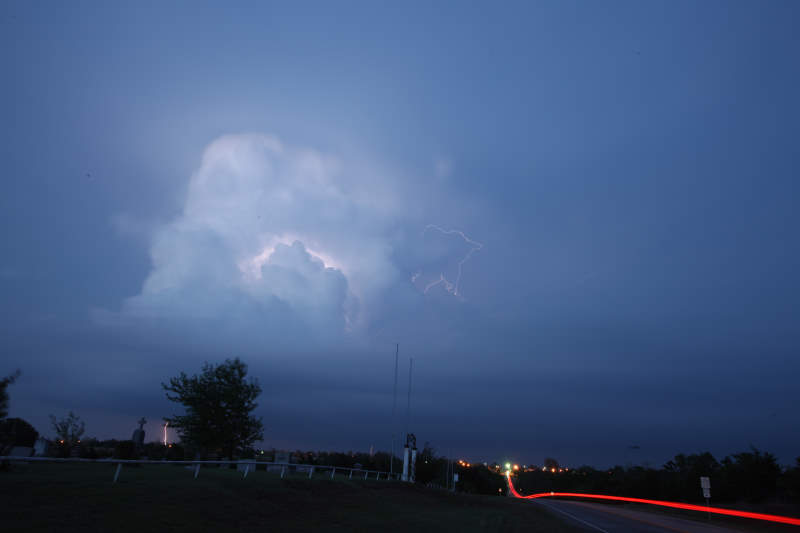 Open shutter lightning.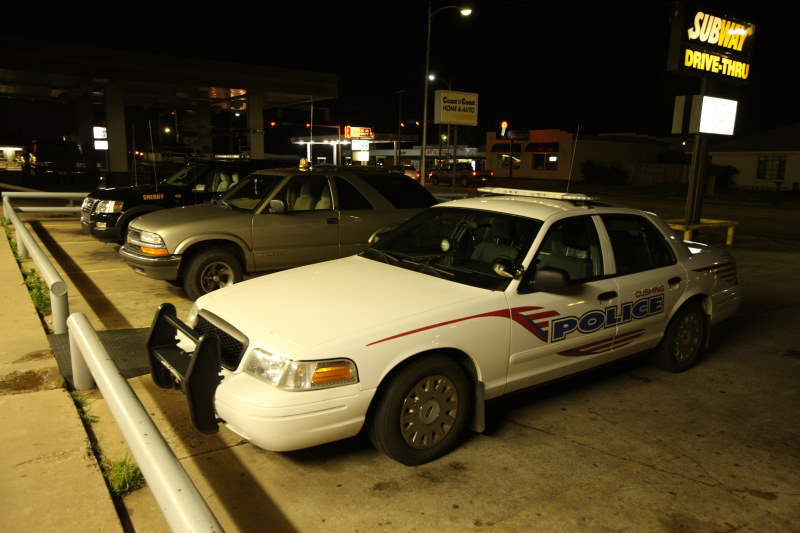 The parking lot at the Subway Restaurant.. Storm Chaser, EMS, Police, Me, Police, Storm Chaser, Police.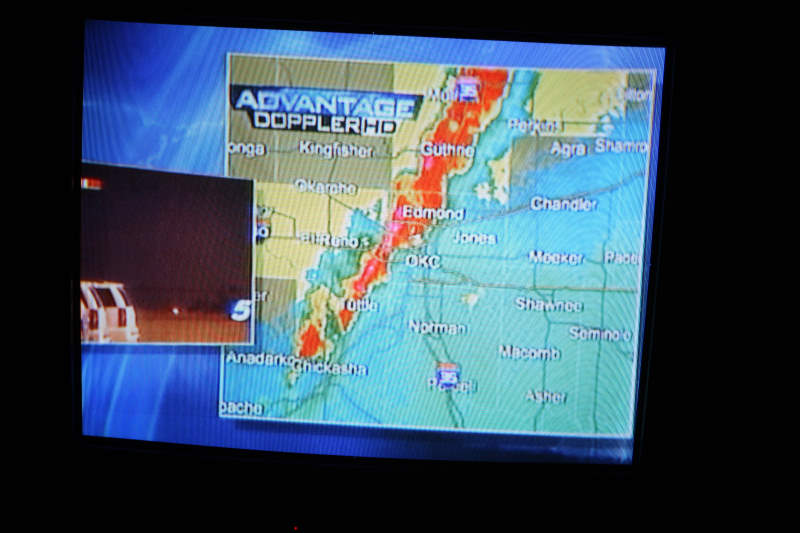 Second storm front heading through. (I'm just above Agra)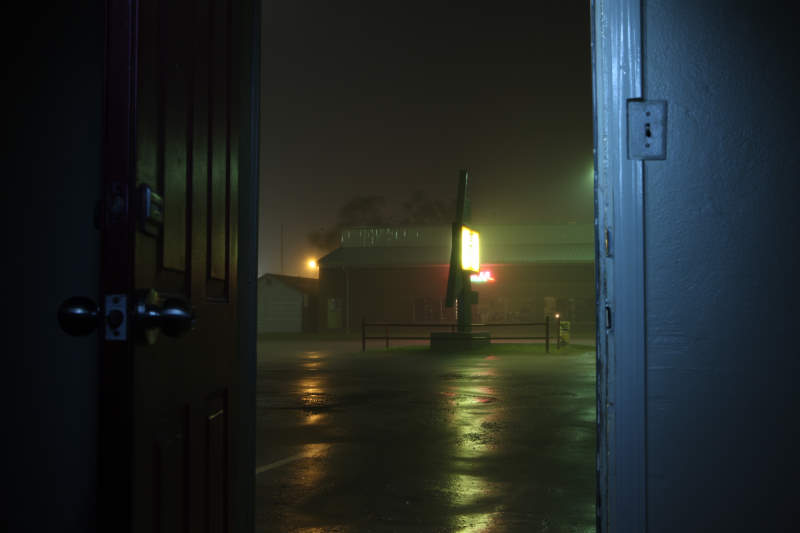 Here it is... not tornadic, but very high winds, pounding rain & some hail.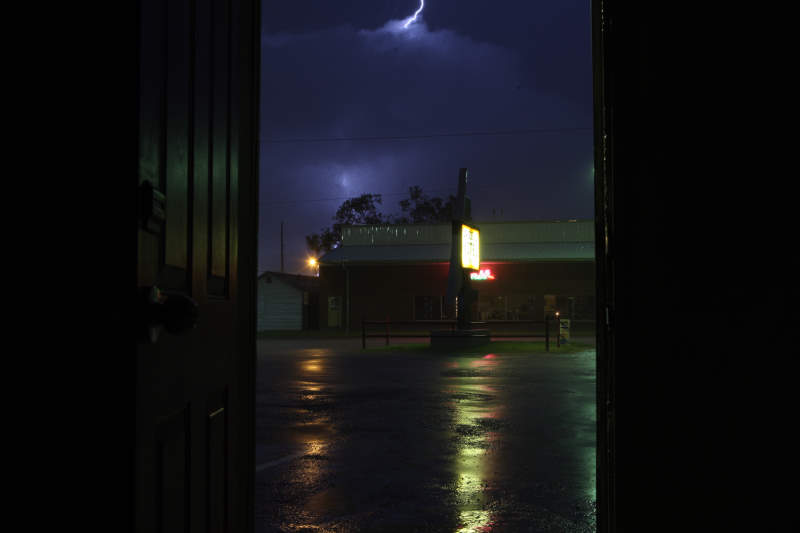 Very loud and fast storm.. 1.30am