USA Storm Chasing Expedition - 1 June, 2006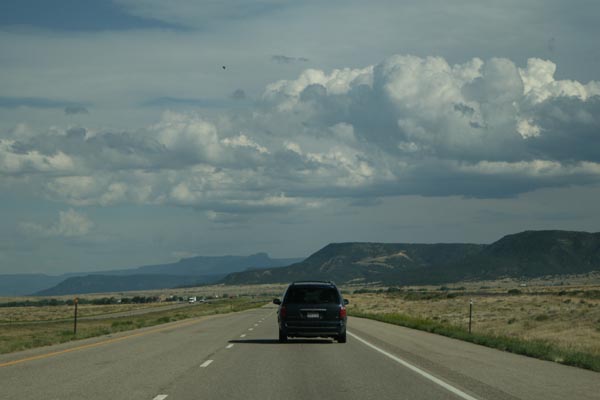 A small storm system ahead, but none the less we still go after it.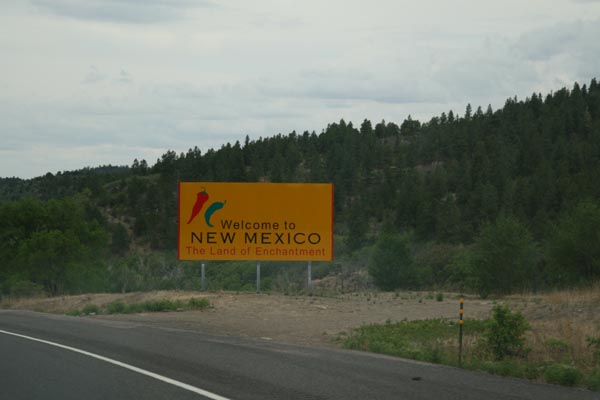 New Mexico, yet another state travelled on this trip.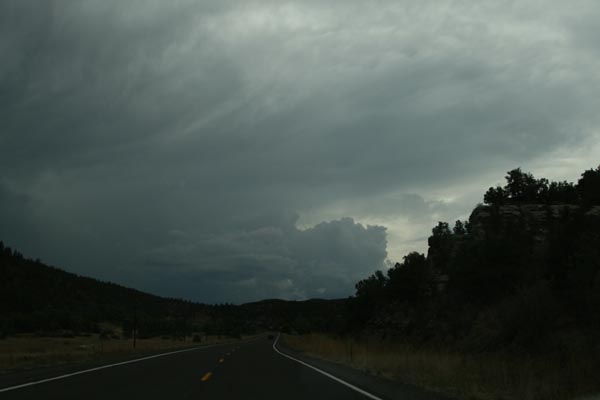 Storm developing.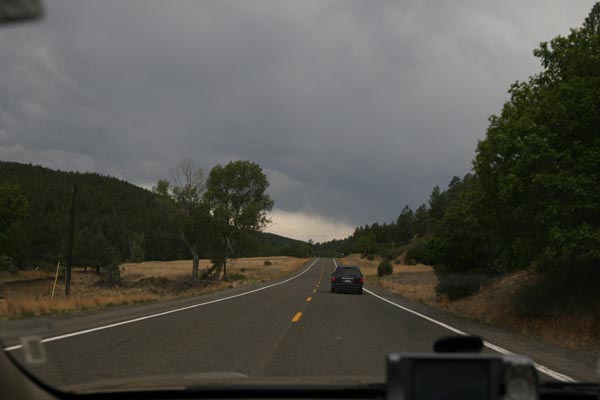 A small storm compared to others on this trip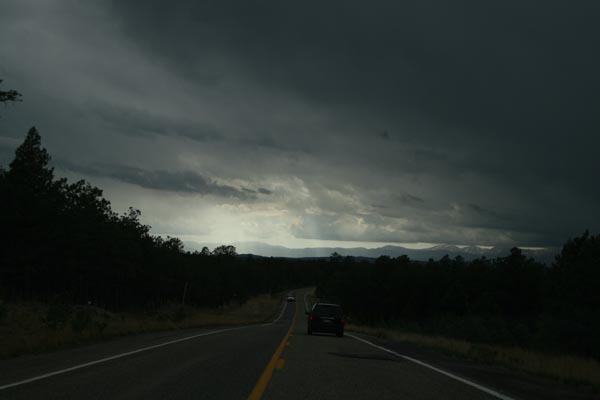 Riding down highway NM-555. A remote road that leads to nowhere..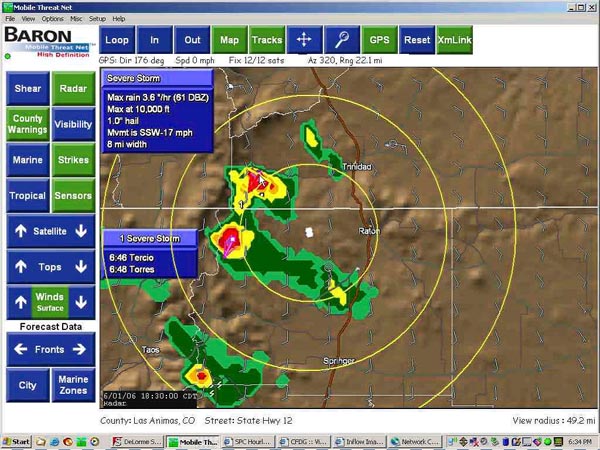 Not too much on Radar.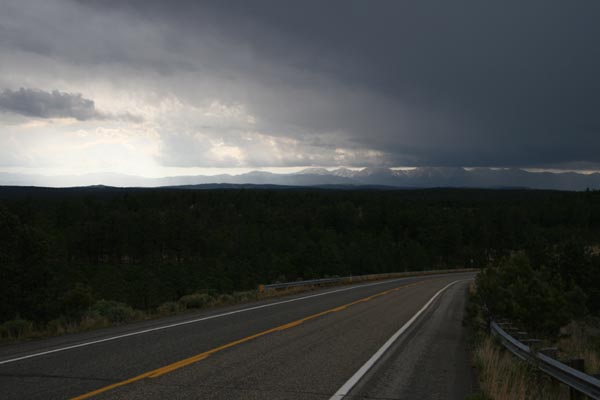 Admiring the view.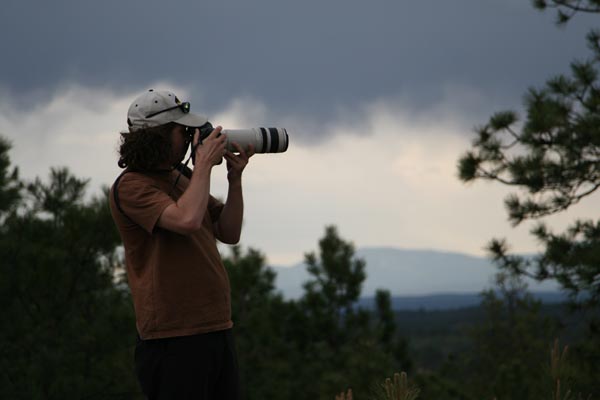 Nick with the zoom lens in hand.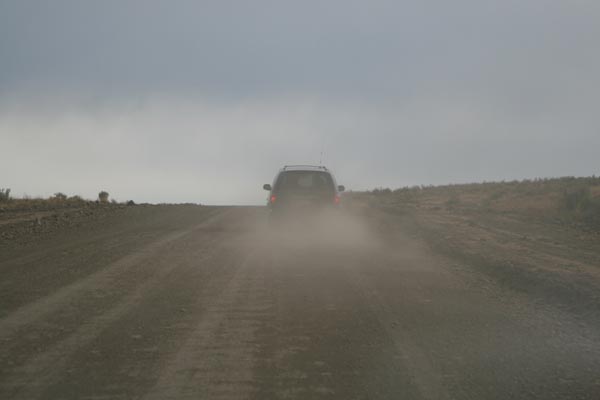 Time for some adventuring.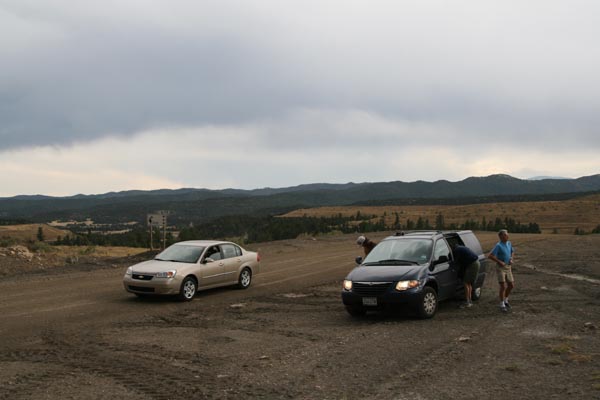 Stopping somewhere.. We were no longer on map or GPS by this stage.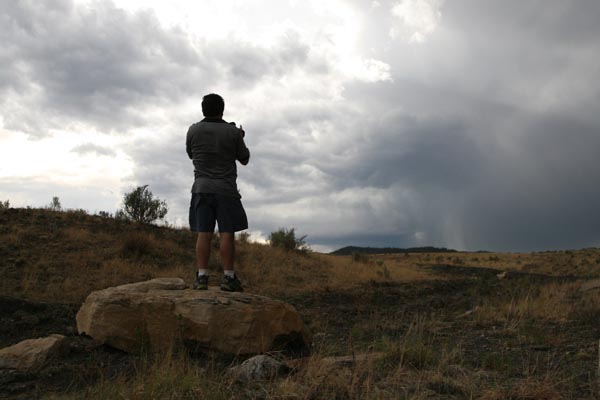 Jimmy gaining an extra foot or three with the assistance of a rock.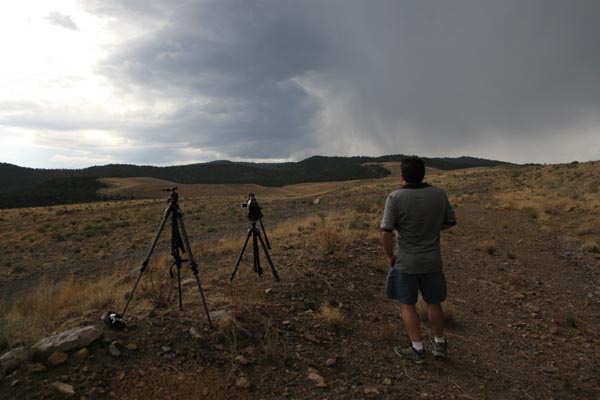 A long walk up a hill to see the storm.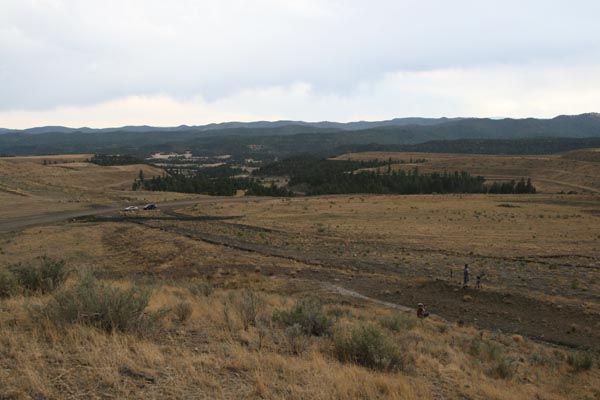 A long walk back to the car.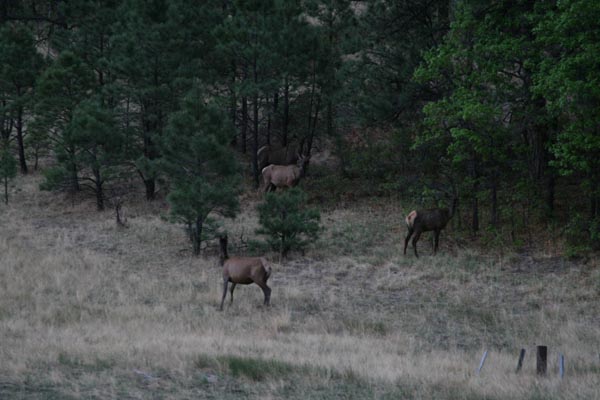 Stopping to see the nearby wildlife.. Elk...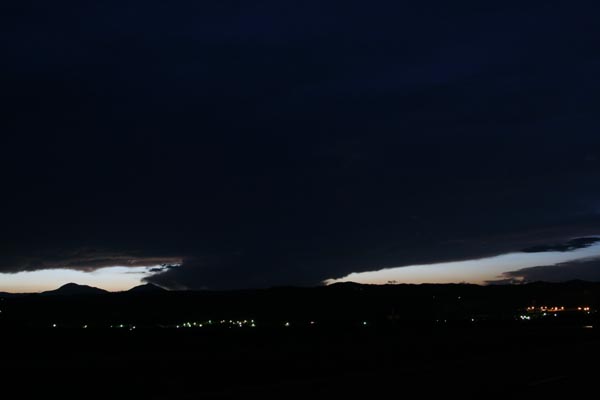 Heading back to Colorado Springs, storm chasing is over for 2006.