USA Storm Chasing Expedition - 30 May, 2006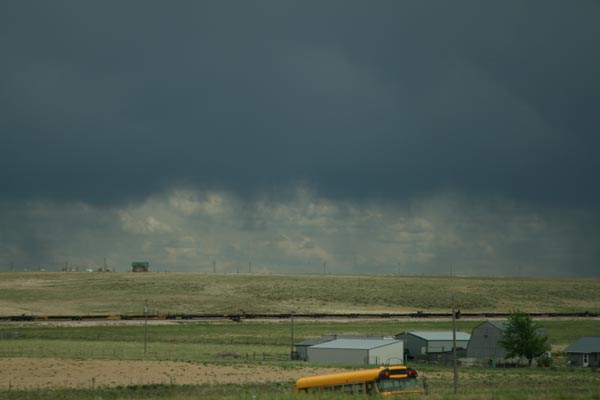 A nice day for a drive..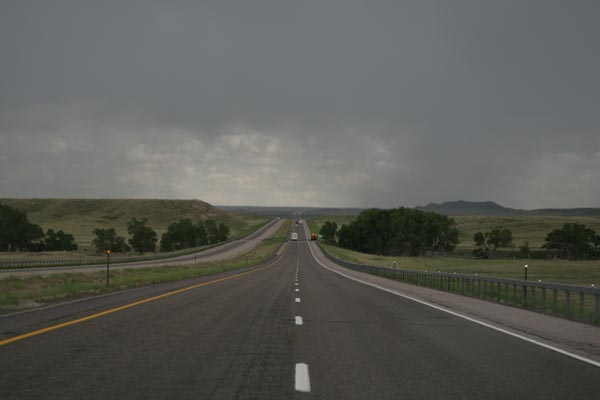 Still in South Dakota.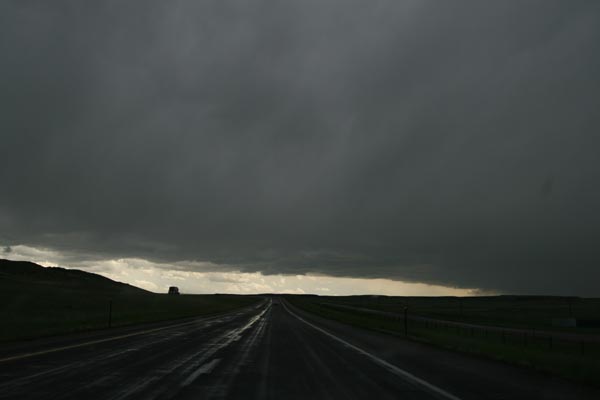 Dropping South into Nebraska.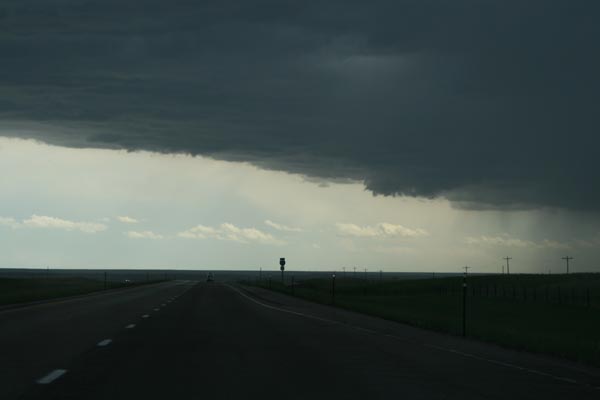 Outrunning the storm.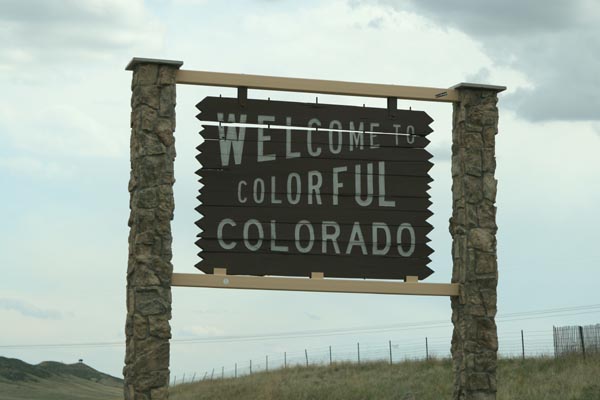 Welcome to Colorado.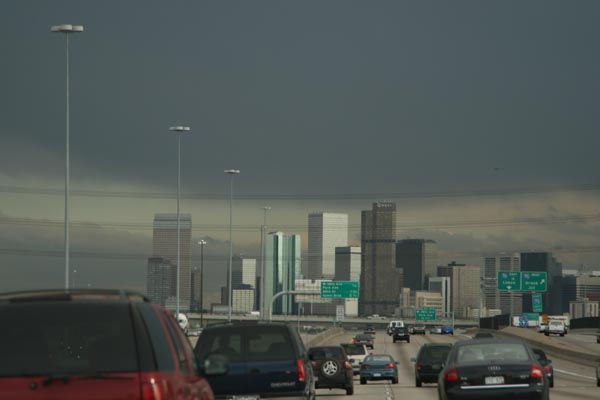 Denver City being threatened by the storm.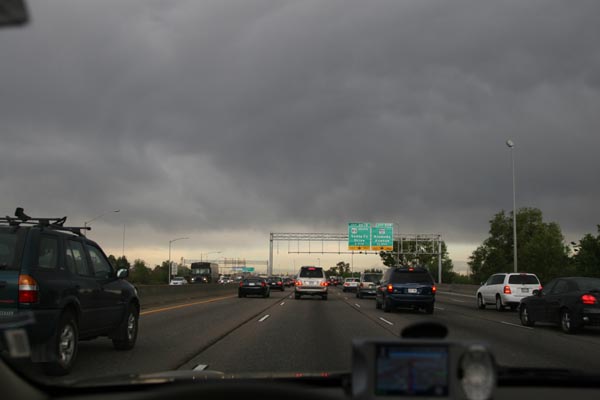 Gridlock on the highways..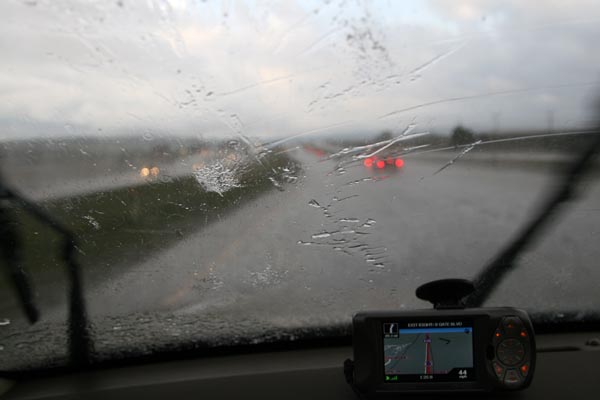 Small hail on the windscreen.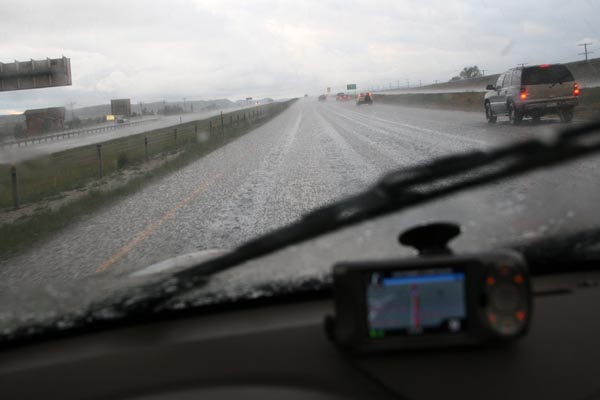 Small hail on the road.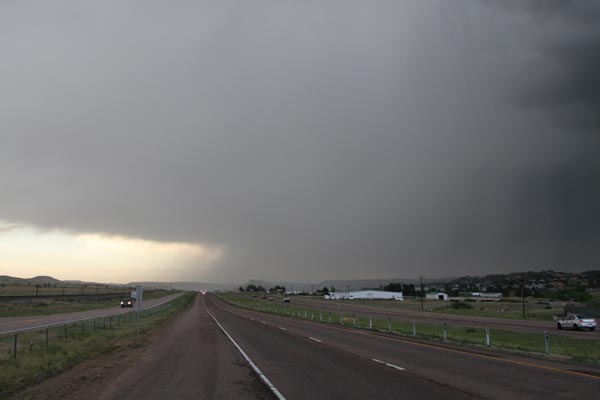 Looking back at the storm.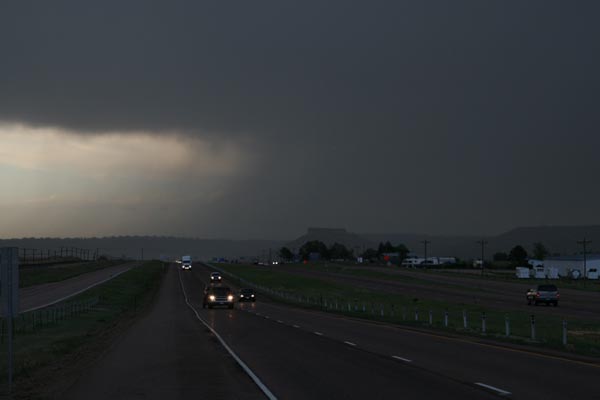 The storm catching up once again.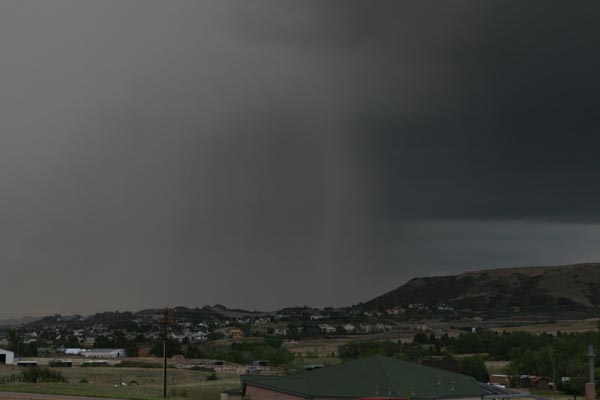 The hail front making it's way to the East.