USA Storm Chasing Expedition - 27 May, 2006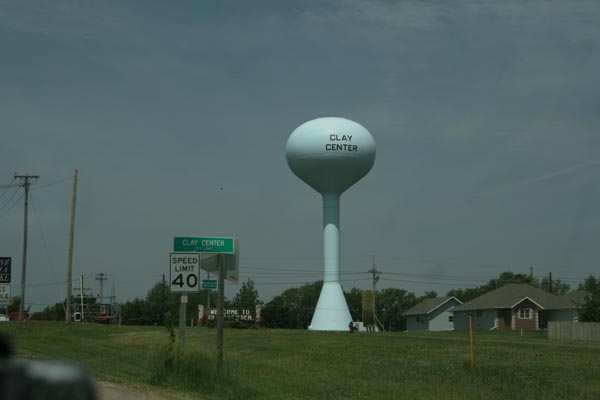 A day to catch up with the team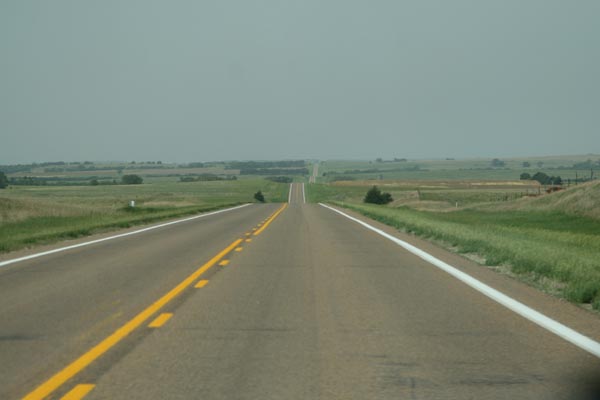 The miles and miles of road yet to be traveled.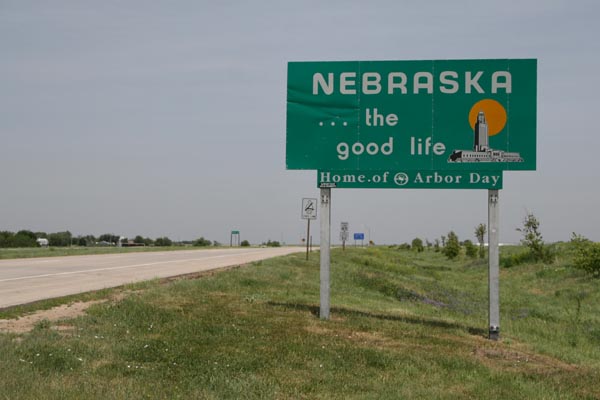 Welcome to Nebraska.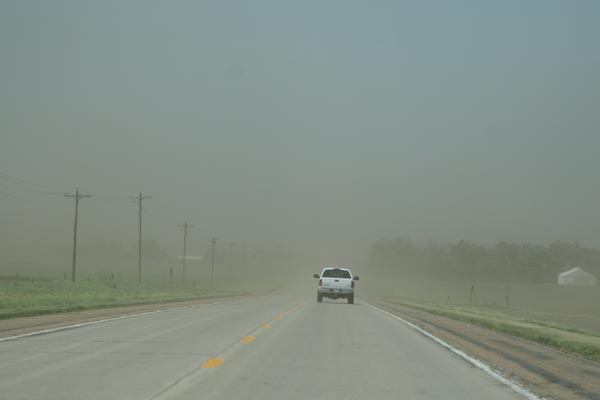 A dust storm is starting up.. Very difficult to drive with 60mph cross winds.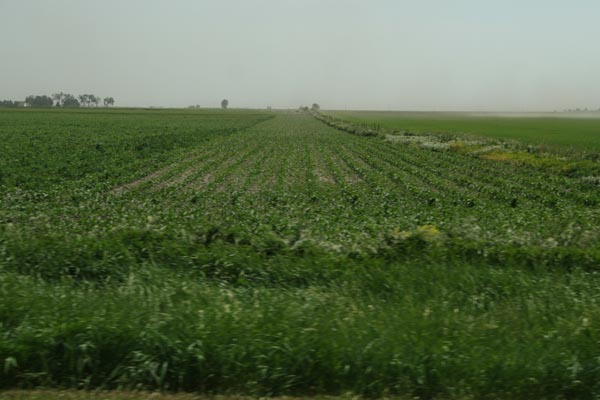 The fields of Nebraska.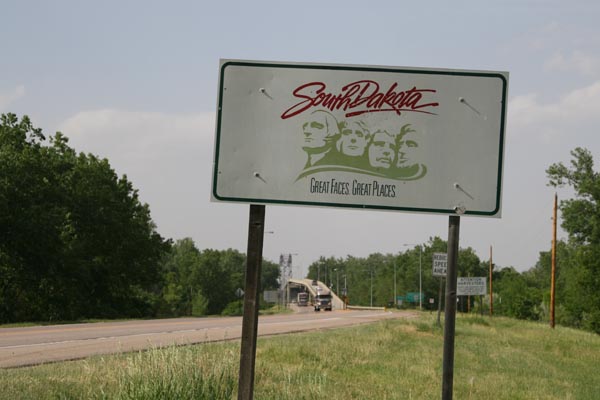 Welcome to South Dakota.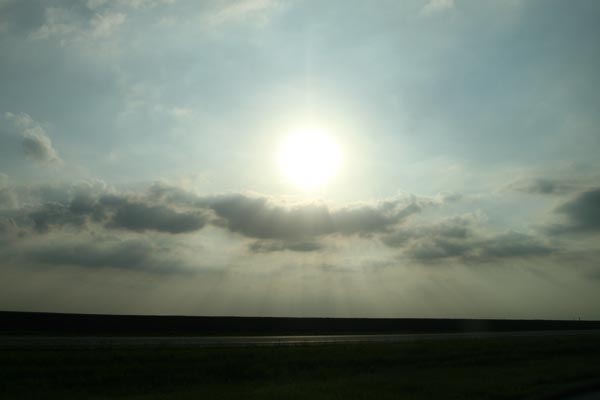 The Sun's rays shining through.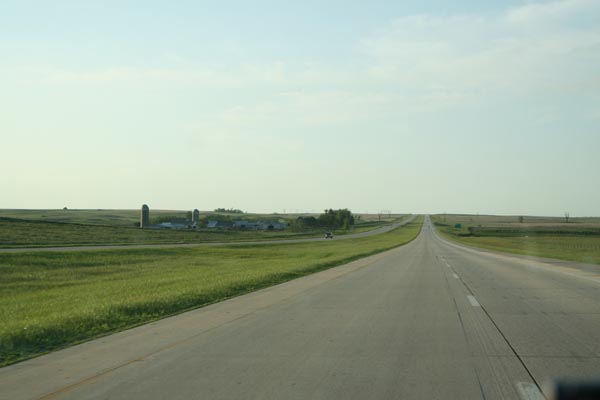 More roads...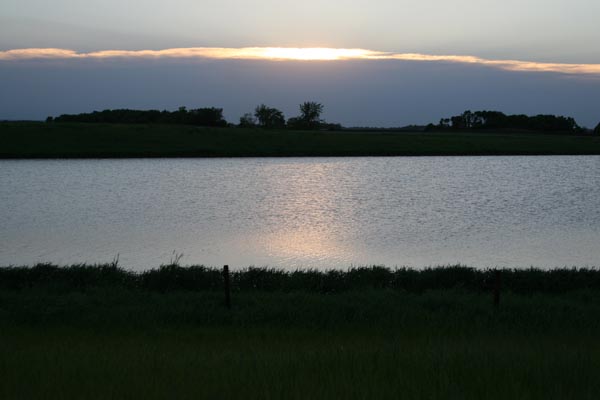 A lake with the sunset in the background, South Dakota.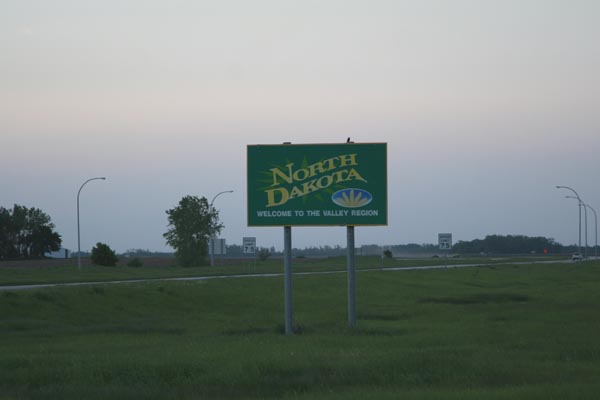 Welcome to North Dakota.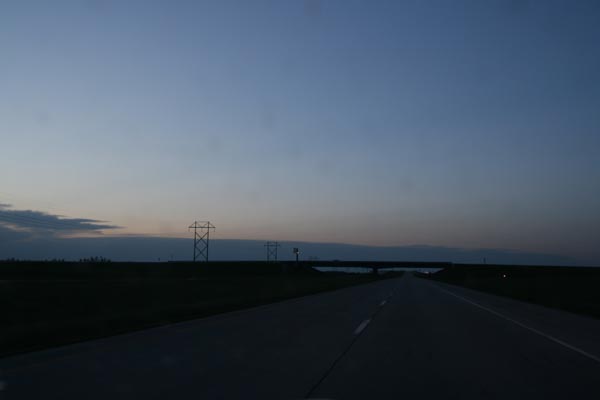 More highways.. I guess you get the idea that a great deal of driving was done today.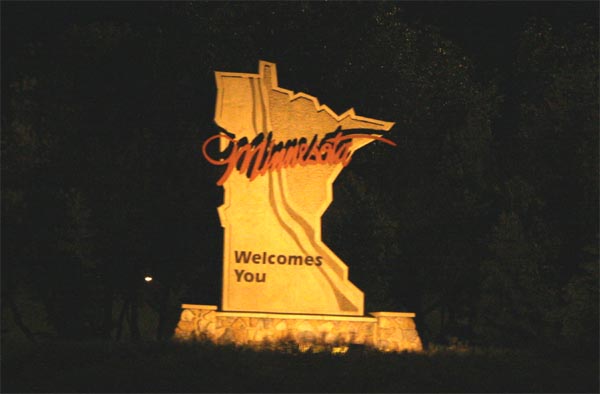 What a days drive.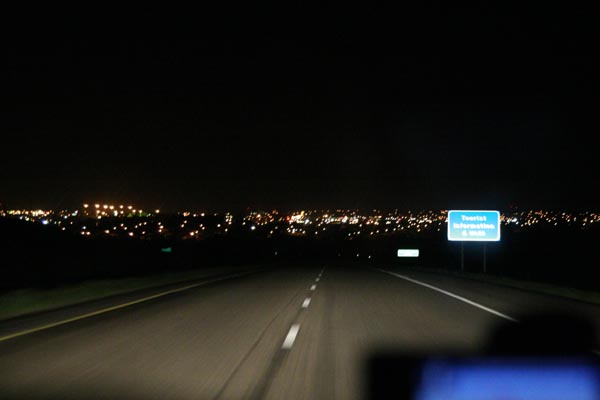 About 1:00am... Driving into my destination town, Bismarck, ND.