USA Storm Chasing Expedition - 26 May, 2006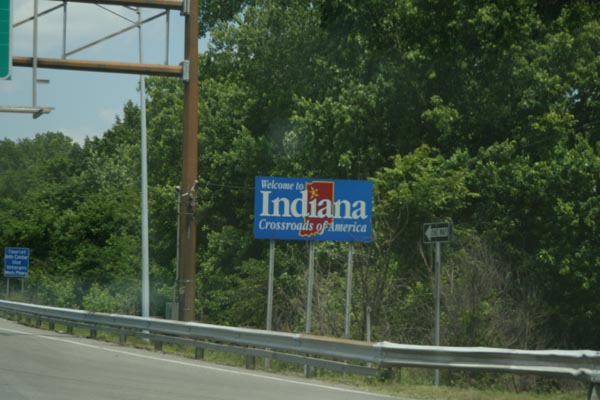 Entering Indiana again.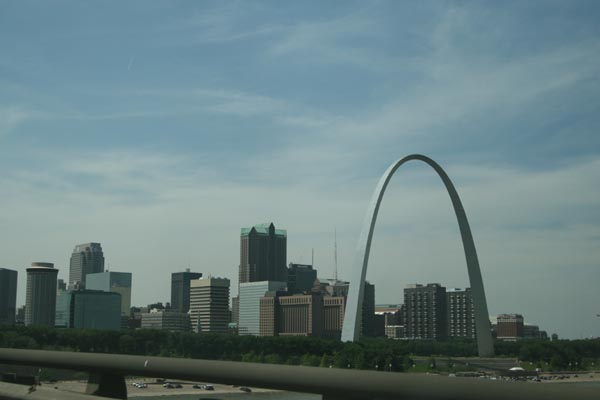 Driving into St Louis, Missouri.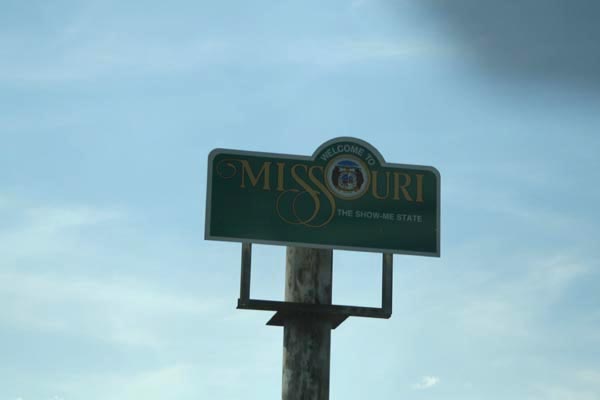 Welcome to Missouri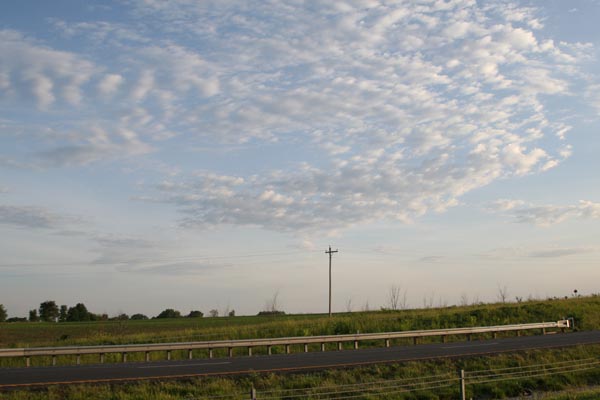 Re-positioning to the North.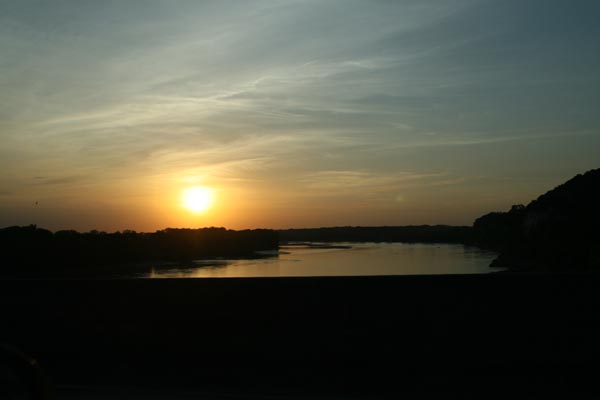 Sunset.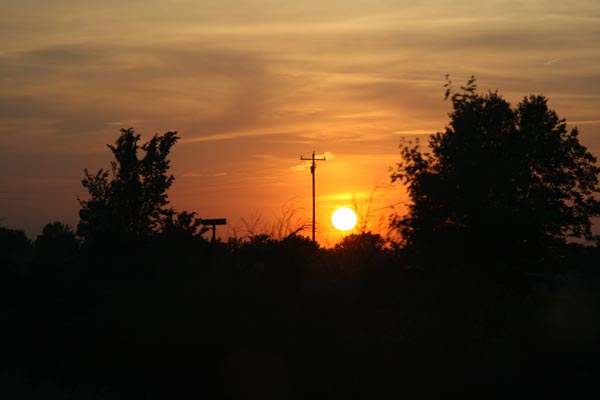 A long days drive today.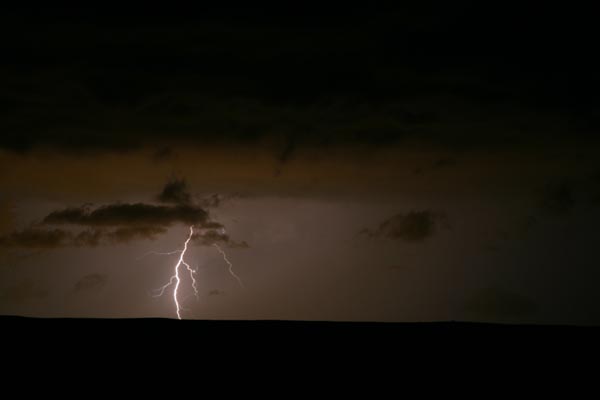 Finally caught up with the storm.. Just enough time to catch the lighting show.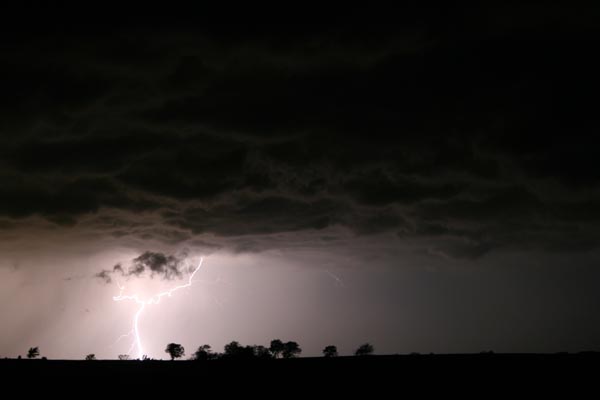 Nice shot.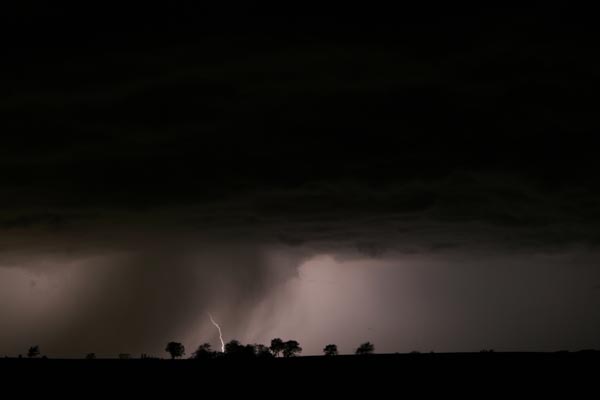 Rain core and lightning.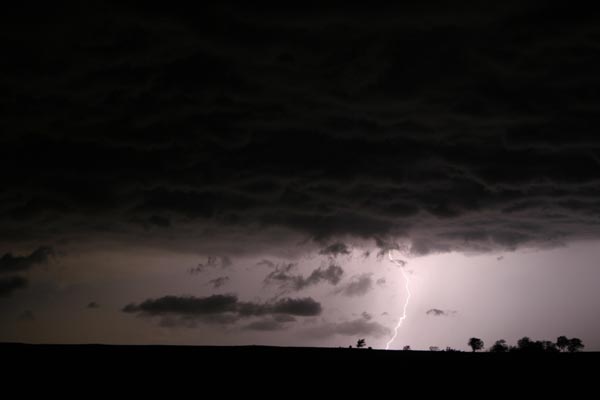 Storm was quite active.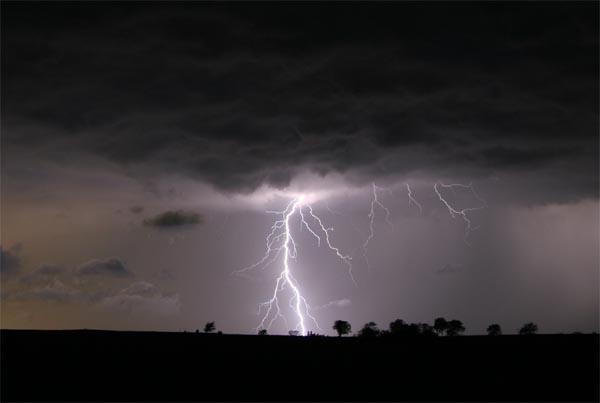 Wow!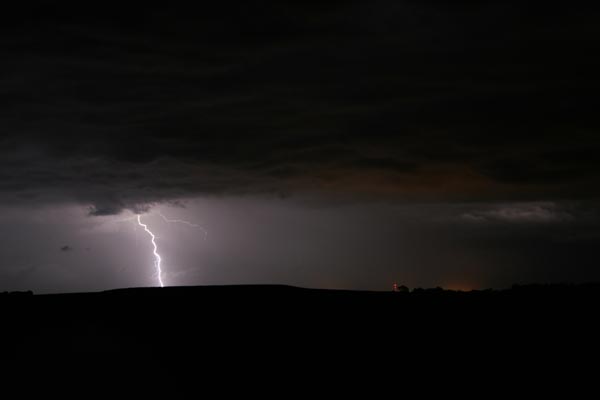 It was very active.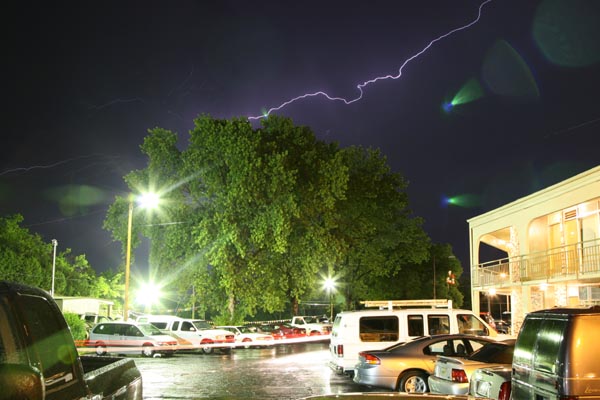 Drove around 750 miles today.