USA Storm Chasing Expedition - 24 May, 2006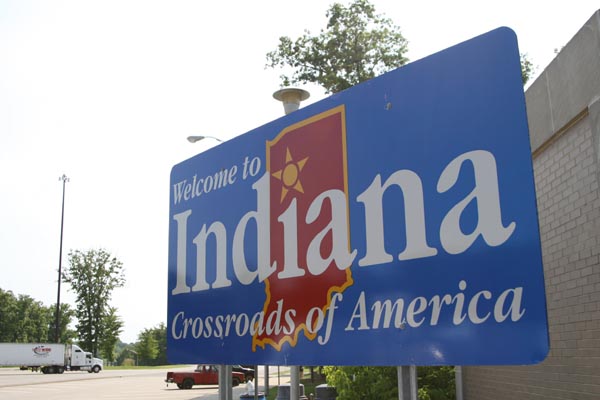 Welcome to Indiana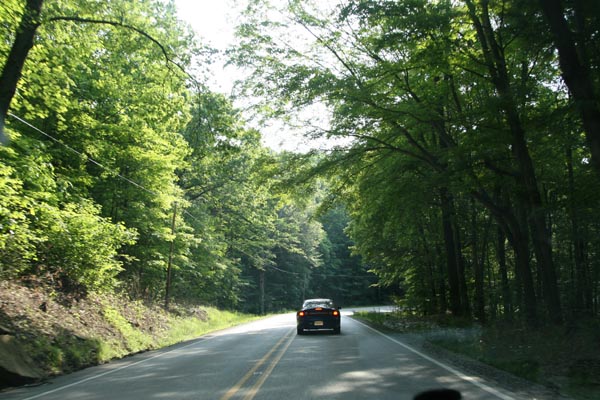 Driving through the back roads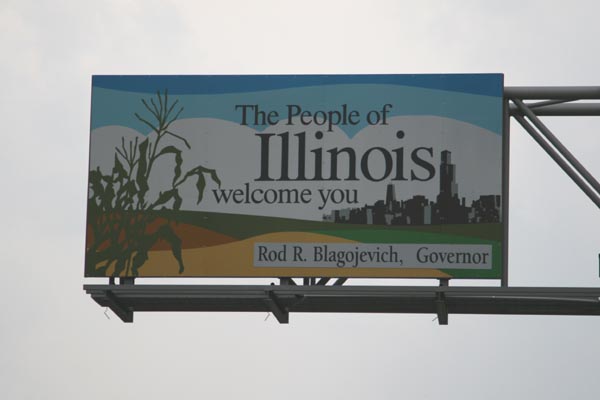 Welcome to Illinois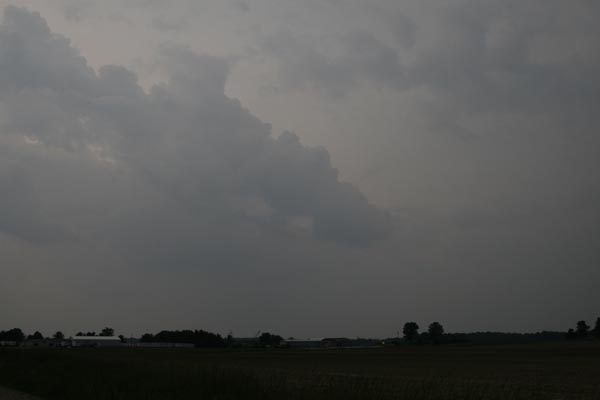 A storm is brewing...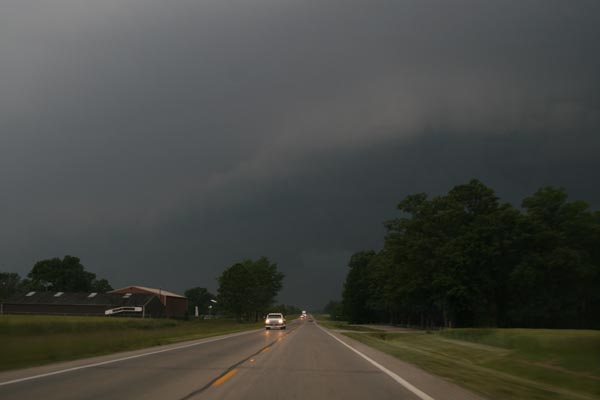 Heading toward the storm...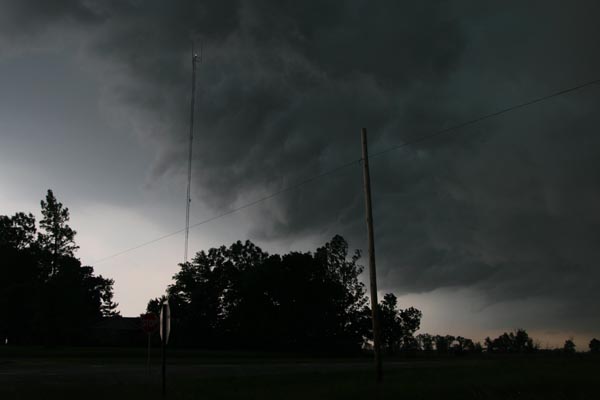 Under the storm...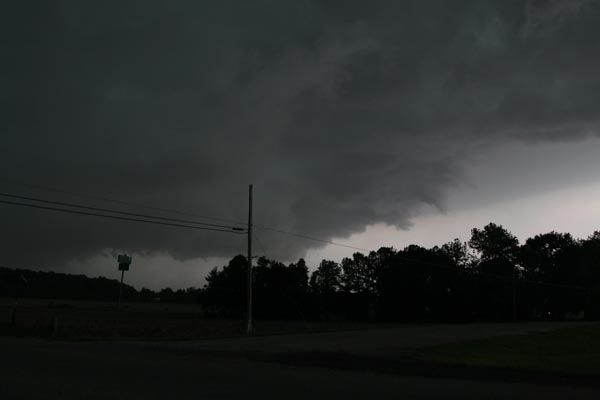 The gust front is throwing my car around..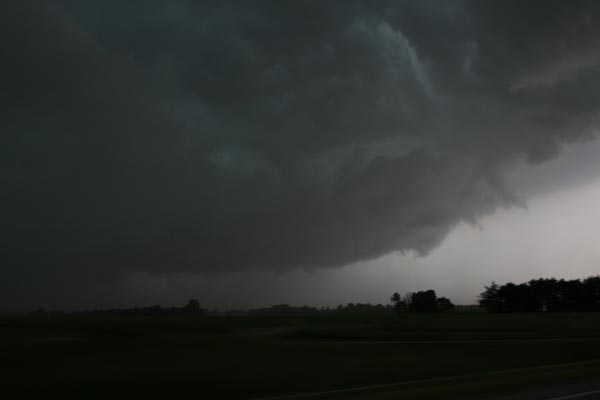 Try to escape the storm..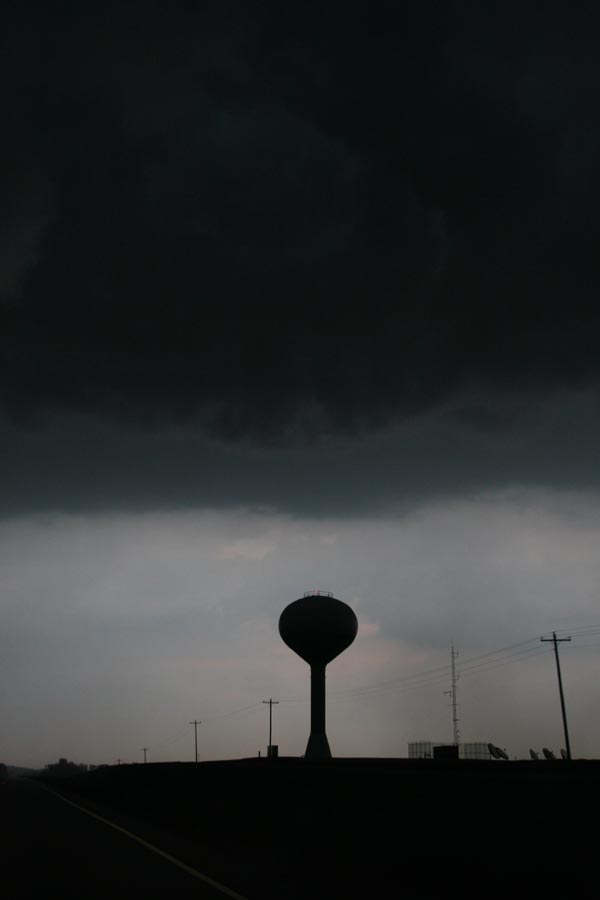 These round water storage tanks make for great silhouette's..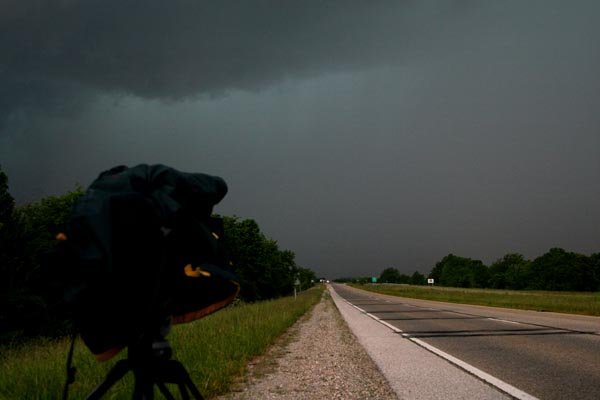 Waiting for the storm front to arrive.. (Not such a great idea)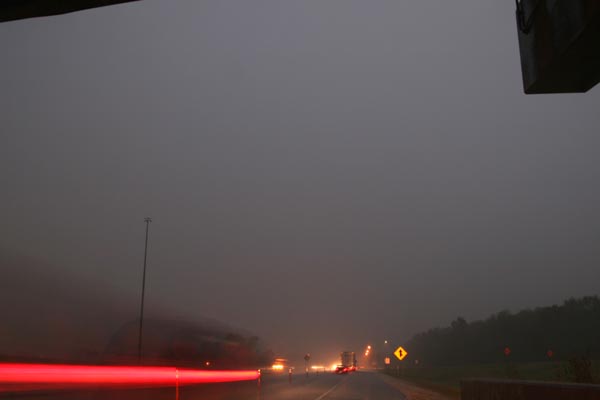 Hiding under an overpass..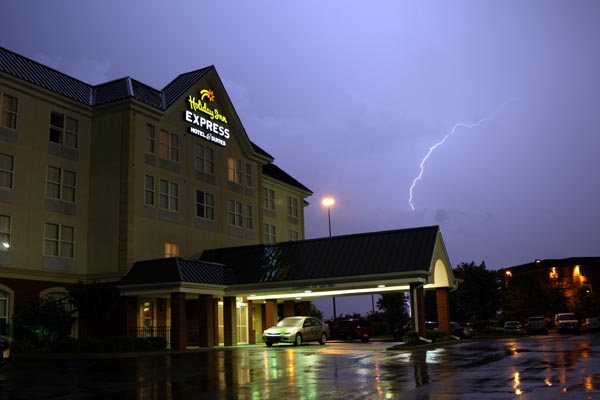 Lightning strike near my hotel.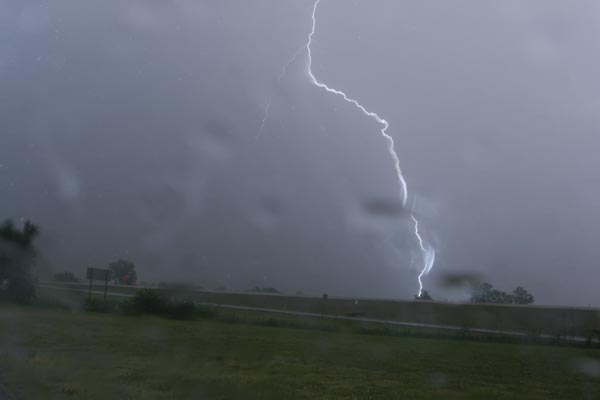 Very active lightning storm.