USA Storm Chasing Expedition - 09 May, 2006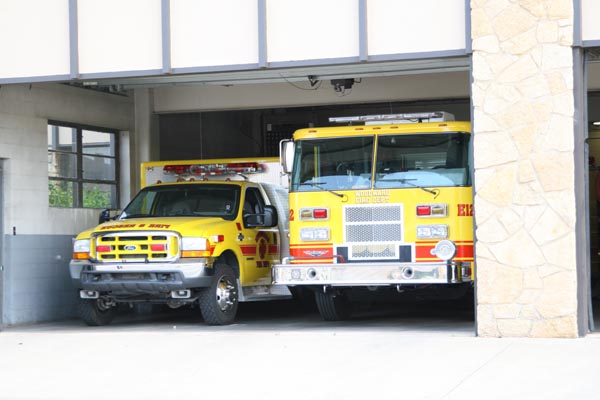 Woodward Fire Department, Oklahoma.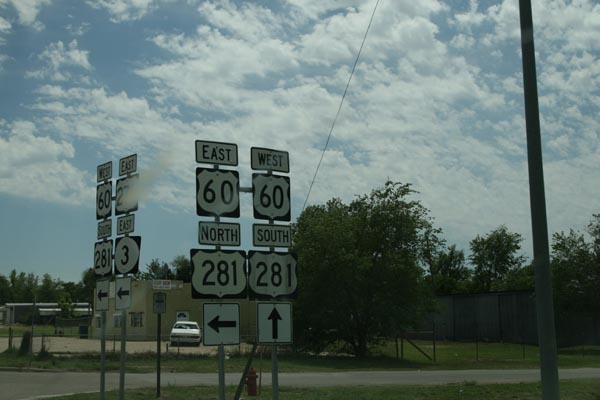 Where to go... so many choices.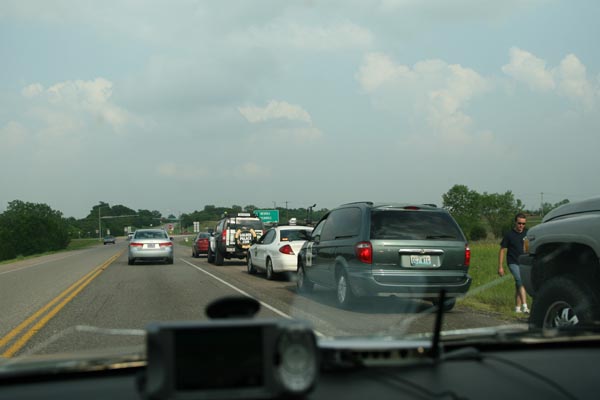 The parking lot begins... Lots of storm chasers.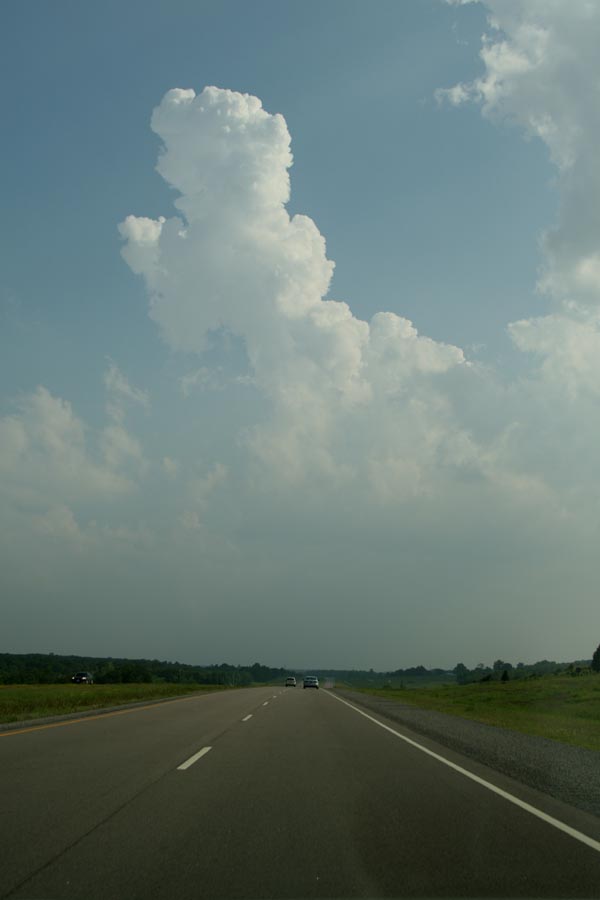 An updraft forming.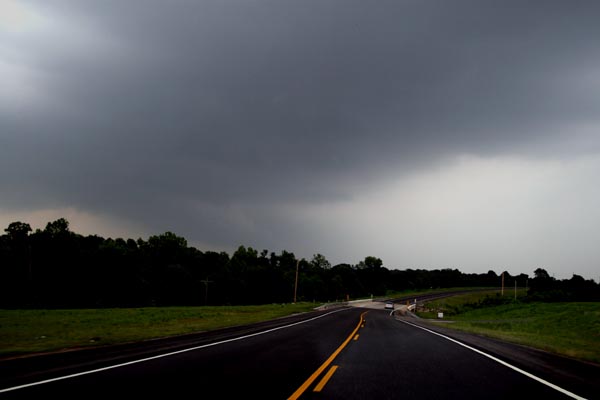 Heading to the storm.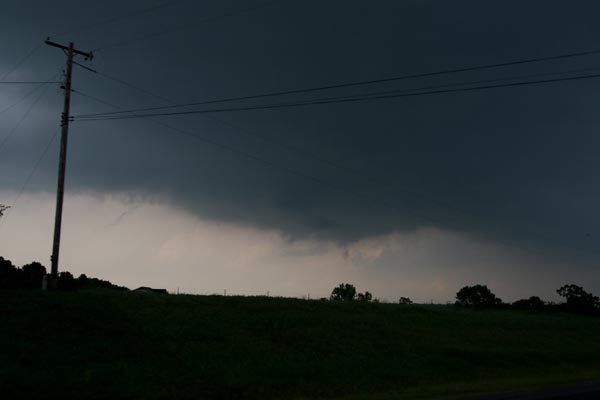 The storm ahead.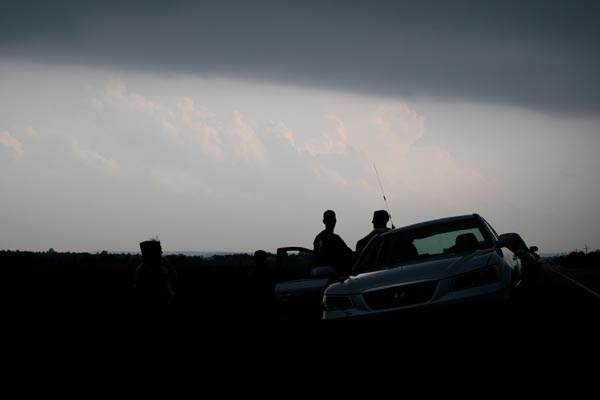 Our team looking back into the distance.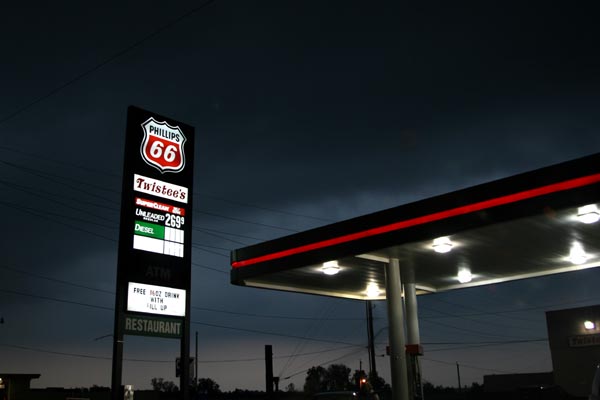 Fuel going cheap.....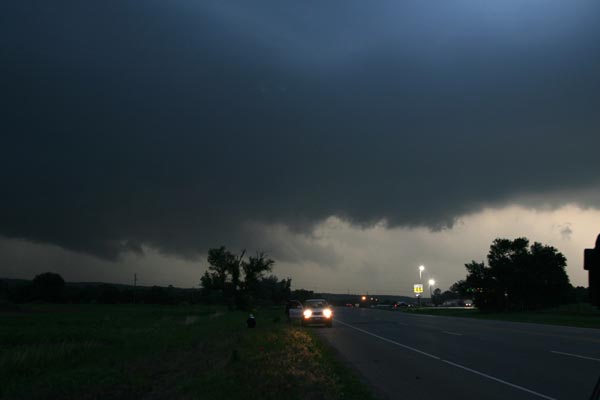 A small amount of rotation in the storm.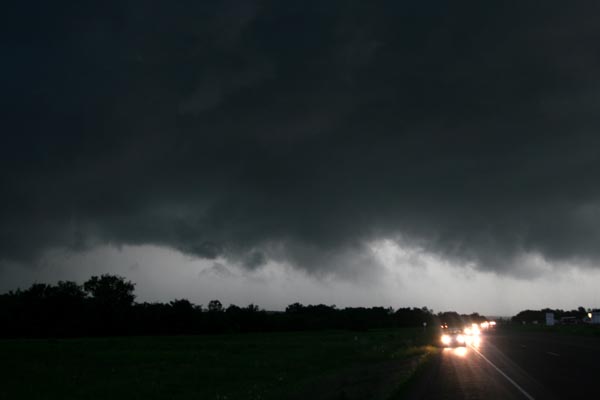 We were waiting for a Tornado form nearby.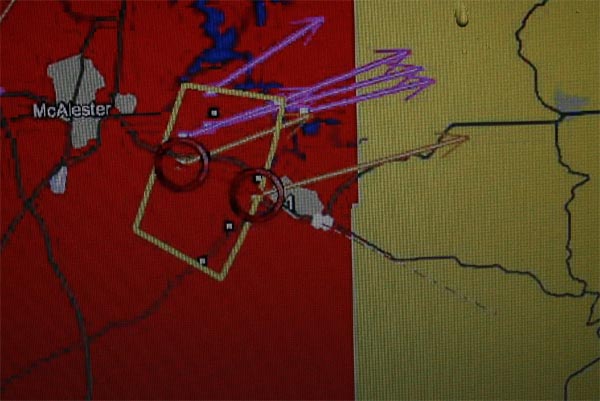 Watching the skies carefully.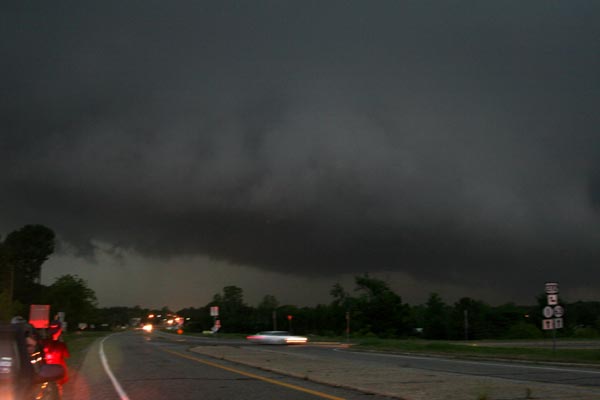 Waiting for the Tornado to drop..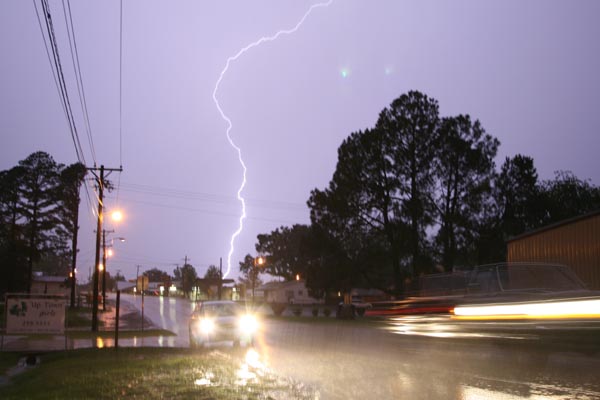 Tornado risk was negated but the lightning risk was still there.