USA Storm Chasing Expedition - 04 May, 2006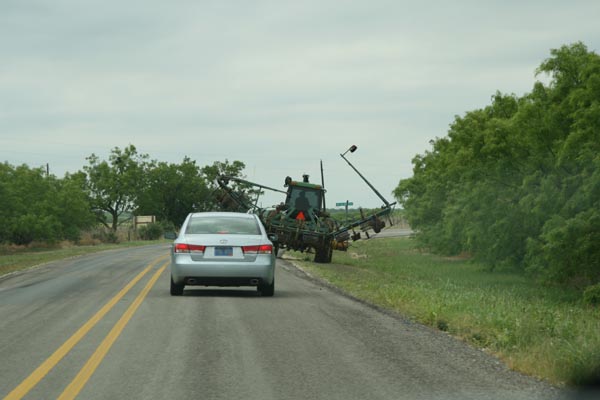 Large piece of farm equipment on the road.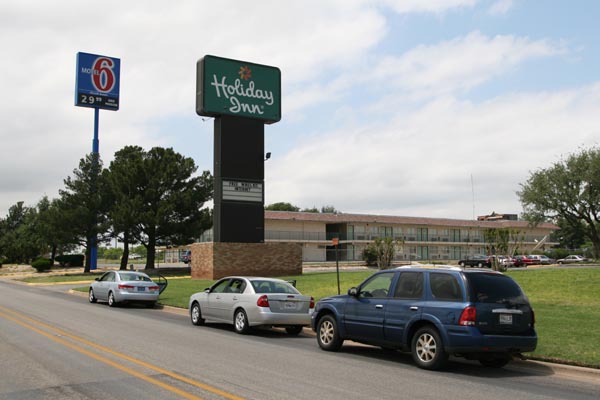 Just another pit stop for an internet connection...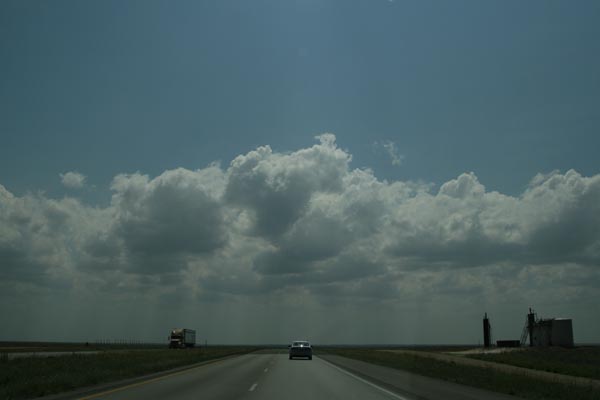 On our way to find more clouds.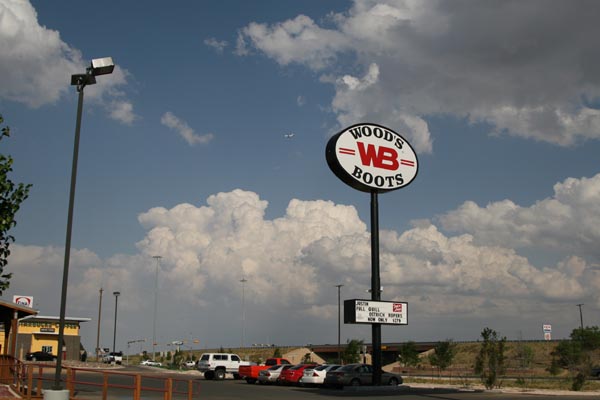 The storm is building.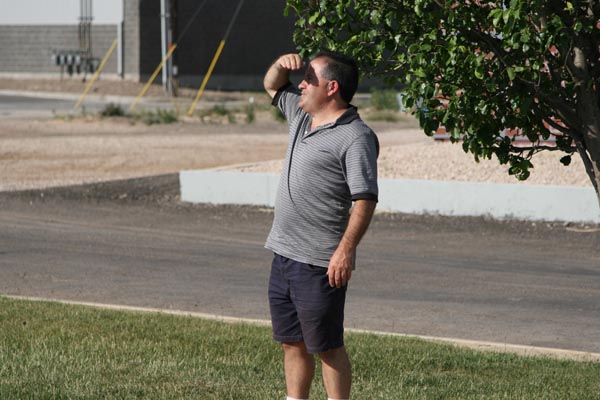 Jimmy assessing the scene.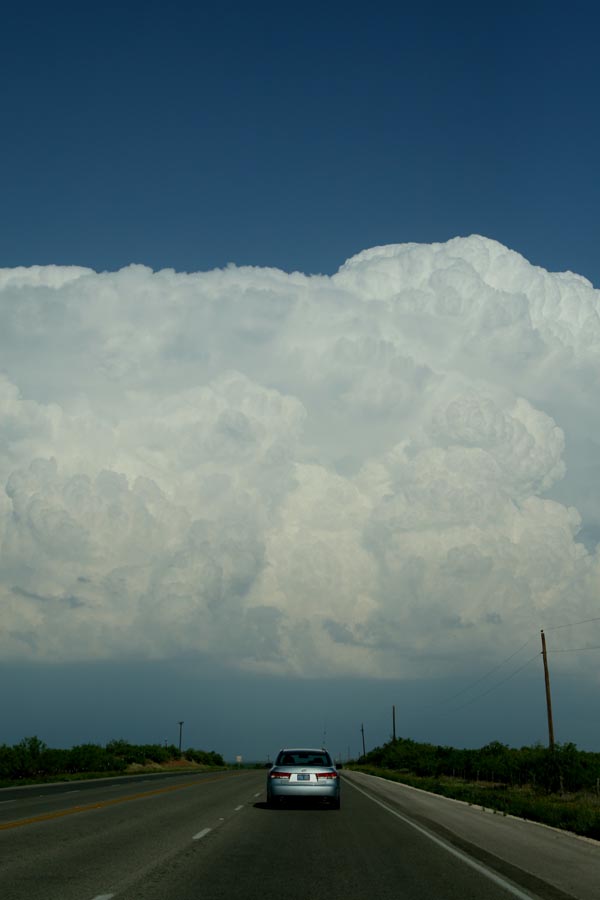 Here we go.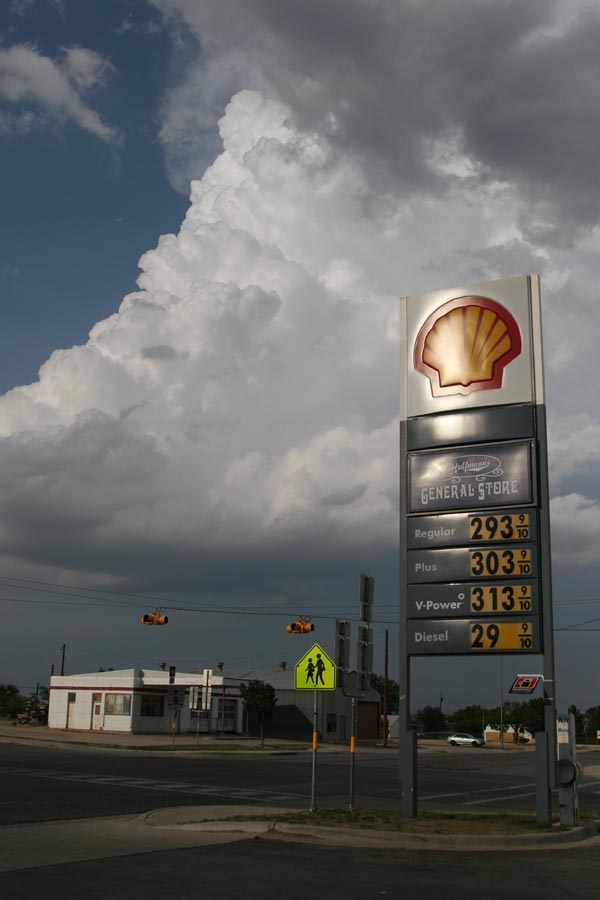 Nice clouds... Lousy fuel prices.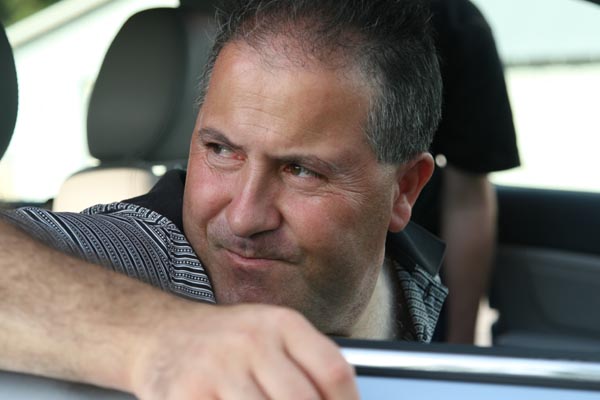 Jimmy is thinking.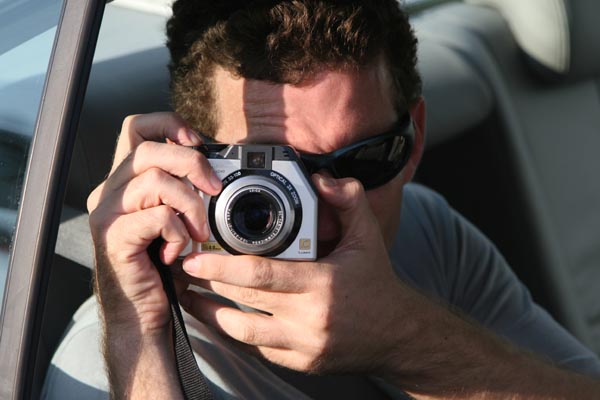 The usual, you take me, and I take you scenario... (Brad behind the lens)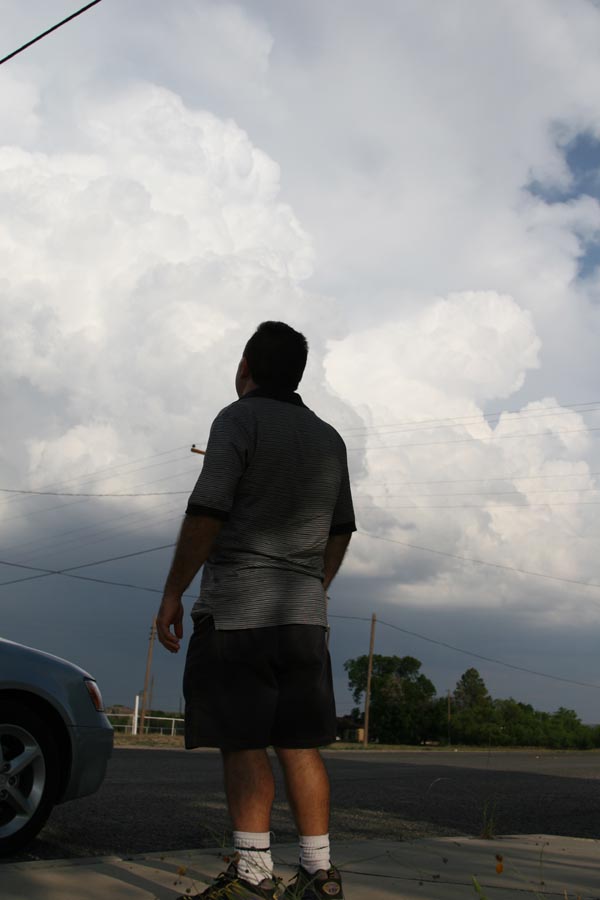 Perhaps the credit card is in Oklahoma...... hmmmm...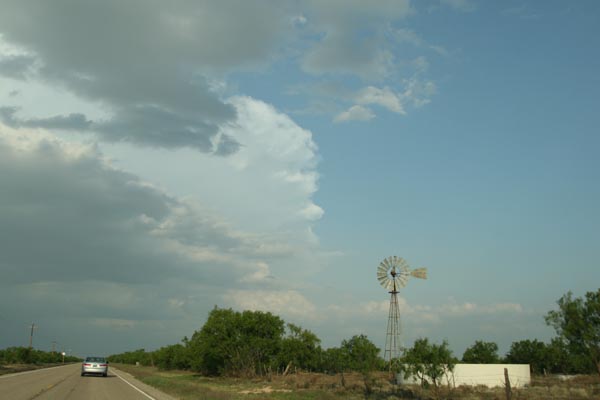 Decision is made to go south.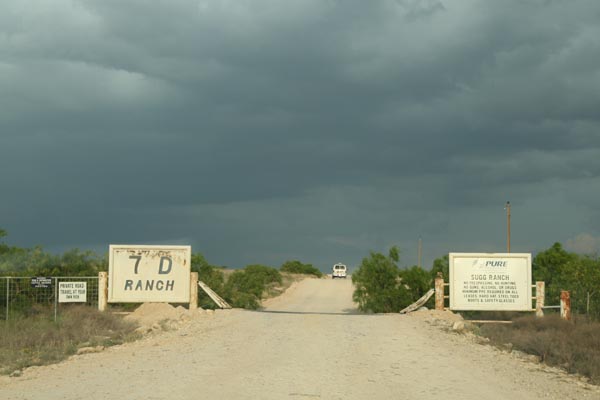 Should we go?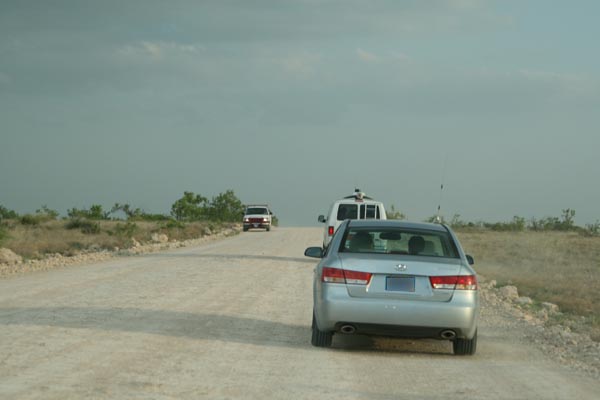 I really hate unpaved roads.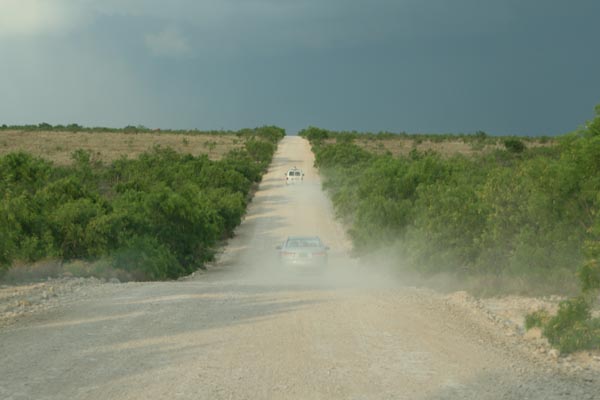 More dust.. rocks, sliding and bumps.....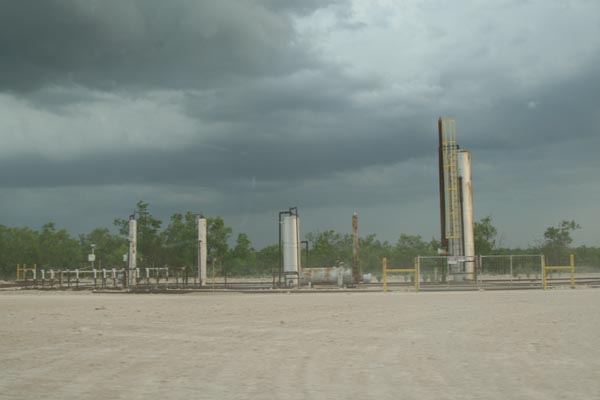 Where are we?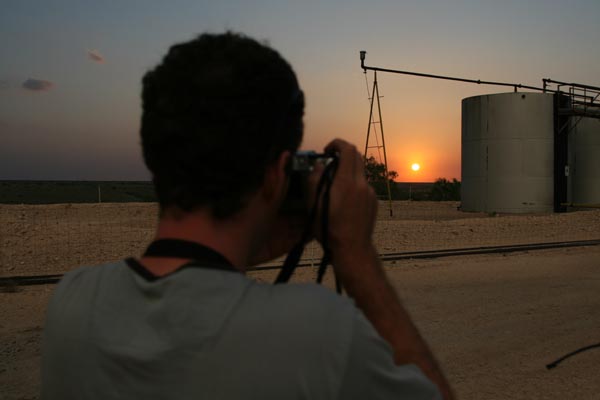 Couldn't get to the storm. No road options to get there.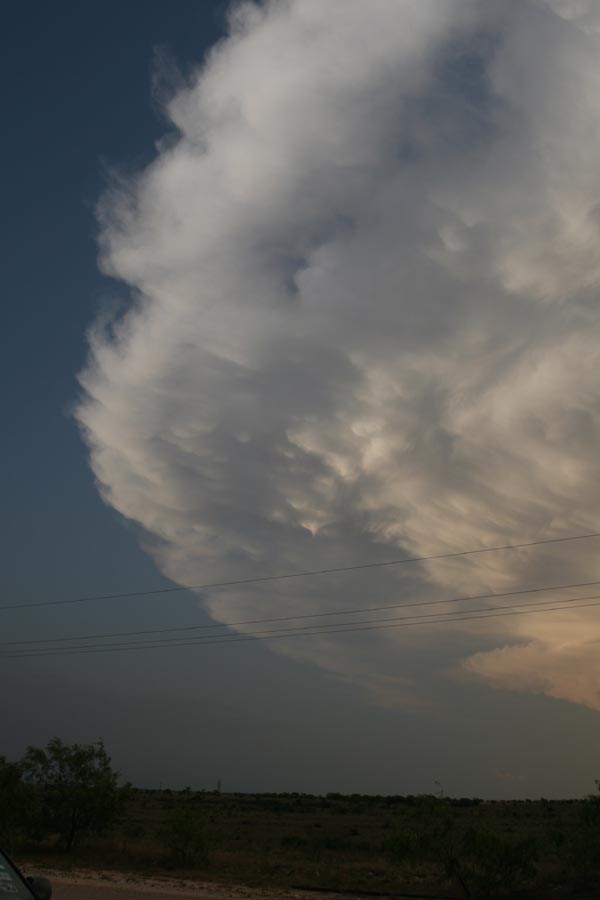 Still managed to get a nice photo from a distance.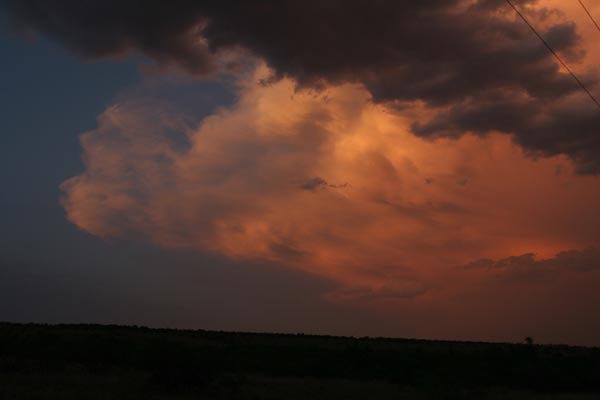 Sunset...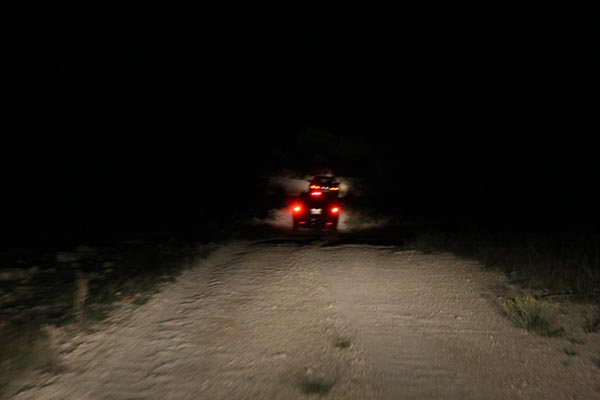 We really were quite lost... Trying to get from one highway to another..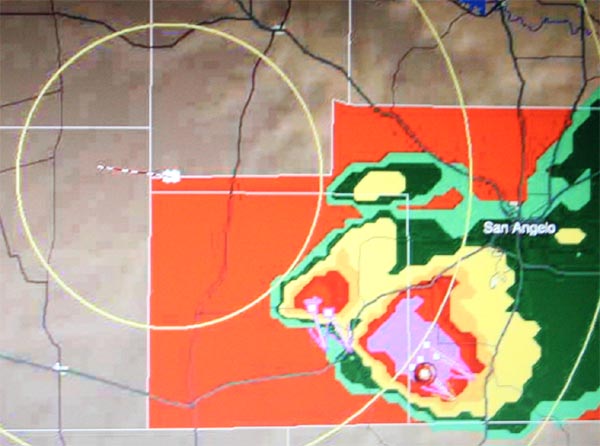 Tornado warning active whilst we are driving around in a dark maze.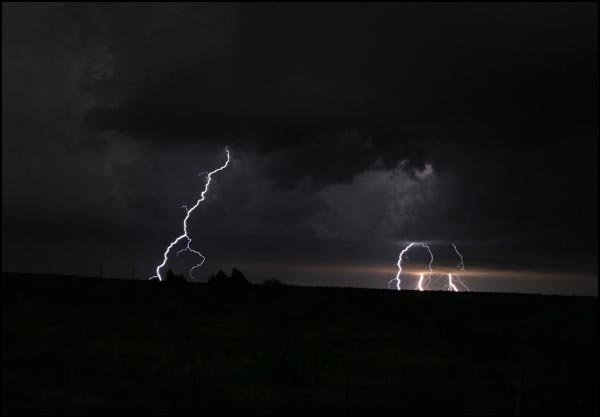 Lightning shots of the storm from a distance.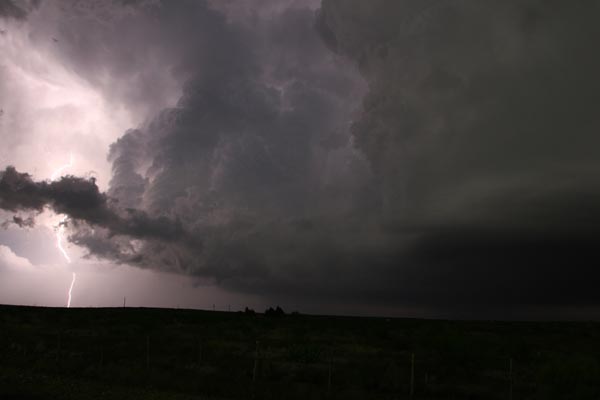 Still found an amazing storm after we freed ourselves from that road maze.