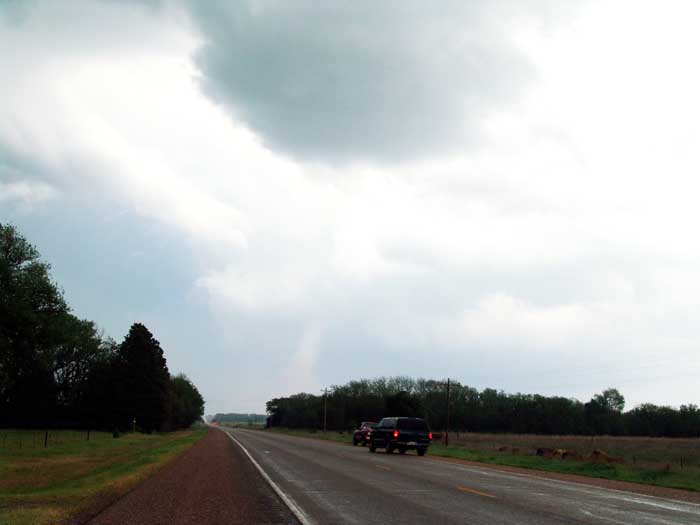 It was quite a distance away.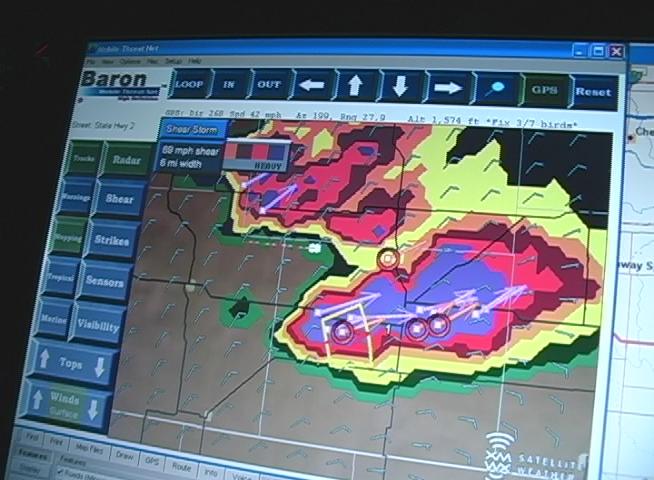 Radar readings of the storm.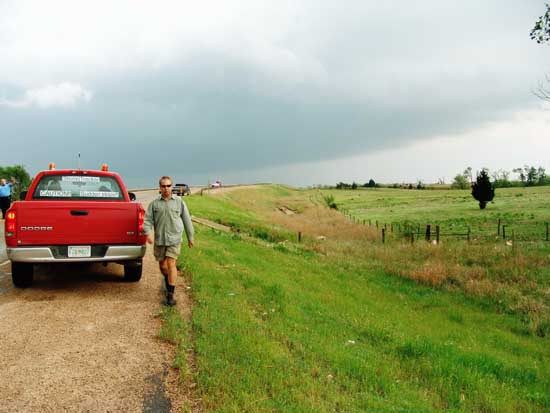 Destroyed house in the distance.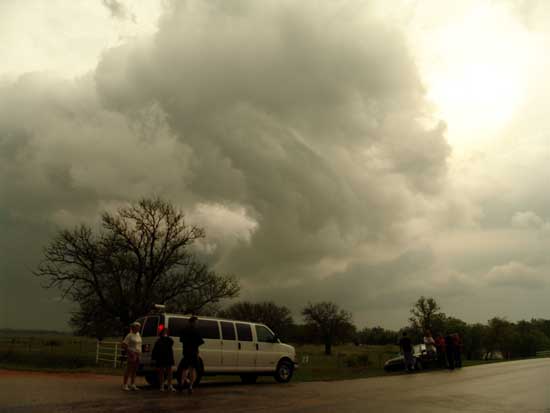 Amazed by the power of this tornadic storm.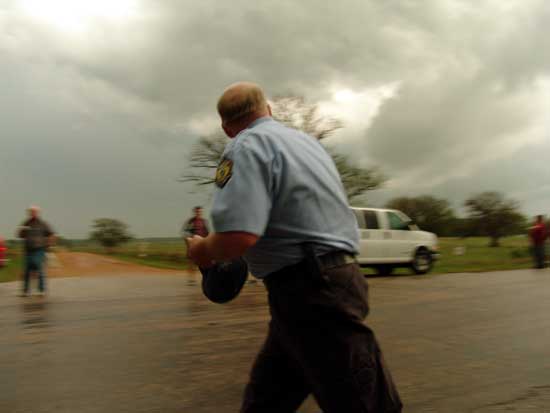 Sheriff blocking the road.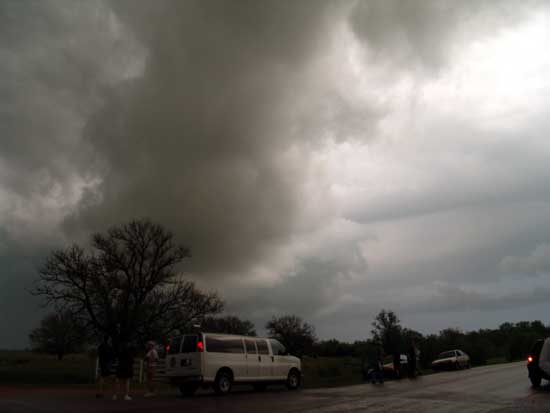 In absolute awe.

Local Attica sheriff responding to a call for assistance.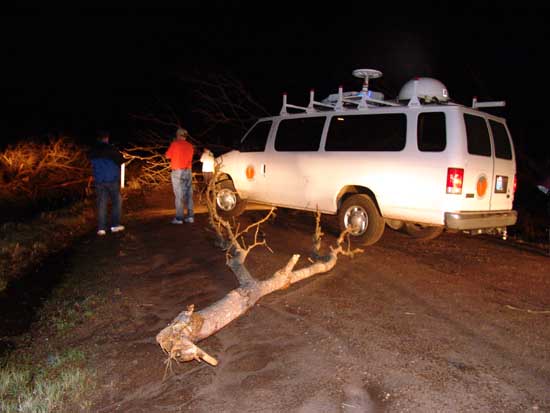 F2 tornado damage.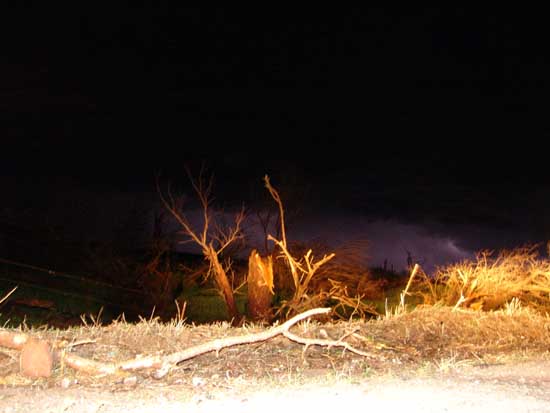 Tree ripped apart.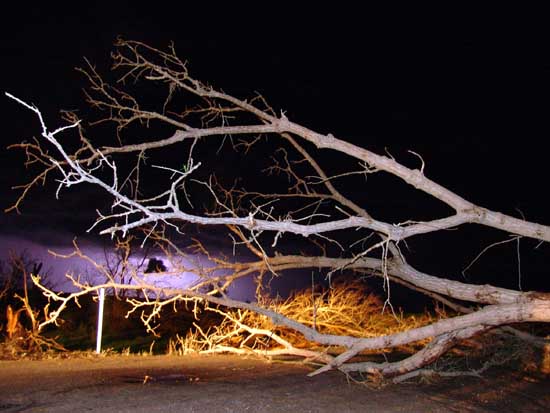 Tree down with lightning illuminating the sky.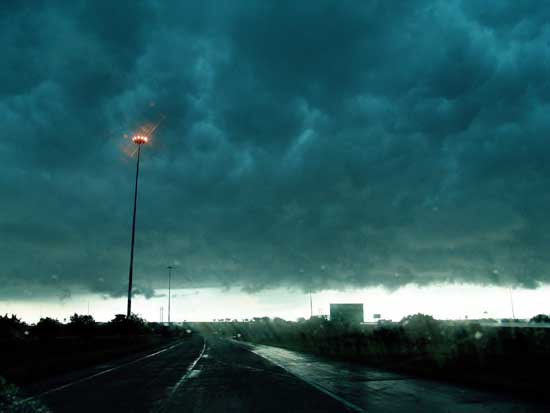 Another day of chasing, this time in Texas.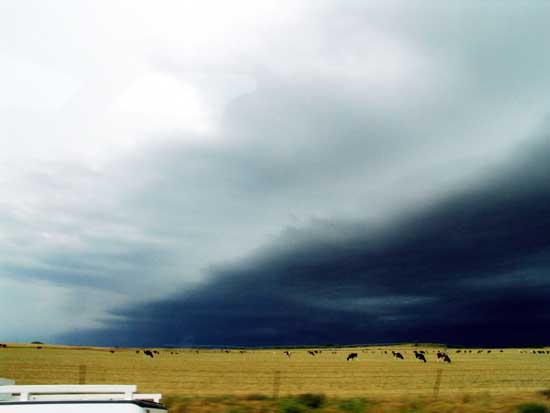 Not a great forecast for today.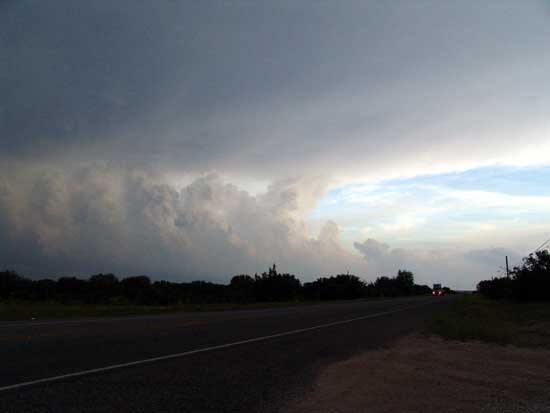 Supercell forming near Junction, Texas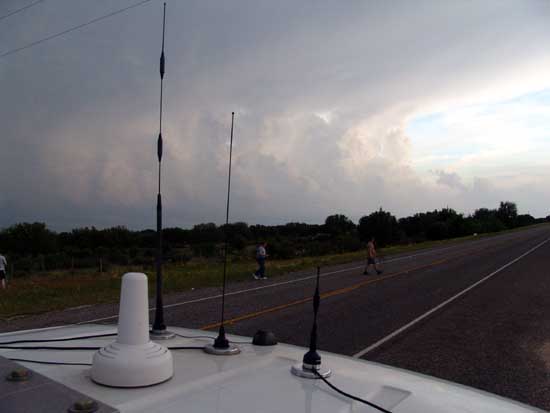 One of many antennas in frame.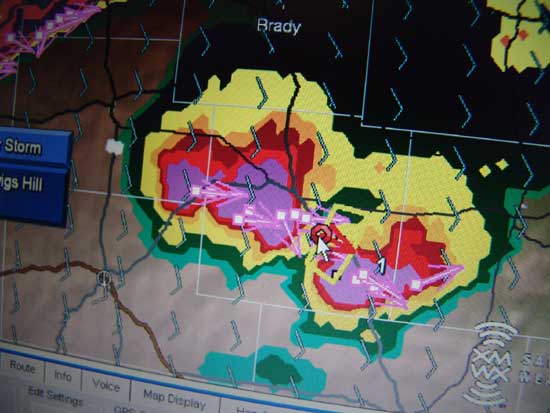 No tornado warning.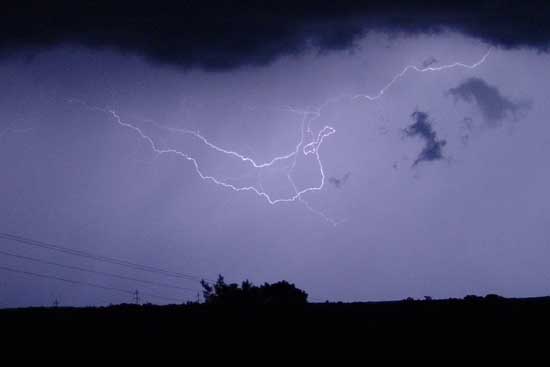 Attracted to lightning.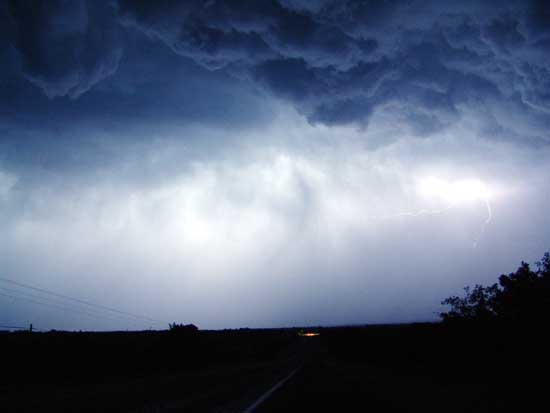 I think this will be a yearly thing.... I'm absolutely hooked.